The Future Face of Tourism is Ours to Shape
Mark Bibby Jackson
Posted on 24th Aug 2017
Travel Begins at 40 founder and editor, Mark Bibby Jackson sets out his view of what the future face of tourism should be.
Tourism finds itself at a crossroads. Just like Oedipus at Thebes, we face a choice over which path to take, and our decision can have equally tragic consequences.
Though it is not Ancient Greece, but its modern counterpart that is going to suffer from our mistakes. Like many other countries in the Mediterranean – and around the world – tourists are encountering local opposition to their arrival.
On a recent visit to Lisbon, I spoke with tourists who were horrified to see 'Tourists Go Home' graffiti in parts of the city's beautiful old town. They had thought that their tourist Euro was benefitting the local community, not breeding acrimony.
The problem lies not in tourism itself but in the nature of tourism. And in particular in the insatiable appetite of Airbnb, large cruise ships and day tourists.
It is something that was recently recognised by Tim Fairhurst, Head of Strategy and Policy at the European Tourism Authority (ETOA) when he spoke of anti-tourism demonstrations in Barcelona, Mallorca and San Sebastián.
"There are concerns about the quality of tourism jobs, the rate of growth of the peer-to-peer accommodation sector and the sheer volume of day visitors," he said. "Home sharing is one thing; the loss of available rental property for residents and its impact on the local neighbourhood, its character and supply chain is another."
The latter seems to be the main concern of local residents in Lisbon. Large swathes of the city are being transformed into Airbnb enclaves with small shop owners forced out of business as their properties are bought up by entrepreneurs looking to exploit the current tourism trend.
Elizabeth Becker, author of Overbooked: The Exploding Business of Travel and Tourism stated in a recent article in the Guardian that Venice has been devastated by the increase of tourism, especially cruise ships.
"The annual tourist traffic of more than 20 million visitors to La Serenissima has impoverished, rather than enriched, most Venetians. They have been pushed out, the population cut in half to fewer than 60,000 people," she writes.
Complaints are not restricted to Europe. "Cities across North America, from New Orleans to Vancouver, have issued regulations on Airbnb rentals after citizen complaints that their neighbourhoods were being overwhelmed by unruly tourists and rising rents," Becker adds.
This is a far cry from the original intention of peer-to-peer travel initiatives, such as Airbnb, which were supposed to allow tourists to get first-hand knowledge from the owners of the property in which they stay about the city they visit, rather than driving their hosts out of town.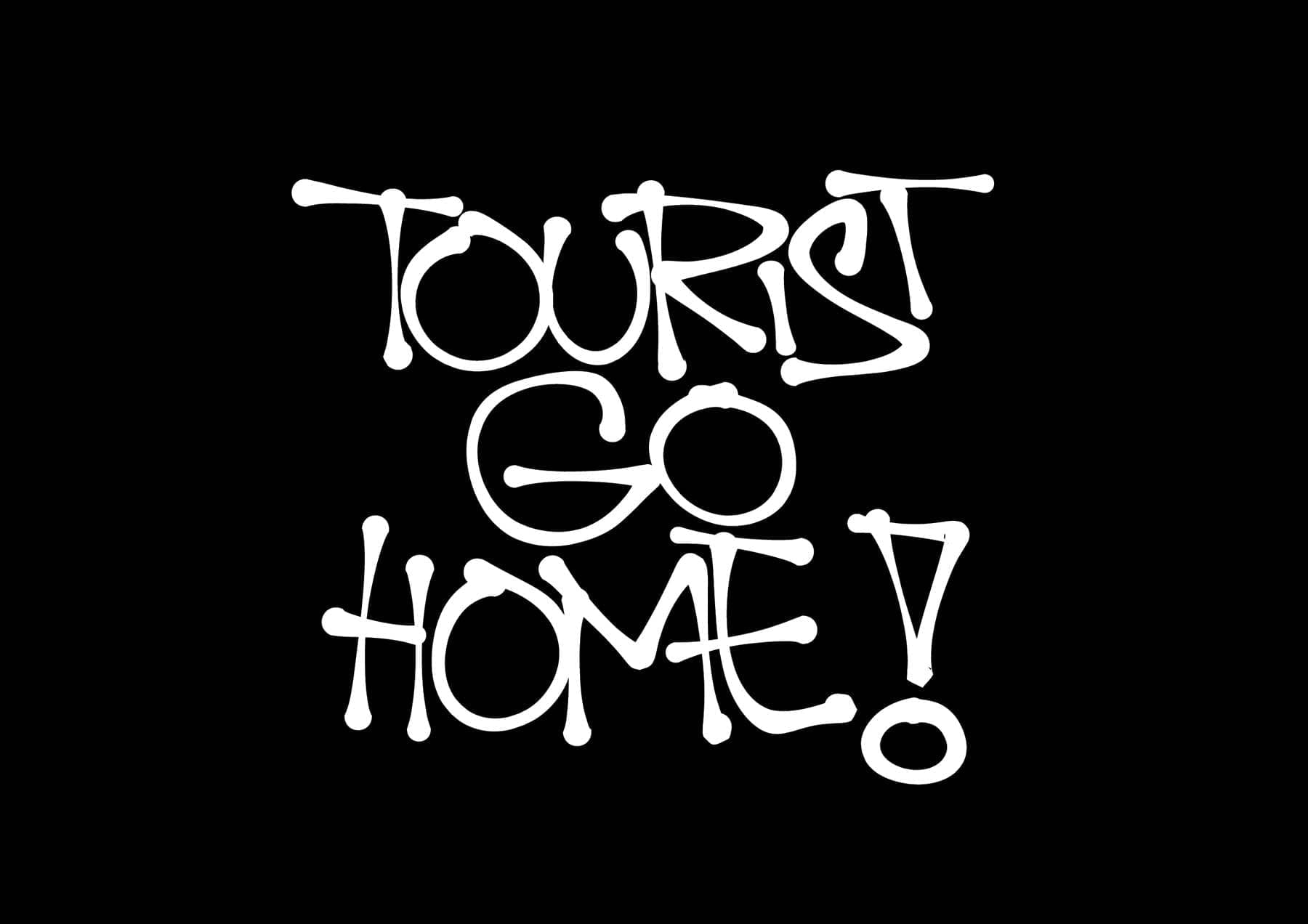 Fairhurst asks whether this is the new 'normal'?
Since my late twenties, I have spent a large part of my life travelling, and feel most fortunate to have been enriched by my experiences. Yet, I have never felt comfortable with the term 'tourist', always avoiding traditional tourist hubs, preferring to stay in hole in the wall places rather than identikit five-stars devoid of personality. As I have matured my back has become flash – and grown wheels – and the hole-in-the-wall has become more boutique. But intrinsically I am still a traveller rather than a tourist at heart.
This is part of the reason why together with some friends we decided to set up Travel Begins at 40, a website aimed at the independent-minded, mature traveller. Originally we were going to say independent traveller, but that excludes many of the wonderful small tours that provide insight into the cultural delights a place has to offer. One of my best friends, travel photographer Nathan Horton, runs small photography tours in Asia, which allow people not only to take photographs they never could have on their own, but to become immersed in the local culture of the peoples they visit. Part of his ethos is to "respect cultural beliefs and personal privacy".
It is most important that such tours benefit the local community rather than overwhelm it.
Moreover, it is not just local communities but the environment that is suffering from the massive rise in tourism, which is now a $8tn industry and the largest employer on Earth. The implications of this will be dealt with in a future article by Johan Smits.
On this site you will read a wonderful piece by another friend and fellow former VSO volunteer, Mike Haynes about a Community Involved Tourism scheme in the Pa-O Region of Myanmar. Please read it. Mike shows how, by working with local communities, tourism can help create a sustainable and better future for local inhabitants, rather than making a quick buck for property developers.
Elsewhere on the site, you will read many articles written by our collective of travel writers most – but not all of whom – are over 40. We hope to inspire you to travel to new and more interesting places, as well as re-visiting old favourites with a fresh eye and a empathetic manner.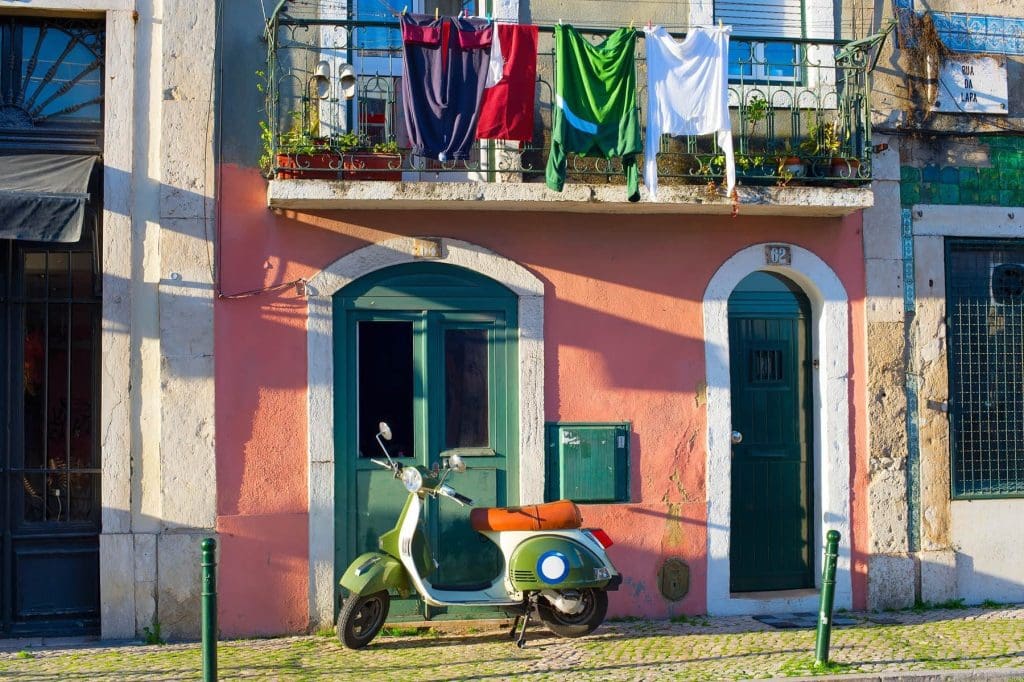 Ultimately, we hope that this website will become a forum for mature, independent-minded travellers to swap travel advice and share anecdotes, as well as publishing the highest quality travel stories, destination guides and photographs.
Bluntly put, the answer to Fairhurst's question is "no". Or at least it should not be. The type of intrusive and corrosive tourism that has led to protests in Spain, Portugal, Italy, the US and elsewhere around the world is neither normal, nor is it acceptable. Help us forge a new form of tourism that is local and sustainable – a more acceptable face of tourism.
I hope Travel Begins at 40 inspires you all to commence travelling again, whatever your age.
I started with an Ancient Greek, so let me finish with Chinese philosopher, Lao Tzu, who said that, "a journey of a thousand miles begins with a single step".
Take your first step today and let's shape the face of tourism together.
Mark Bibby Jackson
Before setting up Travel Begins at 40, Mark was the publisher of AsiaLIFE Cambodia and a freelance travel writer. When he is not packing and unpacking his travelling bag, Mark writes novels, including To Cook A Spider and Peppered Justice. He loves walking, eating, beer, isolation and arthouse movies, as well as talking to strangers on planes, buses and trains.