Campeche Mexico: Another Side of Yucatan
Mike East
Posted on 15th Sep 2017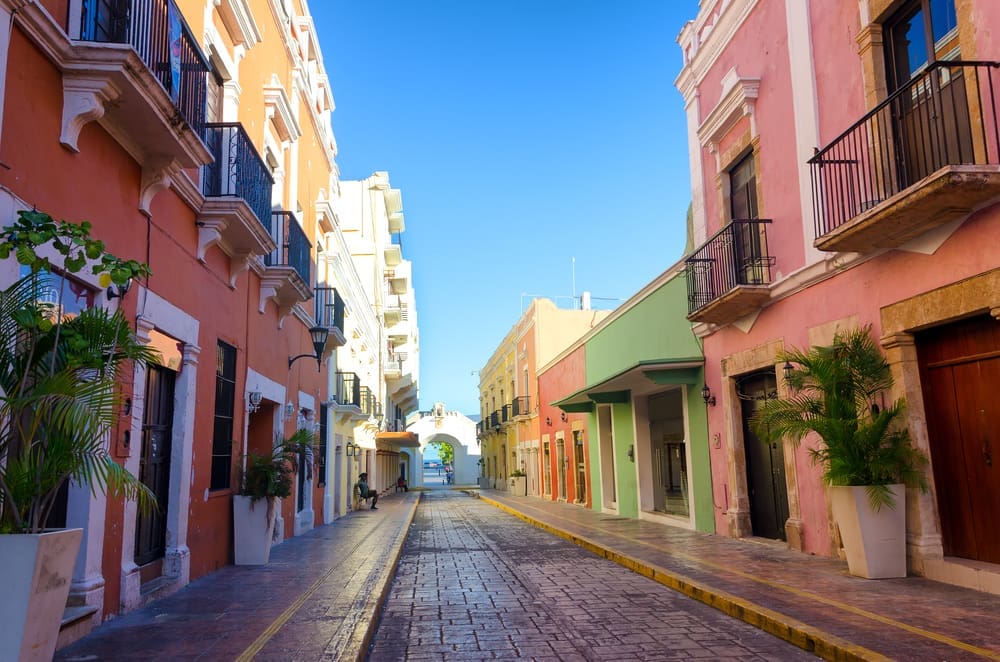 There is a lot more to the Yucatan Peninsula than overdeveloped resorts, especially for the more adventurous traveller as Mike East discovered when he visited Campeche Mexico.
The alcohol-fuelled excesses of Cancun may put people off from visiting Mexico's southeast, though this could be a mistake as Campeche is both a small city and a region with a highly distinct and original flavour that is a pleasant and lasting surprise.
As a place to visit, Campeche feels safe. It may have missed out on city development projects, but it has also avoided the drug and gang-related violence that have hurt other parts of Mexico. Locals are out in the old quarter late. Kids whiz by on their bicycles while the adults chat on doorsteps with their neighbours.
Let's start with the food. Mexican cuisine is rightly world famous for its corn tortillas, chilli, guacamole, enchiladas and mole sauce. Yet in Campeche these dishes very much take second place to regional cooking.
Perhaps the most striking physical element of the city is that it is walled, courtesy of Imperial Spain
To appreciate the campechano dishes we chose Marganzo by the Puerta de Mar (Sea Gate) just inside the city walls. With its chessboard floor and staff dressed in historical costumes it evokes a sense of the region. The menu added to our expectations as the emphasis was on local cooking, not burgers and chips. We were further delighted when the dishes we had chosen — grilled fish and a baked, stuffed cheese — arrived. The tamarind mojito that was served alongside just made it all the harder to leave.
Perhaps the most striking physical element of the city is that it is walled, courtesy of Imperial Spain. Most of the walls are standing today and well looked after. Though not as extensive as other colonial cities, such as Cuba's Havana or Cartagena in Colombia, Campeche is still well worth a visit. One modernising mayor in the city's recent past bulldozed down a section of wall, but luckily, apart from an ugly building or two, he had little other impact. Within the old defences are delightful streets of cobblestones, well-restored colonial houses, shady plazas and ornate, imposing churches.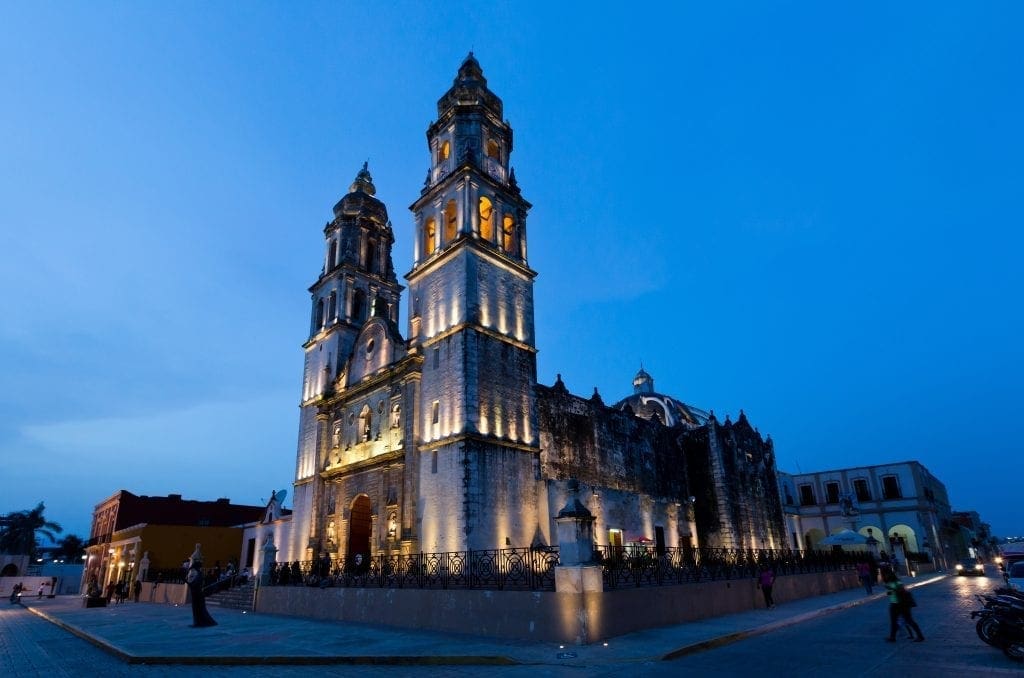 Highly recommended visits include the twin-towered Cathedral of our Lady of the Immaculate Conception on the Parque Principal. Construction was begun around 1650. The architecture is in part Baroque, part Neoclassical, though any visit inside will show its vitality and importance at the centre of this conservative Catholic community. Looking for a break from the sun? The Bastion de Campeche restaurant offers cool drinks and the chance to observe the activity from the shade.
The San Miguel Fort is located on the south-western outskirts of the city. It dates from 1776 and was constructed as an artillery redoubt to protect the port. Today it houses an archaeological museum and a selection of Mayan exhibits. Tucked inside the walls of Campeche is the small Xmuch'haltun Botanical Gardens that gives further insight into the flora of the state and is a pleasant place to take a momentary pause.
A great place for a walk as the sun sets is the Malecon that stretches along the seafront. Cross to the other side of the road for a series of more economical seafood restaurants where the locals hang out in.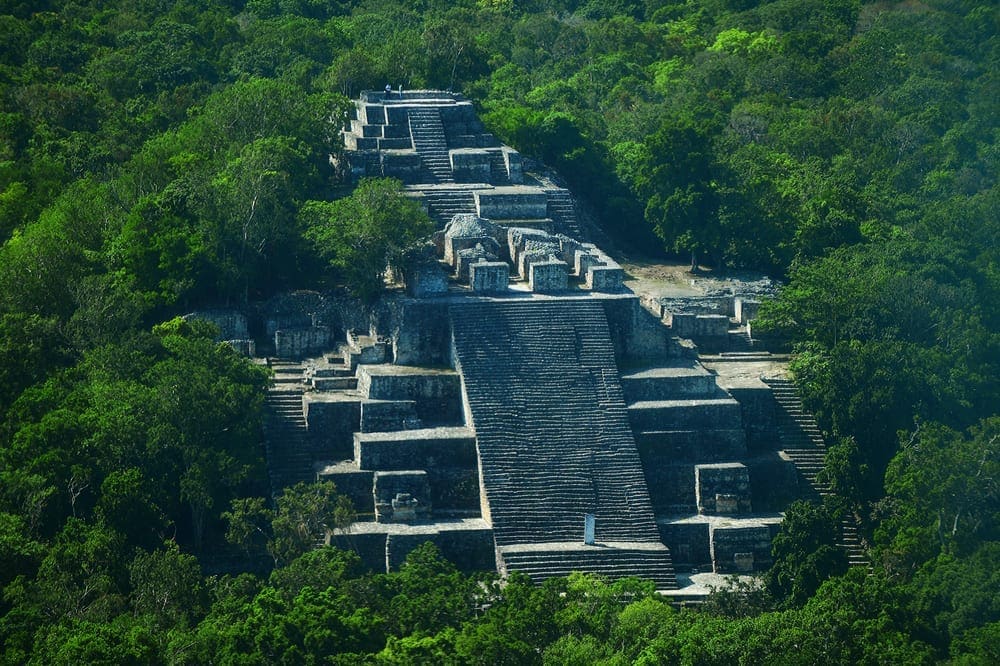 If you are interested in seeing more of the pre-Colombian civilizations of Mexico, the Mayan city of Calakmul is located in a tropical forest, five hours drive to the south west. It is do-able in a day if you are prepared to get up early. About two hours drive to the north of Campeche is another colonial city with much to see, Merida.
In theory Campeche is a regional city, yet it retains the feel of a smaller place where people know each other. It is comfortable with its history and its traditions, so its citizens wear their distinct identity with pride. Campeche's old town has been chosen as a UNESCO World Heritage Site.
Though the city's name lacks the resonance of Acapulco, Playa del Carmen or Puerto Vallarta, this obscurity may have, in part, allowed it to preserve the grace and charm that makes a visit all the more worthwhile.
---
Campechano Cuisine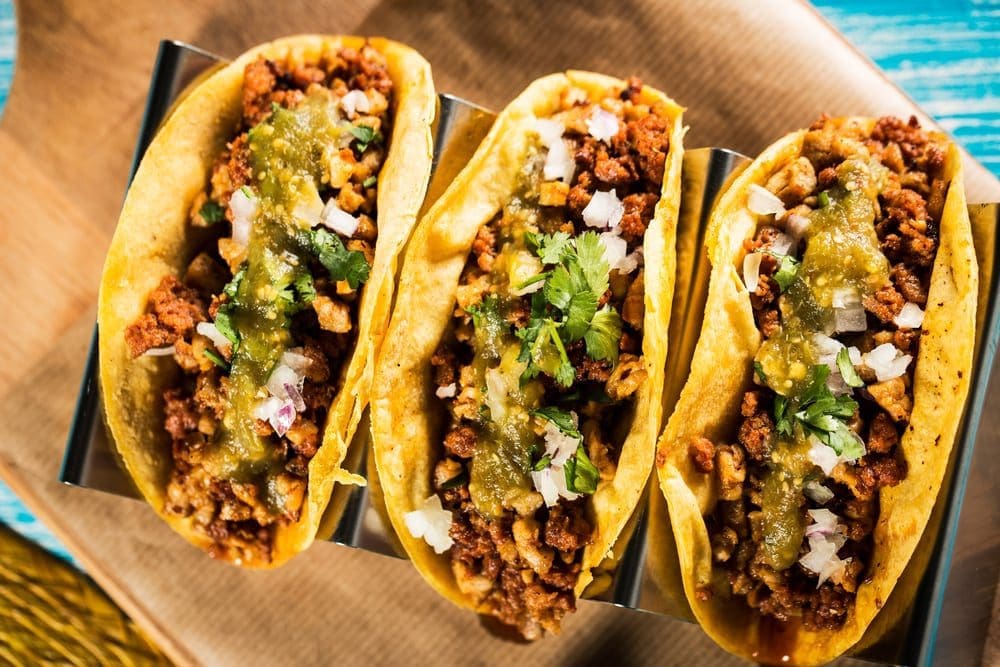 There is an emphasis on seafood and regional specialities including:
Shrimp breaded in coconut crumbs served with apple sauce
Grilled freshwater fish in a sauce of garlic, onions, chilli, herbs and orange juice
Tortillas filled with refried beans and dogfish served with tomato sauce
A ball of edam-like cheese baked with a stuffing of meats and vegetables
---
Return flights to Campeche Mexico are available through Mexico City. Take an international carrier to Mexico City and then connect with a local airline for the final leg.
For more information about Campeche, the Visit Mexico website has plenty of information about how to plan tour trip there.
Mike East
Mike began his career in travel writing by going overseas during his holidays and writing his own guide. He then sent this manuscript off to a range of travel guide companies and got a range of rejection letters — all except one. Getting a contract to write for Roger Lascelles Publications on the Caribbean islands of Trinidad and Tobago and The Bahamas was how his career began. With this opportunity came other pieces for British magazines and The Sunday Telegraph.