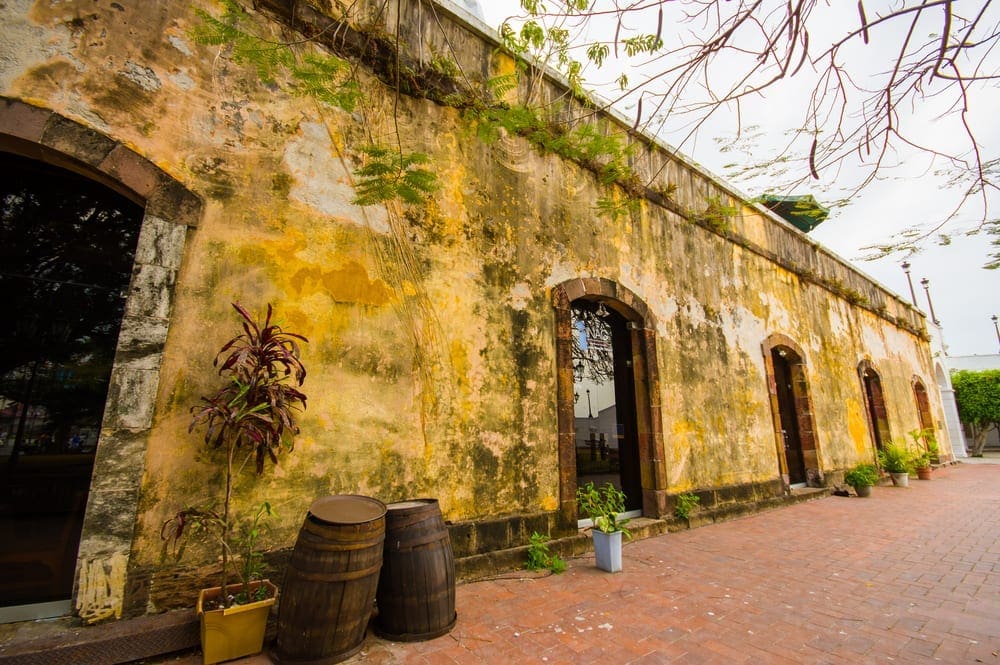 Things to Do in Panama City
Mike East
Posted on 27th Sep 2017
Many travellers have heard of things to do in Panama City – the canal, casinos, etc – but on his most recent visit, Mike East saw many changes and much to praise in its efforts to combat crime.
One thing you often see debated in travelling circles is the idea that Panama City is trying too hard to be like Miami. You can certainly see the sense of the observation in the glittering skyscrapers and the traffic sweeping along the bay down Avenida Balboa, yet it is a shame if this is the intent. Is Panama City suffering from an inferiority complex? Should it copy another city's vision of a success story?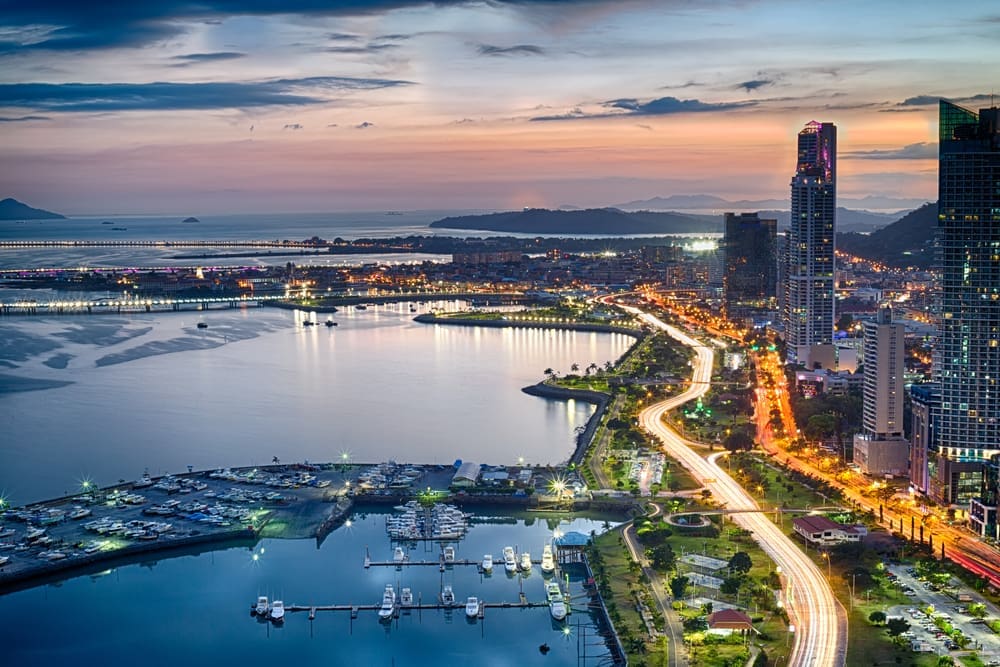 Panama City : a Remarkable Transformation
For someone who was in Panama in 1995 to return in 2017 the changes are remarkable and laudable. Lets' be frank, in the nineties it was a dangerous place. The old French quarter, known as the Casco Viejo was a place that you visited with care and made sure you left before dark fell. Now, many of the buildings have been lovingly restored, and you can walk the streets at all hours.
Panama City has been running a highly successful project to get street gangs to give up their weapons and disband. That safety now extends over most of the city, unlike many capitals in Latin America.
Things to Do in Panama City and Around
There are plenty of things to do in Panama City and the surrounding environs. Delights in Casco Viejo include Casa Sucre for good coffee, cakes and cool drinks. Panama has seen its own boom in artisanal beer. Some of its varieties can be sampled at La Rana Dorada. There are many restaurants to choose from including Casa Blanca for seafood and L'Osteria for a selection of Italian dishes.
---
Planning to go to Panama? Make sure you visit the wonderful Panama Carnival in February.
---
Casco Viejo is an example perhaps of how visitors can be part of a positive change. However on the other side of the Isthmus lies a warning. The city of Colon sits beside the Caribbean entrance to the Panama Canal. Its centre is full of the same wooden blocks of housing that were mouldering and neglected in the 1990s. The contrast to the success of the capital is both alarming and depressing.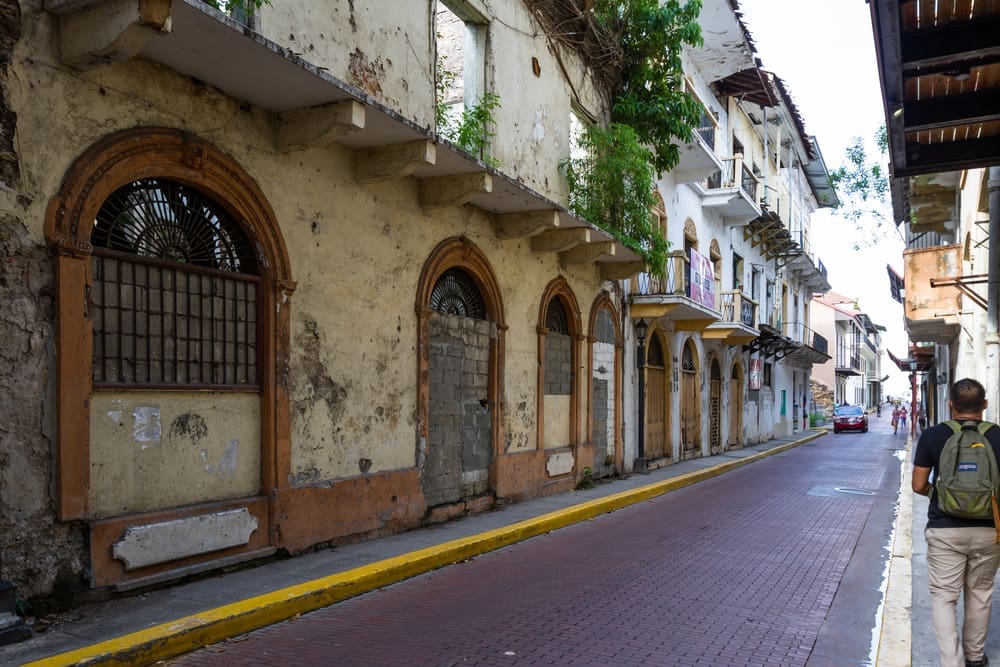 Some travel guides for Colon will seek to entice you into the vast area of warehouses called the Duty Free Zone. Be warned, this is mainly for business people looking to buy in bulk. The streets of Colon are best not lingered in.
---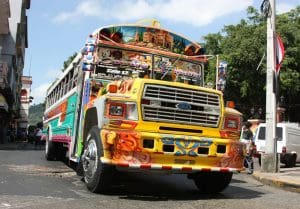 Things to do in Panama City – Transport Quirks
1 – As mentioned below, taxis are shared. Don't be surprised if a stranger hops in with you.
2 – If you get on a bus, you have to jump off. The driver may slow to a crawl, but may not stop.
3 – Avoid rush hour – really.
4 – If you ignore the point 4, take a book to read.
5 – The metro: no quirks, just super new, mechanised and generally impressive.
---
That is not to suggest that crossing the Isthmus is not worthwhile. The train makes a day trip easy, setting off at 7:15am, taking about an hour, and returning at 5:15pm. With its views of the canal, flooded lakes and the landscape it will keep you absorbed. Taxis wait at the station and, once you have negotiated your route, can take you on in safety around Colon, if that is your wish. Better is a trip to the old Spanish fort at San Lorenzo, along the coast. This once guarded the entrance to the river Chagres and the route the Spanish used to transfer their loot from Peru to Europe.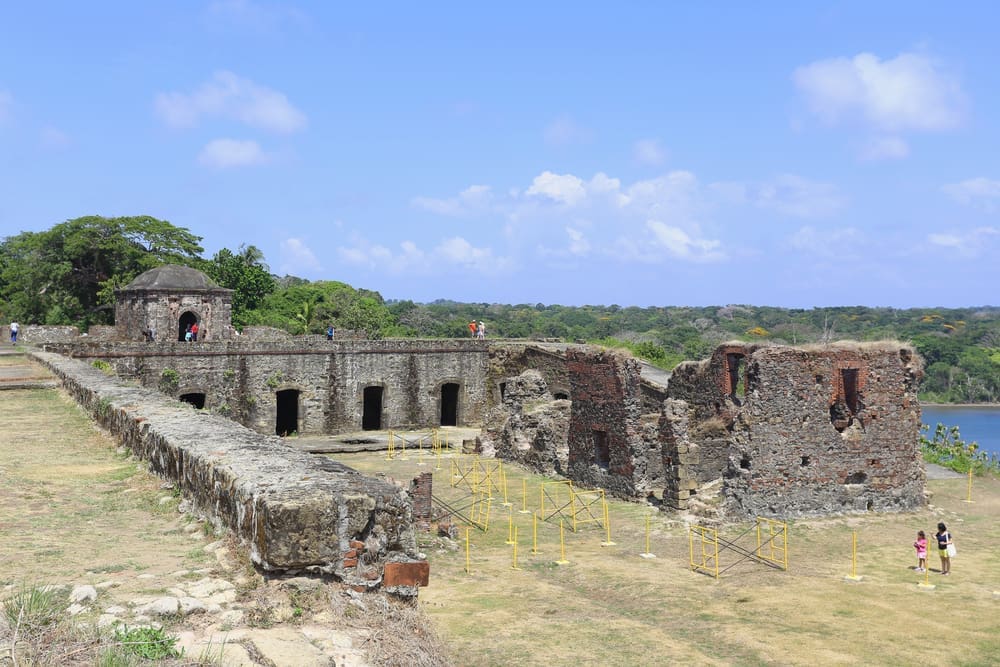 A trip can often be made more memorable by following the path of historical characters associated with it. Captain Morgan, a Welshman who led a fleet here in 1670, haunts the history books of Panama. Fort San Lorenzo is the place to begin – though this fort was built to replace another that Morgan destroyed. From here you can appreciate why Morgan chose the bay as the base of his operations and the start of one of the bloodiest episodes in Panamanian history.
If, like me, surfing is your ticket, there is a beach a couple of hours away in San Carlos and you can arrange lessons there if you like or hire a board at the Panama Surf School.
So, if you open the door and suddenly realize others are in there, it does not mean you are about to be mugged
Back in Panama City the ruins of the old town provide some idea of the destruction Morgan's army wrought here. Dare-devil and military genius in the service of His Majesty's Government, or a murderous plundering criminal? You decide.
Getting Around the City
A word on the capital's yellow cabs. They are numerous and cheap, though be prepared as they are frequently shared. So, if you open the door and suddenly realize others are in there, it does not mean you are about to be mugged. The father is taking his boy to the doctors and the young woman is on her way to university. The driver will merge your destinations together and work out a route. Don't worry, it works, and, if your Spanish is up for it, you may have some great conversations on the way.
Having said that, find out the correct fare in advance, if you can. Agree on this before you get in and have plenty of small bills to hand. Some drivers inflate their prices in tourist areas, especially in Casco Viejo.
Panama City now has its own underground metro service that links to the transport hub at Aldbrook Mall and from there buses leave for the rest of the country. The museum at the Miraflores Locks tells the remarkable story of the canal, complete with the horrors of yellow fever – something we no longer have to worry about.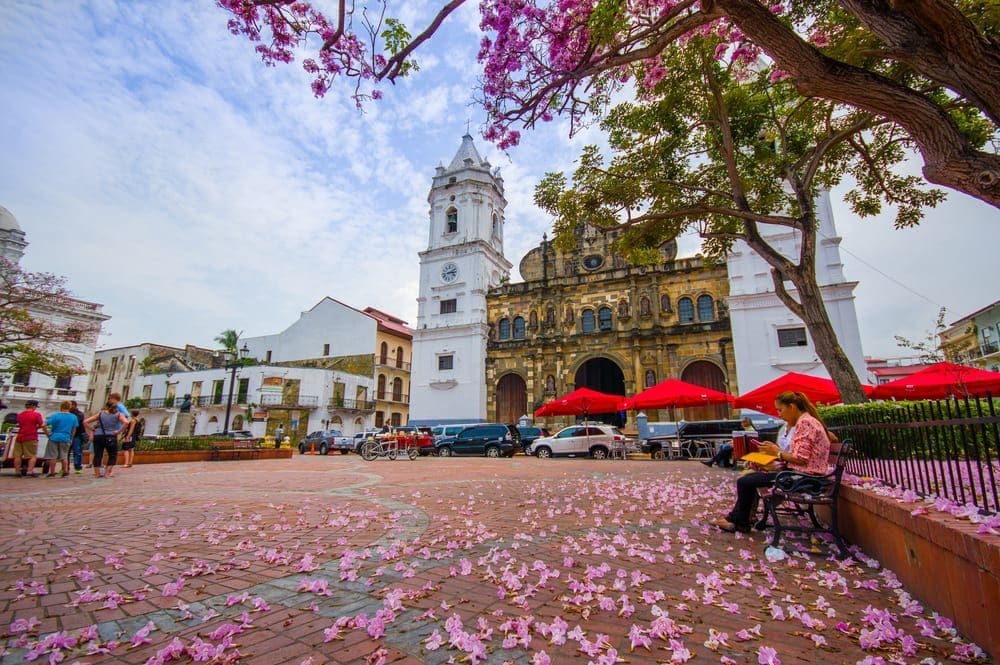 And then at night the casinos glittering lights attract like the anglerfish. Do they remind the visitor of Miami?
It doesn't matter. With gold-obsessed pirates, feats of engineering, colonial architecture and nearby surf, Panama City has enough going for it. It does not need to imitate. It just needs to believe in itself.
---
Flights to Panama
Copa Airlines, the main Panamanian carrier, has a regular service to Toronto and several US cities including Los Angeles, Chicago and New York. In Europe, KLM flies to Panama from Amsterdam.
Mike East
Mike began his career in travel writing by going overseas during his holidays and writing his own guide. He then sent this manuscript off to a range of travel guide companies and got a range of rejection letters — all except one. Getting a contract to write for Roger Lascelles Publications on the Caribbean islands of Trinidad and Tobago and The Bahamas was how his career began. With this opportunity came other pieces for British magazines and The Sunday Telegraph.