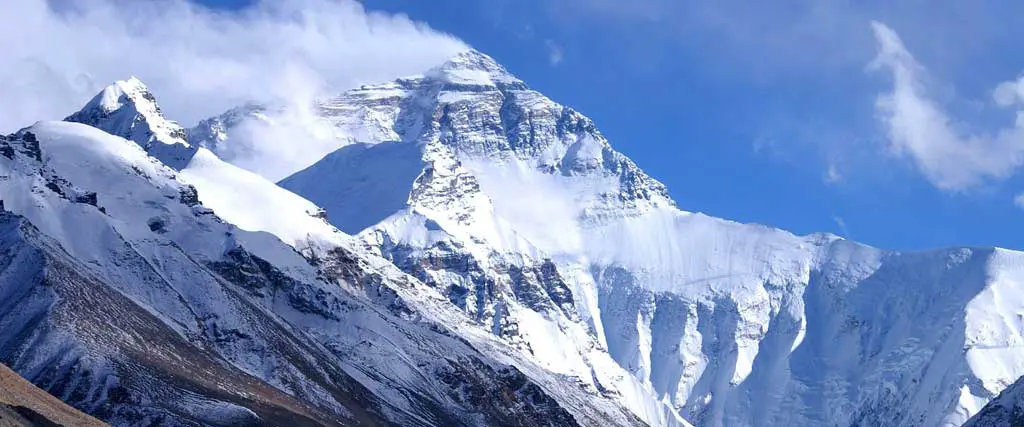 Trekking Begins at 40
Travel Begins at 40 Editor
Posted on 24th Nov 2017
Kandoo Adventure's Paul Deakin really is proof that trekking begins at 40, he gives five reasons why it's never too late to go on a trek.
---
On her fortieth birthday my wife asked me if I'd still love her when she was old, grey and losing her marbles. "Of course I do," I said. I still have the scars. To be fair, though, when I reached forty she threatened to exchange me for two twenties.
These are jokes, of course: life really does begin at forty, and when it comes to high altitude trekking adventures you're still firmly in crampon and ice-axe territory and a long way from pipe, slippers and a Stannah stairlift. Now's the time to grab life by the Albert Halls and get out there, see the world and trek some of it. Believe me; it's exhilarating, phenomenally rewarding and – yes – you are up to it (Okay, it helps if you're reasonably fit).
Want proof? Or suggestions? No problem. Whether you've just hit 'the big four-oh' or are perhaps a little further on in life, the following must-do 'bucket list' escapades simply reinforce our conviction that trekking begins at 40.
Trekking Begins at 40 # 1 : Mount Kilimanjaro, Tanzania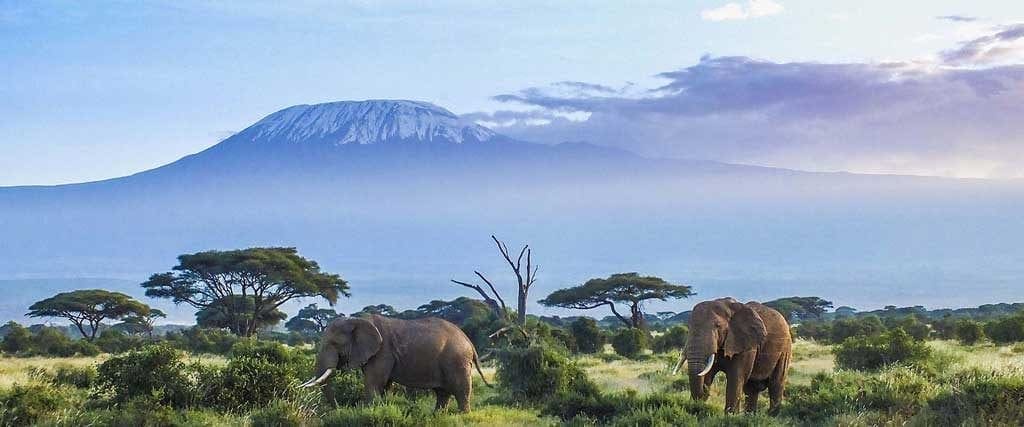 Fancy trekking up Africa's highest peak? Wouldn't that be a tale to dine out on? Here's a fact for you: Douglas Adams, author of the legendary Hitch Hiker's Guide to the Galaxy, summited Kilimanjaro at the age of 42 – if you're familiar with his work, you'll spot a pleasing coincidence here. For part of the trek he wore a rhino suit – he was patron of the charity Save the Rhino.
My point is that if he could do it, so can you – rhino suit is optional. The Lemosho Route, which approaches the mountain from the west, is perfect. Tackled over eight days this exhilarating trek is challenging but unhurried, giving you time both to acclimatise to the altitude and to admire some of the most compellingly beautiful scenery that Africa has to offer. Realistically, you need to be quite fit and the last push to the top is demanding but we guarantee that you'll find the effort worth it.
What's more, since you're in Africa anyway, you can build an utterly fabulous wildlife safari into your trip too.
Trekking Begins at 40 # 2 : Chomolhari, Bhutan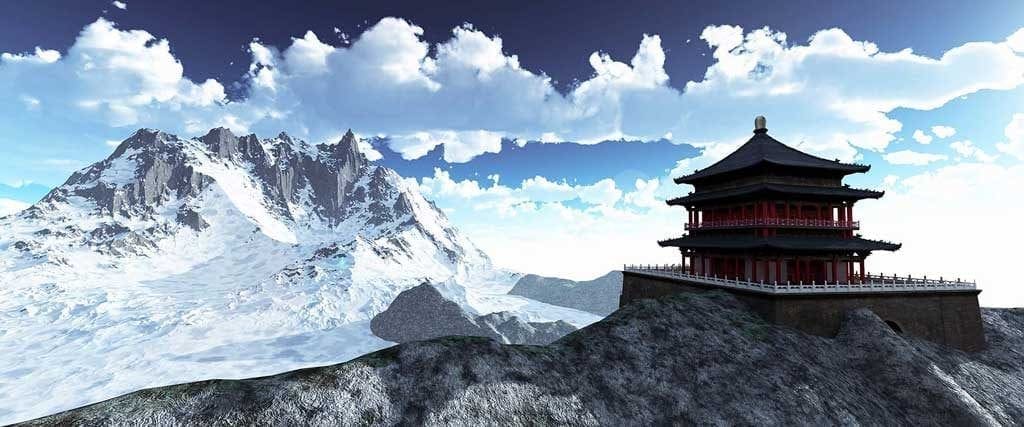 Trekking to the base camp of Chomolhari, second highest mountain in the tiny Kingdom of Bhutan, is the kind of adventure that you have to invent new adjectives to describe; 'unforgettable', 'once-in-a-lifetime' and 'spectacular' simply don't do it justice.
You're in your forties, you're in the Himalayas and you are living the dream, baby. And that dream encompasses gorgeous forests of rhododendron, eye-popping high-altitude passes, verdant valleys, glacial streams and the most splendificacious mountain scenery imaginable – told you it was necessary to make up new words.
This glorious ten-day trek immerses you in Bhutan's culture and natural majesty, yet remains slightly off-the-beaten-track allowing you to soak up the solitude, peace and beauty. We'd be fibbing if we made out that this was an easy stroll in the park, but the Chomalhari Trek is challenging in that kind of life-affirming rather than soul-destroying way, and is just as memorable and enjoyable for trekkers over forty as it is for anyone else. And as added bonus, you get to visit the exquisite seventeenth-century 'Tiger's Nest' monastery which clings to the face of a cliff some 3,120 metres above sea level and is one of Bhutan's most recognised landmarks.
Trekking Begins at 40 # 3 : Inca Trail, Peru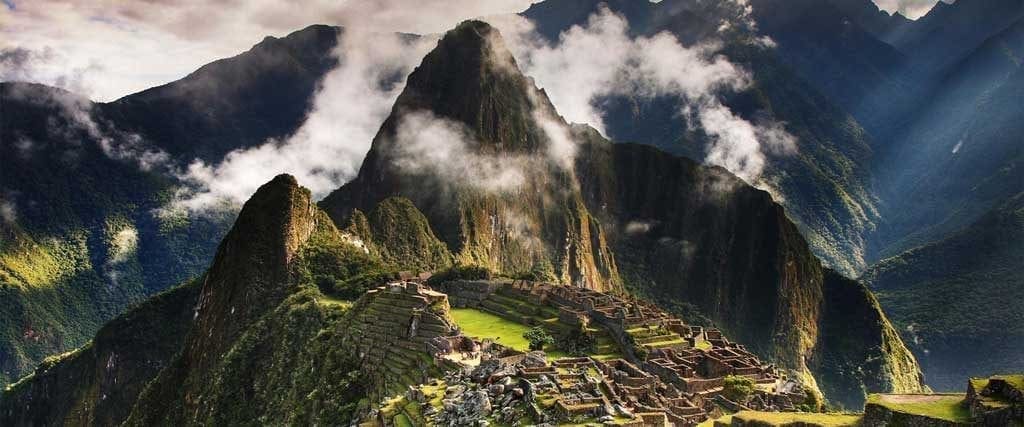 It's not uncommon for folk in their seventies to complete Peru's legendary Inca Trail, so that should give you some confidence. You can complete the classic Inca Trail in as little as four days but, as ever, you'll need to be acclimatised to the altitude and ready to walk for five or more hours a day and there are a few demanding ascents and descents by ancient stone staircase to contend with. These are minor niggles so long as you're relatively fit and healthy, and they're more than balanced out by the natural and historical treasures that lie along this iconic route. None is surpassed, though, by your destination: Machu Picchu.
It doesn't matter what age you are; this ancient Inca citadel is guaranteed to knock your socks off and possibly give your camera-clicking finger repetitive strain injury. Wandering among the sun-warmed stones of these mystical ruins and admiring their spectacular mountain setting is an experience not to be missed.
Another, since you're in Peru, is to take a boat trip on Lake Titicaca beside the delightful town of Puno. Folklore says that the lake is the birthplace of the sun itself (the fiery ball in the sky, not the newspaper). It's also the highest lake in the world and supports native dwellers who weave their own islands to live on. Seriously – go and check it out for yourself.
Trekking Begins at 40 # 4 : Everest Base Camp (EBC) Trek, Nepal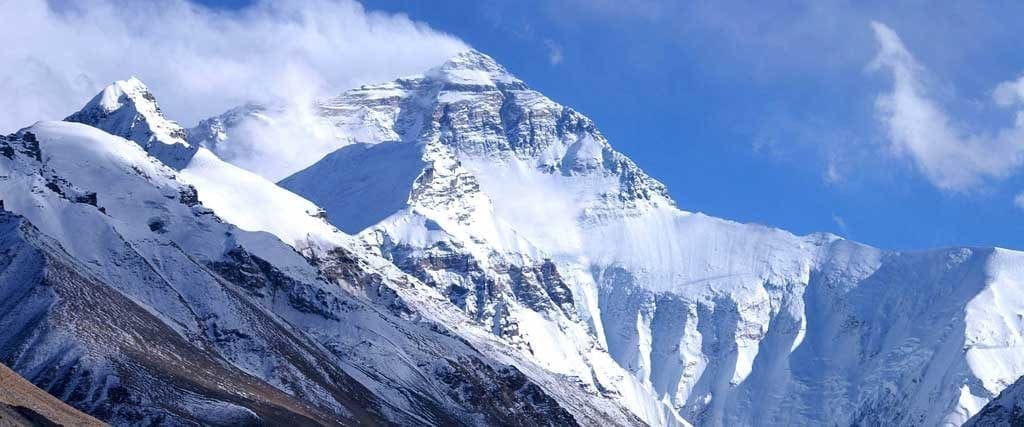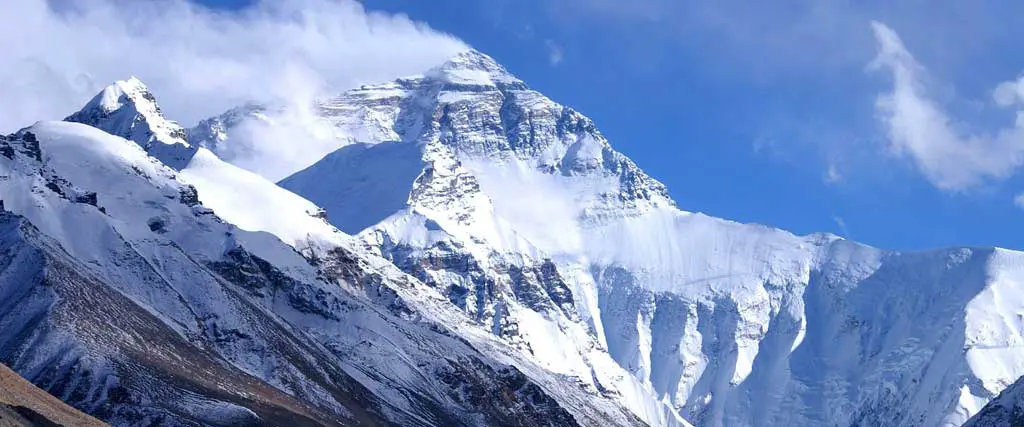 Treks don't get any more 'bucket-listy' than the big daddy of them all; the trek to the base camp at the foot of Mount Everest. Before you skip to the next trek, fearful that going anywhere near Everest is a trek too far for anyone over say… ooh, 25… let us point out that in 2013 the mountain itself was summited by 80-year-old Japanese climber Yuichiro Miura.
---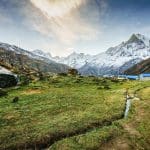 Read Mark Bibby Jackson's over-40 Nepal trekking experience here.
Nepal has always held a particularly soft spot for me. It was here in my tender twenties that I first became smitten with travelling. Three weeks on the plains of Rajasthan in the hottest April on record had left me short of breath and desperate for some greenery. I even considered cutting short my round-the-world trip and heading back home. Instead I chose to take the bus from Varanasi to Pokhara and from there I would tackle the ten-day trek to the Annapurna base camp. Over twenty years later I return to take on one of the most popular short treks in Nepal – the Poon Hill trek. 
---
You don't have to prove yourself by doing that, but the 76-mile return trek from the town of Lukla in north-eastern Nepal to the Everest Base Camp is undoubtedly one of the greatest on earth. It throws everything into the mix: Sherpa villages; spectacular valley crossings on high wire bridges; picturesque monasteries; plenty of challenging-but-rewarding ascents and descents (this, after all, is the Himalayas) and, of course, the most astonishing mountain vistas and panoramas you can imagine… and some you probably couldn't. Can you do it?
Well, the trek itself is moderately challenging, but it's how well you can combine the effort of hiking with the lower oxygen availability at altitude that's the clincher. That said, if you prepare your fitness well and take time to acclimatise and we'd say you've got a damned good shot at success. And, trust us on this, successfully achieving the Everest Base Camp trek will give you a feeling of elation that you won't get anywhere else.
Trekking Begins at 40 #5 : Annapurna Circuit, Nepal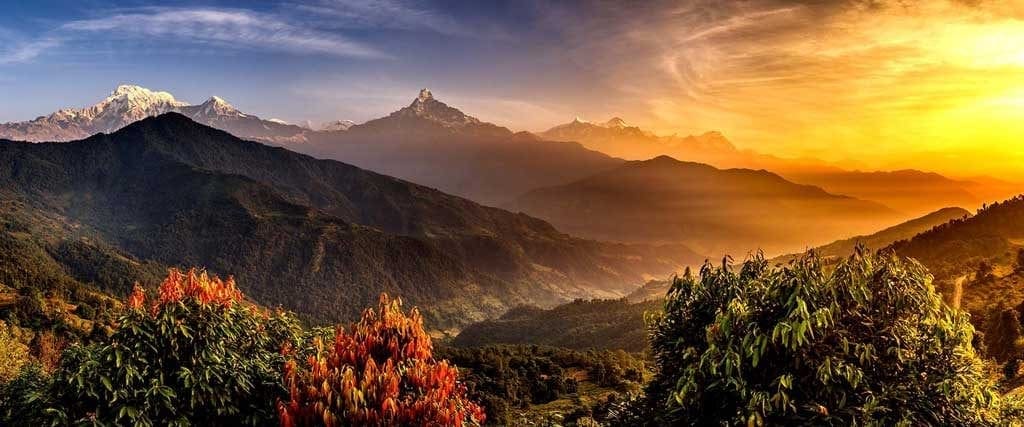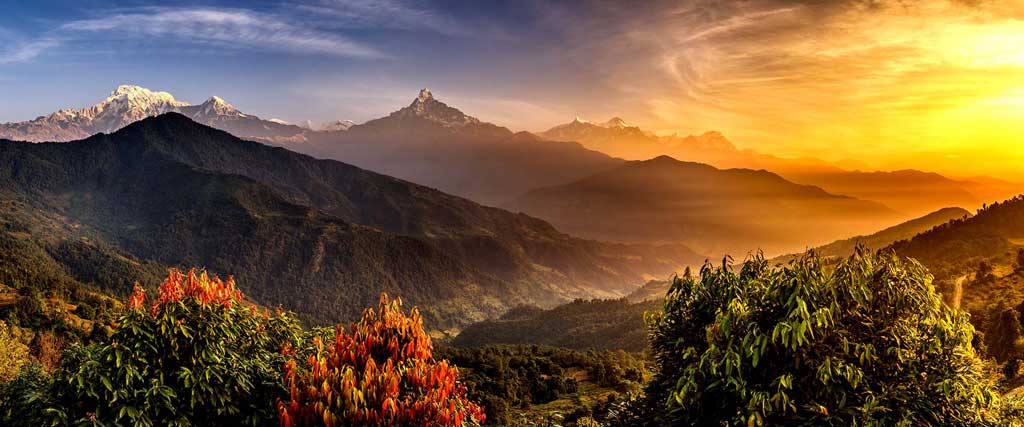 Look, why not really show off what you're capable of at the tender age of 40+ by tackling the mighty Annapurna Circuit? Lasting fourteen days, you're going to get a taste of Nepal's culture and natural beauty unlike any other. The Circuit is likely to leave you breathless both literally and metaphorically, but not in a bad way.
This is 100 miles of sheer, challenging, unadulterated bliss if high altitude trekking turns out to be your bag. Naturally, you're going to be spoiled by sights of several of the world's highest mountains, but you'll also be venturing past or through rice paddy fields, sub-tropical rainforests, rural villages, steep sided gorges, river valleys, and glaciers – it's an impressive trek. If you can cope with long days of hiking, aren't too bothered by heights – get a load of the unforgettable Thorong La pass at an elevation of 5,416m – and have decent levels of fitness and stamina you really are going to love trekking the Annapurna Circuit. In fact, we reckon you'll fall in love with Nepal, full stop.
We could go on; there are countless fabulous trekking adventures that are perfect for those who have left behind their teens, twenties and thirties. A world of escapades is just waiting for you – go and grab 'em! Because the truth is that trekking begins at forty, and can continue at sixty, seventy, eighty and, well… who knows where it will all end? Last one to Machu Picchu's a cissy.
---
Paul Deakin, Kandoo Adventure's Managing Director – and a definitely over-40-something – is an avid high altitude trekker. His desire to share some of his extraordinary experiences led to him setting up his own adventure travel business at the tender age of 45.
Travel Begins at 40 Editor
Travel articles, news, special offers, festivals and events from the Travel Begins at 40 Editorial team and our global network of travel industry contributors.