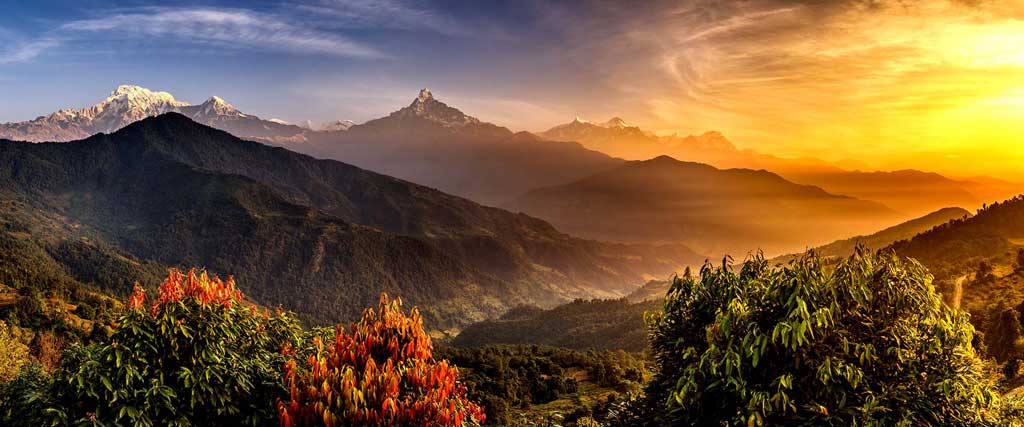 2018 Alternative Top Travel Destinations
Travel Begins at 40 Editor
Posted on 7th Feb 2018
The Travel Begins at 40 travel collective has ransacked the globe to come up with four alternative top travel destinations for the adventurous and young at heart 40-something traveller. Why not make 2018 one to remember?
Top Travel Destinations 1 – The Pamirs, Tajikistan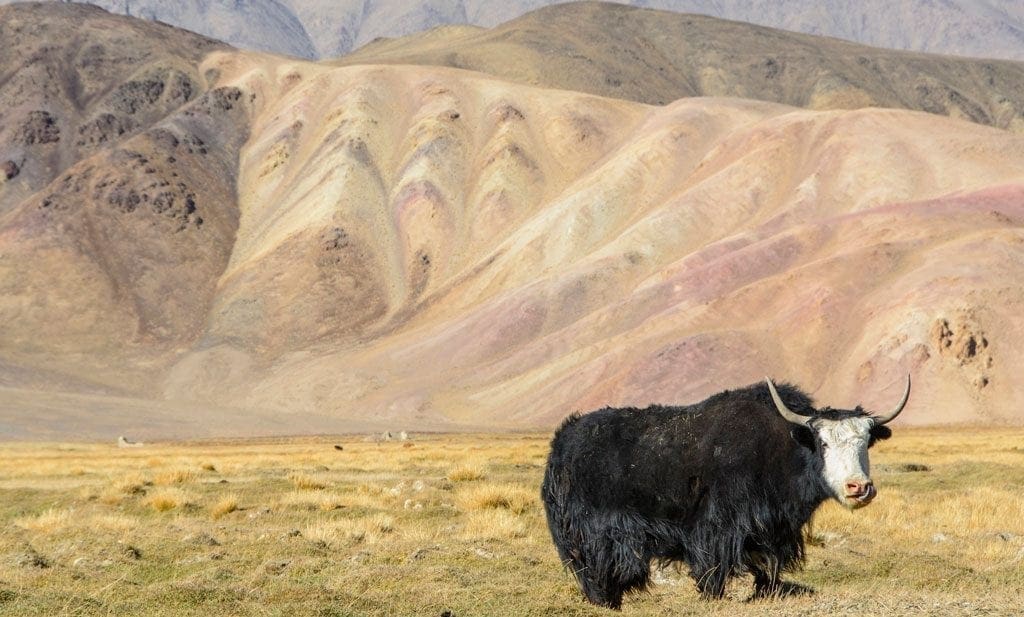 If I were asked to vote for the most overlooked destination in Asia, I'd say it's the Pamirs in Tajikistan. Well, maybe there are other undiscovered gems in Asia but surely not of such magnitude. Vast, wild landscapes dotted with mountain peaks soaring over 6,000 metres; countless remnants of a rich, fascinating and turbulent history dating back thousands of years; an old but thriving culture kept alive by one of the most hospitable peoples in the world – and all this without hordes of tourists. But you'd have to make a bit of an effort to get there and willing to temporarily forego a few comforts here and there. The rewards far outweigh the little sacrifices. I won't forget arriving at the bleakest and remotest town I've ever visited yet feeling overwhelmed by the view of its stunning setting and touched by the welcome extended by its tough but warm-hearted community. This is where you can go spot ibex and Marco Polo sheep while riding on the back of a yak through valleys at 4,000-metre altitude, or fraternise with locals in one of the Soviet-era sanatoria's mineral hot springs. Watching the sun set behind a soaring Afghan mountain range across the border from within the remnants of the five-thousand-year-old Fortress of Fire Worshippers in the Wakhan Valley, and experiencing this in blissful solitude is, well … priceless.
– Johan Smits
Top Travel Destinations 2 – The Bay Islands, Honduras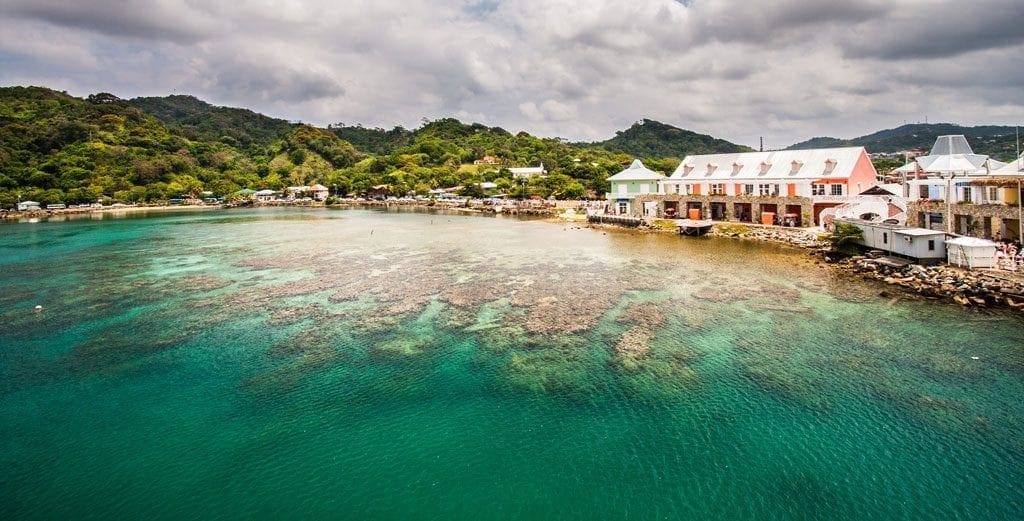 Year round sun will greet you in The Bay Islands, which are classic Caribbean-style holidays in many ways. This includes the multitude of beautiful white sand beaches to choose from and accommodation that ranges from resorts to small hotels to bed and breakfasts. Due to spending around 200 years as a British colony and then a transfer of ownership to Honduras, English and Spanish are the main languages, so most travellers will have little problem communicating with their hosts. Where the Bay Islands surpass other destinations is in what they offer to divers. The huge draw is the second largest barrier reef in the world and; therefore, many acclaimed wall dives. In addition, there are whale sharks, particularly from March to April and August to September, as well as great marine biodiversity much of which can be appreciated by snorkellers. Fishing and sailing are on offer here too. Though, if you have not tried scuba before, but wish to give it a try, this is a wonderful place to get your certification. Unlike other Caribbean islands, prices here can be very reasonable. There are direct flights from the USA, Canada and Europe, or the ferry connection to the mainland allows a visit to be combined with other parts of Central America.
– Mike East
Top Travel Destinations 3 – Hpa An, Myanmar
Travellers really need a good month to discover Myanmar, which, understandably, many don't have. Instead, they make the mistakes of trying to tick off Bagan, Mandalay, Inle Lake and maybe Yangon, before heading off to another Southeast Asian destination. But to skip over Myanmar's pristine countryside is a real shame because, for now, it remains relatively untouched by tourism – although you get the feeling this natural beauty is on the brink of being tainted by the hordes that will inevitably follow. Only a smooth six-hour bus ride from Yangon, Hpa An is one example.
---
Follow Marissa on her exploration of Hpa An with Myanmar Travel off the Beaten Track.
---
While Kayin State's riverside capital isn't much to shout home about itself, it's the dramatic landscape that surrounds it that makes stopping here a winner. Striking karst mountains jut into the sky, paddies shimmer uninterrupted to the horizon and the small communities that dot the area work the land. The only sounds to cut the silence are birdsong and the faint laughter of farmers in the distance. Visitors can embrace the bounty of natural beauty by kayaking, hiking up Mount Zwegabin, sailing down Thanlwin River at sunset, visiting the ancient religious caves that dot the area, or spending time in villages engaged in community-based tourism. A simply stunning experience.
– Marissa Carruthers
Top Travel Destinations 4 – Annapurna, Nepal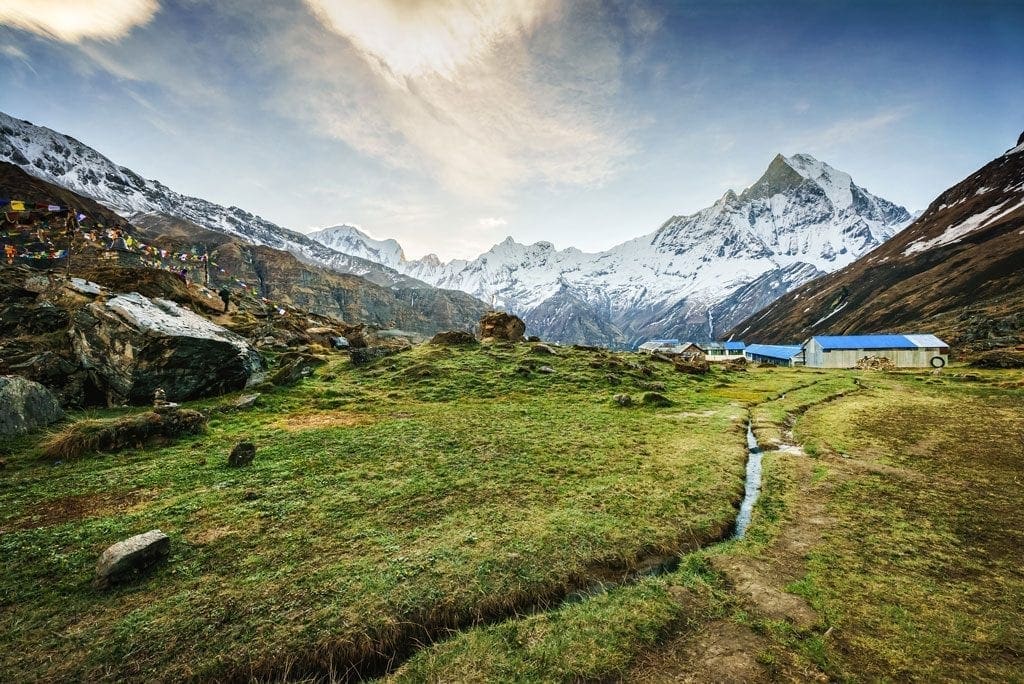 There is nothing quite like settling into a tea house, drying socks strewn above the carcogenic heater, blister-inspiring boots cast outside, at the end of a long day's trekking. And there is nowhere quite like Annapurna, with its elusive Fish Tail mountain popping in and out of the clouds as if coming up for air, to do it. Maoist regimes, natural disasters and lack of developed tourism infrastructure have deterred travellers from visiting Nepal over the years, but this is part of the Himalayan nation's charm. You are still more in danger of being trampled by a donkey than a fellow rambler, and isolation is assured in the more remote parts of your trek, especially if you time your trip for the less popular wet season.
---
Read about Mark Bibby Jackson's trek in Annapurna at Poon Hill Trek without the Poon.
---
However, now the country has once more been given the green tourist light, this might not be the case for much longer, so 2018 might well be the time to visit Nepal. If you do, then make sure you hire a guide and a porter, unless your back is still that of a hardy twenty-something, and indulge in momas, sickly sweet tea and the ubiquitous dal baht. The friendliness of your hosts is sure to stay etched in your memory for ever, even when you are burning leaches from your feet. And if you travel with one of the responsible tour companies that arrange trips to the region then your money will help develop the local tourism industry and benefit those who have suffered more than most in recent years.
– Mark Bibby Jackson
Travel Begins at 40 Editor
Travel articles, news, special offers, festivals and events from the Travel Begins at 40 Editorial team and our global network of travel industry contributors.