Discover La Gomera, Canary Islands
Travel Begins at 40 Editor
Posted on 4th Feb 2018
La Gomera, the land of eternal spring offers constant sunshine, unspoilt beaches and authentic island villages as well as palm-lined mountains, laurel forests and walking trails for miles. Here are some of the highlights to enjoy on the second smallest Canary Island.
Head into the Great Outdoors
If you love nature, you'll love La Gomera. Thanks to its pristine ecosystems, the island was named a World Biosphere Reserve in 2011.
At the heart of the island lies Garajonay National Park. This UNESCO World Heritage Site consists of Europe's largest laurel rainforest. About 2,000 species of plants thrive in the park, including viñátigos and tiles, which can reach towering heights of 35 metres or more.
---
For another great outdoors experience further away from home, visit Tuolumne County in California.
---
Garajonay is also rich and diverse in wildlife, and the park has an excellent infrastructure, including a visitor centre, an information centre and an extensive network of viewpoints.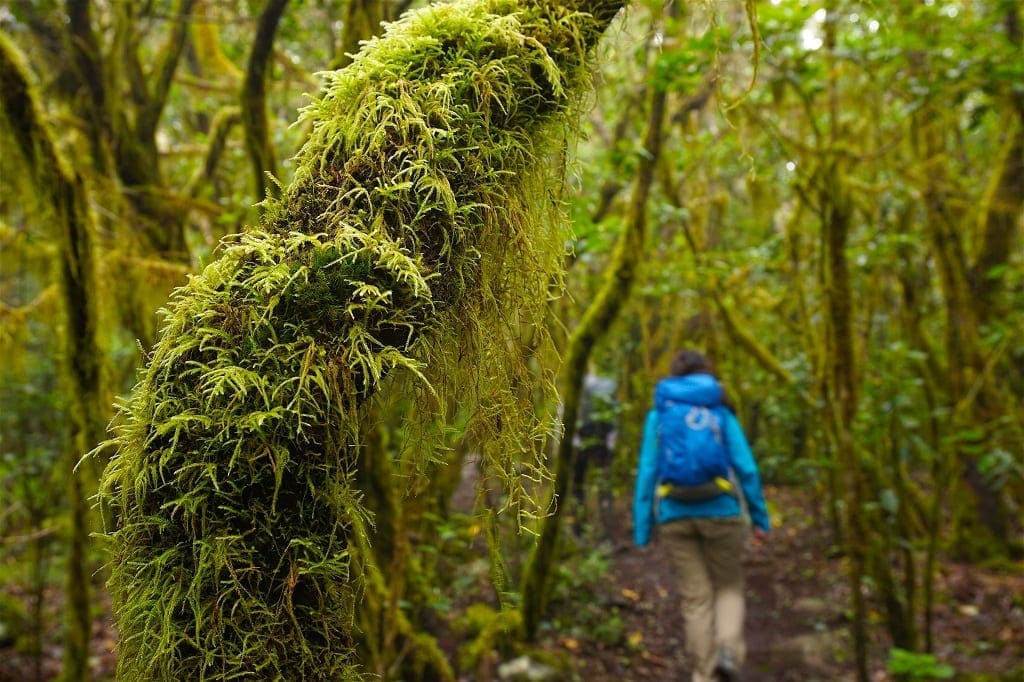 Soak Up the Sun
Despite its size of only 146 sq mi, La Gomera has more than enough places to soak up the sun. Visit the crescent beach of Playa de Santiago to enjoy crystal-clear waters and a protective jetty that doubles as a diving platform. Or relax on the soft black sands of Playa de Alojera, where many restaurants serve traditional specialities of fresh fish.
To the west, Valle Gran Rey plays host to the Canaries' best surfing spots. And on the southern coast, Playa del Medio's calm tides make for a relaxing day on the shore.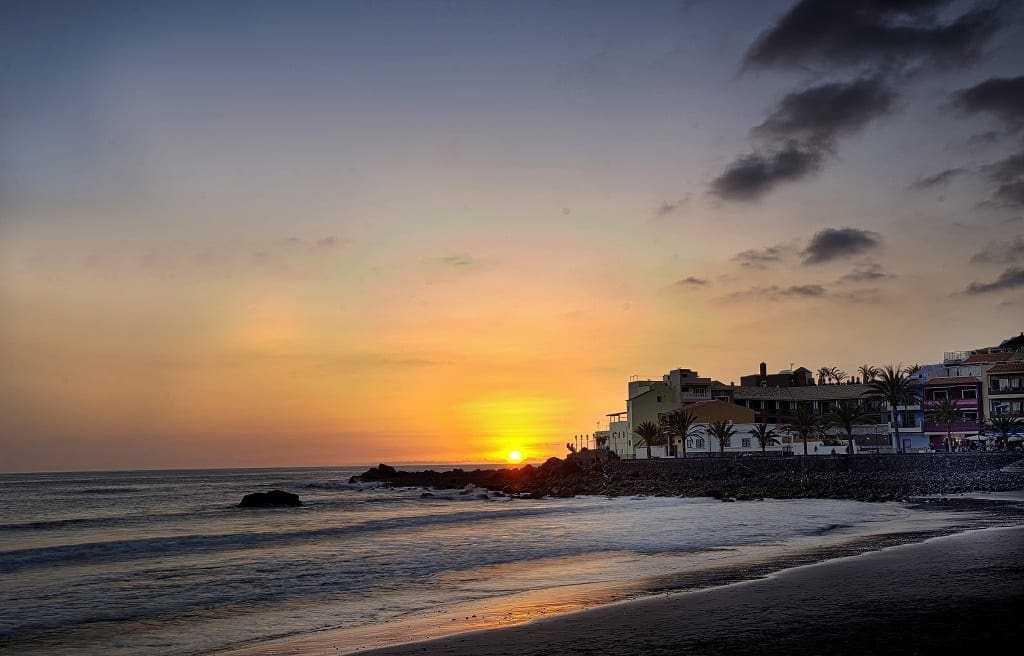 Meet the Dolphins
Few sights are more impressive than a school of dolphins playing for an eager audience or a pod of whale's breaching the water's surface. And you can see seem them nearly year-round in La Gomera.
The island is among the world's best spots for whale and dolphin watching, with regular sightings of 30 different species. Six species of dolphins are residents alongside pilot, beaked, sperm, finback, minke and sei whales.
Several companies provide whale and dolphin watching tours. Most excursions start from the port of Vueltas (Valle Gran Rey), but departures are also available from Playa Santiago and San Sebastián.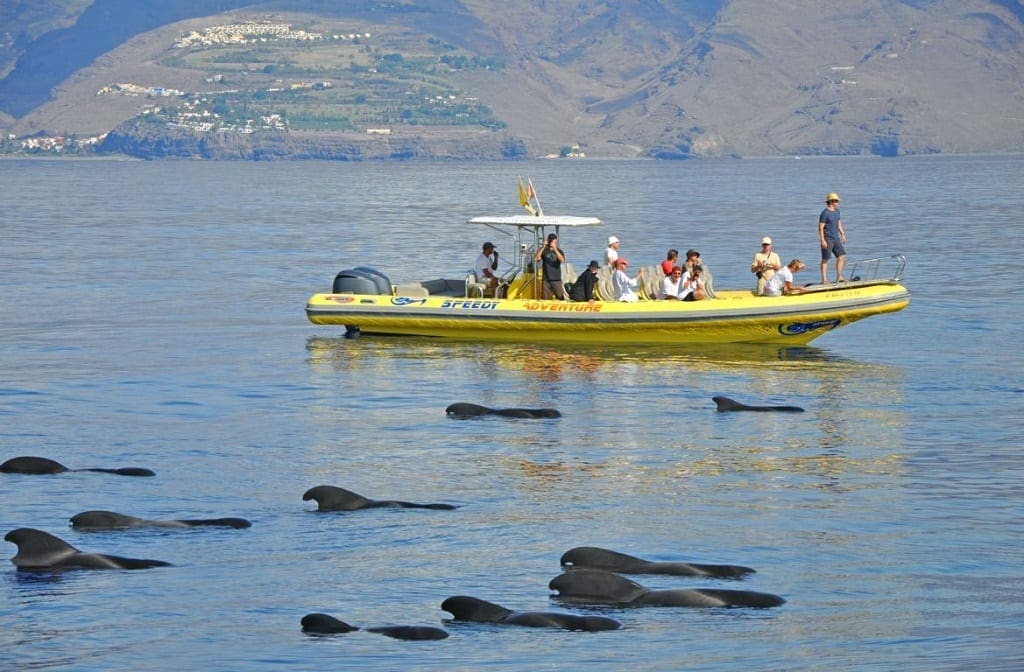 Walk Your Worries Away
La Gomera's vast network of trails attracts hikers from around the world. All trails are well-marked and offer varying degrees of difficulty. Guided tours are also available from a small range of companies. If you're into walking, the best times to visit are April and November, when temperatures range from 18–25˚C.
---
While you're there, join Marissa Carruthers goat herding in the Canaries.
---
In La Gomera's capital, San Sebastián, you can follow Christopher Columbus' footsteps before he sailed to discover America. To the south, Alajeró's walking trails lead through plains peppered with historical landmarks, such as the 17th-century El Salvador church.  Other paths lead from coastal villages and fertile valleys to mountain towns and scenic viewpoints.
Cycling in La Gomera is just as fun as walking, and renting a mountain bike to tour the island is worth every penny.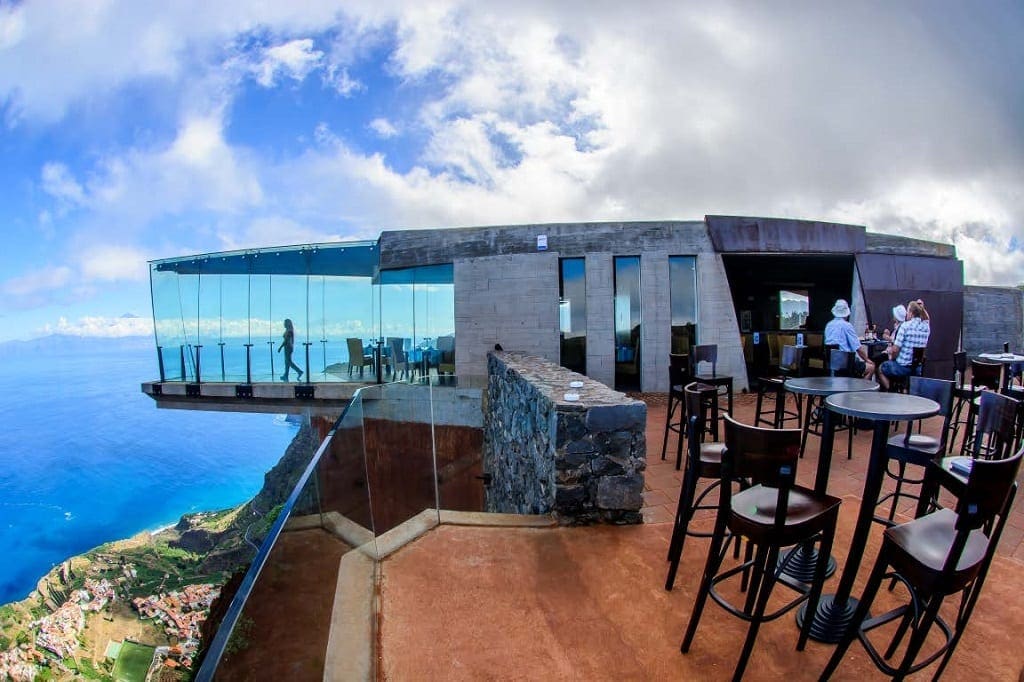 Discover Canarian Cuisine
Gomeran cuisine combines traditional Spanish recipes with African and Latin American influences. Dishes often feature the island's local products, including honey, bread, cheese, fish and wine. Others come in the form of stews and sauces, such as potaje de berros, a watercress soup served on Juniper or Holly plates.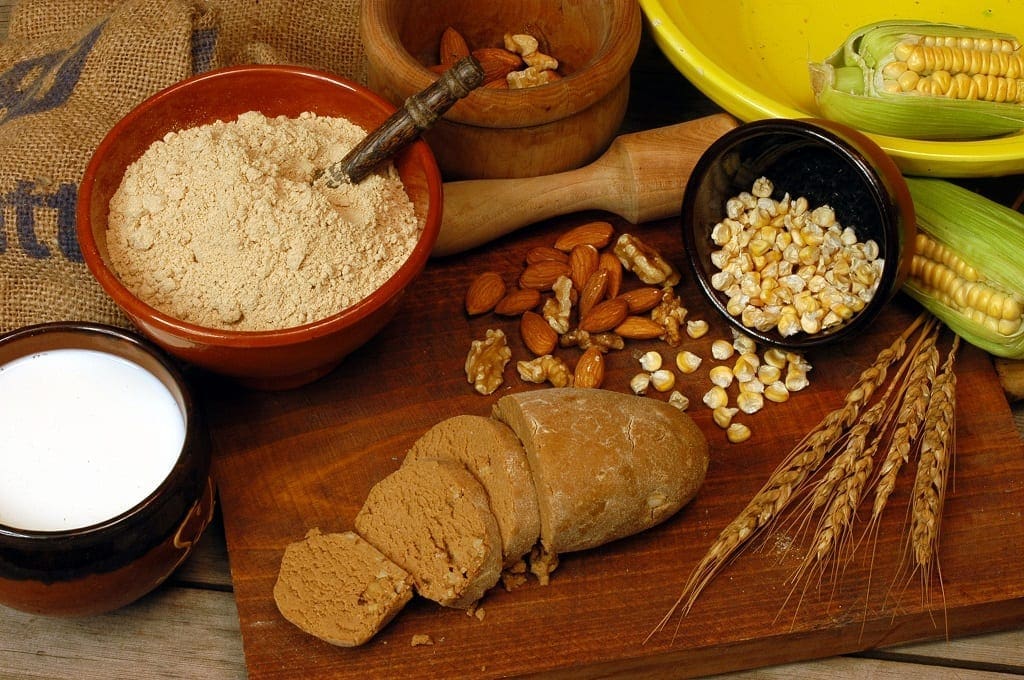 Palm honey is La Gomera's signature product. Farmers extract sap from palm trees and boil it into a dark syrup. Its naturally sweet flavour adds a delicious touch to cocktails and desserts. Many islanders even use palm honey to heal wounds, burns, ulcers and sore throats.
---
For more travel ideas in La Gomera, visit lagomera.travel
Travel Begins at 40 Editor
Travel articles, news, special offers, festivals and events from the Travel Begins at 40 Editorial team and our global network of travel industry contributors.