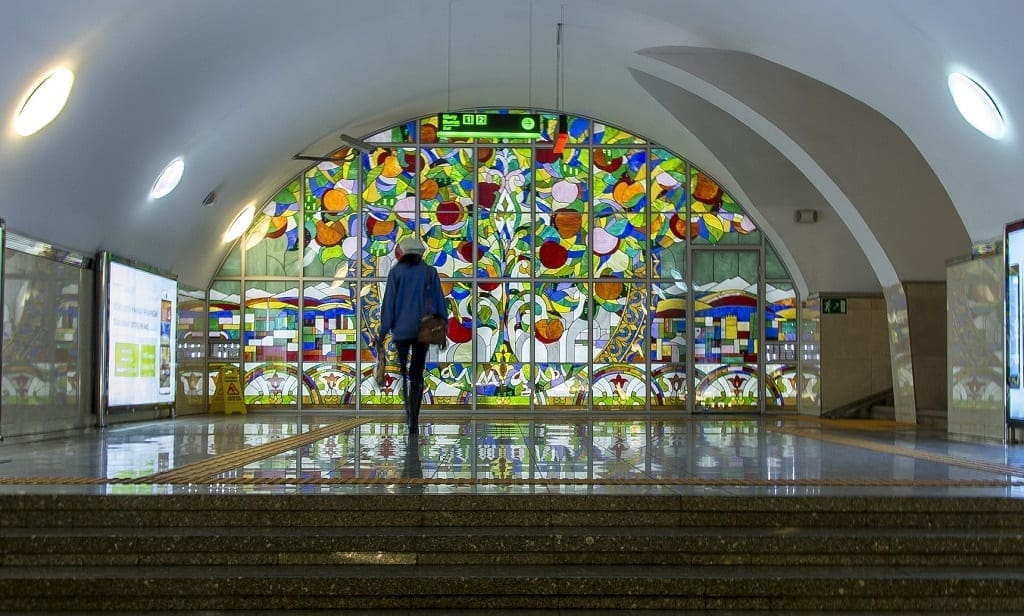 Almaty: the Coolest City in Central Asia
Johan Smits
Posted on 20th Mar 2018
Johan Smits explores Kazakhstan's former capital Almaty and discovers an overlooked city destination full of cafe culture and a respect for its former Soviet heritage waiting to be discovered by the discerning traveller.
There's a twinkle in the eyes of our friendly, ethnic-Russian waitress in Pinch, one of Almaty's unassumingly cool restaurants. My wife and I just asked her for a recommendation where to go out that night. "TSB," she says, "but you'll have to go late." When I prompt her to describe the place she simply says, "It can be lively."
Almaty is easily Central Asia's most European metropolis – and a severely overlooked city destination. Believed to derive its name from alma – the Kazakh word for apple – and part of a region famous for wild growing pomaceous fruit, it has much more to offer than apple picking. In 1997, the capital was moved to Astana but two decades on, Almaty retains its status as Kazakhstan's main cultural, historical and economic centre. While Astana is an artificial, megalomaniacal trophy capital built in a hurry with petro-dollars, its counterpart has grown organically over past centuries into a dynamic and happening place, home to over 1.7 million people.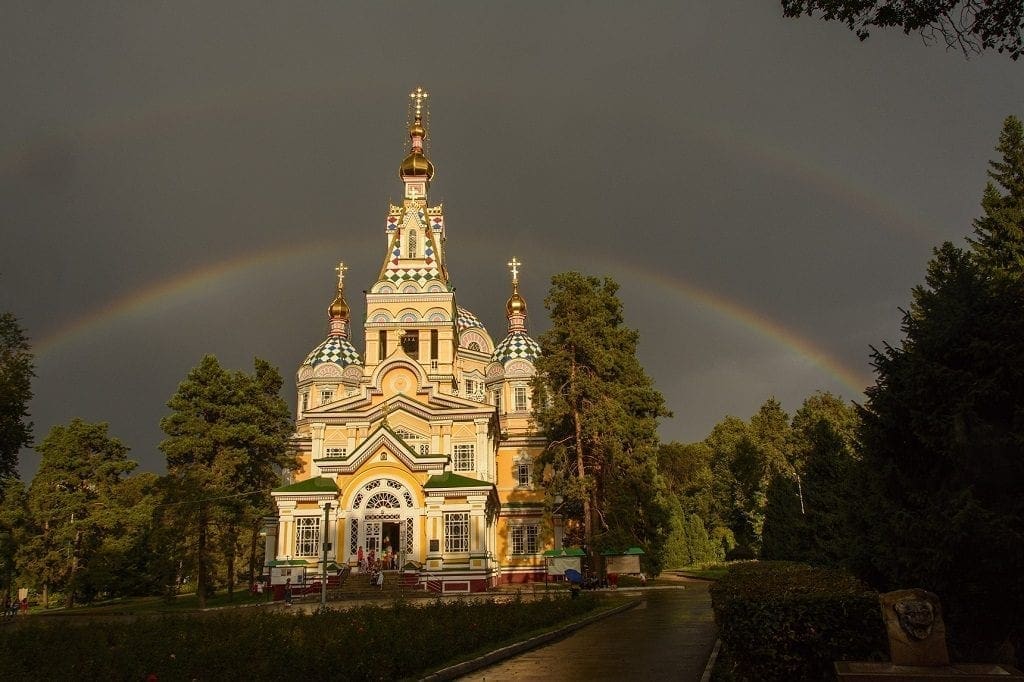 Despite climate change wrecking havoc all over the planet, Almaty in winter is still a classic snow-bedecked city with reassuring, sub-zero temperatures. It just feels right to hear the snow crackle underneath your winter boots when walking past the concrete, Soviet-era Khrushchevka and Stalinka terraced houses, many of them carrying commemorative plaques with bas-relief portraits of Communist heroes who once lived there. But if you think this is a gulag city, think again. Fashion-conscious Almatians sipping expertly-brewed coffees in trendy cafés will prove you wrong at every other street corner.
Unlike in Tajikistan's capital Dushanbe, Almaty's decision makers seem committed to preserving the city's history. Its most iconic building is probably the stunning, multicoloured Russian-Orthodox Zhenkov Cathedral in the middle of Panfilov Park. At a height of 56 metres, it's thought to be the second-tallest wooden building in the world – even the nails are made of wood. This is where many of Almaty's Russian minority come to worship, burn candles and buy saint's pictures, keeping the 1907 cathedral alive, rather than turning it into a museum. It's my third visit to this city, and it's not until I watch Zhenkov's colours vibrate in the sun, that I truly feel I'm in Almaty again.
If you think this is a gulag city, think again
While Zhenkov Cathedral evokes the Tsarist era, the starkest reminder of a less distant past is the colossal, black-granite memorial monument honouring Almaty infantry soldiers who died during what is known here as The Great Patriotic War – or World War II. Appropriately positioned opposite the ominous-looking Army House, the cubist Panfilov monument is even more imposing with a grey winter sky as background. Hang around for half an hour and you'll watch people from all walks of life coming to pay their respects. Despite embracing runaway capitalism, pride for the Kazakh men and women who gave their lives defending the Soviet Union against the Nazis, is still very much alive here.
It's this contrast that makes Almaty appealing for someone like me who grew up during the Cold War. Visit the Kasteyev State Museum of Arts and you'll find works by old masters and contemporary artists from East Asia, Western Europe, Russia and Kazakhstan, a collection considered one of the best in the Commonwealth of Independent States. But go up one level and you're confronted with an entire floor dedicated to Soviet propaganda art that glorifies the working class and family-life in pastoral settings. Then check out the city's dining scene and you'll notice that big, gourmet burgers are de rigueur, but there's also authentic Georgian and Russian fare, and hot samosas that you can buy on the street. While Almaty has no shortage of upmarket restaurants serving everything from European to Asian and fusion, those trendy places seem to cater mostly for a local clientele – it's rare to find menus in English – and you'll be hard-pressed to feel like a tourist here.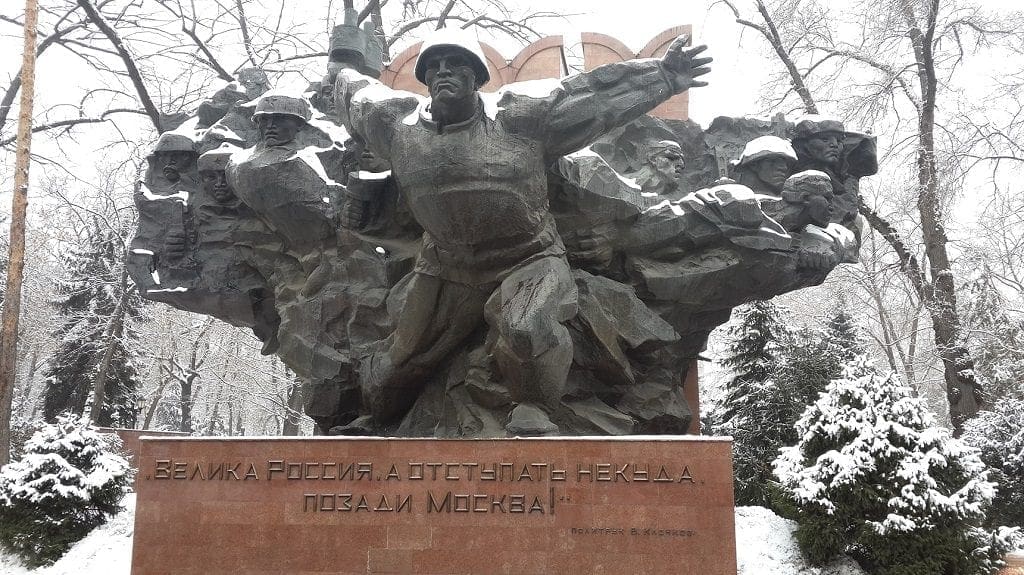 Despite the overall lack of English-language tourist signs and apps, navigating Almaty's grid-patterned streets isn't too difficult – and if you love walking you'll find yourself spoiled with leafy boulevards and wide footpaths. The sparklingly clean metro system, on the other hand, is limited to a single line consisting of nine stations. But what it lacks in scope it makes up in style. Although Almaty's metro is new and still expanding, its designers have decided to keep with the theme of Soviet-chic. The marbled floors, chandeliers and stained-glass windows are worth a visit in itself.
Offering a perfect balance of western familiarity and eastern exoticism, Almaty is also the best place to ease yourself into an exploration of wider Central Asia. Bishkek, Kyrgyzstan's capital, is a mere three-hour taxi ride across the border while a recently opened-up visa regime means that travellers from many nationalities – including the EU and US – now no longer require a Kazakh visa. And if you're into the outdoors, you'll find that nature is never far away. Leaving the city for an afternoon of skiing and snowboarding at Shymbulak, or open-air ice-skating in the mountains at Medeo, is both affordable and effortless.
People still dress up here for the theatre
That night my wife and I watch someone stab a hunchback's daughter to death. Rigoletto, Verdi's famous opera, is playing inside the city's Opera and Ballet Theatre and we managed to get our hands on a pair of last-minute tickets from a tout on the street. People still dress up here for the theatre, making it a special moment, while low ticket prices keep it from becoming elitist. There's something for everyone in Almaty. Trotsky was exiled here by Stalin in 1928, and, if the city back then resembled only part of what it is today perhaps it wasn't too bad a deal for the Russian revolutionary – certainly better than his Mexican adventure.
Although Russians held power in the city, many other ethnicities ended up here as a result of Stalin's deportation policies of the 1930s and 1940s. Since the fall of the Soviet Union, fortunes have reversed though, and Kazakhs now form more than 60% of Almaty's population. Despite the return of many ethnicities back to their original homeland, Almaty still remains very much a melting pot – Russians, Uyghurs and Tatars live alongside Koreans, Ukrainians and Germans.
---
If you want to get off-the-beaten track in Central Asia, why not try the Pamir Highway, a Road Less Travelled.
---
When we finally find TSB in the dark, tucked away behind the beautiful wooden Kazakh Museum of Folk Musical Instruments, it's nearly empty. We both order cocktails and wonder what our friendly waitress meant by "late" – it's past midnight. But by the time our drinks are finished, people start trickling in. TSB stands for Territoriya Soyedinennykh Barov or "Territory of United Bars" – which hopefully makes more sense in its original Russian. Two drinks later, the place is packed with a trendy but relaxed crowd moving to a mix of Western and Russian tunes. When, after another hour has passed, I look for my wife, I find her dancing on the bar counter together with a bunch of young Kazakh women – apparently this is something TSB is famous for.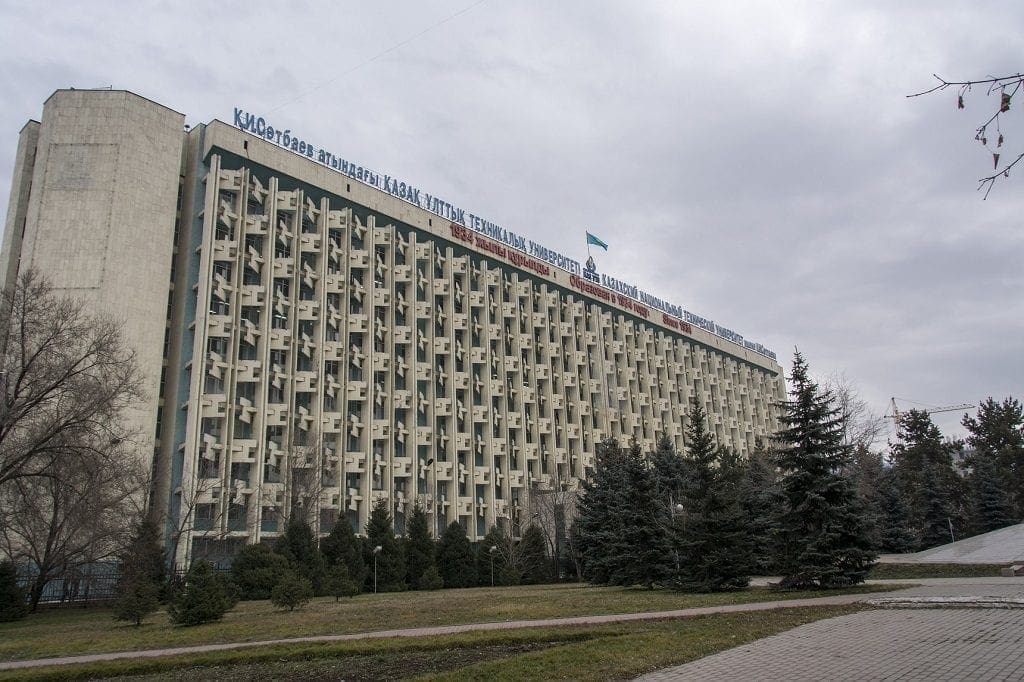 The following day at noon, opening my eyes, I feel like I'm a student again – with a hangover and a fragmented memory of the previous night. But TSB was no student hangout. This was a sophisticated clientele and I worry if I'm the only one who had a glass too many – and showed it. My wife's silence confirms my suspicion. I then promise myself that next time I visit Almaty I'll stick to Zhenkov Cathedral's colours vibrating in the sun.
---
Further surfing on exploring Almaty:
For guided city walks in Almaty, American former student Dennis Keen offers a host of tours exploring the city's hidden quarters with a keen eye for the quirky – from courtyard sculptures and coal shed windows (why not?) to mosaics and manhole covers. His walks are popular so you may have to book. If you'd like to sample Almaty's nightlife, go at the weekend as weekdays tend to be very quiet. And bring an aspirin.
Flights to Almaty, Kazakhstan:

Lufthansa flies direct to Almaty from Frankfurt. Air Astana has flights from London, Paris and Amsterdam with one stopover in Kazakhstan. From Asia, there are direct flights from Bangkok with Air Astana.
---
Photo gallery on Almaty, Kazakhstan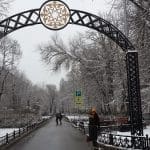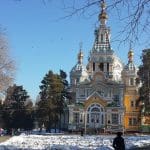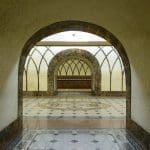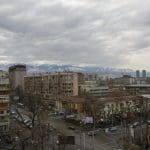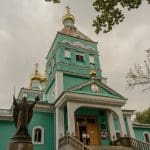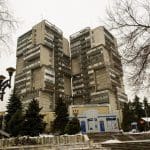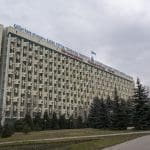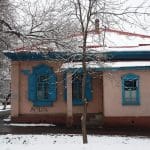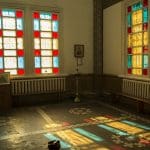 Johan Smits
Freelance writer, translator, web content developer, author of the novel Phnom Penh Express and Tommy, a short story. Loves trying out local brews, avoids noise. Chronically indecisive about where to lay down his hat. Shortlisted AITO Travel Writer of the Year 2018.