Le Relais de Chhlong: Off the Map
Marissa Carruthers
Posted on 2nd Mar 2018
Hidden off the main road, about 30 minutes before Kratie on the highway from the Cambodian capital of Phnom Penh, the small village of Chhlong remains off the map for many. However, this is set to change with the opening of Le Relais de Chhlong. Words by Marissa Carruthers.
Tucked away among a tropical forest of coconut, mango and banana trees sits a stunning colonial mansion – on which the UNESCO headquarters in Phnom Penh is modelled – set among sprawling grounds.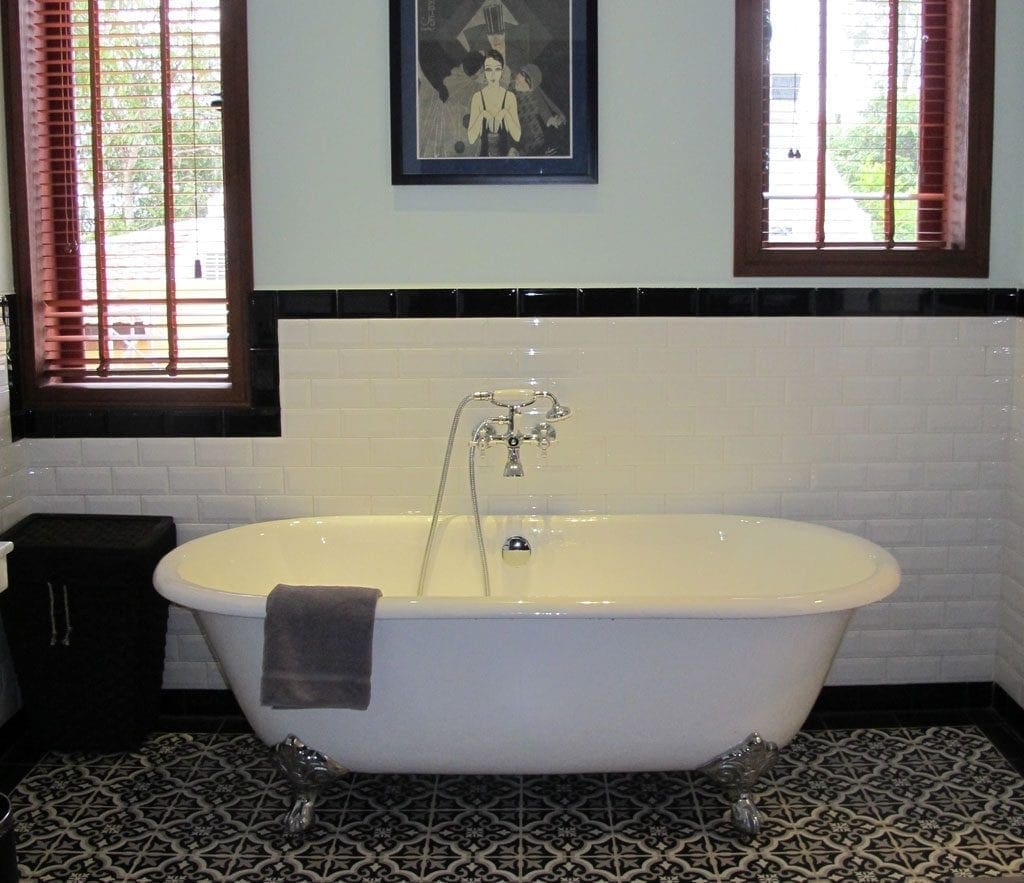 Dating back to 1916, the former governor's house has undergone a handful of revivals. But after two years of loving renovations, it is once again welcoming guests through its doors.
With all of the original features retained throughout, the two original buildings house suites on the first floor. Simple yet elegant in style, each has a separate sleeping and living room and large terrace. A chic bathroom is home to a standalone tub and separate shower room.
The ground floor is a sprawling common area, featuring high ceilings and grand curved stairways. Here, guests can relax in the lounge, enjoy a drink at the bar or play pool.
---
While in the area, why not in search of the much endangered Irrawaddy Dolphin. Read: Irrawaddy Dolphin, Ecotourism in Kratie.
---
Exquisite attention is paid to every detail of the décor. Antiques and other items collected from stores around Phnom Penh and Vietnam dot the space – think iron fans from 1920s Vietnam and brass desk lamps – while the furniture sits perfectly with the property's Art Deco style. Vintage items, such as photographs of Cambodia and maps of Indochina dating back to the 1920s, adorn the walls.
A third building, in keeping with its neighbours, has also been created to accommodate families, with four suites home to sofas that double up as extra sleeping space. A total of 10 rooms are spread across the three buildings.
Outside a stunning swimming pool affords views across the Mekong River, with a restaurant catering for up to 35 people offering a refreshing breeze from the water.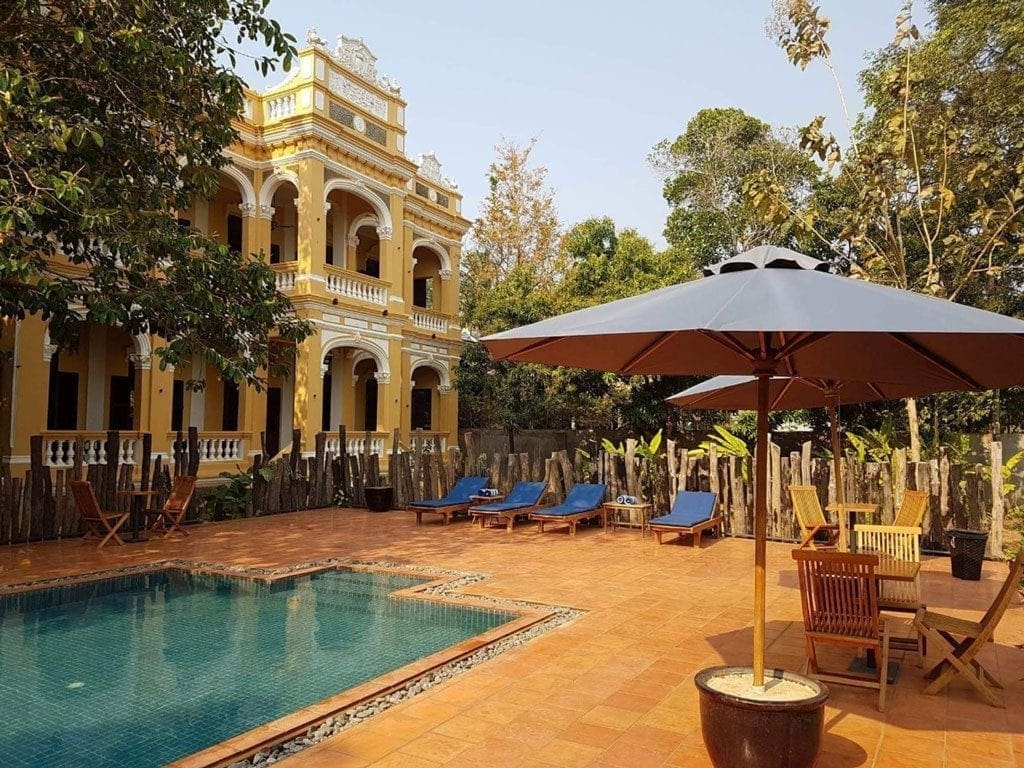 Relaxing in the hotel grounds isn't the only thing to do, with Chhlong offering a glimpse into laidback rural life. Nearby sits the House of a Hundred Pillars, which dates back to 1884, a small morning market is bustling just after dawn and the village is home to a small stretch of colonial buildings. Not much further still, you can catch a glimpse of the endangered Irrawaddy dolphins at Kampi.
Sitting 30 minutes away from Kratie and about 3.5 hours from Phnom Penh, Le Relais de Chhlong offers a timeless part of Cambodia that has been beautifully preserved.
---
For more information, find Le Relais de Chhlong on Facebook or email: l[email protected].
Marissa Carruthers
Marissa inherited her love of travel from her parents, who would entertain her as a child with exotic tales of their adventures across the globe. Her first solo leap into foreign lands was an Inter-railing trip across Europe and North Africa during her first summer at university and, despite two muggings, several dices with death and a terrifying encounter with the monkey mafia, she was hooked.