Six Best Southeast Asia Wellness Resorts
Marissa Carruthers
Posted on 5th Mar 2018
Is 2018 the year to begin something new, to create a new year. Our resident expert in all things Eastern has given her pick of the best Southeast Asia Wellness resorts. Even if you disagree, you'll have a great time finding out.
Southeast Asia Wellness Resort 1 – The Sanchaya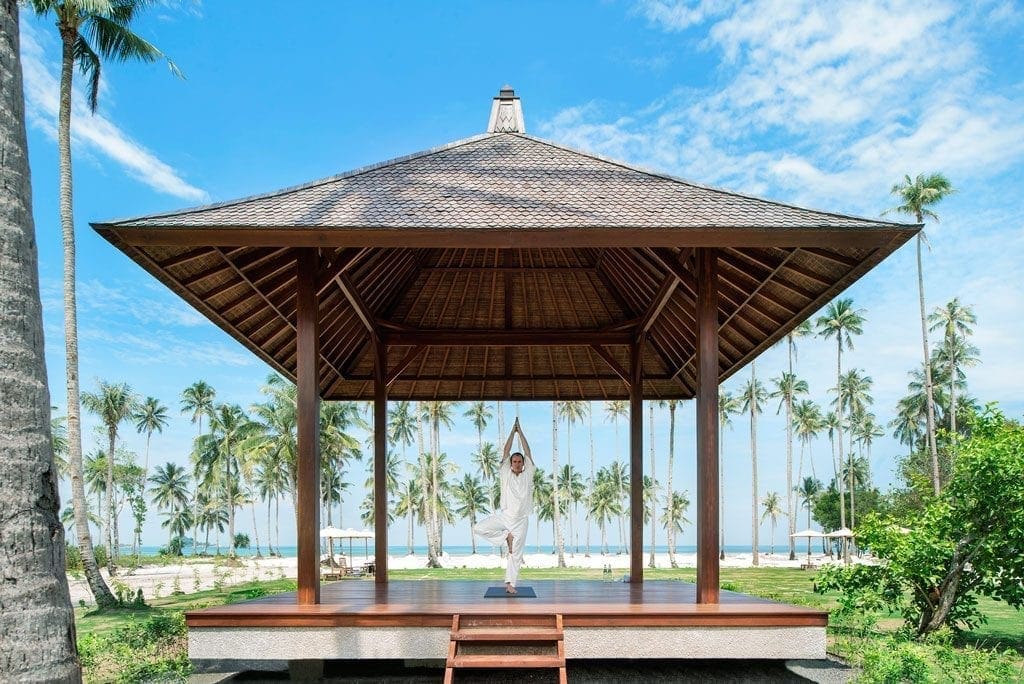 Based on Indonesia's Bintan Island, the 10-hectare beachfront resort has joined forces with renowned Australian Pilates specialist and personal trainer Rosie Gregory and app-based lifestyle and fitness platform GuavaPass to introduce The Sanchaya Sangha – An Indulgent Mindfulness Retreat, from Jun. 4 to 8. The intimate four-night retreat balances morning beach boot camp sessions, meditation workshops and afternoon yoga and Pilates with delicious spreads from the resort's kitchens, premium vintages from its cellars, European cheese and rarified conversation. As a fledgling community, or sangha, retreaters will gather to chat and share ideas at venues throughout The Sanchaya (Sanskrit for 'collection'), just a short ferry ride from Singapore. With only space for 10 people ($3,760 or $5,400 for two), now is the time to get booking.
Southeast Asia Wellness Resort 2 – Fusion Resort Phu Quoc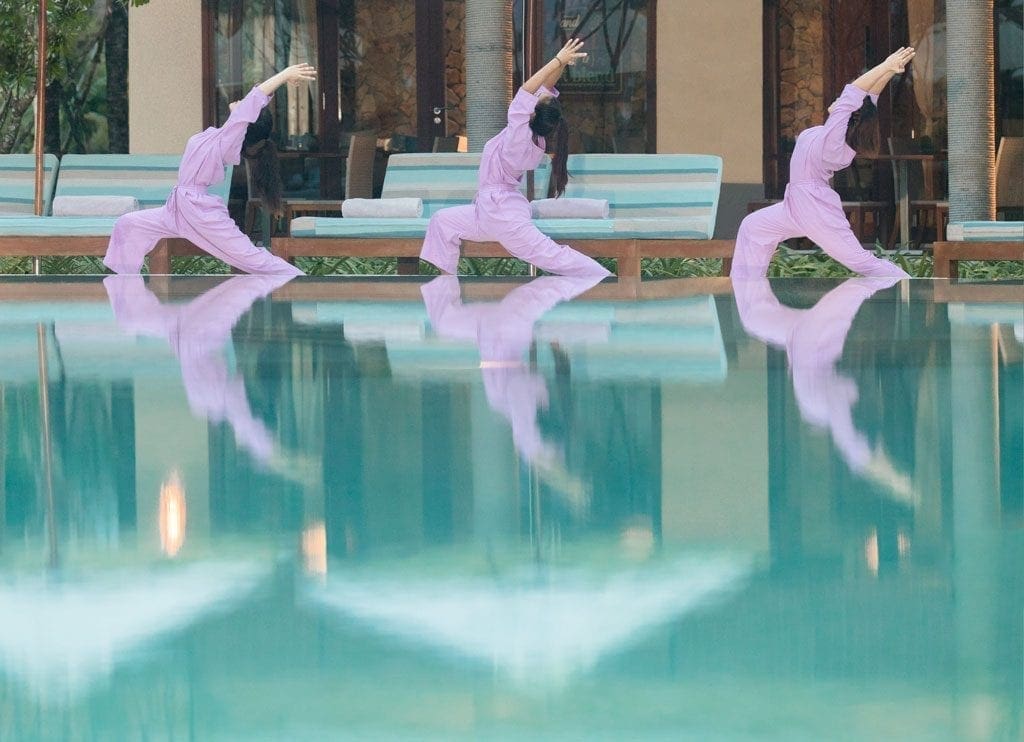 As a relatively new addition to Phu Quoc and the island's only all-inclusive spa resort, Fusion also runs three-, five- and seven-day wellness packages crafted around health pillars designed to address every aspect of well-being. The first, fusionmind, elevates physical fitness as the first fundamental of well-being. The second, fusionsense, focuses on optimising health from the inside out, while the last pillar, fusionsoul, helps guests deploy meditation, yoga and massage to enhance health and state-of-mind. The programme takes in two daily spa treatments, wellness consultations, a nutritious diet, wraps, scrubs, facials, yoga, Tai Chi and meditation. Packages for a Garden Villa start at $949 per couple for a two night/three-day stay, $1,846 per couple for four nights/five days, and $2,758 per couple for six nights/seven days.
Southeast Asia Wellness Resort 3 – The Anam
Towards the end of 2017, luxurious Anam Cam Ranh unveiled its range of one-bedroom private pool villas, with a spa included. Guests can enjoy one complimentary in-villa spa treatment per person a day from the Sri Mara Spa's 'high-touch, low-tech' menu, which combines traditional Balinese techniques with a Vietnamese touch. A 25 percent discount is available for further treatments booked throughout the stay. For all treatments, which range from massages and facials, to body wraps and slimming programmes, Thémaé products are combined with ingredients grown in The Anam's spa garden. These include lemongrass for purification, aloe vera for reducing redness and ginger for its anti-inflammatory, circulation-boosting properties. Rates for the villas start from $490 per night. (see cover for photo).
Southeast Asia Wellness Resort 4 – Mantra Samui Resort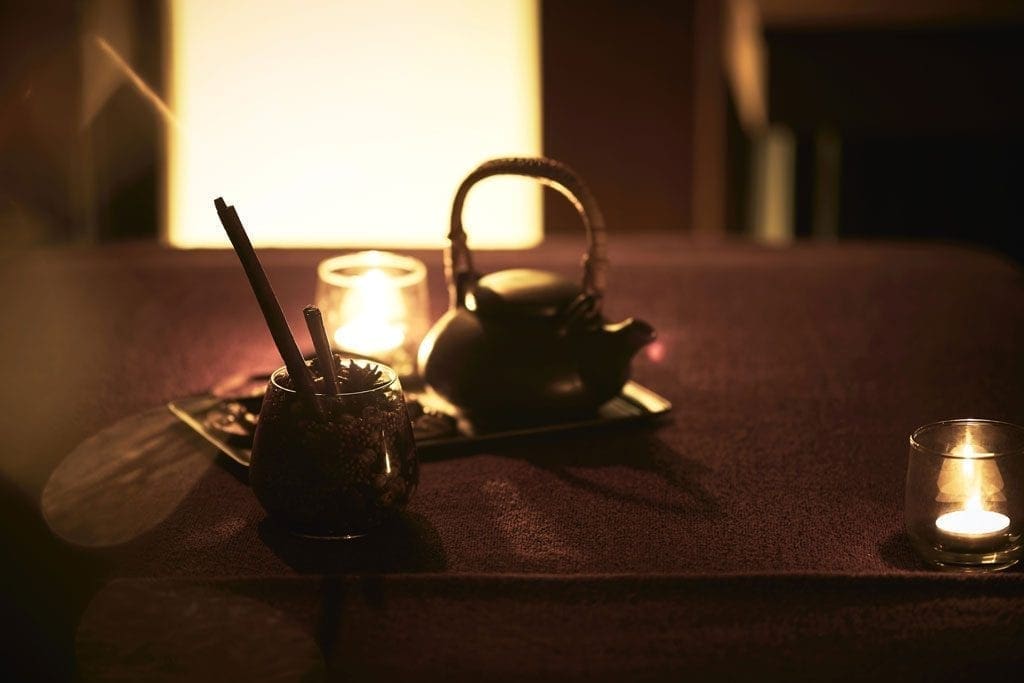 In mid-2017, Mantra Samui Resort unveiled its natural spa and launched a wellness experience, A Mantra for Mantra. The Jai Spa is home to four softly-lit private treatment rooms and a foot reflexology area. Inspired by the dense jungle that surrounds the hillside Thai property, the spa features bamboo-clad walls that reach up to a lofty ceiling. The spa blends most of its treatment products in-house, using natural ingredients harvested from its gardens. Thai herbs infuse Jai's flagship concoctions, and homegrown lemongrass is steamed to create an aromatic atmosphere. Coconut informs the signature treatment, the Yaa Jai, its milk, not oil, deployed for a deep, tension-releasing massage. Warm coconut poultices are strategically applied to tight spots to further reduce stress. The three-night stay packages are available until Mar. 31, and rates start from $600, excluding yoga and meditation, and $670, including private yoga and meditation class.
Southeast Asia Wellness Resort 5 – COMO Shambhala Estate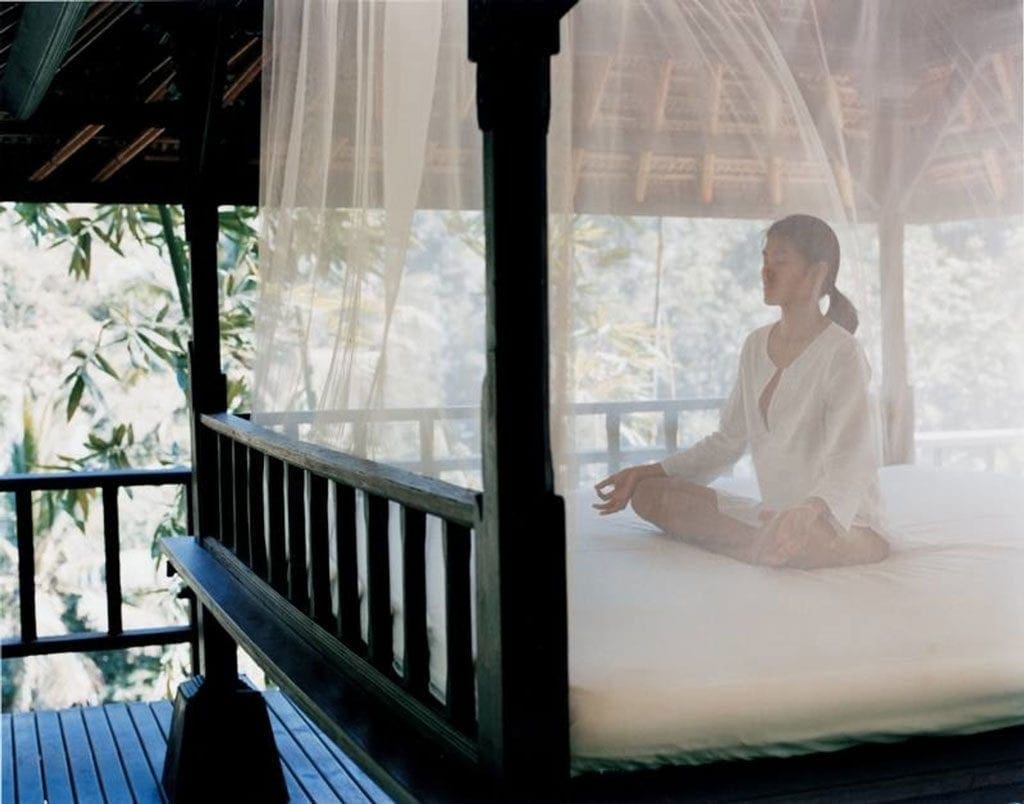 Hidden away in the heart of the jungle near Ubud in Bali, this residential health retreat perfectly fuses a wide range of wellness programmes with tranquil surroundings. Facilities include yoga pavilions, outdoor jungle gyms and rooms, suites and villas catering to solo visitors, couples and families. Resident experts – a yoga teacher, Ayurvedic doctor and dietician – are also on hand to deliver a series of specialised and tailormade programmes, with visiting therapists also available to drop in on request. Activities include meditation, massage, yoga, hiking and a range of workshops and programmes that will leave guests leaving with a truly balanced body, soul and mind. Nightly rates start at $600.
Southeast Asia Wellness Resort 6 – Kamalaya, Koh Samui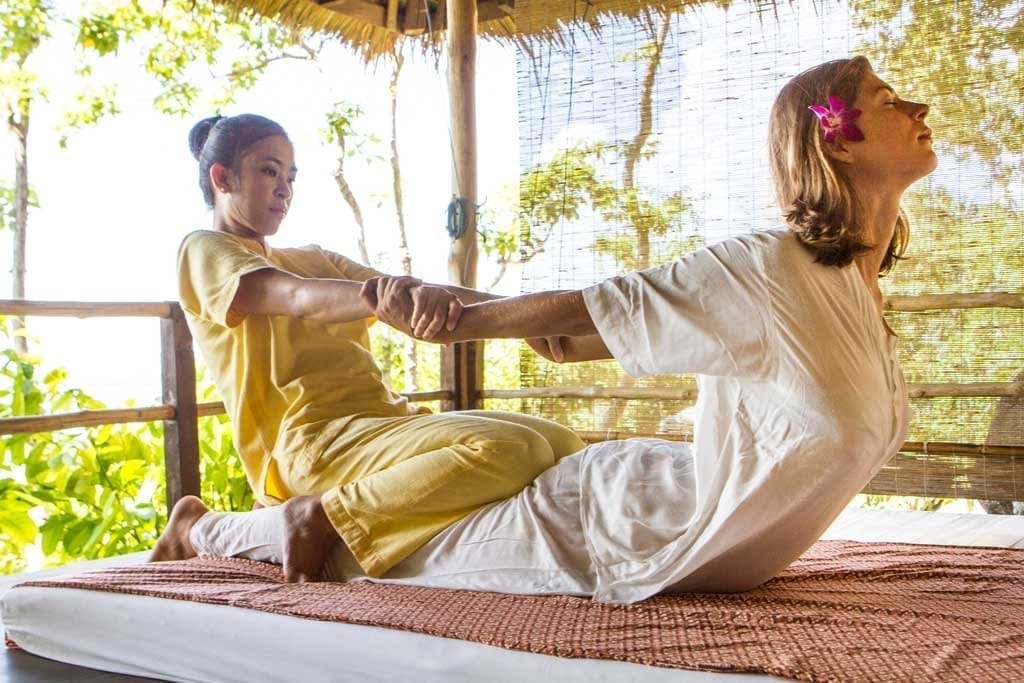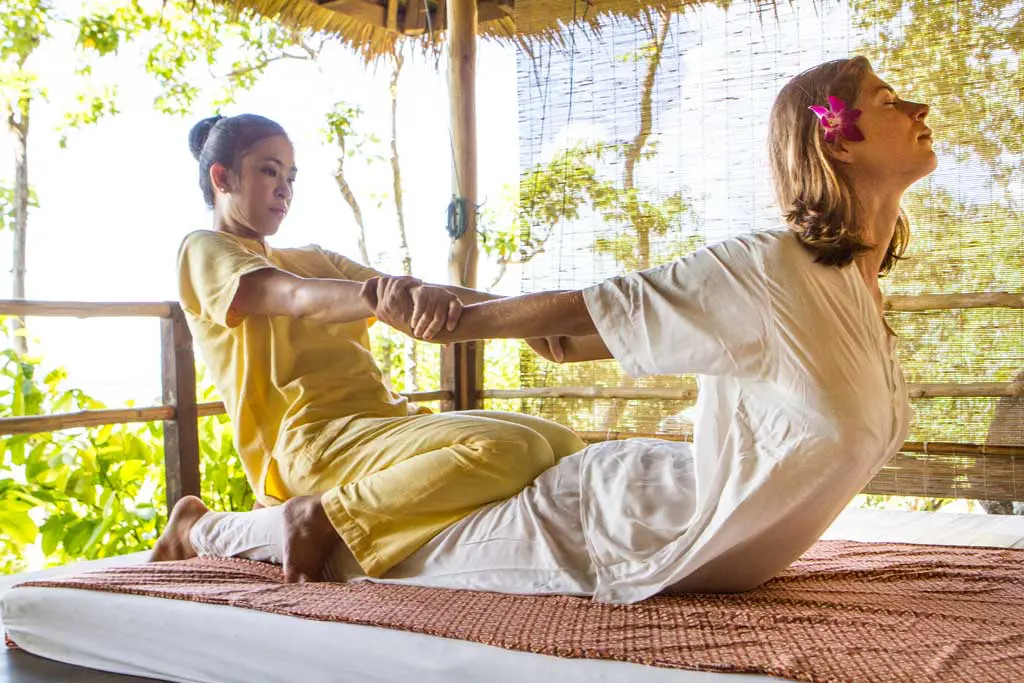 Kamlaya Koh Samui has developed some serious international repute for its wellness programmes; from detox to fitness, yoga and meditation. Alternatively, you can just go there for a totally self-indulgent break lazing on the private beach or do some laps in the pool. The accolades the Thai resort has picked up over the years is testament to its success. The secret behind this lies in the oeners' philosophy of treating people like grown ups not children. Want a bottle of wine with your meal, or a cocktail watching the sun set? Then, do so – just don't sign up for the detox programme. With mobile phones banned from public areas, Kamlaya Koh Samui is great for a digital detox too. To get a better feel of what to expect, read Mark Bibby Jackson's On the Road to Wellness, or log on to the Kamalaya website and prepare yourself for some serious pampering.
Marissa Carruthers
Marissa inherited her love of travel from her parents, who would entertain her as a child with exotic tales of their adventures across the globe. Her first solo leap into foreign lands was an Inter-railing trip across Europe and North Africa during her first summer at university and, despite two muggings, several dices with death and a terrifying encounter with the monkey mafia, she was hooked.