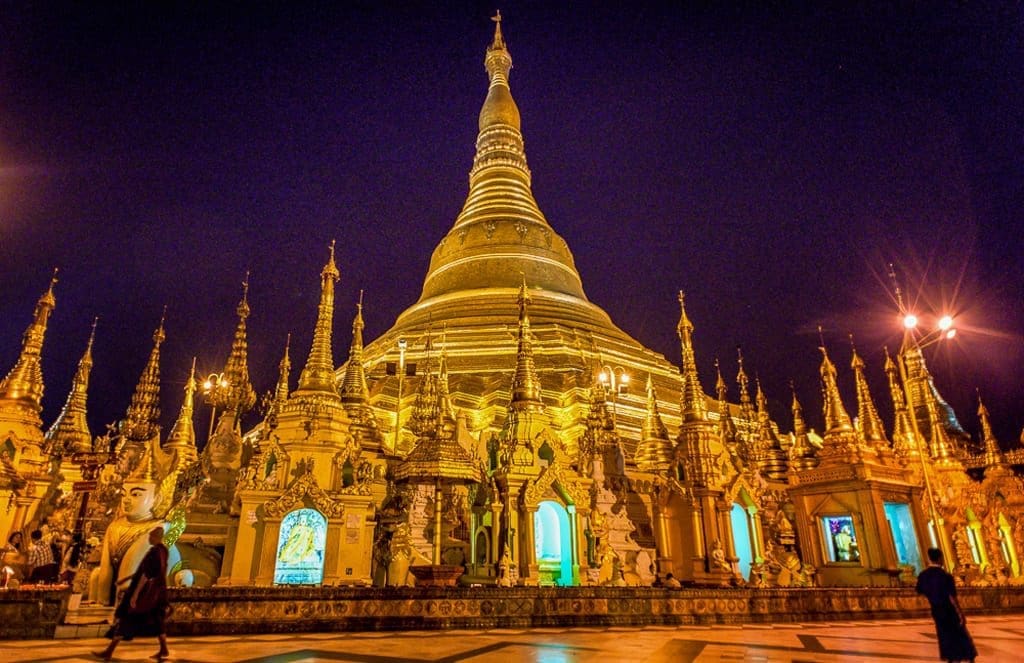 48 Hours in Yangon
Marissa Carruthers
Posted on 22nd May 2018
Marissa Carruthers ventures into Myanmar to take you through some of the former capital's top attractions and more during 48 hours in Yangon.
Yangon is the embodiment of a young Asian city racing towards modernisation. A mish mash of traditional and contemporary, with its charm remaining relatively intact for now; its skyline pierced by the silhouette of cranes and the shells of half-built skyscrapers symbolising a city that is teetering on the brink of drastic change.
For most visitors to Myanmar, Yangon is a quick port of call before heading off to other parts of the country, usually Bagan, Inle Lake or Mandalay. But there is plenty to keep tourists busy in the former capital – the title was handed to Naypyidaw in 2006 – whether it be delving into Myanmar's history, shopping at the markets, dining on the diversity of cuisine, gazing at contemporary art or exploring temples.
Here's how to spend 48 hours in Yangon.
Day 1: Morning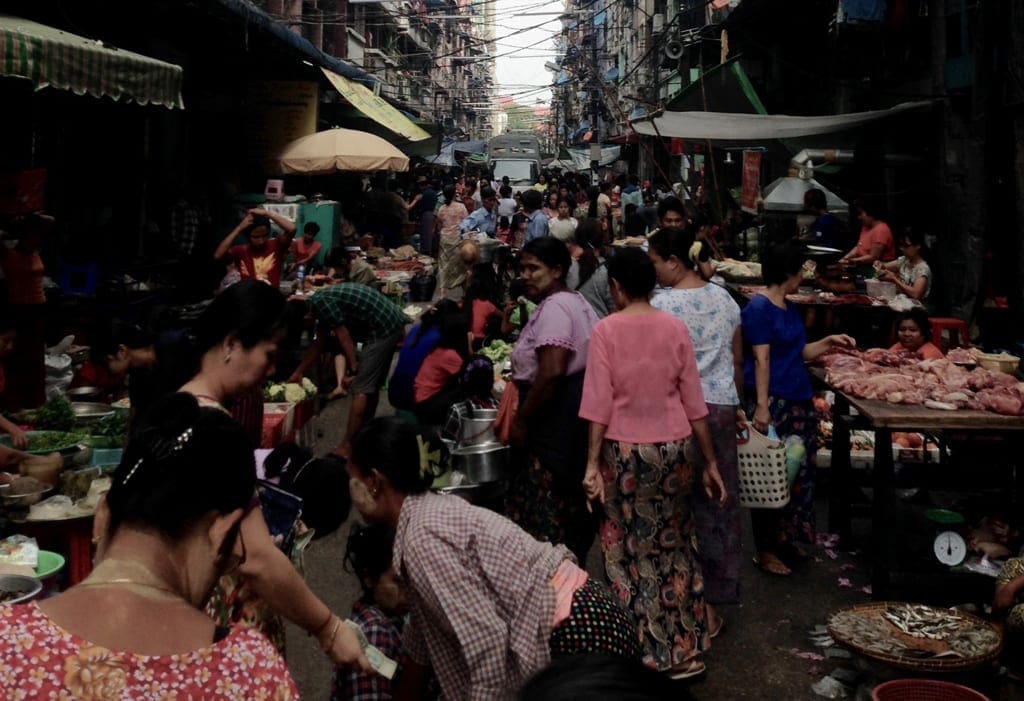 Starting the day early at bustling Chinatown in downtown Yangon comes with a bounty of rewards. Covering 18th Street to 24th Street, the area is a chaotic kaleidoscope of activity, packed with heaps of local character. Jostle through the crowds that cram into the narrow streets past stocky women slicing through meat on wooden butchers' blocks, cringe at the pungent smell from rows of fish drying on mats in the sun, watch elderly men sell the betel-nuts that leave many a local's mouth stained deep red and cheroot cigars, and rice dough being vigorously kneaded to make deliciously fresh spring rolls.
Spend the rest of the morning at Helping Hands workshop. The social business sees skilled artisans work alongside former street kids – many were orphans from Cyclone Nargis that hit Myanmar in 2008 – to pass on their craft of furniture restoration. From chests and cabinets, to desks and tables, as well as an in-house range of teak breadboards and spoons, a range of lovingly restored items are on display. Watch the craftsmen sitting cross-legged in clouds of sawdust as they chisel chairs or whittle away at wardrobes.
After working up an appetite, head to LinkAge Restaurant for lunch. Sitting on the first floor of a traditional Burmese building, the social enterprise trains and employs marginalised young people and serves a range of affordable Burmese and Chinese food. It also doubles up as an art gallery, showcasing an array of colourful local art.
Day 1: Afternoon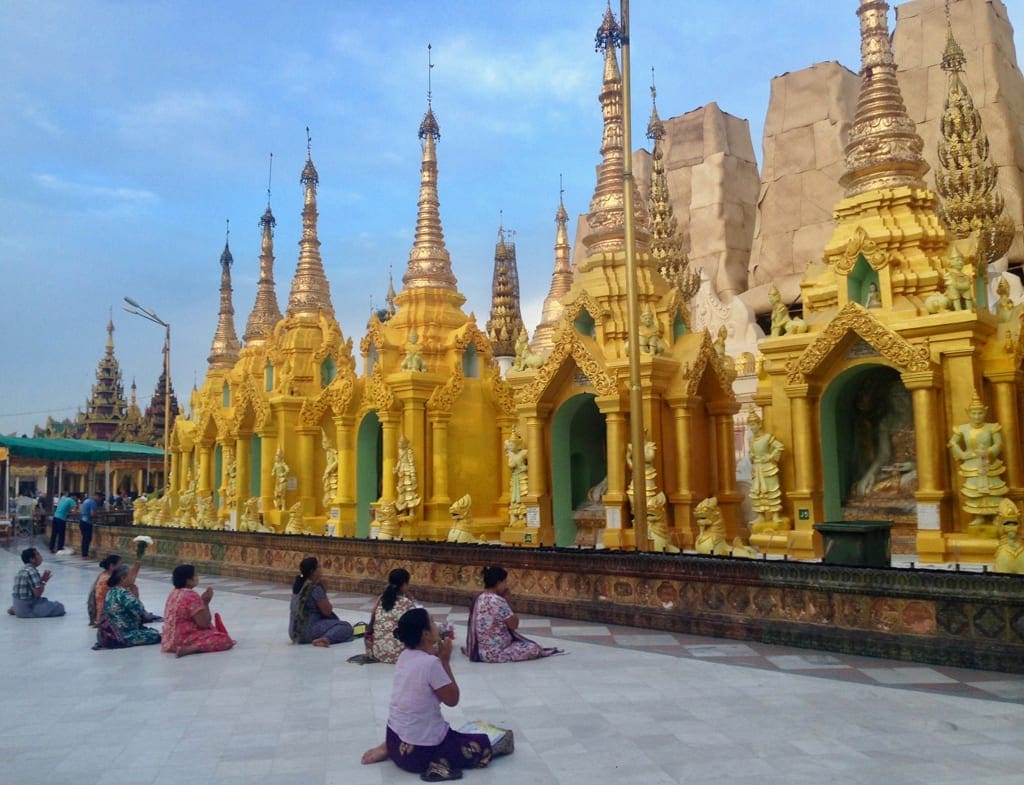 Delve into the country's recent history with a visit to the former house of General "Bogyoke" Aung San – the father of Aung San Suu Kyi. Preserved as a museum, visitors can step into the hilltop villa where the slain national hero, who was assassinated with eight cabinet members in July 1947, lived with his wife and three children. Stroll through his study, step into the bedrooms and living room, where many important decisions were made, and explore the leafy gardens.
No visit to Yangon is complete without a trip to Shwedagon Pagoda and while it may be the busiest time to go, dusk at the sacred site is when it is at its most vibrant. No matter how well acquainted you think you may be with temples, there's a reason why this magical 326ft high pagoda that dominates the city's skyline is Myanmar's most revered out of its thousands of competitors. At sunset, hordes of local worshippers flock to there to pray, lay incense, meditate, watch the sun set or chant in the many religious structures that dot the site.
Day 1: Evening
Kickstart the evening with cocktails at recently renovated The Strand hotel. Enjoy one of Sarkies bar's iconic cocktails in the knowledge you're following in the footsteps of inspiring thirsty travellers, including Noël Coward, Rudyard Kipling and Orson Welles. Appease the hunger at stylish Union Bar & Grill, where East meets West and the menu spans everything from hummus and fish and chips, to black Angus burger and kimchi, and chorizo fried rice with soft shell crab.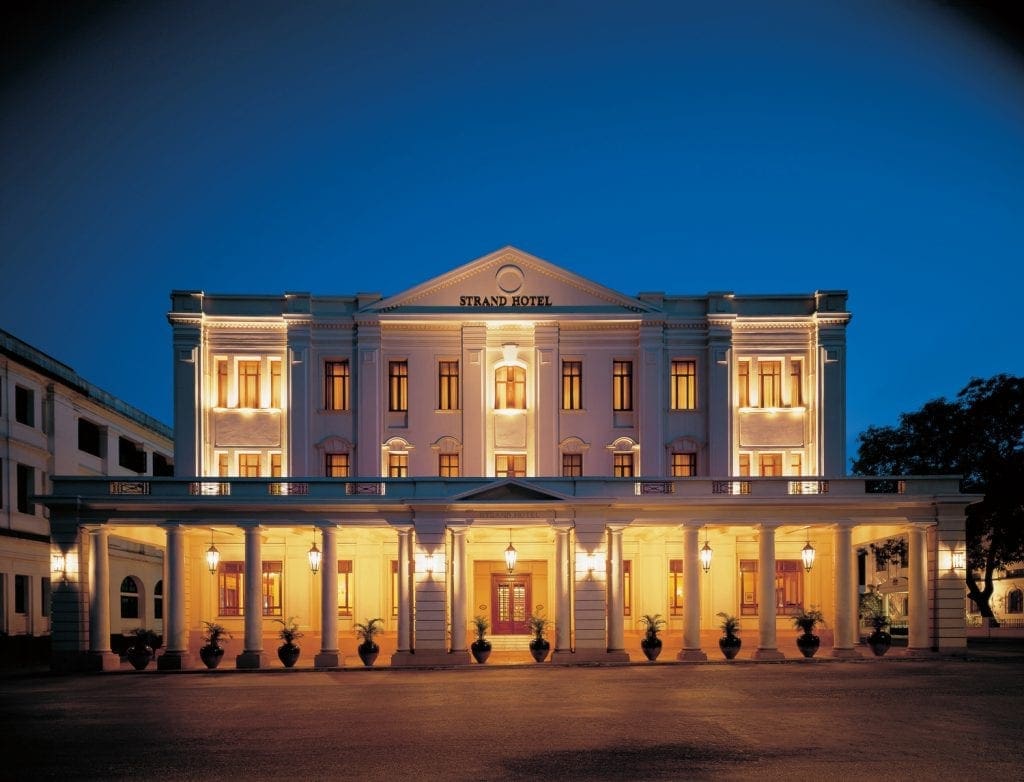 Day 2: Morning
A great way to see the area surrounding Yangon is a trip on the 50km circular railway ride. Built by the British in 1954, the country's extensive rail network is a popular mode of transport. This three-hour loop takes in 39 stations and is a unique way to catch a glimpse into local life that is lived out on the edge of the tracks before slicing through sections of rural Myanmar. It departs from Yangon Central Railway Station every 30 minutes.
Enjoy lunch at Sharky's, which embodies the farm-to-table philosophy. The majority of ingredients are sourced from local farms, with a large deli showcasing hundreds of locally-made treats, including cheese and sausages. The menu features a range of salads, platters and steaks.
Day 2: Afternoon
Yangon is home to the largest collection of colonial buildings in Southeast Asia, so spend the afternoon strolling through its colonial quarter. This takes in the vibrant markets of the Indian quarter, turreted mosques, Musmeah Yeshua Synagogue – Myanmar's only synagogue, Maha Bandula Park, where families, young lovers and students enjoy downtime, with the iconic City Hall and Immanuel Baptist Church providing the backdrop. Round off the afternoon with a walk down Pansodan Street, stopping off at stylish Rangoon Tea House – make sure you check out the gentlemen's club-style upstairs.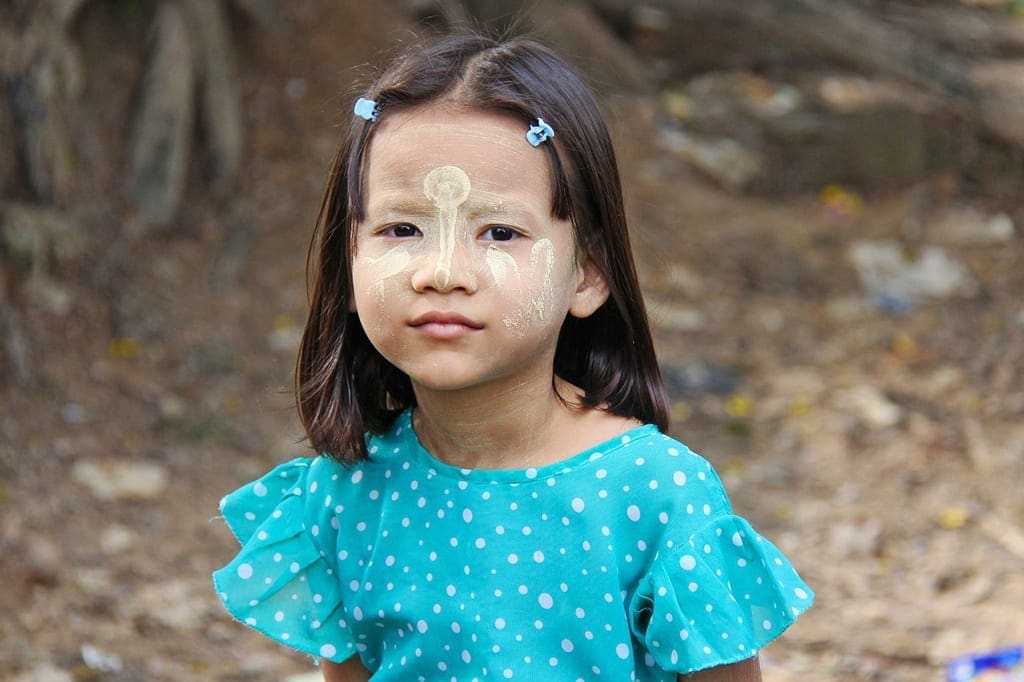 Day 2: Evening
Make the most of your last night with dinner at Pansuriya. As well as serving up a range of mouth-watering traditional Burmese salads and curries, the eatery doubles up as a creative space, with poetry slams, screenings and art regularly taking over the place. Polish off your evening with atmospheric drinks at Gecko, an intimate Japanese-inspired yakitori grill and whisky bar hidden in the historic Sofaer Building.
---
If you found Marissa's 48 hours in Yangon inspiring and informative, try her Things to Do in Siem Reap Avoiding Angkor.
---
48 Hours in Yangon: Where to stay
33 Alan Pya Phaya Road
1 Kaba Aye Pagoda Road, Yankin Township, Yangon.
48 Hours in Yangon: How to get there
Emirates operate direct flights between Phnom Penh and Yangon.
48 Hours in Yangon: Tour options
Responsible tour operator Sampan Travel specialises in curating bespoke experiences and runs a day tour of Yangon for those wanting to be guided through the city by a knowledgable local.
Longer Tours
Nathan Horton runs longer photography tours of Myanmar including Yangon.  So to take photos like our cover photo of Shwedagon Pagoda, taken by Nathan, click here.
Marissa Carruthers
Marissa inherited her love of travel from her parents, who would entertain her as a child with exotic tales of their adventures across the globe. Her first solo leap into foreign lands was an Inter-railing trip across Europe and North Africa during her first summer at university and, despite two muggings, several dices with death and a terrifying encounter with the monkey mafia, she was hooked.