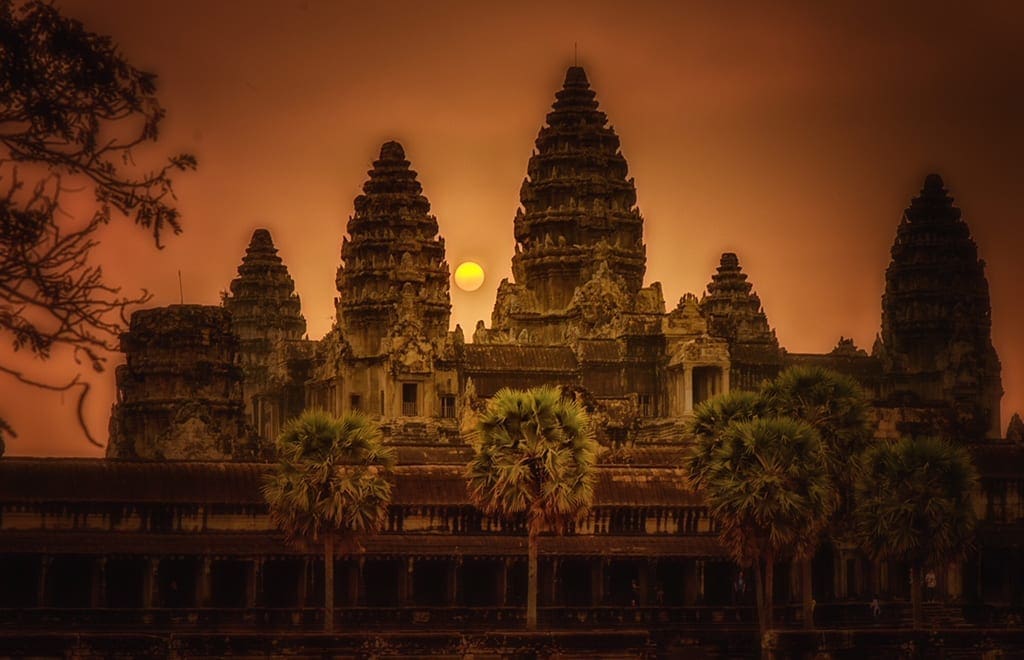 Siem Reap Photography Tours Cambodia
Nathan Horton
Posted on 14th May 2018
Cambodia is a wonderful country full of rich experiences, but have you considered going on one of the many Siem Reap photography tours, Nathan Horton explains why you should.
Many people would say that Angkor Wat – the largest religious building on the planet – was a good enough reason to visit Siem Reap in itself, and they would be right. However, Angkor Wat is just the jewel in the crown in a much larger complex, with many other varied and impressive ancient temples that were once lost to the ravages of the jungle.
There are literally hundreds of temples, between 800 and 1,200 years old, in various states of ruin, ranging from near perfect stone edifices to piles of ruble. The site is not just a museum piece carefully roped of for visitors, but still very much an active place of worship and prayer for locals, set amongst lush and agriculturally active countryside.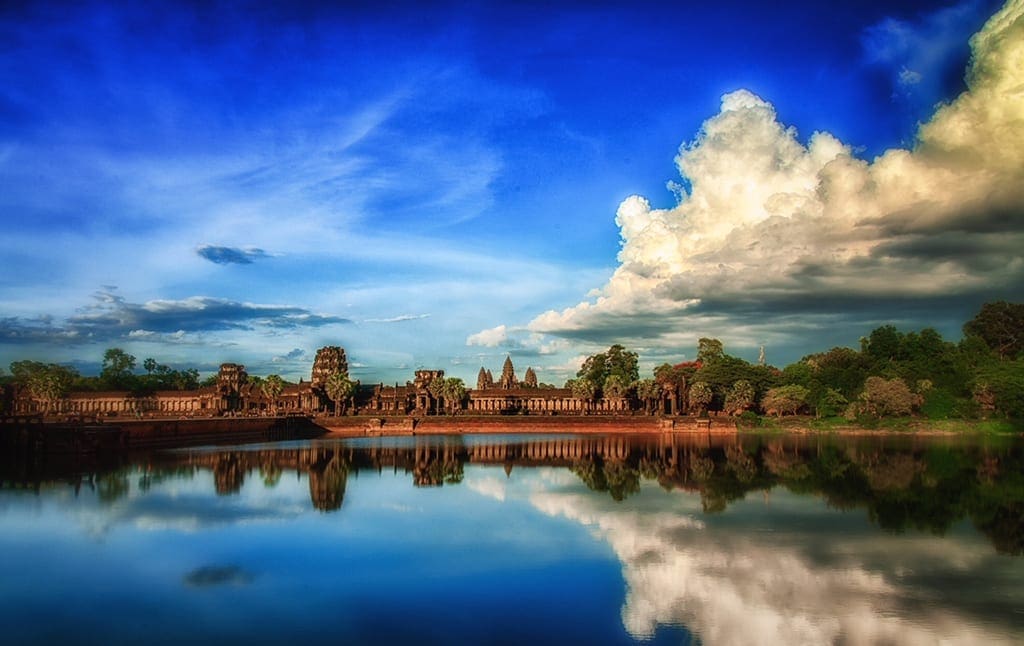 This vastness makes the Angkor complex one of the most appealing sites to visit in the world, especially when you include nearby mountains and their waterfalls that supplied fresh water, as well as the unique eco-system of Southeast Asia's largest lake that was Angkor's main source of food – fish.
This all adds up to a photographer's dream as squabbling monkeys dart between ancient building with the most amazing trees growing from its roof; the shear size and variety of the site can be bewildering. There are plenty of guides who will take you to the most impressive buildings and give you lengthy historical descriptions but if you are interested in photographing it then an experienced photographic guide can be invaluable. This is where Siem Reap photography tours become an viable option.
---
To find out more about Nathan Horton's photography tours, read: Travel Photography Tours, Getting to Know People.
---
Photographers know that being in the right place at the right time can often make the difference between good pictures and an average picture. The standard consideration of angles and light still apply, but due to the enormous appeal of these temples other considerations are equally if not more important.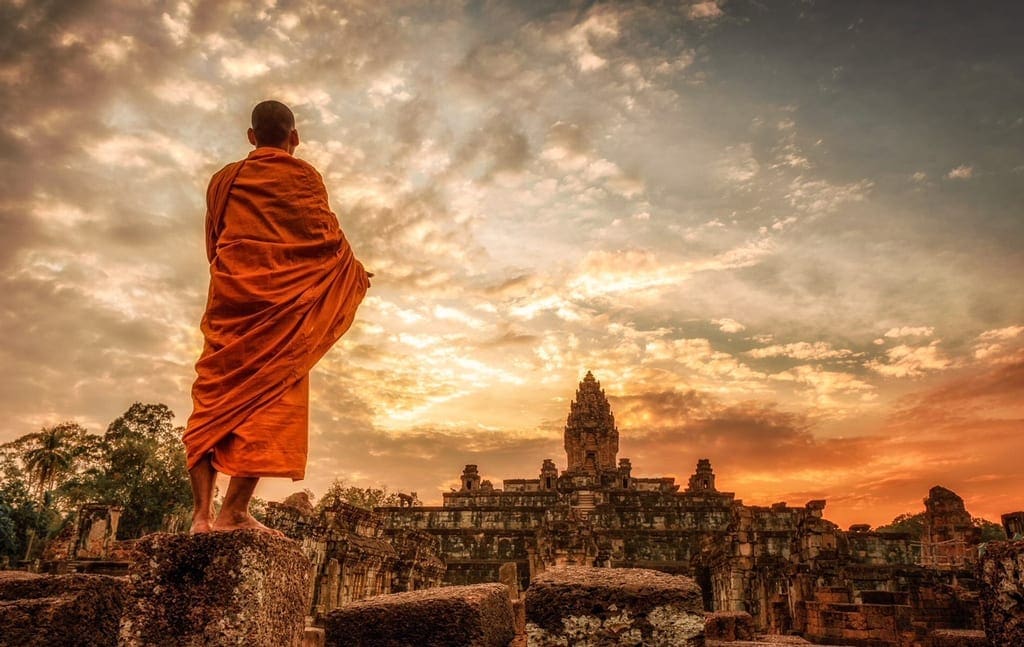 Most travel photographers do not want other tourists in their shots, so avoiding the crowds can play a massive part in getting the sort of pictures they want but similarly having an authentic local nun, monk or fisherman can provide that final piece of the jigsaw to elevate a good picture into a great picture. A good local photographer guide should also be able to incorporate that one way or another in to their programme.
---
If you are interesting in signing up for one of Nathan's Siem Reap photography tours, or for more information on his photography tours around Cambodia and elsewhere in Asia, visit: www.nathanhortonphotgraphy.com