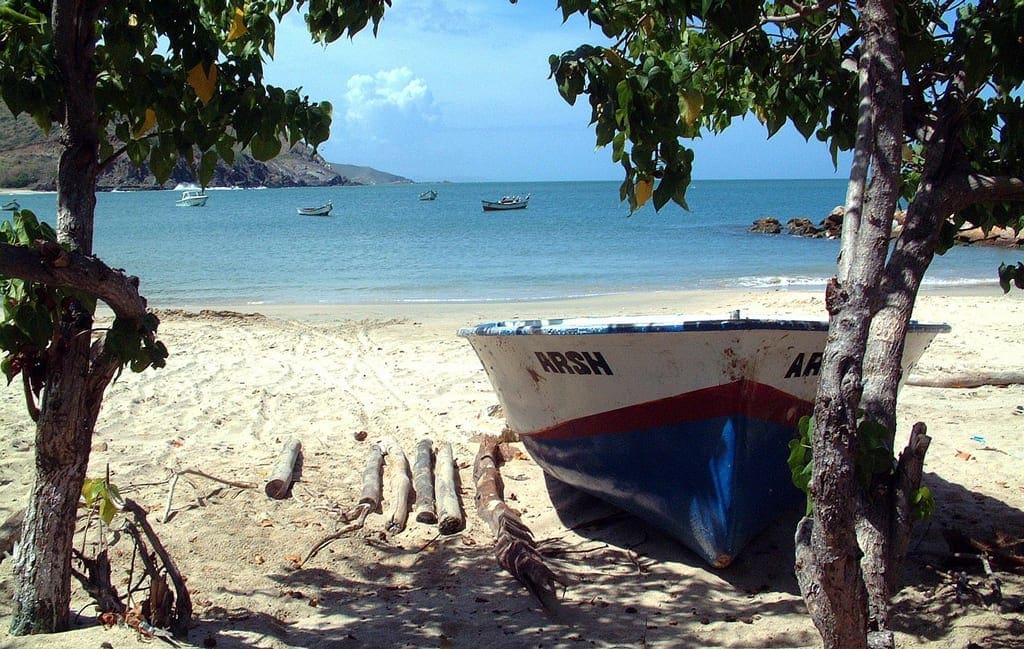 Magnificent Seven Venezuela Travel Tips
Travel Begins at 40 Editor
Posted on 6th Jun 2018
A land of great beauty and potential, Mark Heath wonders if Venezuela will reclaim a place in travel literature. Here he give his top Venezuela Travel Tips.
No one could say that Venezuela is getting good press at the moment, but whatever the ups and downs of its economy and politics the nation has some world-beating places to visit.
Angel Falls
The highest waterfall on Earth is located in the Canaima National Park. The photographs of the falls speak for themselves, but the whole experience just adds more. You take a small plane from Puerto Ordaz or Ciudad Bolivar into a camp far from any town then a motorised canoe for several hours with great views on the way. At night you sleep in a hammock, under a mosquito net at a modest campsite to the sound of the cascading water in the distance. Awesome.
Merida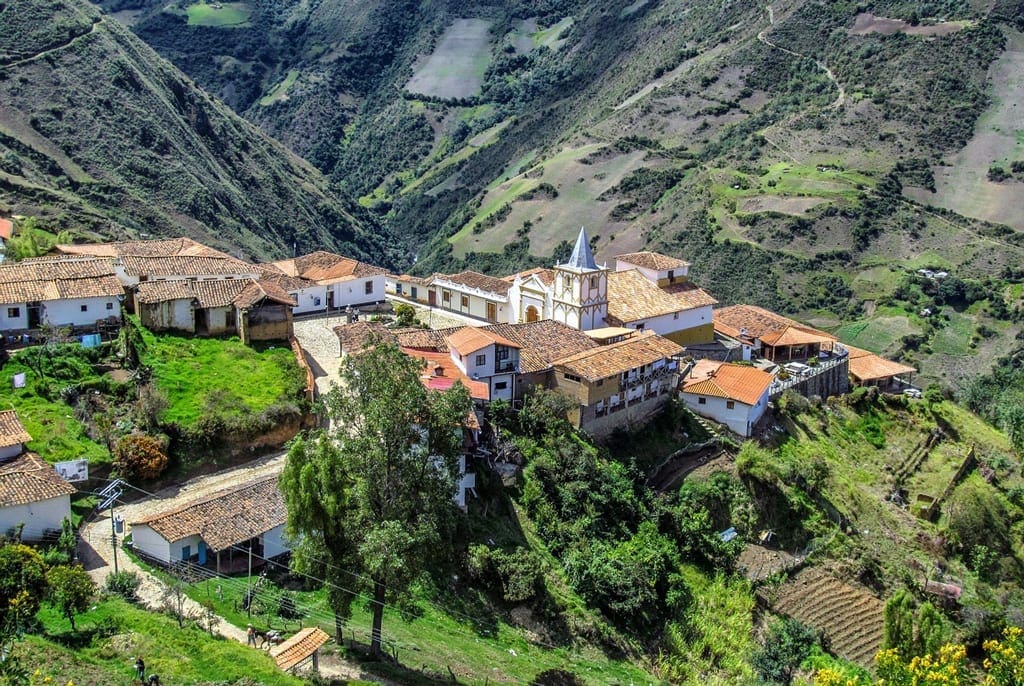 A town in a valley in the Venezuelan Andes, it used to boast two world records. It still has the longest cable car in the world that takes you high into the snow covered peaks. Wrap up warm and try the hot chocolate at the sub-stations on the way. Sadly, the ice cream shop with the most flavours closed recently. Hopefully it will make a comeback.
Roraima
This spectacular mountain, close to the border with Brazil and Guyana, is the highest tepui plateau in South America. And to make it better still, from the Venezuelan side you do not need climbing gear to reach the summit.
---
If you have found our Venezuela Travel Tips useful, why not try our Italy Travel Tips.
---
Catatumbo
Again, you will only find this natural wonder in Venezuela, a natural firework display at the mouth of the Catatumbo River as it enters Lake Maracaibo. At its peak, the lightning can strike up to 280 times an hour. The phenomenon occurs during the rainy season. This is usually from June to October, but with climate change, check before you go.
Los Roques
Los Roques is a scattering of beautiful tropical islands, often in near-clear water. Visitors stay in small hotels/guesthouses on the main island and take boats out to the island beaches of their choice.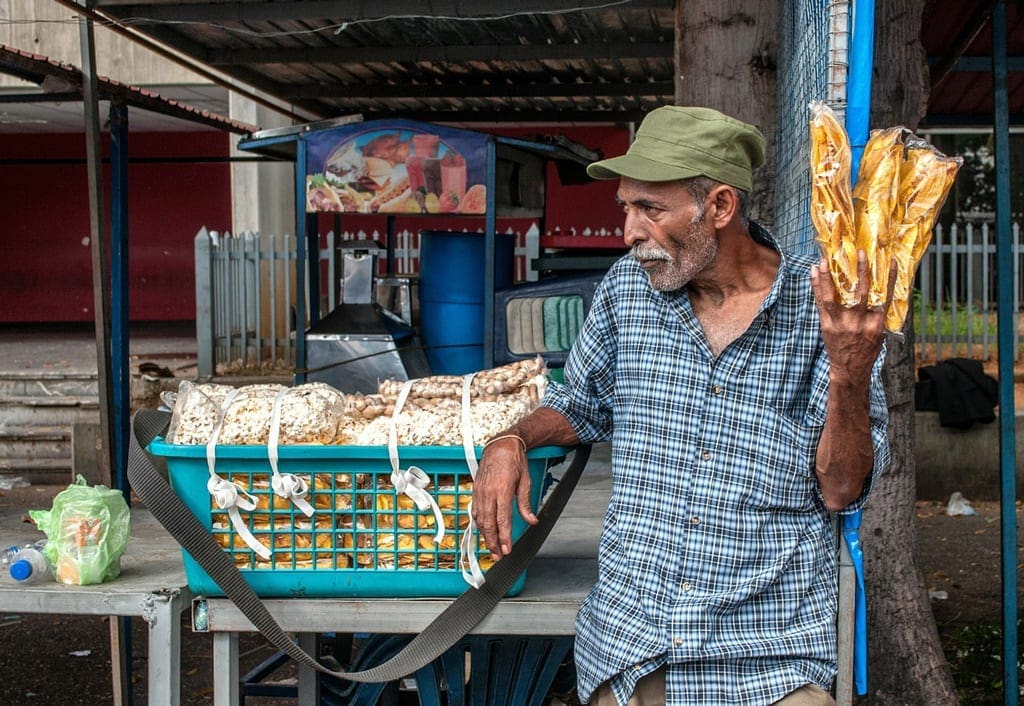 Food
Though not famous for its cuisine, there are things that should not be missed. With its long coast, seafood dishes are worth exploring, whilst for a snack try the bags of green mango in a salt and pepper sauce (when in season). Definitely make sure that you order the cachapa, a flavoursome corn pancake that is usually served with cheese.
Money and security
Venezuela has a protected currency, so check the latest rules on what the law allows – don't get caught out. Travel with lots of low denomination dollar notes and follow sensible personal security guidelines. Keep up to date with sites like: https://www.gov.uk/foreign-travel-advice/venezuela.
Travel Begins at 40 Editor
Travel articles, news, special offers, festivals and events from the Travel Begins at 40 Editorial team and our global network of travel industry contributors.