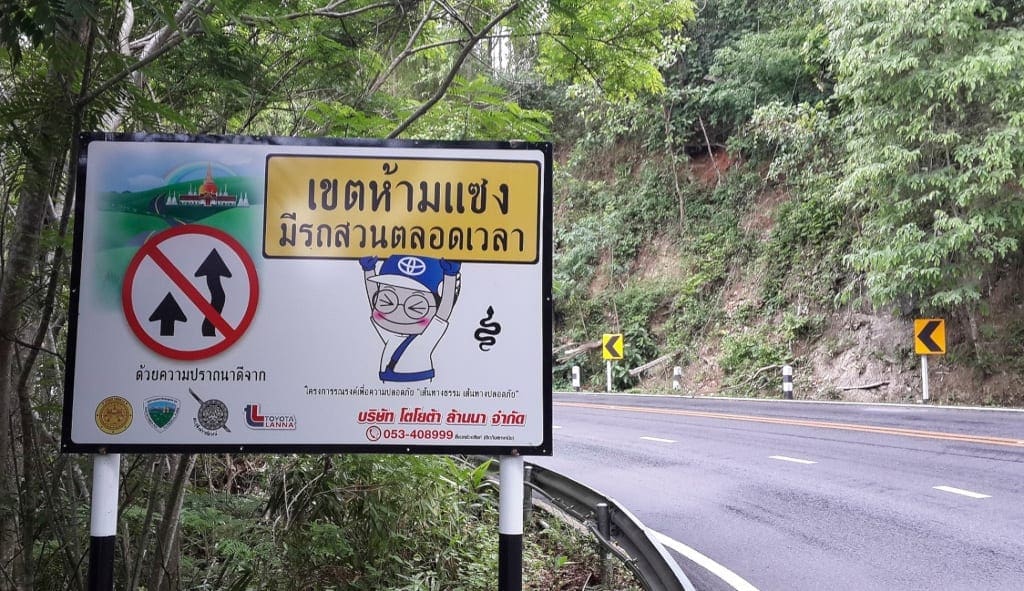 Thailand Motorcycle Rental Tips, Chiang Mai
Johan Smits
Posted on 11th Jun 2018
Thailand motorcycle rental can be an exercise fraught with danger, and that's before you even get on the road. However, there are massive pluses to be gained from getting off-road on two wheels. Fresh from his trip around Northern Thailand, Johan Smits provides his tips on Thailand motorcycle rental.
Bike rental shops in Chiang Mai have varying reputations, to say the least. Don't go for the cheapest option and ask questions before you hire, such as:
what is their policy if you have a breakdown away from Chiang Mai;.
do they have agreements with repair shops in other provinces;
will they send a replacement motorbike if it can't be repaired, etc.
You will either need to surrender your passport or leave a security deposit in cash. Opt for the cash deposit as you don't want to be without a passport in Thailand. By law, you need to have your passport on you at all times anyway. Pay the little extra for insurance, read and understand the policy, and carry an international driving licence.
Recently, police in Chiang Mai have stepped up their roadblocks to check motorcyclists' compliance with Thai traffic law which means in practice two things: whether you (and your passenger if you have one) wear a helmet; and your driving licence.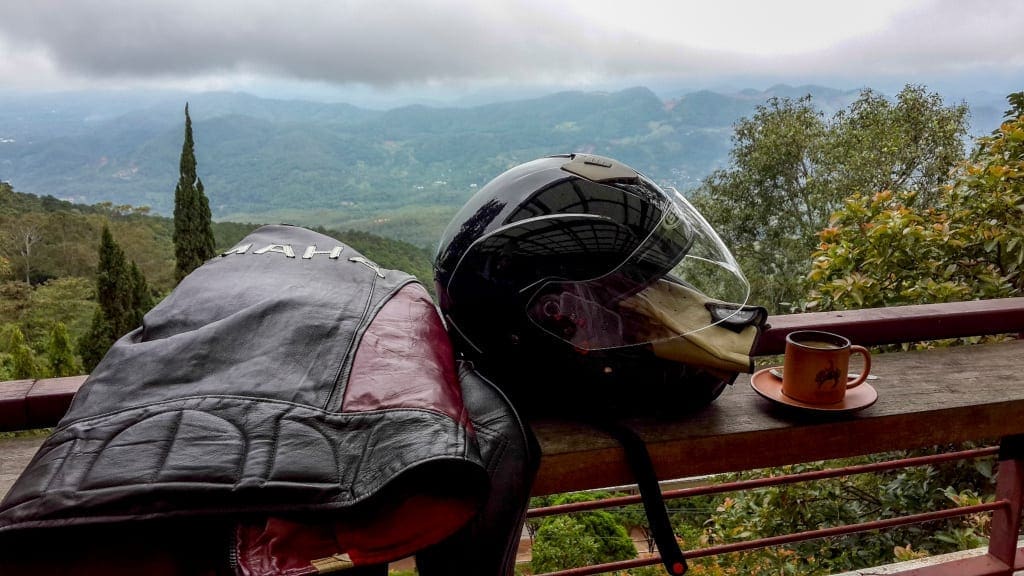 As a foreigner you should have either a Thai driving licence – not an option if you're a tourist – or an international one. While you could shrug off the latter with paying a modest traffic violation fine to the police, remember that in case of accident your insurance policy will likely be declared null and void if you can't produce a valid driving licence. The police will also check the tax sticker on your motorcycle, but that won't be an issue if you're driving a motorcycle from a reputable rental shop.
Always check your motorbike for scratches, dents etc. and have them noted on your rental contract and take pictures of them. Check how old the motorbike is and have a little test ride to check the brakes and suspension. Also check the profile of your tyres.
---
To discover more about Thailand, read Travel Begins as 40's 'Essential Travel Guide to Thailand Holidays for the Over 40s'.
---
A recommended Thailand motorcycle rental shop is Tony's Big Bikes who also offers guided motorcycle tours.
MAPS.ME is an excellent application for Thailand's roads. There's a handy function to switch your itinerary to "bicycle" which will lead you to traffic-free minor roads. You can download the map for northern Thailand so that you don't need mobile internet on the way.  
A note of caution: Thailand has one of the highest road accident fatalities in the world. Let this not discourage you from exploring its fantastic motorcycling roads – just be prepared and informed. Always wear a helmet and protective gear, ride defensively and if you're an amateur motorcyclist watch your speed before going into the deceptively sharp curves of Thai mountain roads. If you've never driven in Thailand or Southeast Asia before, do some research on the internet – Thai driving behaviour and logic can be quite different from that at home. Needless to say, keep the beers waiting for once the day's ride is done.
---
To read Johan's trip, click here.
Johan Smits
Freelance writer, translator, web content developer, author of the novel Phnom Penh Express and Tommy, a short story. Loves trying out local brews, avoids noise. Chronically indecisive about where to lay down his hat. Shortlisted AITO Travel Writer of the Year 2018.