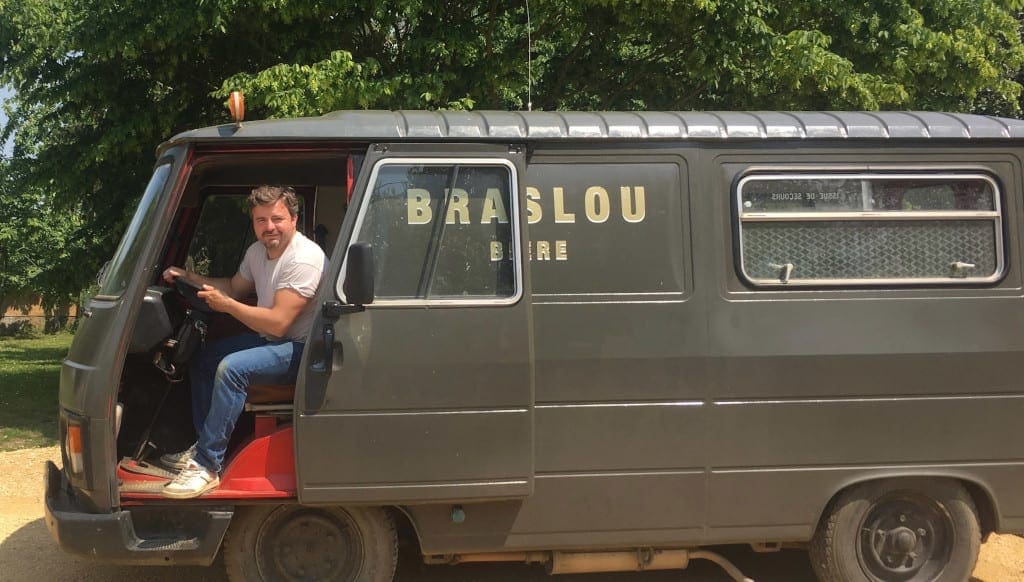 A Beer in the Loire
Coral Glennie
Posted on 13th Sep 2018
Anyone reading the title of this entertaining book could be forgiven for thinking that it is only about beer, but it is far more than that. As much a travel snapshot as beer-Odyssey, A Beer in the Loire embraces the magnificent chateaux, castles and powerful rivers of the Loire, while author Barnes comes to appreciate the understated landscape and forests of the region, not to mention the wines of Saumur and Chinon.
Impulsive and a self-confessed sloth, who never plans a head, having been made redundant from a London job in graphic design after fifteen years, Tommy embarks on a move to Braslau in the Loire region with his long-suffering partner Rose. He has an ill-conceived business plan, funded by his redundancy money, but soon discovers that this source of income is not infinite. He intends to brew craft beers – of which he has little experience apart from drinking them – while Rose gives up her work in social media and concentrates on making ceramics. Tommy also intends to write a novel. Ignoring the warnings from various French friends that the French only like blond beers he determines to convert the French to IPA bitter.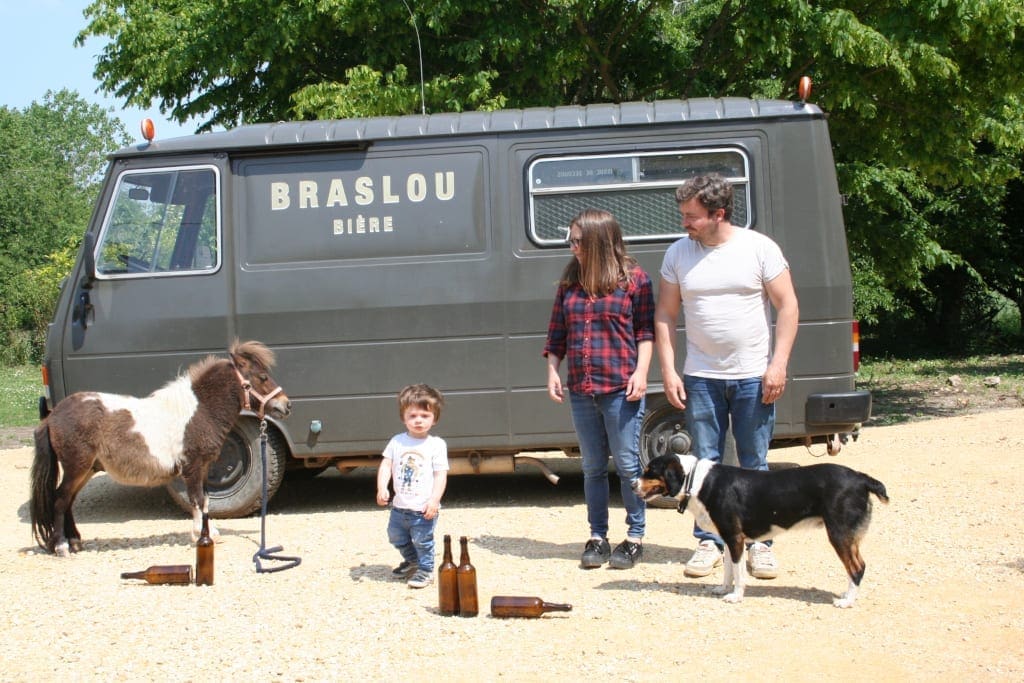 Rose sells her London flat to fund the venture and to buy a large elegant house in Braslau which they can ill afford, added to which they take on a psychopathic dog called Burt and Rose becomes pregnant, eventually giving birth to their son, Albert. Luckily they have excellent French neighbours, Damien and Celia, who frequently come to their rescue.
They encounter many pitfalls on the way as Tommy slowly discovers that his knowledge of brewing beer is scant and he has to take up gardening for expats in order to supplement his income. He knows even less about gardening than brewing, and becomes trapped in a cycle of indecision, debt, experimentation, beer drinking and compulsive croissant eating.
Inevitably comparisons will be made to Peter Mayle's writings on Provence, but A Beer in the Loire adds another dimension by setting out the difficulties of setting up a brewery. It also includes, as chapter headings, some very interesting recipes for brewing IPA, which readers might like to attempt.
For those who want to make a move to France to escape the lengthy administrative procedures of the UK, Tommy finds that the French systems are even slower when wanting to set up a business. He also makes passing references to Brexit.
A Beer in the Loire is both entertaining and informative. Some of the humour can be a tad lavatorial for some readers' tastes – Tommy was a part-time stand-up comedian in the home counties. He lampoons the French / British and male /female traits, as he sees them, in an even handed way. The book is occasionally repetitive and lacking shape, but it is a brutally honest voyage of self-discovery and very well worth a read. If, like the late Peter Mayle, Tommy Barnes decides to write a sequel it will be a must to read.
---
A Beer in the Loire
One Family's Quest to Brew British Beer in French Wine Country
By Tommy Barnes
Published by Muswell Press.
Price: £12.99.
To purchase a copy of A Beer in the Loire, click here.
Subscribe to our newsletter