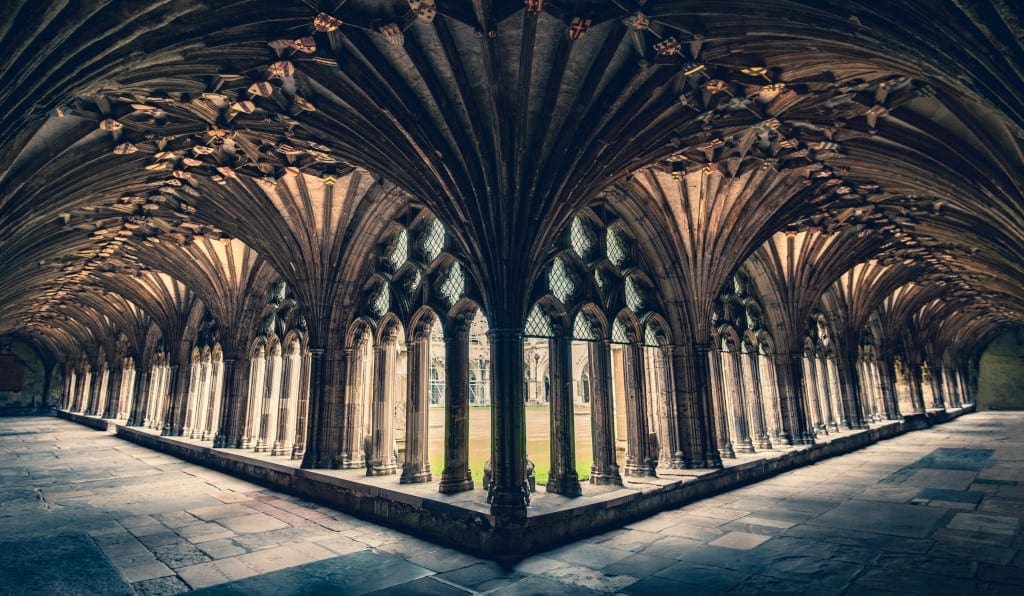 Bognor and Other Regises; a Potted History of Britain
Kate Burbidge
Posted on 1st Oct 2018
A wry, somewhat light-hearted, but certainly not lightweight stroll through the history of Britain, Bognor and Other Regises; a Potted History of Britain in 100 Royal Places takes us from King Arthur to the present day by way of English and British monarchs, anchoring each to a specific site or property as it goes.
Replete with sufficient depth to hold the reader's interest, Caroline Taggart's whistle stop tour of British history features unfamiliar facts that lift this book from being just another history of these sceptred isles. Visiting places with historic royal connections, whether real, legendary or mythic, this is certainly not an exhaustive history of British monarchs. Each chapter looks at a variety of sites, be they castle, palace, great house, battlefield, religious building, seat of learning, tree or even racecourse; exploring its chosen venue through their connection with their respective monarch. It is an ideal companion for anyone travelling through the historic sites of England.
The story is not limited to the venue of each chapter heading, we often glimpse other properties either nearby or associated with the royal featured in a particular chapter. The reader certainly gets more than the 100 royal sites of the book's title. Chapters frequently end with a note instructing the reader how and where to find more information on the character or property that is the subject of that particular chapter, including other associated sites to visit.
Engaging, accessible and amusing, but not so crammed with jokes as to detract from the matter in hand
Bognor and Other Regises is imaginatively illuminated by charming illustrations which give even more depth to the people and places playing out their history across the pages. Box text inserts, containing information about historical supporting actors, provide additional colour to the main. These asides also provide extra background to the sites and properties described in the main narrative. For example, the best time to visit Canterbury Cathedral is on the anniversary of Thomas Á Becket's murder, or that each July Tewkesbury Abbey holds its annual Mediaeval Festival which includes a re-enactment of the famous battle and "barber surgeons, preachers and even the odd dragon keeper".
The author's treatment of the Arthurian legend is refreshingly neutral, lacking both the mawkish romanticism of the myth's adherents and the disdain of the cynics. Other divisive narratives, such as Richard III's treatment of his nephews in the Tower of London, are treated with pragmatic common sense, laying out the available information from all sides.
Engaging, accessible and amusing, but not so crammed with jokes as to detract from the matter in hand, this book is packed with entertaining information that could happily be shared with travelling companions. Although Bognor and Other Regises revisits ground familiar to anyone with even a passing acquaintance with British history, it does so with a fresh perspective and more than a hint of very British, dry humour.
---
Bognor and Other Regises; a Potted History of Britain in 100 Royal Places
Caroline Taggart
£14.99
AA Publishing
Kate Burbidge
Born in South Wales and rapidly relocated to Beirut, Kate has always enjoyed wandering. The travel bug took her early, having had the good fortune to be taken around various cultural highlights of Europe as a child. Kate enjoys sampling different cultures, food and languages, which is pretty much how she ended up in SE Asia; where she stayed for several years. A grammar authoritarian, walking thesaurus, art nerd and beach bum, Kate has since returned to Europe but she's not ready to hang her all terrain flipflops up just yet.