Cape to Cape: a Mature Epic Journey
Coral Glennie
Posted on 31st Oct 2018
Seeing age as no barrier, John Sutcliffe donned his walking boot and took to the wilds of Britain on an epic journey that would take him from cape to cape. Review by Coral Glennie.
When most of us would probably be putting on our slippers and relaxing in an armchair, John Sutcliffe, rapidly approaching his 70th birthday, embarked on a 1,250-mile backpacking walk from Cape Cornwall in Southwest England to Cape Wrath in Scotland.
Having worked many years as a mineral geologist, John was not only used to the outdoors, but also his profession provided him with a working knowledge of geological rock formations and their mineral contents. This proved a great motivator for much of his journey.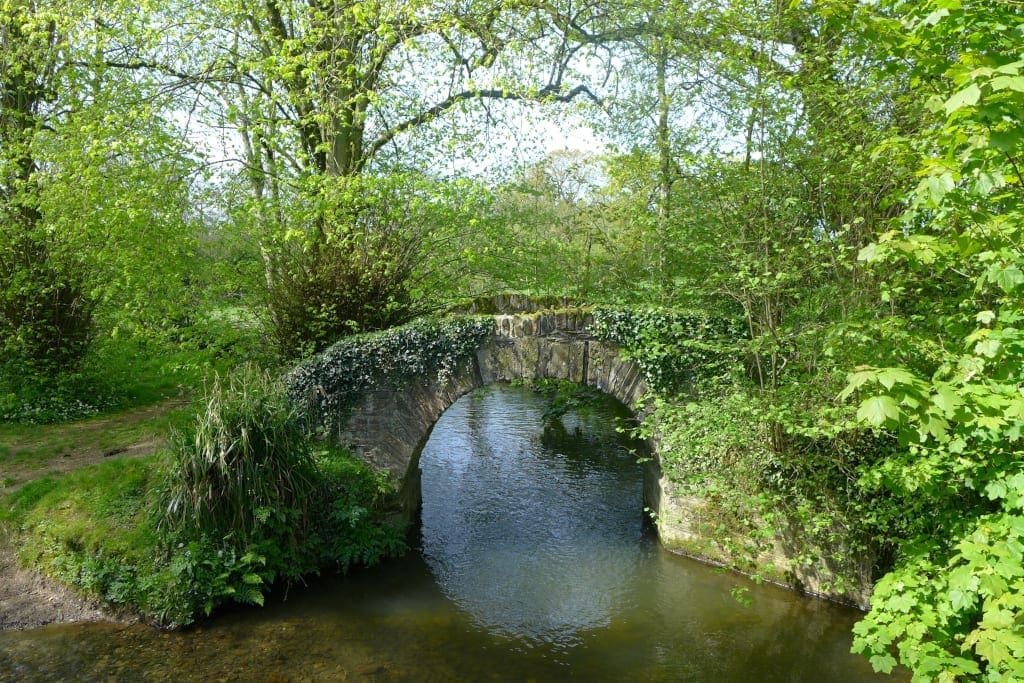 The adventure was carefully planned to seek out unspoilt and peaceful terrain as often as was possible. Instead of starting from Land's End, John chose Cape Cornwall for its tranquillity and stunning scenery, and ended his trek in Cape Wroth, as it is the most remote part of the North Coast of mainland Scotland.
---
If you are planning on visiting the UK then consider reading our Essential Travel Guide to UK Holidays for the Over 40s?
---
In order to build flexibility into his long journey, John took a backpack containing camping equipment, so that if he saw a remote area he wanted to explore more fully he could do so. Despite the additional weight he had to carry, the tent gave him a sense of reassurance that he would always have a roof over his head and enabled him to see some unexpected and unspoilt parts of Britain. However, he was not so puritan as to forgo an upgrade to a youth hostel or a B&B occasionally if he wanted a hot shower or internet connection.
Full of high quality photographs of stunning scenery, Cape to Cape also sets out in detail the kind of equipment John found essential to the success of his trip. He outlines these aids comprehensively for the would be traveller, suggesting the type of tent and sleeping bag he found preferable after careful research, the GPS equipment with full country 1:25000 scale OS map coverage, and how he managed to keep in contact with his family on a daily basis by using a two-way tracker device with SOS capability. This made him feel more secure and less isolated on his long walk. He took some time to plan what equipment to take with him, including his Panasonic Lumic Lx7 camera with a Leica 1.1.4 lens, and this clearly was an essential component to the overall success of the walk.
Divided into ten sections featuring different regions of Britain, Cape to Cape evokes the undisputed beauty and sometimes hard to find tranquillity of the island, as well as the camaraderie he encountered along the way. The practical advice, based on John's experience, that is set out so precisely is immensely helpful for any prospective walker.
Cape to Cape is a book well worth reading in its own right, but also one to be dipped into when planning shorter walks in the areas, outlined in the various sections, for those who don't have John's extraordinary energy and sense of commitment. When planning my next trip I will most certainly take it for guidance and reference.
---
Cape to Cape is published by Crescent House Scotland and retails at £17.95, or you can buy it online at Amazon.