Take a Culinary Tour of Miyagi, Japan
Travel Begins at 40 Editor
Posted on 20th Feb 2019
Only 90 minutes north of Tokyo by bullet train, Miyagi Prefecture is a culinary capital of Japan with mouthwatering delicacies such as Matsushima oysters, local seasonal fish dishes, and grilled beef tongue. It also boasts a Japanese whisky distillery and a tea house fit for emperors. With over 200 kinds of fish caught along the Miyagi coast, food tourists will have plenty of reasons to come back for more.
Sendai's signature dish, gyu-tanyaki, or 'fried beef tongue', began at yakitori establishments in Sendai's Ichiban-cho area shortly after the end of World War 2, its popularity spreading rapidly throughout Japan. Each restaurant uses its own signature flavour, whether salt, sauce or miso, and served as a meal with rice and barley, oxtail soup and pickled vegetables.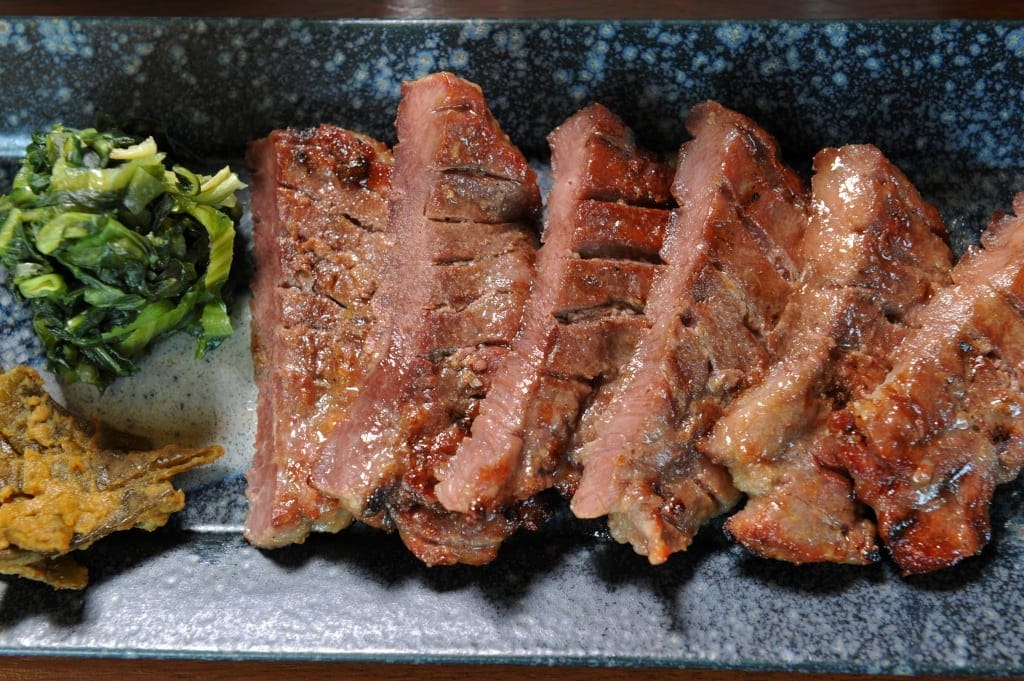 In 2009, 'Sendai Zuke-don', was created as one of Sendai's signature dishes. Sendai zuke-don is specially made using Miyagi rice and locally caught white fish. Every restaurant that serves 'Sendai zuke-don' prepares it with a signature flavour, using different types of fish, seasonings, and garnishes.
Masataka Taketsuru (1894-1979) is known as the father of Japanese whisky, he devoted his entire life to creating the first Japanese whisky distillery. He succeeded, 35 years later he opened his second whisky distillery in the mountains of Sakunami outside Sendai's city centre, Miyagikyo Distillery. Visitors can enjoy a tour of the distillery to learn about the distilling process as well as the fascinating history of whisky in Japan.
Shiogama is one of the biggest fish processing centres in the whole of Japan, and the town has more sushi restaurants per capita than anywhere else in the country. For Shiogama's freshest fish, try out Shiogama Suisanbutsu Nakaoroshi Ichiba, or Shiogama Fish Market, a wholesale market that is open to the public. The market offers many of the region's specialities in one place, from Matsushima oysters to local varieties of processed fish cake. Visitors can enjoy a sushi breakfast at the market, make their own 'kaisendon' seafood rice bowl, or grill fresh seafood.
Chimatsushima is a family run restaurant is one of 11 eateries in Tohoku to be granted a Michelin star, and serves traditional 'samurai' cuisine that has been popular in the region since Edo times. Tucked away in a residential neighbourhood overlooking Matsushima Bay, last year Chimatsushima earned its first Mitchelin star for its traditional culinary offerings, which are characterised by smoky, wholesome flavours, made using seasonal Tohoku produce.
Kanrantei Tea House in Matsushima is the former house of the ruling Date family, and once served samurai, princesses and royal guests. Today, anyone can enter Kanrantei and order matcha green tea and sweets enjoying views of Matsushima Bay. Open daily, the menu features a variety of local favourite 'wagashi' Japanese sweets, from 'oshiruko', a sweet and filling soup-like dish with mochi pounded rice balls and sweet red bean, to a small squash cake made with locally-grown squash.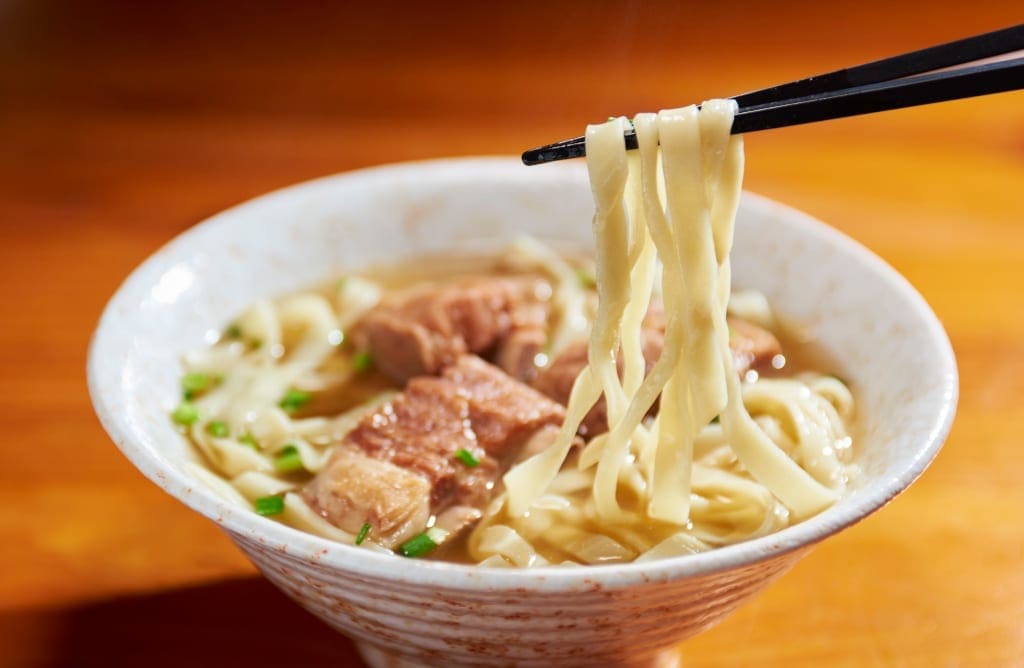 Enmantei is a humble, family run ramen bar a short distance from Matsushima bay, with just two signature dishes on the menu, The restaurant had been running for nearly 40 years when the area was devastated by the 2011 earthquake and following tsunami, and around two thirds of the buildings in the city were completely destroyed. The ramen house has become a symbol of recovery for the local people, restoring itself to business after just one year's absence. The two signature dishes on the menu, clam ramen, and crab ramen, two humble yet delicious dishes that perfectly encapsulate the local culinary ethos of quality, seasonality, and sustainability.
---
For more information, please visit https://visitmiyagi.com/
Travel Begins at 40 Editor
Travel articles, news, special offers, festivals and events from the Travel Begins at 40 Editorial team and our global network of travel industry contributors.
Upcoming Events

Subscribe to our newsletter