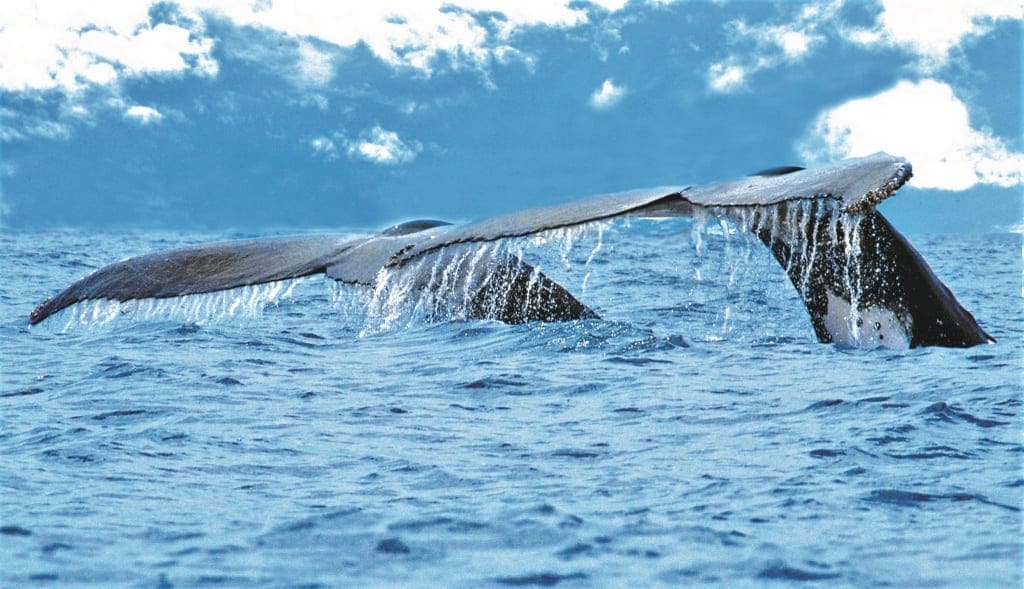 Costa Rica Whale Watching – Ballena National Park
Mike East
Posted on 11th Apr 2019
For much of the year, the south-western region of Costa Rica hosts the breeding waters of humpback whales in the protected waters of the Ballena National Marine Park. This makes it ideal for whale watching.
Humpback whales breaking out of the water and falling back into it make a spectacular sight. They can be viewed at a distance from the shore though it is better to take a boat tour with a guide to see these magnificent mammals up close — all 40 tons of them.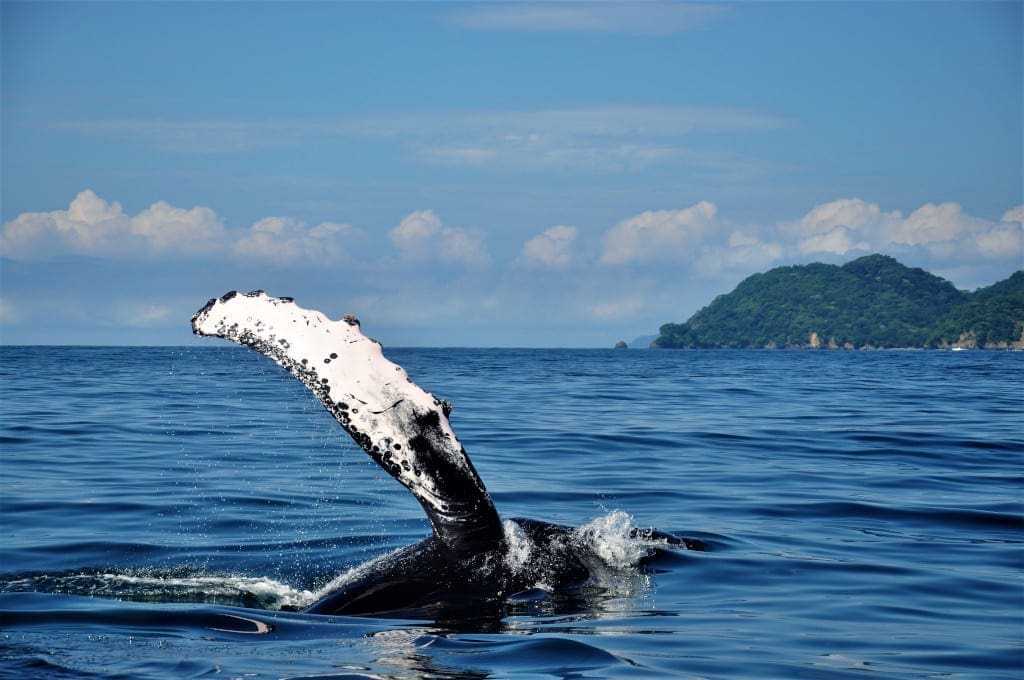 The entrance to the park costs about $12. There are different boat tours on offer, for between $75 and $90. Check the details as some tours include snorkelling and dolphin watching as well.
The history of the park
The park was created in 1989 to safeguard the mangroves, beaches and whale breeding grounds.
---
Check out these unmissable Costa Rica festivals for 2019.
---
What else is there to do in the park?
The park has four beaches, which should be pleasantly quiet as this region does not see a huge amount of tourism. Check the waves and make sure it is safe to swim, or use the 'swimming holes' – safe pools created by the currents.
In addition there is snorkelling and diving on a reef with 18 types of coral. Birders may also want to head inland.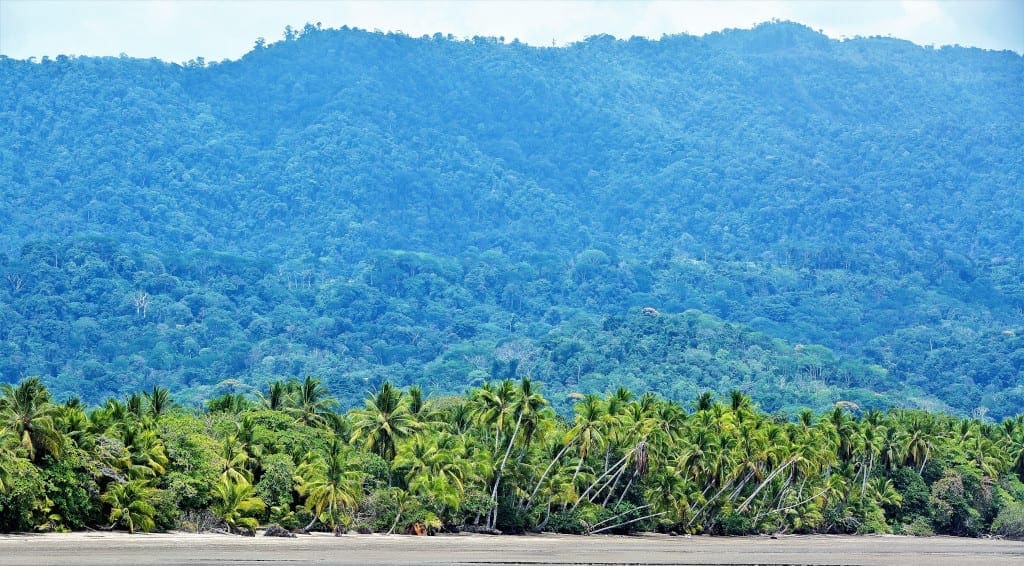 ---
For more on whale watching in Ballena National Marine Park
Click here
---
The best times for whale watching in Ballena National Marine Park
The best times to visit are from late July until November for whales coming north from Antarctica, or from December to April for whales coming south from the Alaska.
Costa Rica Accommodation
Accommodation in the park is in the villages of Ojochal and Uvita (see below).
Flights to Costa Rica
There are direct international flights from Panama, Bogota, Mexico City, Madrid, Paris, London, Amsterdam, Toronto, Dallas, Houston, Phoenix, Fort Lauderdale, Miami and Charlotte to Juan Santamaria International Airport. From San Jose it is possible to fly to the local airport at Quepos, which is still 42 miles away, or drive directly to the park, which will take about three hours.
Find the best deals on flights and hotels in San Jose and Ojochal using our comparison engine, which scans all the major booking sites.
---
More information on Costa Rica
If you need to know more about Costa Rica, visit: https://www.visitcostarica.com/en. All photos courtesy of Costa Rica Tourism Board.
Mike East
Mike began his career in travel writing by going overseas during his holidays and writing his own guide. He then sent this manuscript off to a range of travel guide companies and got a range of rejection letters — all except one. Getting a contract to write for Roger Lascelles Publications on the Caribbean islands of Trinidad and Tobago and The Bahamas was how his career began. With this opportunity came other pieces for British magazines and The Sunday Telegraph.