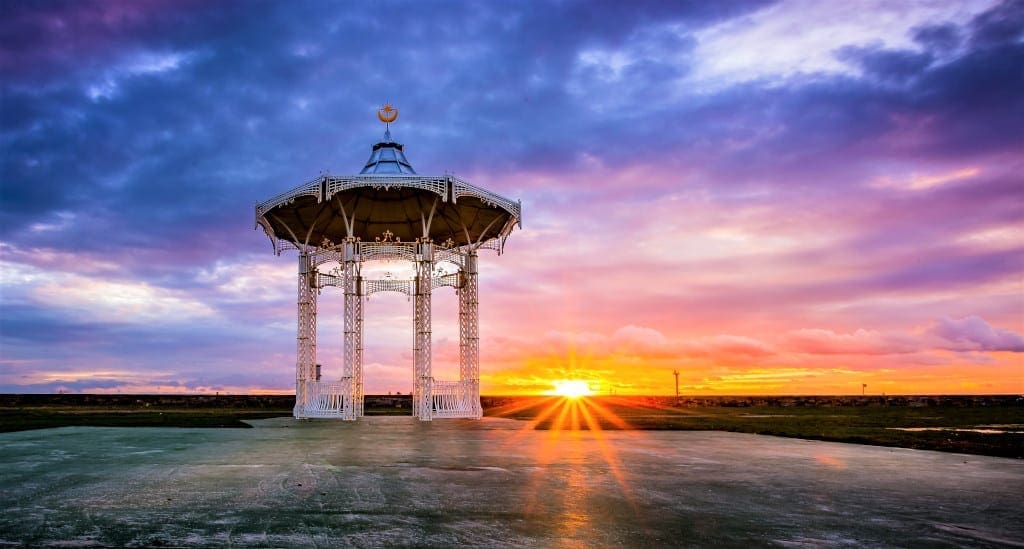 Strictly Come Dancing – 125 Years On
Travel Begins at 40 Editor
Posted on 30th May 2019
On 14 May, the world-famous Blackpool Tower celebrated its 125th anniversary, having opened for business way back in 1894. This celebration will in turn draw attention to one of the Tower's most famous aspects, the Tower Ballroom.
Some 125 years ago, ballroom dancing was a popular pastime, but today you have to look a little harder to find somewhere as grand as the Tower Ballroom to get your dancing shoes on and have a waltz. Luckily, to celebrate the anniversary of Blackpool Tower and its grand ballroom, Premier Inn has scoured the country for Britain's very best dancing spots, that keep the fine art of dancing alive well beyond Strictly Come Dancing's yearly revival.
The Tower Ballroom, Blackpool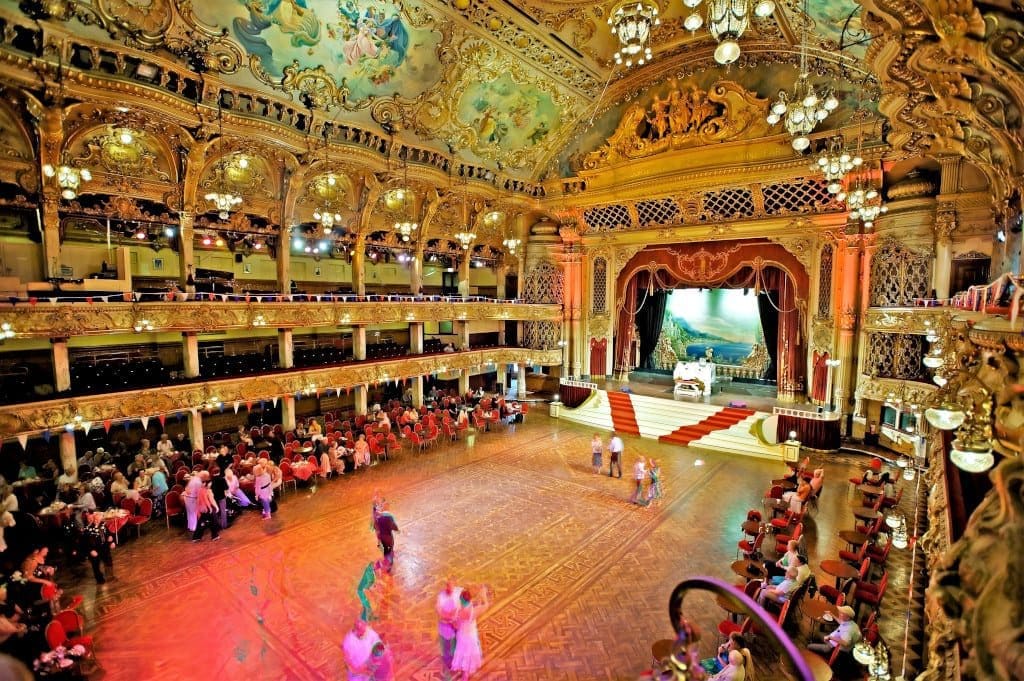 Where else can we start other than the Tower Ballroom itself? The true home of ballroom dancing in England, the Tower Ballroom is definitely not one of those buildings that has been lost to time, as it still retains its original charm and has been fully restored after being damaged by fire back in 1956. Today, the Tower Ballroom doesn't just play home to crucial episodes of Strictly Come Dancing, but is also open for tours, afternoon tea and of course, a dance.
The Bandstand, Brighton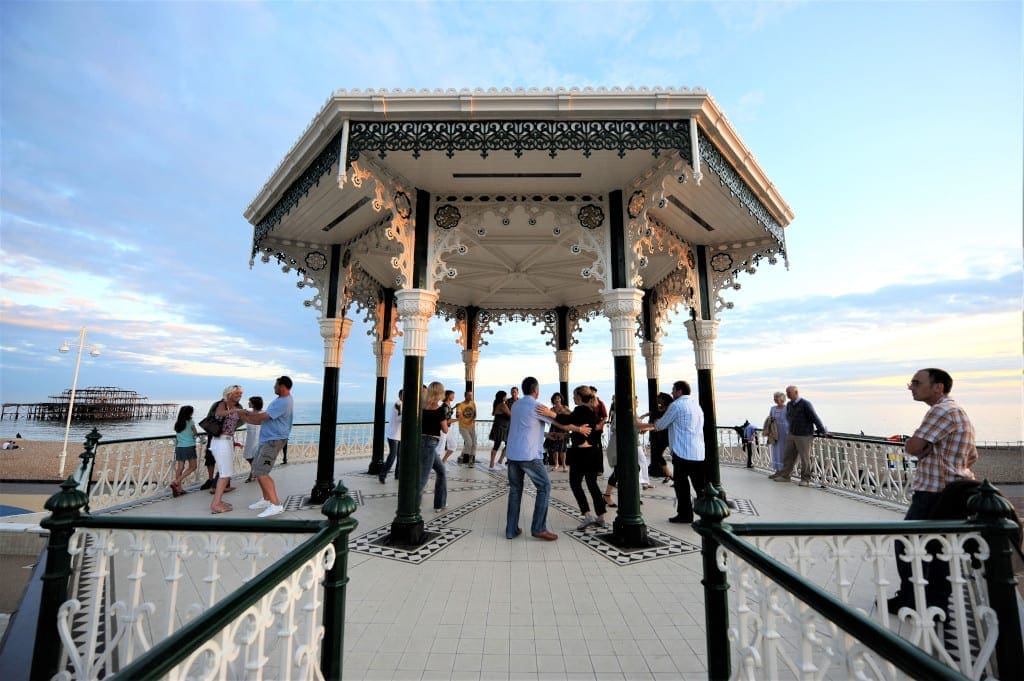 Perched in a perfect position on Brighton's seafront, the bandstand is a historical location in its own right, and has actually outlived the Tower Ballroom by a decade, celebrating its 135th birthday in 2019. Restored to its original specification just 10 years ago in 2009, the bandstand is regularly in use, especially during the summer months. While it is used for brass band performances, and weddings, many dance sessions are also hosted here, with its weekly salsa lessons being a firm favourite. Where better to learn to dance, than outdoors with an uninterrupted view of the sea just in front of you?
The Claridge's Ballroom, London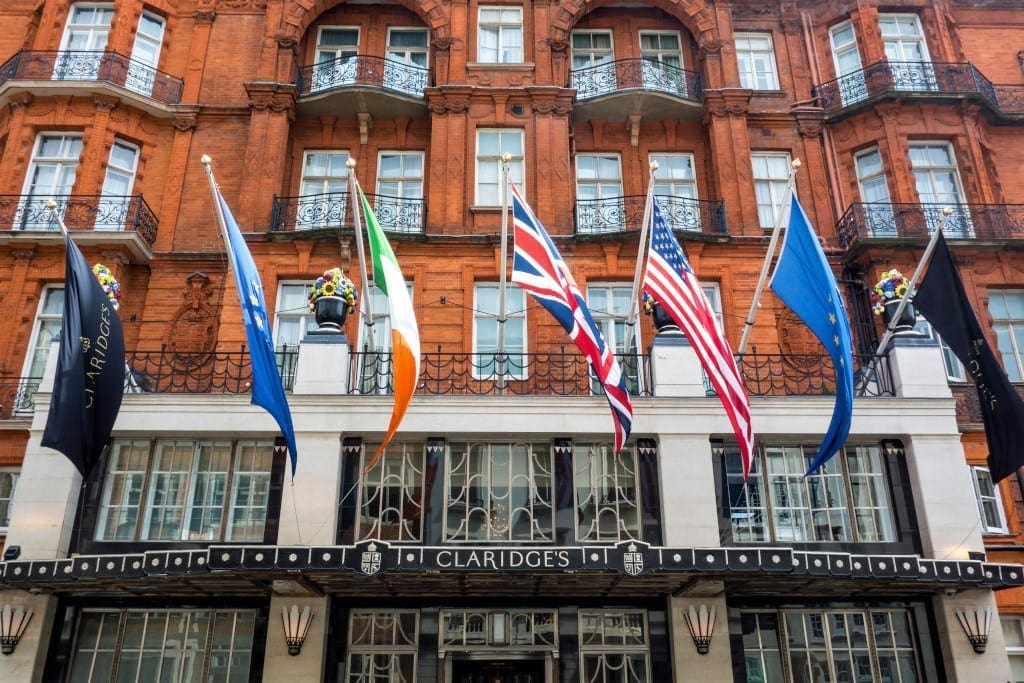 How about a private entrance into a sparkling art-deco style room, filled with period features and the latest technology? Welcome to The Claridge's Ballroom. This heritage-listed 1920s-inspired space is the backdrop for balls, banquets and weddings in the heart of London. Boasting the epitome of elegance, the space has over 150 years of events in its history, and your dancing moves could be added to them.
Winter Gardens Empress Ballroom, Blackpool
Although we're celebrating the 125th anniversary of the Tower Ballroom, there's more than one place in Blackpool where ballroom dancing is still alive. It can be a little more difficult to have a dance in the Winter Gardens Empress Ballroom however, due to the number of other events that take place here – including darts and even professional wrestling. Luckily though, The Blackpool Dance Festival, a nine-day festival of all things dancing, comes to the Empress Ballroom from the 23 – 31 May.
The Royal Opera House, London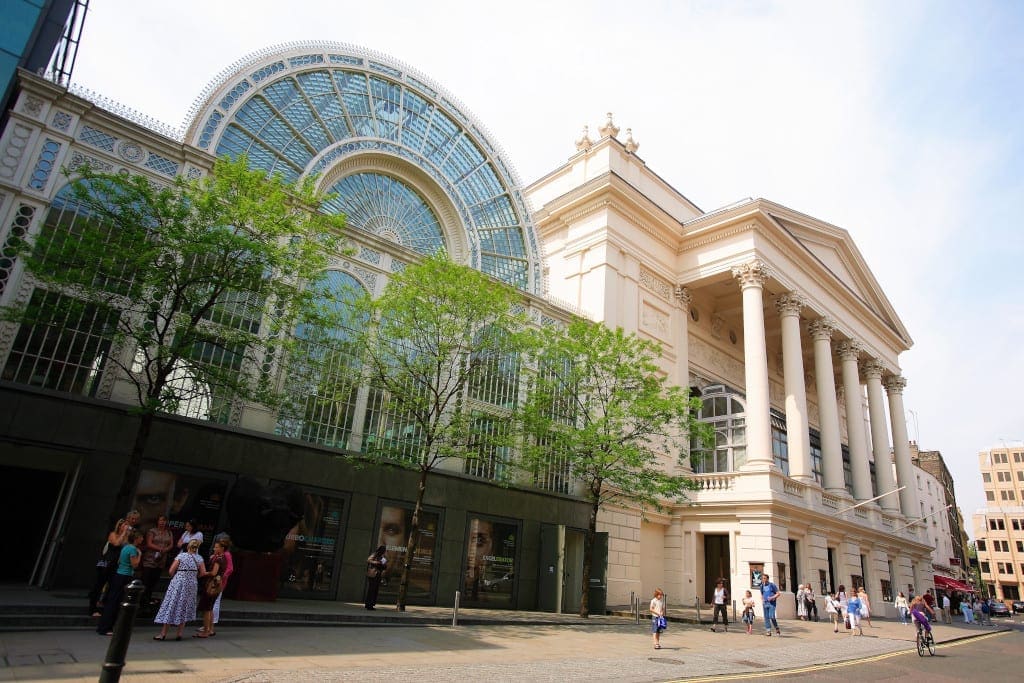 The Royal Opera House in Covent Garden, London, might be best known for its grand auditorium, but its breath-taking Paul Hamlyn Hall is where anyone and everyone can recapture the dancing styles of yesteryear. It's regular Tea Dance events allow participants to dance in one of London's most iconic venues, with dances running throughout the season. The price of the ticket even includes complimentary tea, coffee and biscuits, which is essential after an afternoon of dancing.
The Bandstand, Southsea
Music-lovers flock from miles around with friends and family to the Southsea Bandstand (see cover photo), which offers an eclectic selection of music and dancing. With a coastal backdrop, this seaside venue offers a relaxed stage to dance away the hours, with free live music throughout the year. The bandstand was constructed around 1848, as part of what was then dubbed a 'pleasure ground'. These days it's just a stone's throw from quaint Old Portsmouth, Gunwharf Quays and alongside a host of seaside attractions such as Clarence Pier.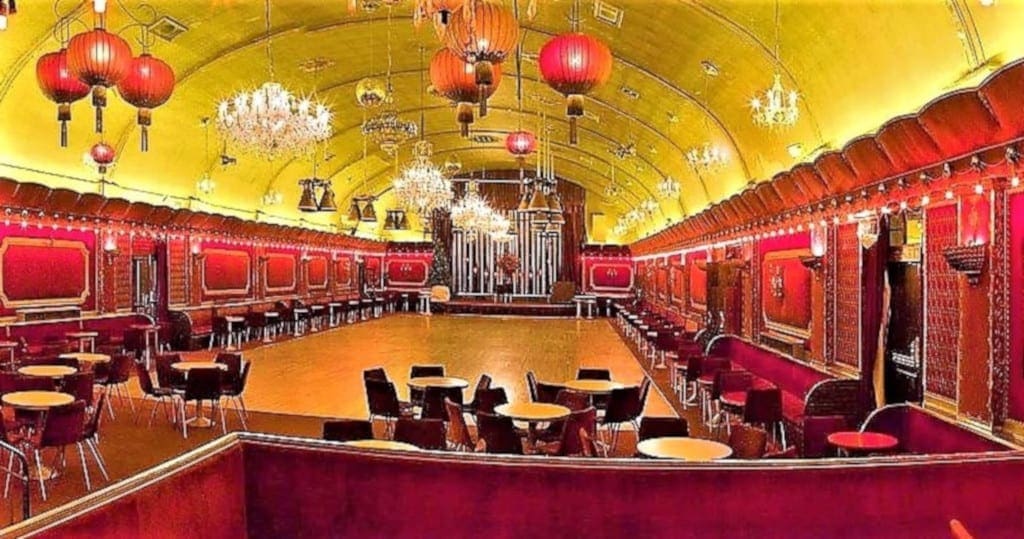 The Rivoli Ballroom, London
With three entries on the list, it goes without saying that London is filled with great places to dance and capture the feeling of the Tower Ballroom 125 years on, but the Rivoli Ballroom might be the most iconic of them all. Since its heyday in the 1950s, the ballroom has since been used as a filming location for the likes of Strictly Come Dancing, The Avengers, The Muppets and music videos for The White Stripes, Florence and the Machine and more. With this in mind, you can literally dance in the footsteps of the rich and famous, with regular events including jive dancing, ballroom salsa and disco parties.
The 'Secret' Ballroom, Manchester
Finally, a ballroom that you can't currently dance in, but one that secretly keeps the spirit of the ballroom dancing heights of the past alive. Situated on the 5th floor of Manchester's giant Primark store behind a 'secret' door, you'll find Lewis's ballroom – a beautifully ornate room that hosted dancing events in the 1870s until Lewis's department store closed down. A historic hidden treasure, here's hoping that one day it'll be restored and becoming a functioning ballroom once again.
---
Cover photo of Southsea Bandstand, Southsea taken By Andy Hornby Photography (http://www.Photo-Andy.co.uk)
Travel Begins at 40 Editor
Travel articles, news, special offers, festivals and events from the Travel Begins at 40 Editorial team and our global network of travel industry contributors.
Upcoming Events

Subscribe to our newsletter