Holiday Inn Winchester: Ideal Festival Base
Irene Caswell
Posted on 13th Jun 2019
Irene Caswell stays at the Holiday Inn Winchester and finds it an eminently reasonable place to use as a base for the final Winchester Festival.
Winchester festival events are held at different venues, so it is a good idea to secure yourself a comfortable base from which to venture refreshed each day throughout the busy programme.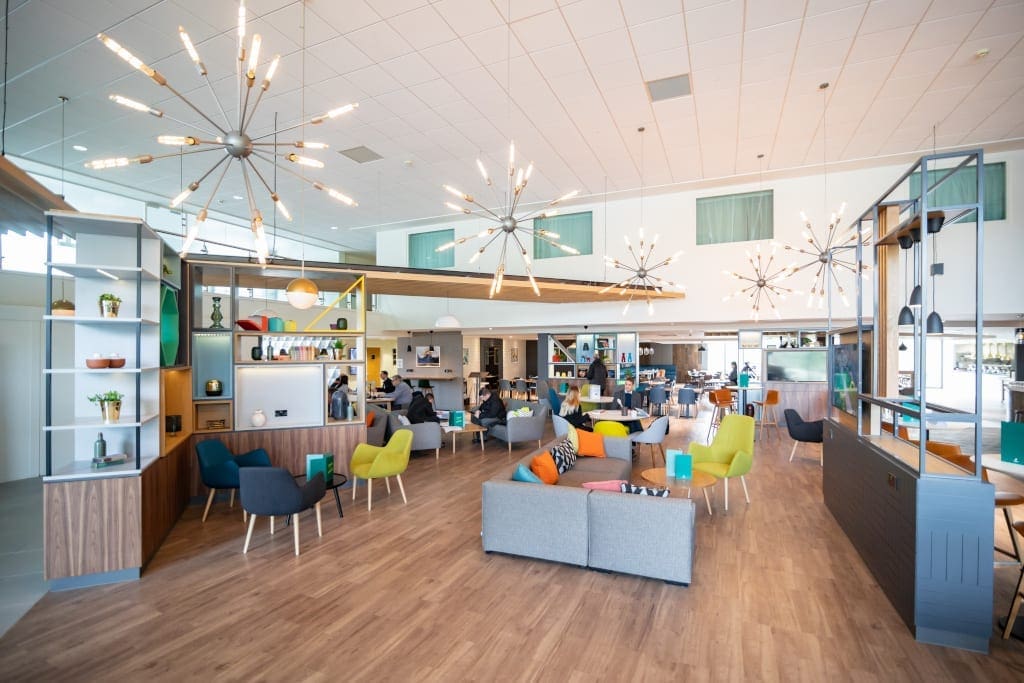 A £2m refurbishment at the four-star Winchester Holiday Inn Winchester has resulted in a revival of what was previously a vast and rather empty lobby space.
A separate and very stylish entrance leads to The Odyssey, an equally elegant new restaurant, cocktail bar and pizzeria, with an outdoor terrace for summer dining. The creative menu under Chris Keel and his team uses Hampshire produce. I dined there the evening after supper at another, five-star hotel, and found The Odyssey to be the superior meal.
Refuelling at The Odyssey
The current starter menu includes salt & pepper squid, Isle of Wight tomato salad, ham hock & parsley terrine, chef's soup of the day and baked Camembert, the latter served with a deliciously tart pear and ginger chutney which cuts through the rich cheese.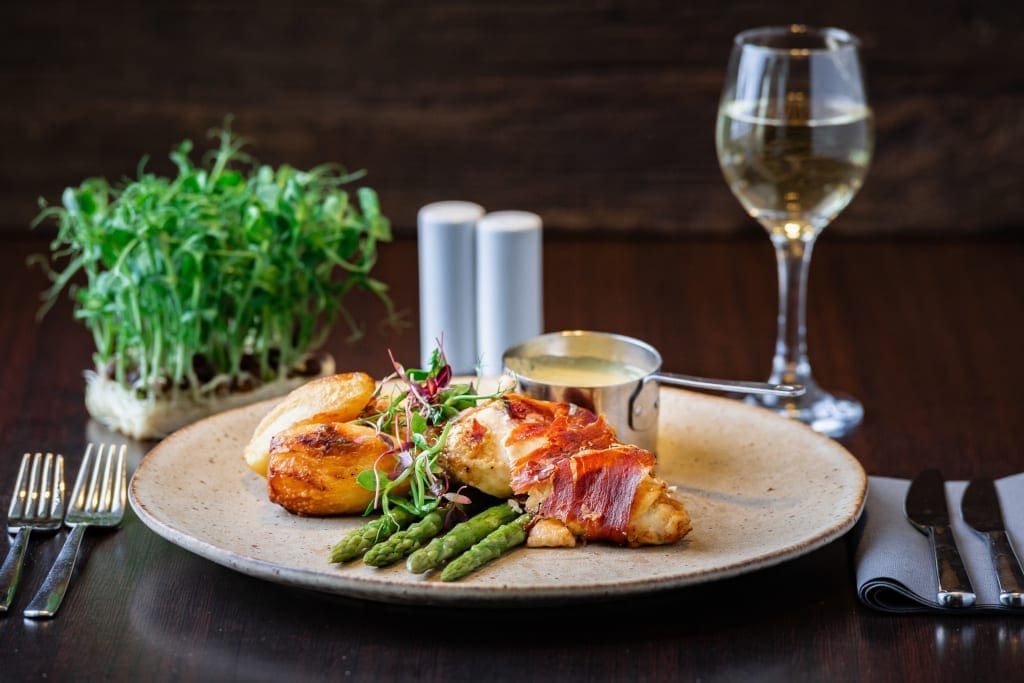 For the main course, I chose grilled seabass fillet served on a bed of roasted Mediterranean vegetables and a rich red pesto oil. My companion declared the roast chicken wrapped in prosciutto ham, served with roasted potatoes, chargrilled seasonal asparagus and sage cream, a resounding success also, with the ham and the sage adding a rich seasoning.
We rounded off our meal with an intense, creamy rhubarb and custard panna cotta (rhubarb gel, poached rhubarb, rhubarb sorbet and a lightly spiced homemade gingerbread) and chocolate and salted caramel délice, with dark chocolate crackling and honeycomb ice cream.
While three courses can sometimes be a course too far for the digestion, the desserts were not only beautifully presented but perfectly proportioned.
The wine list is modest yet offers an interesting range from Italy, France, Germany, Spain, Argentina, South Africa, New Zealand and Australia. Disappointingly, there were no Hampshire wines despite a number of local vineyards. We opted for the French house wines, a Granfort Sauvignon Blanc and a Granfort Cabernet Sauvignon, Pays d'Oc, both priced at £18 a bottle and excellent.
Open house at the 4-star Holiday Inn Winchester
The new contemporary Open Lobby aims to encourage a multi-mix venue for everyone to eat, drink, work, socialise or relax.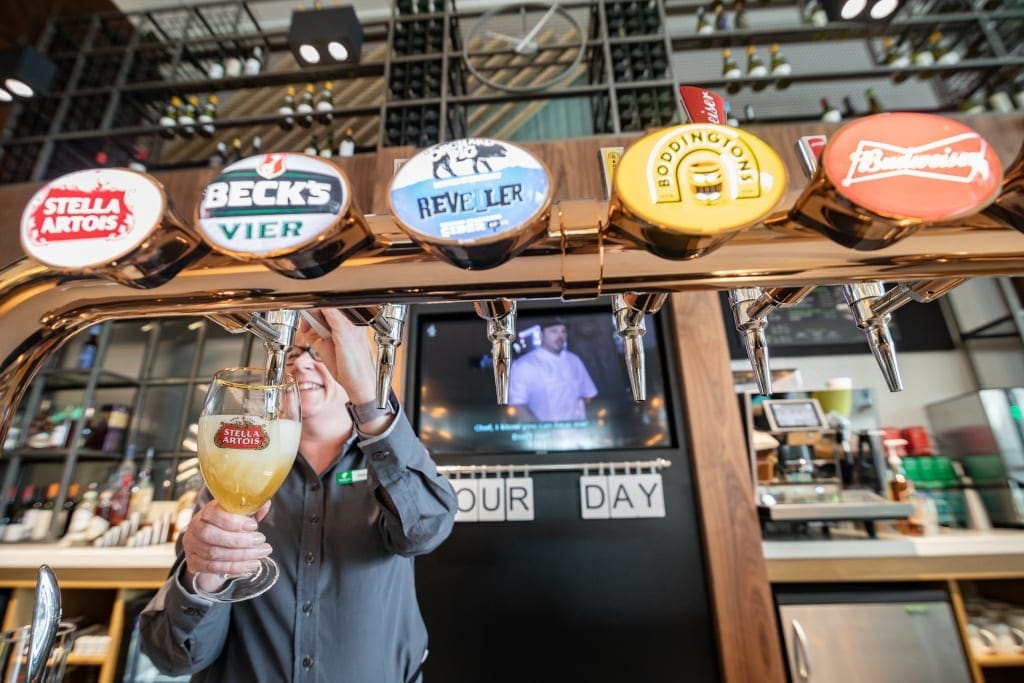 There is a mix of cosy sofas, an e-bar with WiFi and a media space offering comfy seating, games and flat screen televisions. The decoration throughout is an attractive contemporary interior design.
The all-day dining menu offers a 24/7 service in the bar so guests can eat to suit their schedules, perfect for festival-goers who have tickets booked for multiple events.
Luxury Ana Spa to open this summer
In addition, the hotel's new Ana Spa opens mid-July and will feature a private, screened outdoor terrace with a relaxing hot tub, luxurious treatment rooms providing peaceful spaces to be pampered, and a fitness suite and studio. Products used in the spa will be Elemis.
This major update makes the Winchester Holiday Inn one of the best local hotels, perfect for a short stay at any time of the year.
Located on the edge of the beautiful South Downs, it's just five minutes from the city centre.
For international travellers it is also convenient for Southampton International Airport and Ocean Cruise Terminal, and around 35 minutes to Portsmouth Port.
---
Holiday Inn Winchester Photo Gallery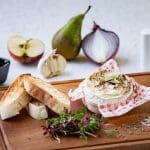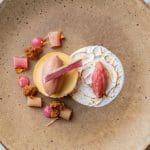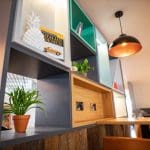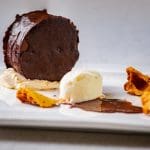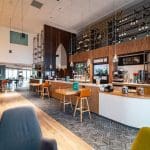 ---
Holiday Inn Winchester
W: https://www.hiwinchester.co.uk/
Rooms from £85 for a standard room.
Irene Caswell
Irene is a freelance writer with a special interest in destinations, arts and culture, food and wine. She believes a life well lived is about experiences and aims to provide readers with informative and evocative stories. Follow Irene on Instagram at @hashtagtravelin.