5 Reasons Why You Should Still Go Backpacking
Travel Begins at 40 Editor
Posted on 25th Jul 2019
Backpacking, usually associated with those in their early 20s, offers adventure, one-off life experiences and some fantastic memories. Many of us over the age of 50 may not have had this opportunity when we were younger, but it's never too late to ditch the holiday cocktails and reach for the hiking boots.
The experts over at Baltic Travel Company offers five reasons why every person in their 50s should go backpacking.
Enjoying the freedom backpacking
Your children have all grown up and flown the nest, so there's no better time than the present to go out there and explore. Being older also gives you the time and freedom to opt for a longer trip and experience many different countries in one go.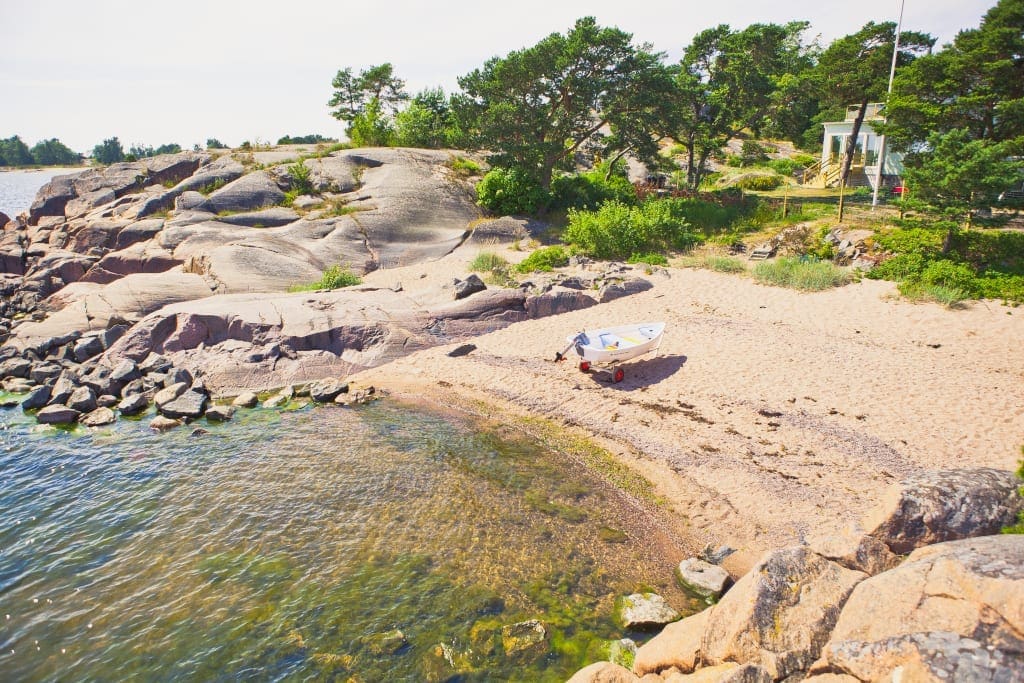 Financially stable
With the kids gone, you may find that you have a little more money to enjoy than when you were younger, struggling with mortgages, bills and school fees. It's time to enjoy what you've earnt and go ahead and try new things that you may never get the opportunity to try again. If you've always wanted to go on that once in a life time inter-rail trip, then now you can, plus you can live more comfortably rather than slumming it.
Older and wiser
You may have many more life experiences than those younger than you, which means you can offer far better stories and exciting tales to other travellers. You can also use your life experiences to help you get along in foreign places as you may have more patience when dealing with the language barrier, foreign money, or backpacking safety considerations.
More comfortable being alone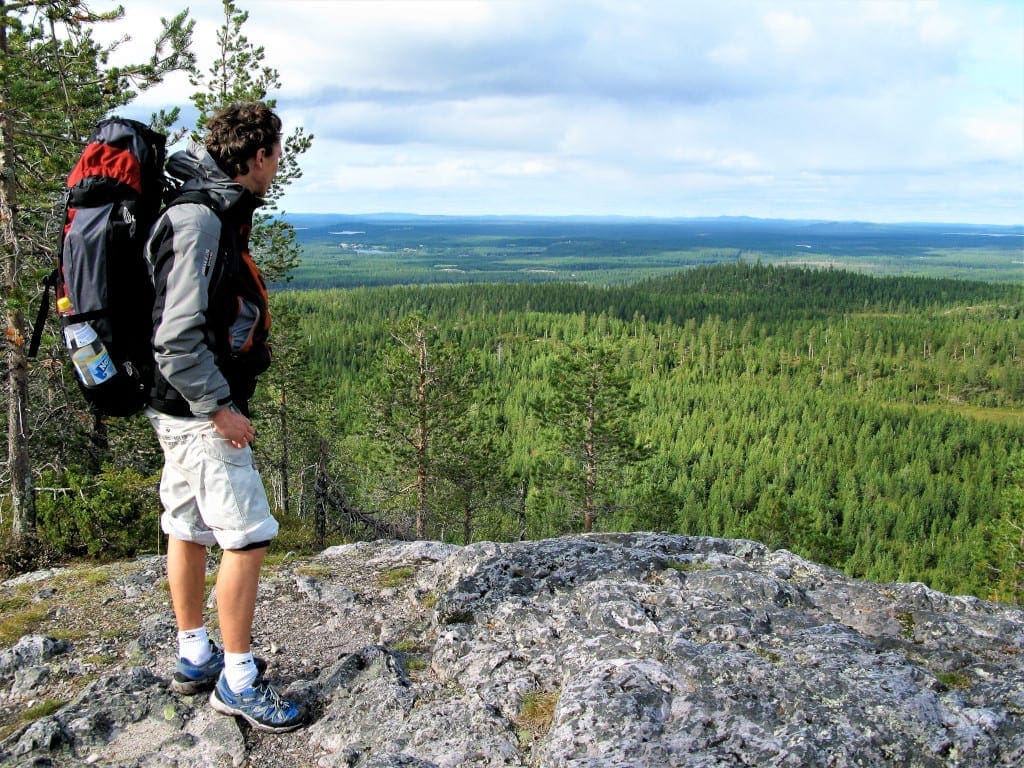 Many youngsters have issues with the solo travel thing, purely because they may find it odd when people enjoy a meal or a drink alone. This is something that those older and wiser have become accustomed to, and it is usually an enjoyable experience enjoying a glass of red whilst taking in the ambience of the country you are visiting.
Trying new things
You are usually travelling around so much when you are backpacking that you never find that you're in one place for too long, or get bored at any point. You will feel a lot more like your younger self and feel as though you have a new lease of life through the experiences of travelling out of a backpack. The sense of freedom may also make you want to try new things that you wouldn't dream of if you were at home.
---
More information on Baltic Travel
Learn more about this ATOL-protected company at www.baltictravelcompany.com. Image of the beach, c Jussi Hellsten
Travel Begins at 40 Editor
Travel articles, news, special offers, festivals and events from the Travel Begins at 40 Editorial team and our global network of travel industry contributors.
Upcoming Events

Subscribe to our newsletter