10 of the Best Hikes in the World
Maia Fletcher
Posted on 16th Aug 2019
Although hiking is fulfilling for many reasons, there's no denying that it's always better when the scenery is spectacular. These ten hikes are some of the world's most scenic and best hikes in the world. Words by Maia Fletcher.
Best Hikes in the World : Europe
Hverfjall Crater Hike, Iceland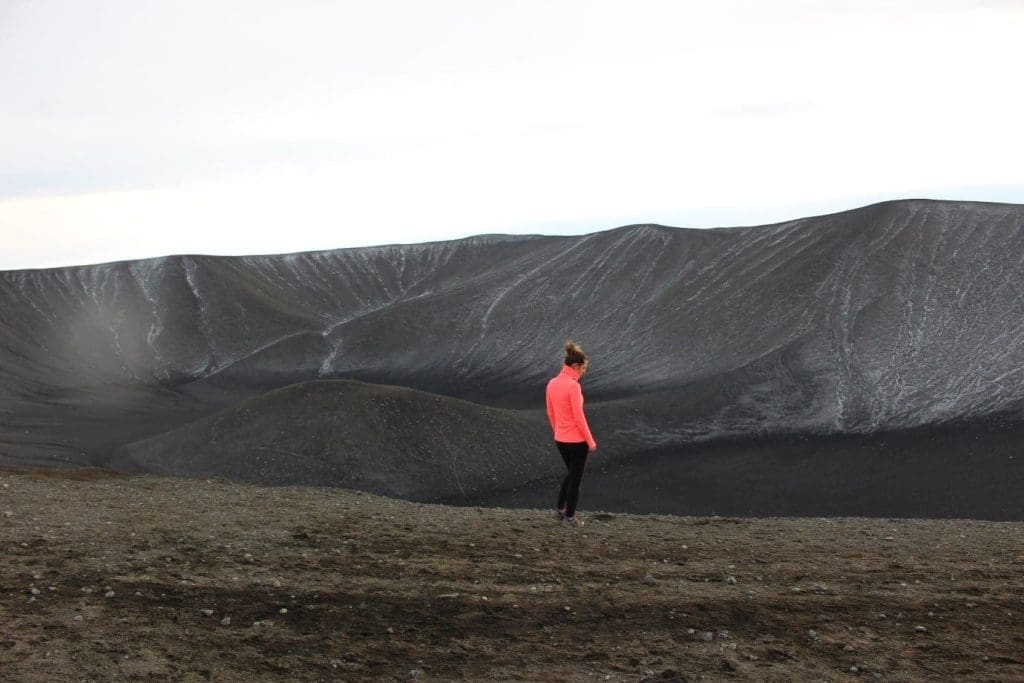 As one of the world's most beautiful countries, Iceland has no shortage of incredible scenic hikes. Hiking the Hverfjall Crater Rim Trail, which is about 3km in length, will make you feel like you've been transported to another planet.
Cinque Terre Hike, Italy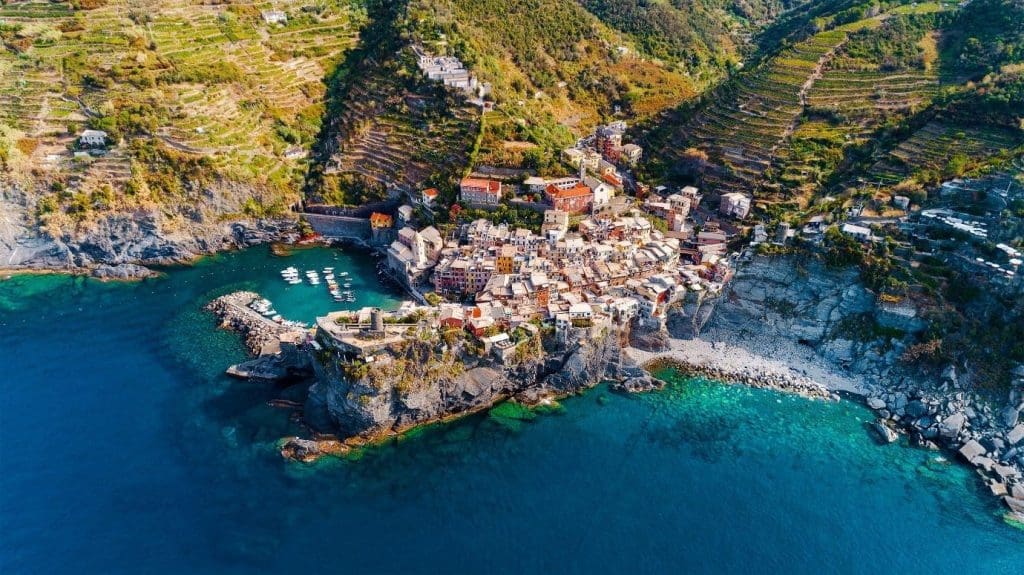 The five towns of Cinque Terre in northern Italy are each incredibly special for their own reasons. Combine history and culture with rugged cliffs, colourful houses and buildings, and sparkling sea. It's easy to conclude why the area is considered one of the most beautiful in Europe.  Cinque Terre hiking is well organised with plenty of hikes to suit all ability levels, and every single one provides incredible scenery. Try the Via dell'Amore from Riomaggiore to Manarola if you're after an easy walk, or challenge yourself by walking the stair-heavy track from Vernazza to Monterosso.
Best Hikes in the World : Asia
Sapa Vietnam Hiking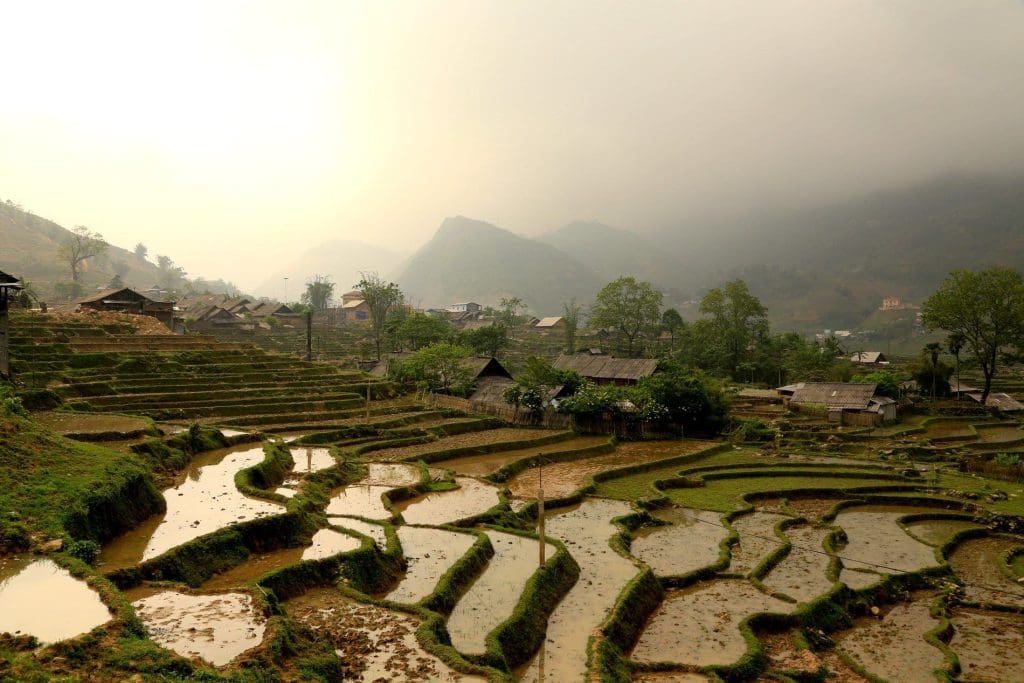 Sapa is known for its friendly locals and iconic rice fields. Visit the village of Giang Ta Chai to sample authentic Vietnamese cuisine before heading on a hike through bamboo forests or, if you're feeling adventurous, up the mountain to Su Pan Village, where you can reward yourself with more incredible local food. Alternatively, just go on one of the many Sapa day hikes through the paddy fields.
---
For more ideas on what to do in Sapa, read Joe Ogden's stunning photo-essay: Hanoi to Sapa – Timeless Photos of Vietnam.
---
Annapurna Hike, Nepal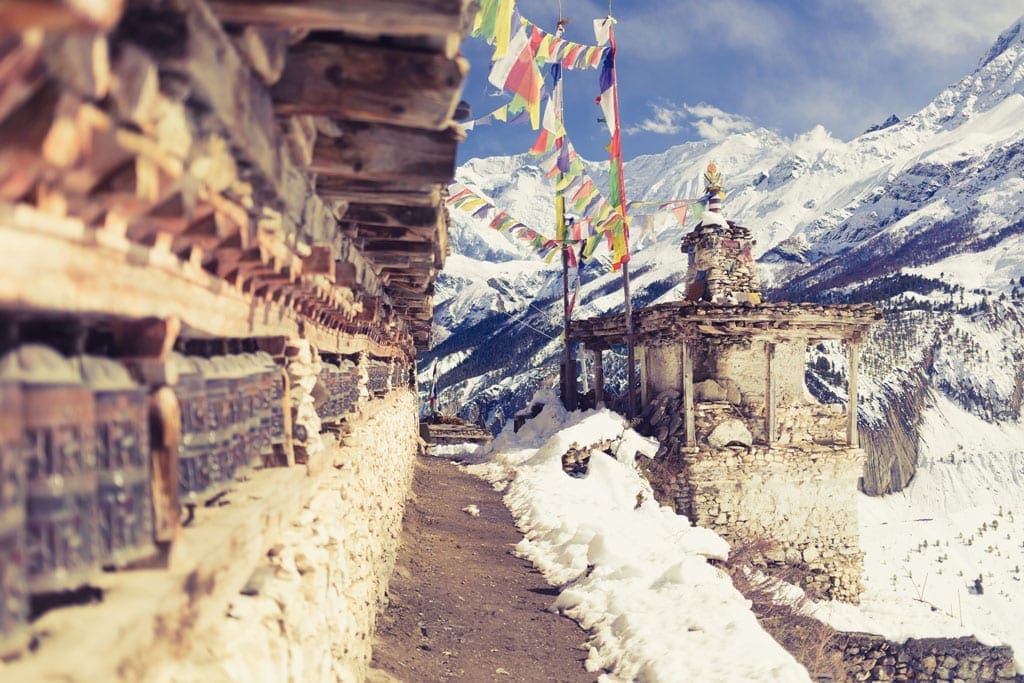 Annapurna is well worth the hike. The Annapurna circuit is better suited to experienced hikers. The journey provides stunning views of the Himalayas. Along the way, you'll be able to see wondrous and historic Tibetan temples, as well as meet with Tibetan communities. Best travelled between October and November, and April and May, however, you'd be best to prepare yourself for adverse weather conditions just in case. Alternatively try the relatively easier Annapurna Base Camp (ABC) or the Poon Hill Trek, which still should not be taken so lightly.
---
For more Nepal hiking inspiration, read Mark Bibby Jackson's Trekking in Nepal: Annapurna Revisited.
---
Best Hikes in the World : Oceania 
Tongariro Hike, New Zealand
For otherworldly scenery and the chance to follow in the footsteps of your favourite Lord of the Rings characters, you can't miss the Tongariro Alpine Crossing. Located in New Zealand's North Island, this hike will take you around eight hours and give you the opportunity to see incredible glacial valleys and stunning lakes.
Routeburn Track Hike, New Zealand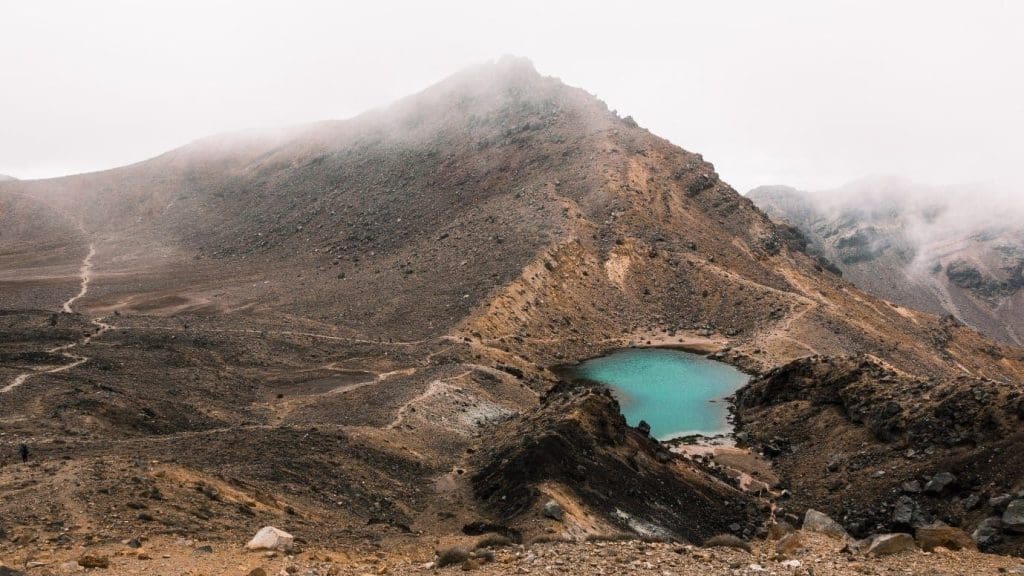 After a satisfying Tongariro hike, head down to New Zealand's South Island, where you can try out one of the country's Great Walks. The Routeburn, which requires between two to four days' commitment, passes through valleys, meadows, and mountains, rewarding visitors with a diverse range of iconic New Zealand scenery.
Blue Mountains Australia Hiking
Australia's Blue Mountains, located just outside Sydney, are packed full of sandstone cliffs and vast canyons. The Katoomba Falls Round Walk takes about two hours to complete, leading hikers through the rainforest to the famed Katoomba Falls, arguably one of the area's most picturesque highlights.
Best Hikes in the World : Americas
Grouse Mountain Hiking Trails, Canada
Vancouver's aptly named Grouse Grind is no easy feat, but it's the perfect way to visit scenic Grouse Mountain, and hikers are rewarded with incredible views of Vancouver upon their arrival at the summit of the mountain.
Machu Picchu Hike (Inca Trail), Peru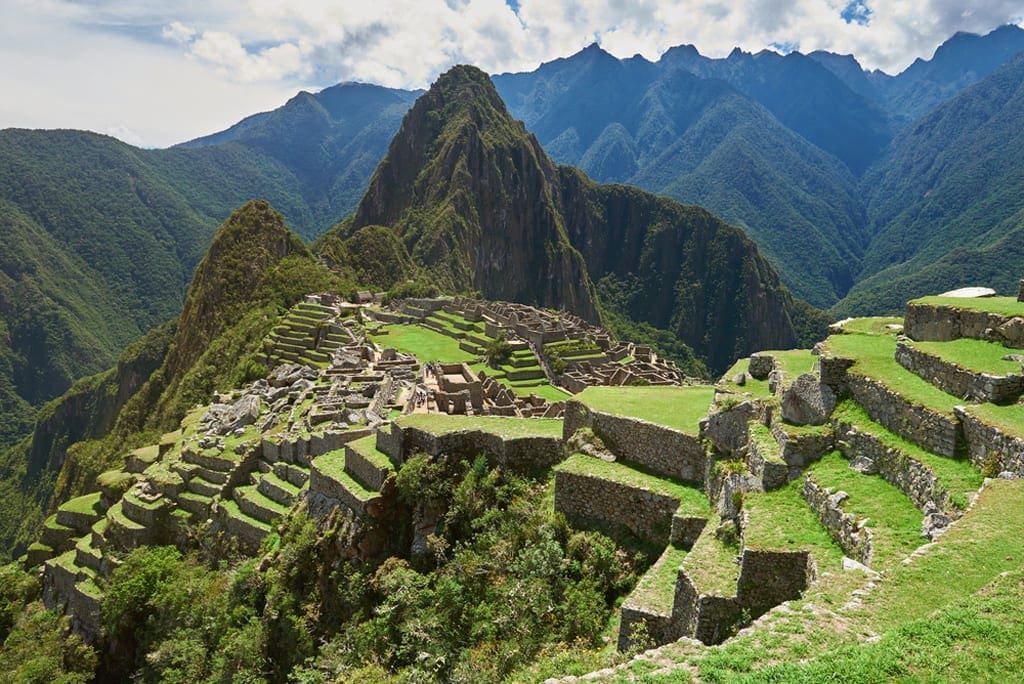 The mysterious Andes cloud forests alone make this journey worthwhile. The Inca Trail hike blends scenery with history, and what better reward could there be than reaching Machu Picchu at the end of this journey? Hikers can expect to see Inca ruins and tunnels while they hike through the mountains. With an experienced guide, they'll learn plenty of fascinating information about the trail while they're undertaking it.
Hiking the Appalachian Trail, United States
Although most people don't have months on end to spend hiking, this one is undoubtedly worth it if you do have the time to spare. The Appalachian trail takes five to six months to complete, passes through fourteen states, and contains unrivalled scenery – hikers will enjoy a plethora of diverse views from farmland to mountains.
---
About the Author:
Catch up with more of Maia's work here.
Maia Fletcher
Living in the charming city of Gisborne, New Zealand, Maia grew up loving the great outdoors. When she's not producing articles for blogs and business sites such as Sea Containers, she loves to go on hikes or camping trip with friends. See more of Maia's work here.