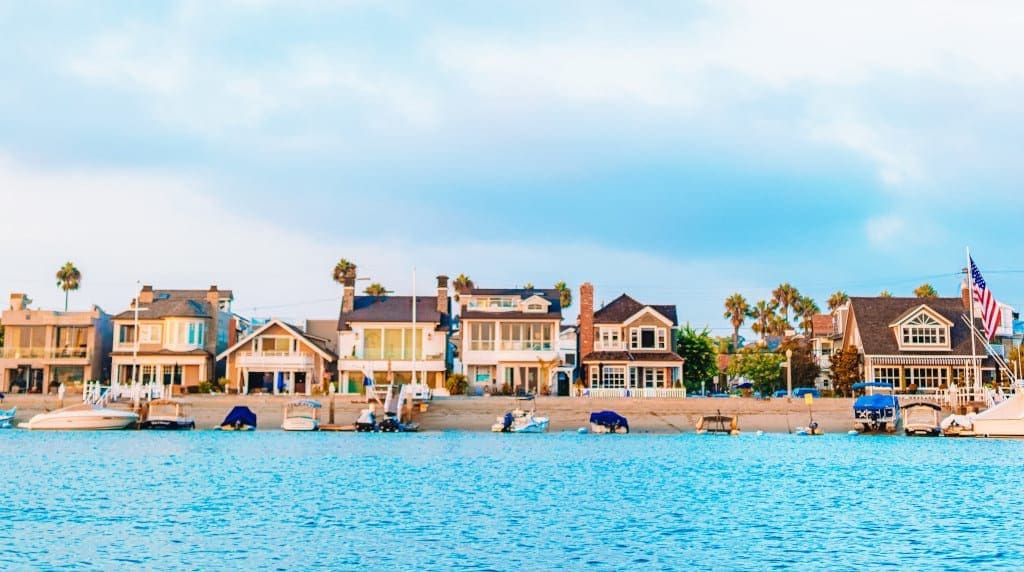 Five Lesser Known California Coast Towns
Travel Begins at 40 Editor
Posted on 13th Aug 2019
With August upon us now is the perfect time to daydream about being on a beach somewhere with sand between your toes and an ice-cold drink in your hand. And where better to dream about than California – home to over 800 miles of pristine, sugar-soft beaches.
If you're eager to unwind by the sea, look no further than the five sweetest under-the-radar coastal towns in the Golden State – following Highway 1 from Santa Cruz to Dana Point.
Capitola, Santa Cruz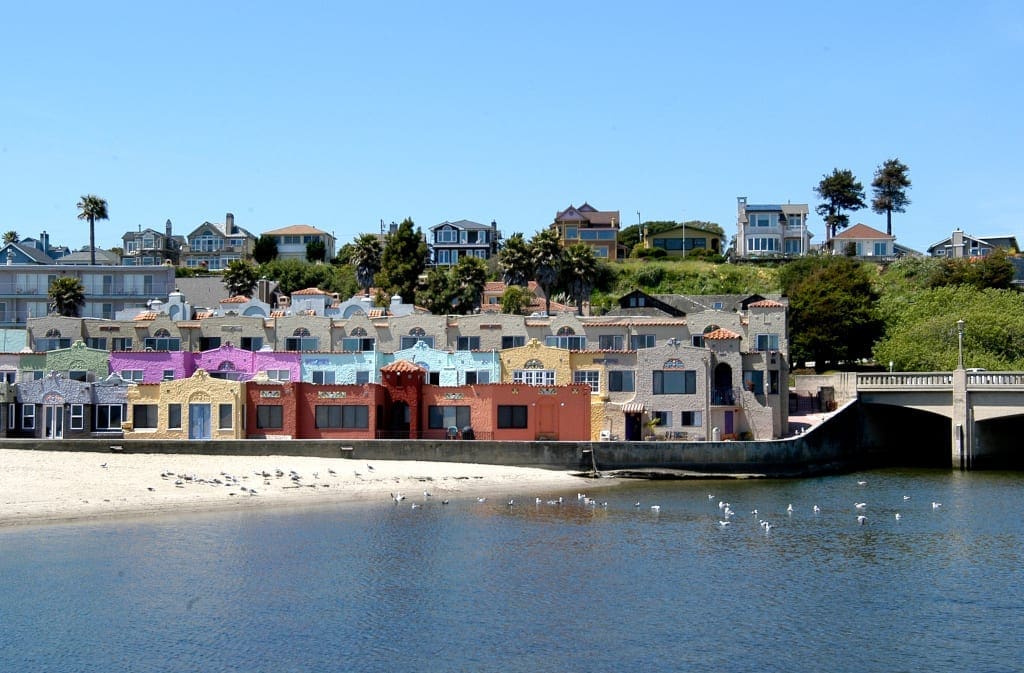 Capitola is the Pacific coast's oldest seaside resort town. Radiating the charisma of a vintage beach community, galleries and boutiques decorate the streets with an esplanade that curves alongside a row of beachside restaurants and magnificent views of the sea. The whole area has a Mediterranean essence with breezy beach-side cafes and relaxed atmosphere. Capitol Beach is centrally located in the charming village while gentle waves provide plenty of warm weather fun and the ideal conditions for pint-sized surfers learning the sport. On Wednesday evenings during summer, twilight concerts at Esplanade Park's outdoor bandstand are an enjoyable way to end the day. Visitors are encouraged to bring a picnic and a beach blanket and enjoy the view as the sun sets.
Where to stay: Stay at Capitola Beach Suites with panoramic views of the Pacific.
---
For more California off the beaten track, try : Fine Tuning in Tri-Valley California, or Yosemite Park and Beyond : Tuolumne County.
---
Pismo Beach, SLO CAL (San Luis Obispo)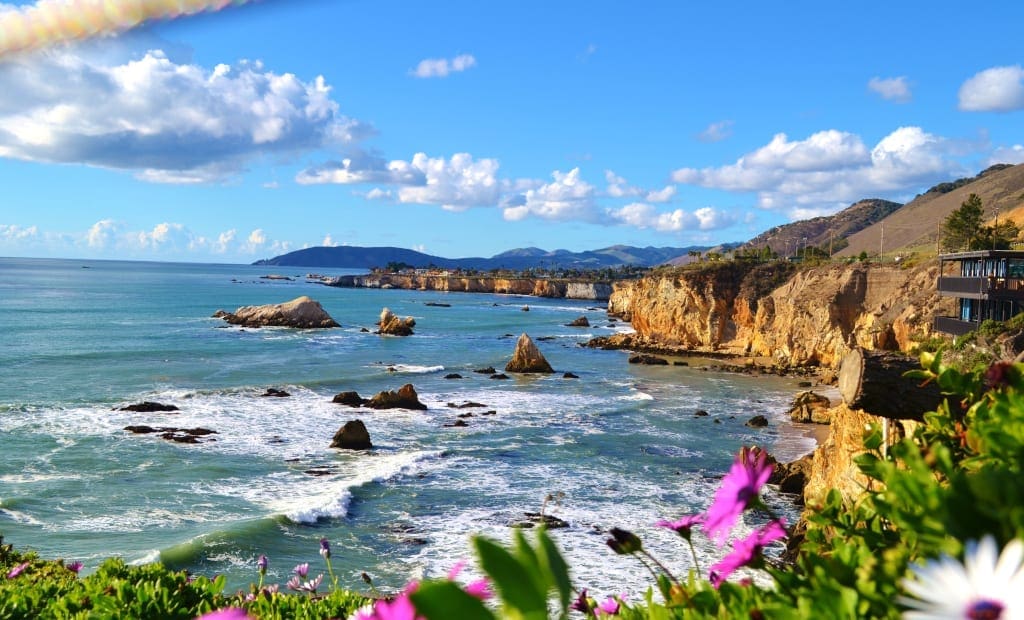 The colourful beach town of Pismo Beach – located along California's Central Coast in SLO CAL – offers year-round fun in the sun, with plenty of activities on both land and sea. Refresh the soul in the sea air, whether surfing or kayaking, or stroll the beachfront and savour the spectacular sunset views. Visitors can sample local wines at the town's tasting rooms, or head to Pismo Beach's award-winning boardwalk, with boutique shops and tasty treats. If visiting between October – February, don't miss the vibrant orange and black monarch butterflies that take their home at Pismo Beach Monarch Butterfly Grove.
Where to stay: Stay at Vespera on Ocean, set to open its doors along the beachfront in August.
Sunset Beach, Huntington Beach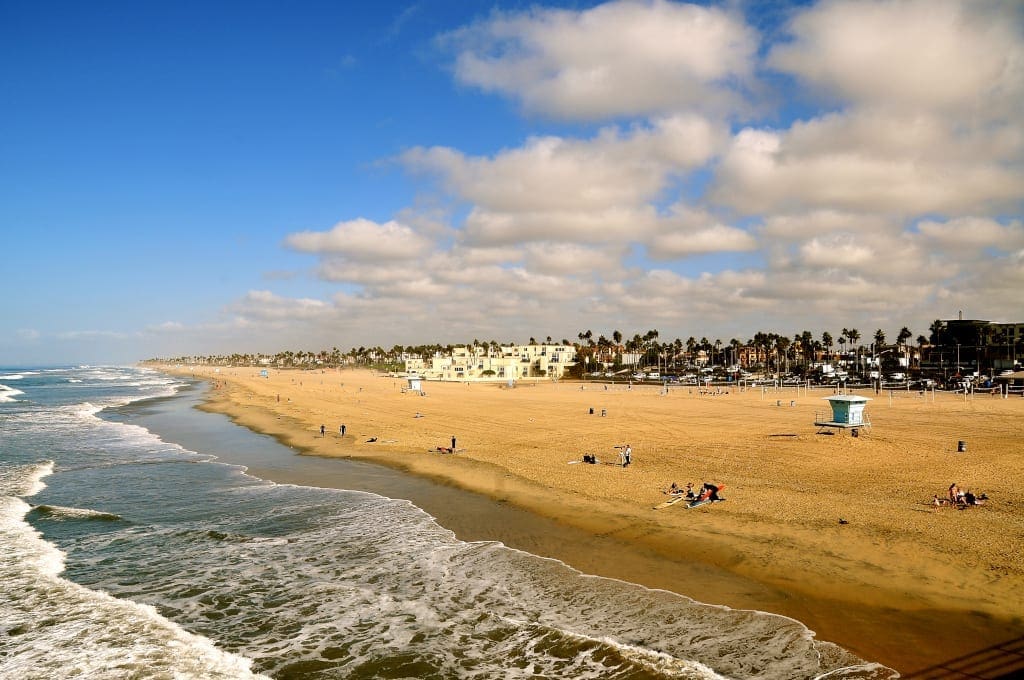 Sunset Beach is the quintessential Southern California beach town. Featuring one of the widest beaches in Southern California, on any given day visitors can spot surfers, kite surfers and sailboarders on this 1.5 mile stretch of ocean. With plenty of action sports along the Pacific Coast Highway, renting a surfer, stand up paddle or kayak has never been easier. Be sure to stop into local favourite dining spots like Mother's Tavern and Captain's Jack for a cool refreshment after a long day of playing in the sunshine.
Where to stay: This pet-friendly hotel is a 10-minute walk from Sunset Beach, Best Western Harbour Inn & Suites combines a host of amenities with great service.
Crystal Cove, Newport Beach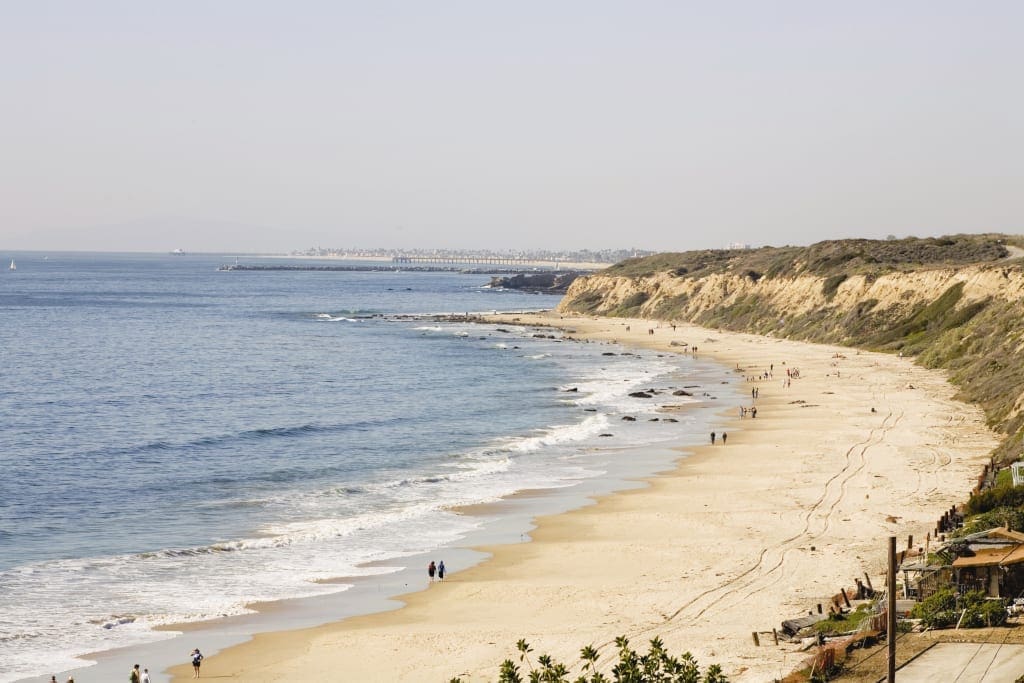 The perfect blend of preserved natural beauty and contemporary architecture, picturesque Crystal Cove is a local favourite. Located at the southernmost tip of Newport Beach, the Cove is a community that's stuck in the bygone days of California. Favoured by hikers, campers and trailblazers alike, the Crystal Cove Historic District is an enclave of 46 vintage cottages originally built between 1920-30s and one of the last remaining examples of early 20th century Southern Californian architecture.
Where to stay: Live like Italian royalty at The Resort at Pelican Hill. This ultra-luxe resort is perched above 500 acres on the coast, with a shopping plaza and ocean views to boot.
---
For a Caribbean Beach experience, read Things to Do in St Lucia : Caribbean Paradise.
---
Baby Beach, Dana Point
Situated between San Diego and Los Angeles, Dana Point is a relaxed coastal region, home to pristine beaches, delicious cuisine and stylish accommodation. Nine beaches make up Dana Point's coastline ranging from the busy and bustling Doheny State Beach to the quiet and calm waters of Baby Beach. Dana Point Harbour is where travellers can book water sports activities, go shopping or grab a bite to eat, whilst taking in the incredible Pacific Ocean views. Dana Point has a big surfing heritage – California's first surf shop was set up there in 1954 and legendary surfing documentary, The Endless Summer, was produced there – so surfing is a must-do. The region also offers some of the best blue and grey whale watching in California, with sightings virtually guaranteed throughout the year.
Where to stay: The AAA five-diamond Monarch Beach Resort is sophisticated luxury at its finest. The collection of suites offers unparalleled elegance whilst the new Beach Club boasts exclusive experiences including surf lessons and surf art exhibitions. Guests can unwind with a drink and ocean views at the Monarch Bay Club restaurant.
Travel Begins at 40 Editor
Travel articles, news, special offers, festivals and events from the Travel Begins at 40 Editorial team and our global network of travel industry contributors.