Zero Island : A Truly Sustainable Holiday
Marissa Carruthers
Posted on 8th Aug 2019
Marissa Carruthers talks to the team behind Neste Zero Island to see what this exciting project holds for the sustainable holiday of now and perhaps even weddings in the future.
How did the idea for Neste Island come about?
Neste's mission is to leave a healthier planet for future generations. It has been ranked among the most sustainable companies in the world by Corporate Knights. Renewables and fossil free fuels and products are a major part of Neste's business and in the past Neste has performed many projects promoting and exploring sustainable solutions for the future. As Sweden set an ambitious goal of becoming climate neutral by 2045, Neste and its partners wanted to see how far they could go in reaching that goal with solutions that are currently available. An island seemed like the perfect test lab for this.
What was on the island before, and how long did it take to transform it into its current state?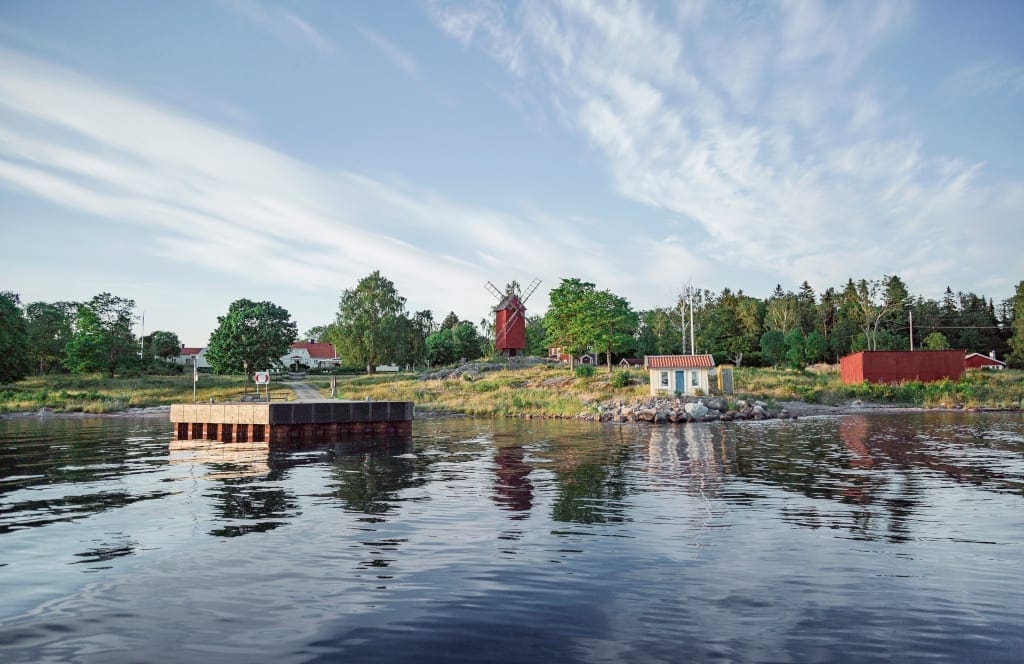 Lidö island is a popular holiday destination and wedding venue in Stockholm's archipelago, attracting tens of thousands of visitors each year. On the island, an old farmhouse and its buildings have been converted into a restaurant and hotel rooms. There is also a small marina for visitors, campsites, meadows and woodland. The island has four permanent residents, a dairy farmer and his family.
What measures were taken to achieve a climate neutral Zero Island?
A lot of focus was put on energy and transport. The island was set up with its own solar farm, that produces around a quarter of the island's electricity. For the remaining electricity needs, the island switched to using fossil free green electricity. Ferry traffic to the island and ground transport on the island began using Neste MY Renewable Diesel, which is 100% produced from waste fat and residues, and has up to a 90% lower carbon footprint compared to regular diesel. Buildings were fitted with heat pumps that significantly reduced their heating costs. Recycling, biogas, insulation and food were other areas where small, but significant changes were made.
Can any of these measures be adapted into daily life?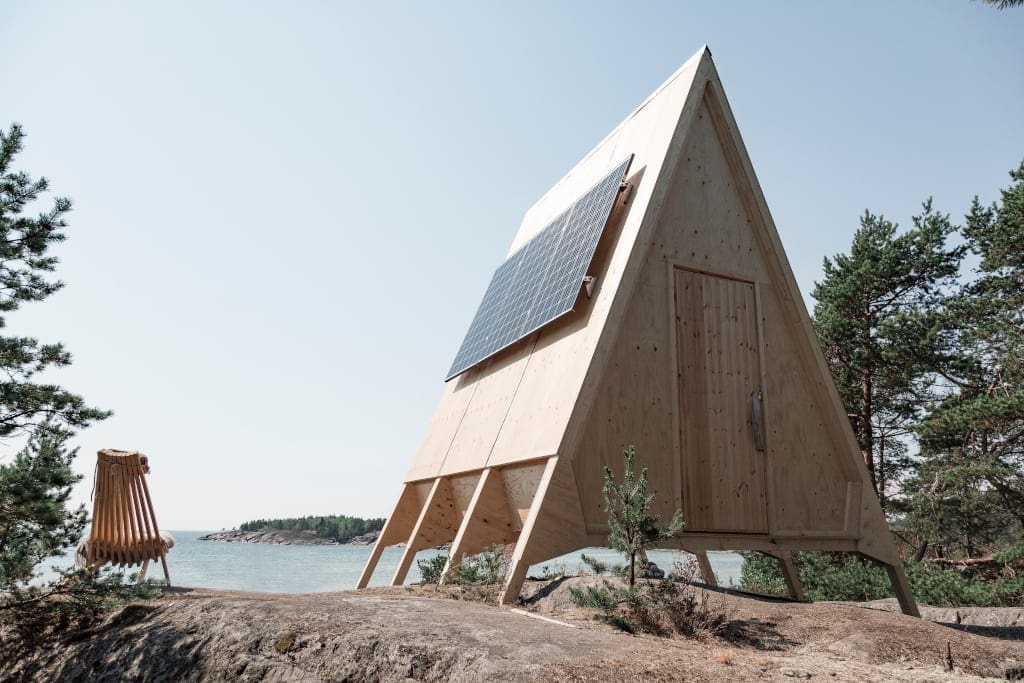 All of the solutions that were implemented on Zero Island are currently available to consumers. Rather than providing one silver bullet solution to climate change, the island demonstrates making conscious choices in daily life can significantly reduce our carbon output. Equipping homes with solar panels and heat pumps, favouring electricity produced through wind, water and solar power and using 100% renewable fuel alternatives can get us closer to our climate goals.
What were some of the main challenges and how did you overcome them?
Working on an island off the coast of Sweden, accessibility was a concern. To overcome it, we worked closely with the local community and entrepreneurs to get all parties involved in the project.
---
Read more about the Journey to Zero Island.
---
What can visitors to Zero island expect?
A picturesque Swedish island with unspoilt natural beauty. The solutions were implemented with the help of Skärgårdsstiftelsen (The Archipelago Foundation) to make sure the island's natural and historical values were not compromised.
Can you tell us more about the Zero Menu and Zero Cabins?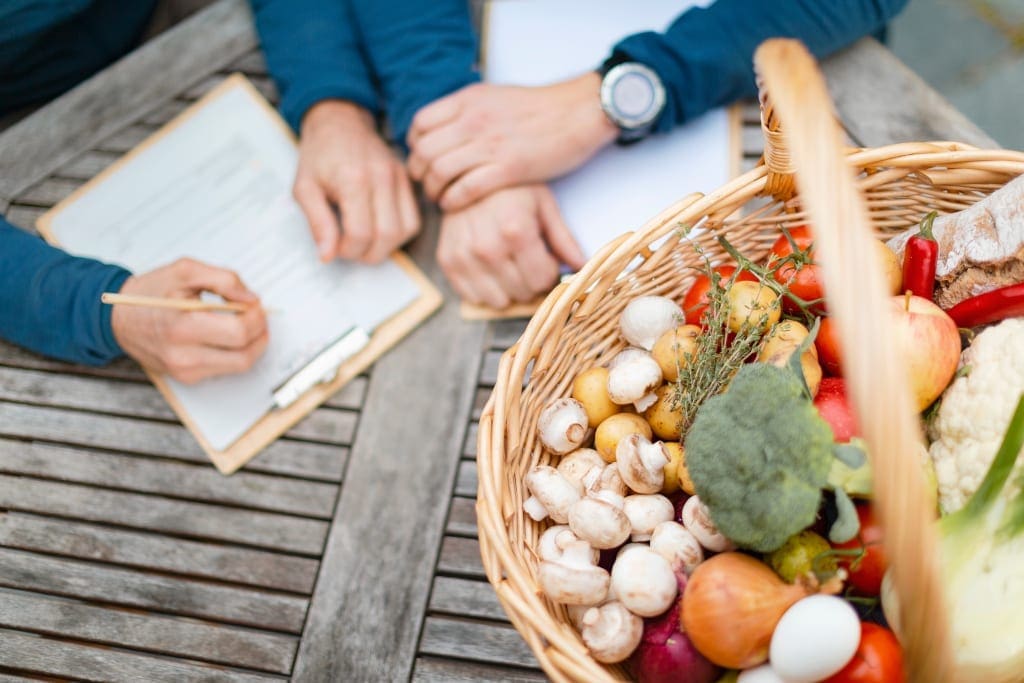 Zero menu is a three-course, set menu created by Swedish celebrity chef Jonas Svensson. It uses climate friendly and locally produced ingredients in inventive and sparing ways. For instance, where a single fish might produce only four portions in traditional restaurants, in the Zero Menu it yields up to 15 servings. It tastes great too. A real culinary experience for just a quarter of the average carbon footprint of an equivalent meal.
Nolla, the Zero Cabin has been designed to affect its surroundings as little as possible, with minimised emissions. It was designed by Finnish architect Robin Falck to showcase sustainable and aesthetically pleasing cabin life (or a holiday retreat).
The energy supply for the Nolla cabin is devised entirely from renewable sources: Fortum's solar panels produce electricity and a stove by Wallas, reserved for cooking and heating, runs entirely on Neste MY Renewable Diesel.
What activities are there to do on Zero island?
Swimming, sailing, camping, hiking, sauna, dining at Lidö Värdshus restaurant, and of course, learning about climate friendly choices through the Zero Island project and Neste's EduCycle game.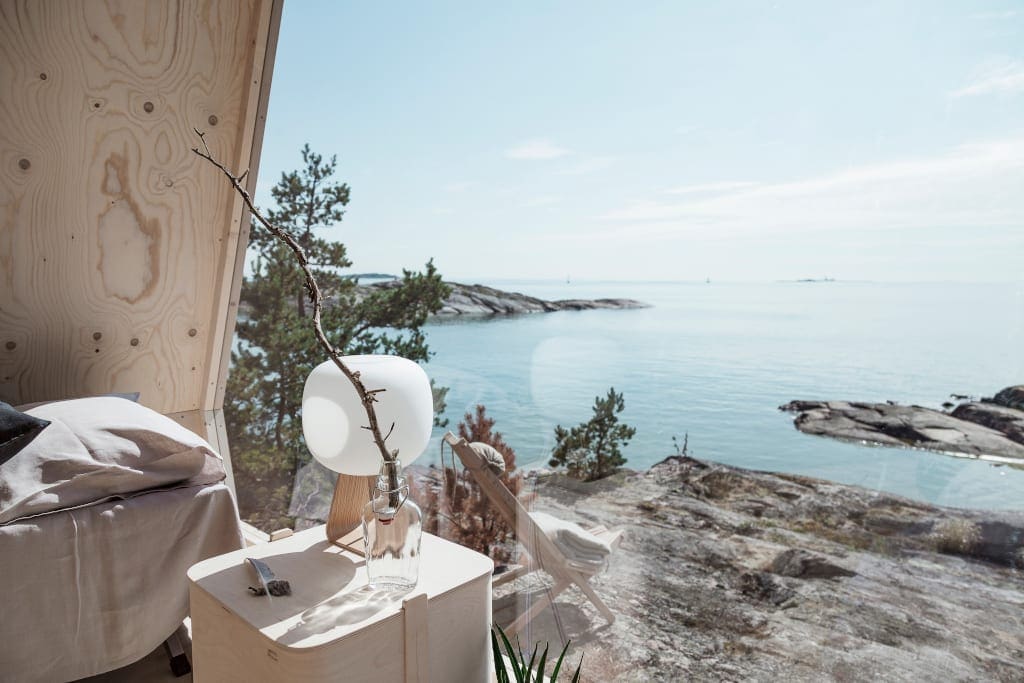 Can you describe a carbon neutral wedding?
The island is already a popular wedding venue. By hosting their weddings on the island, couples can opt for a climate friendly-alternative, such as the Zero Menu. Guests can arrive by a ferry that runs on renewables. The venue and accommodation have been updated with sustainable electricity and heating solutions and the bridal suite can be set up in the Zero Cabin.
What is the next step?
Next, the goal is to survey the possibility of introducing the solutions to the community around Zero Island.
---
Journey to Zero
You can follow Neste's Journey to Zero, here, or watch a video here. Cover photo by Fanny Haga.
Marissa Carruthers
Marissa inherited her love of travel from her parents, who would entertain her as a child with exotic tales of their adventures across the globe. Her first solo leap into foreign lands was an Inter-railing trip across Europe and North Africa during her first summer at university and, despite two muggings, several dices with death and a terrifying encounter with the monkey mafia, she was hooked.