El Salvador's Pompeii: Joya de Ceren
Mike East
Posted on 5th Sep 2019
In Mexico and Central America the Mayans left great temples as memories of a remarkable civilisation. But what of the ordinary Mayans? Mike East discovers Joya de Ceren, El Salvador.
Yes, you may have heard of Tikal, Chichen Itza and Copán, but Joya de Ceren archaeological site will explain the ordinary lives of a Mayan hamlet lost to a volcano eruption in the seventh century, in the same way that Mount Vesuvius left a fascinating record of Roman times.
Joya de Cern El Salvador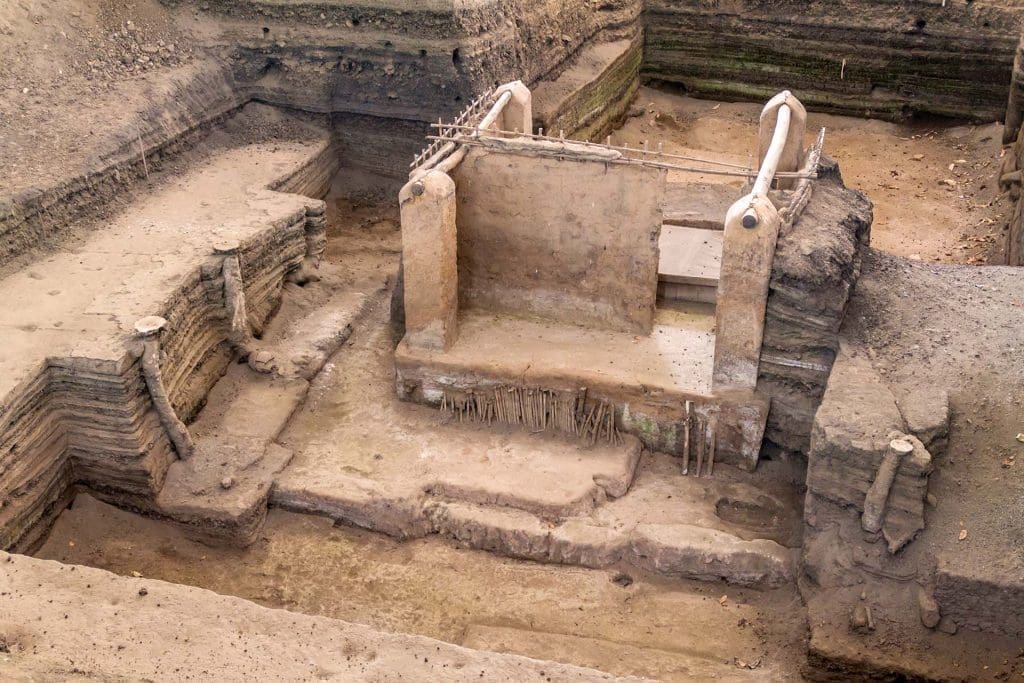 Archaeologists estimate that around 200 people lived in Joya de Ceren and that they all left quickly in the early evening as the village was quickly buried in several metres of ash. They left most of their possessions behind them.
Of the 18 structures (collections of buildings), of wattle and daub or adobe, 10 have been excavated and can be viewed. They are grouped around a plaza. The buildings include houses, storerooms, a communal centre, ceremonial buildings and a sauna.
The museum brings together all the architectural evidence and guides are available for tours as part of the entry price.
Joya de Ceren archaeological site is 35 kilometres west of the capital San Salvador, near the town of San Juan Opico, so it can be easily visited in a day excursion from the capital.
What else is there to do in El Salvador?
Though it is the smallest country in Central America, El Salvador has much to engage the visitor. It has pleasant colonial towns and a series of nice beaches, including ones you can surf off.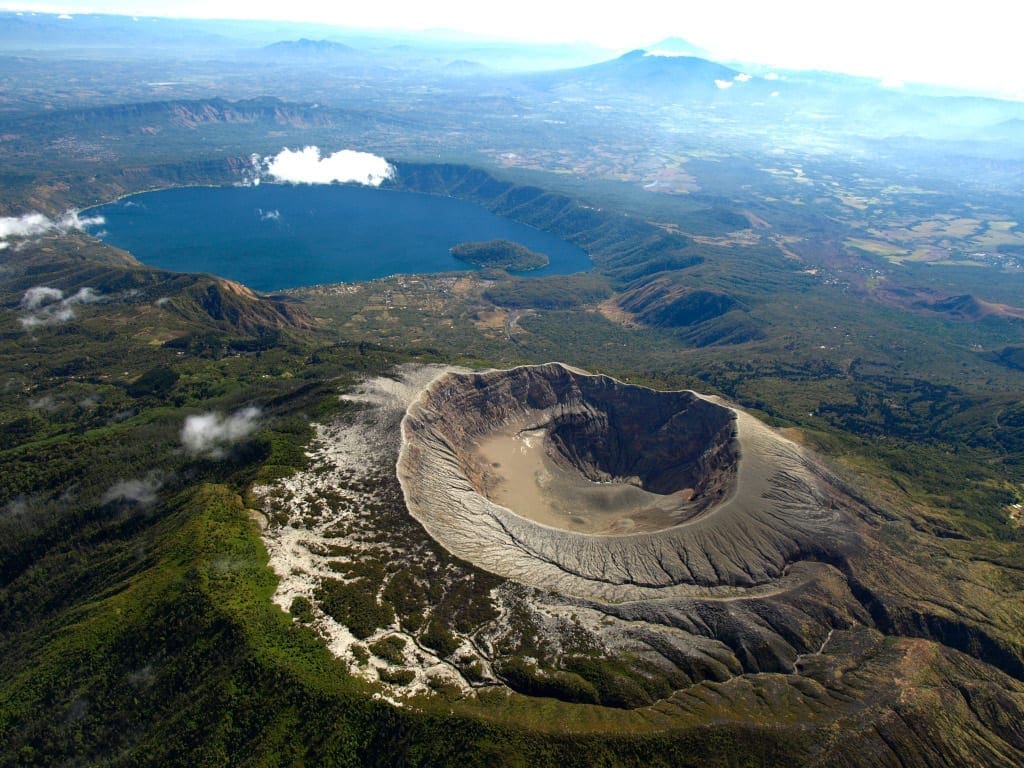 If you enjoy views and hill walking, the real draw of El Salvador is its volcanoes. There are 22 of them and they start on the outskirts of San Salvador with El Boquerón, or "Big Mouth".
A personal favourite is Izalco, which erupted so constantly between its sudden appearance in a field in 1770 and 1958 that it was named 'The lighthouse of the Pacific'. It looks like the kind of ashy cone you see in a school geography textbook, is in a national park, is easy to visit.
Izalco stands next to Santa Ana volcano (Ilamatepec) and Cerro Verde volcano in the Parque Nacional Los Volcanoes (Volcanoes National Park) some 90 minutes from the capital.
Another popular trip is to follow la ruta de las flores and try some of the local coffee along the way, as well as sampling the wonderful pupusas, flatbreads stuffed with cheese, chicharrón (or pork rind) and refried beans.
---
For more inspiration on what to do in El Salvador, read Mark Bibby Jackson's adventures there in Central America Travel : Pupusas and the Garifuna Beat.
---
When is Joya de Ceren archaeological site open?
The site is open from Tuesday to Sunday from 9am until 4pm.
El Salvador Accommodation and Flights
To find the best accommodation and worldwide flights, please search via our comparison engine, which scans all the major booking sites.
There are direct international flights to the Oscar Arnulfo Romero International Airport from Madrid with Iberia. US carriers link direct from Atlanta, Chicago, Dallas, Houston, Miami, New York and Washington DC.
---
For more on Joya de Ceren El Salvador
Click here.
For more on what to do in El Salvador
Mike East
Mike began his career in travel writing by going overseas during his holidays and writing his own guide. He then sent this manuscript off to a range of travel guide companies and got a range of rejection letters — all except one. Getting a contract to write for Roger Lascelles Publications on the Caribbean islands of Trinidad and Tobago and The Bahamas was how his career began. With this opportunity came other pieces for British magazines and The Sunday Telegraph.