Sikkim and 6 Other Unique Villages in India
Travel Begins at 40 Editor
Posted on 25th Sep 2019
India is an incredibly diverse region that is home to as many as 1599 languages and at least nine religions. This variety can be attributed to it consisting of many villages, each of which has a unique set of cultures and traditions. Villages in India, such as Sikkim, are the basic component of the country, and as Gandhi declared "The soul of India lives in its villages".
With so many beautiful villages and regions to discover, Shakti Himalaya has helped compile a list of their seven favourite villages, chosen for their nature, accessibility and uniqueness.
Kumaon, Uttarakhand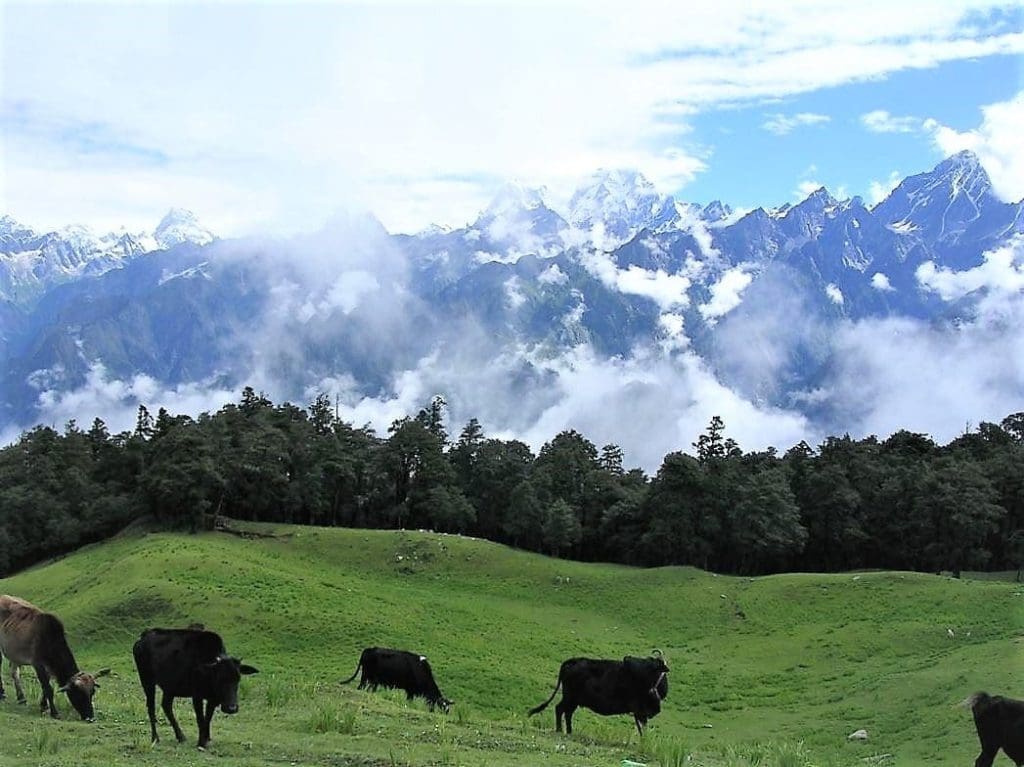 This little-known region lies in the northern hill state of Uttarakhand, promising some of the most stunning mountain scenery in the world, from snow-capped peaks of the great Himalaya range in the north, to the pretty hill stations at its foothills.
---
While travelling through the country, discover also the many colourful Festivals in India.
---
There are so many things to do in Kumaon, including walking through the hamlets where you can witness villagers practising traditional agriculture, visiting the forests of Oak, Cedar and Rhododendron to see the ancient stone temples, or you could just relax in the mountain sunshine and fresh breeze to enjoy Himalayan nature. However, one thing you should not miss in Kumaon is Kasar Devi, home to the Kasar Devi temple, which has attracted artists and scholars such as Vivekananda and Bob Dylan.
Diskit Village, Ladakh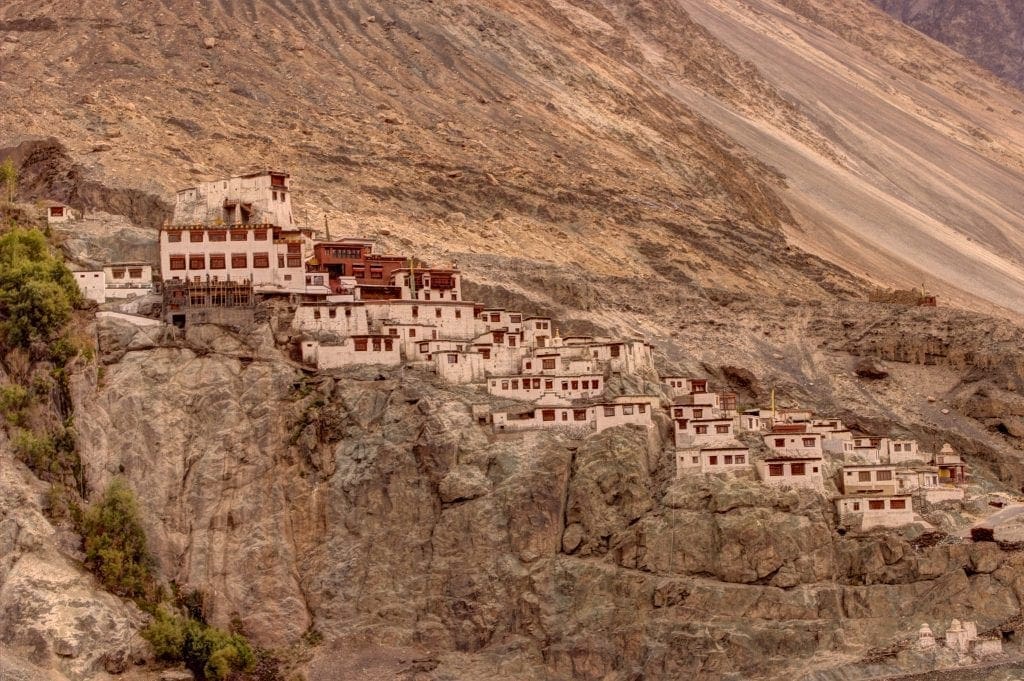 With its unique Tibetan architecture Diskit Monastery (also known as Deskit Gompa) is the oldest and largest Buddhist monastery in the north-east Valley of Ladakh. With a population of only over a thousand people, Diskit is one of the most popular places for backpackers and travellers to visit in India, with many hotels, shops and restaurants catering to the tourists.
Sikkim
Bordered by Bhutan, Tibet and Nepal,  Sikkim (see cover image) makes up a massive Part of the Himalayas, as it includes Kangchenjunga, India's highest mountain. Sikkim is also home to some amazing natural phenomena, such as glaciers and alpine meadows along with thousands of varieties of wildflowers. You can visit its hilltop Buddhist monasteries such as Pemayangtse, which dates to the early 1700. And with its local schools, markets and monasteries, you will get a full understanding of the culture of this region, its people, religion and customs.
---
For a unique festival of warrior tribes in India, visit the Hornbill Festival in Nagaland in December.
---
Landour, Uttarakhand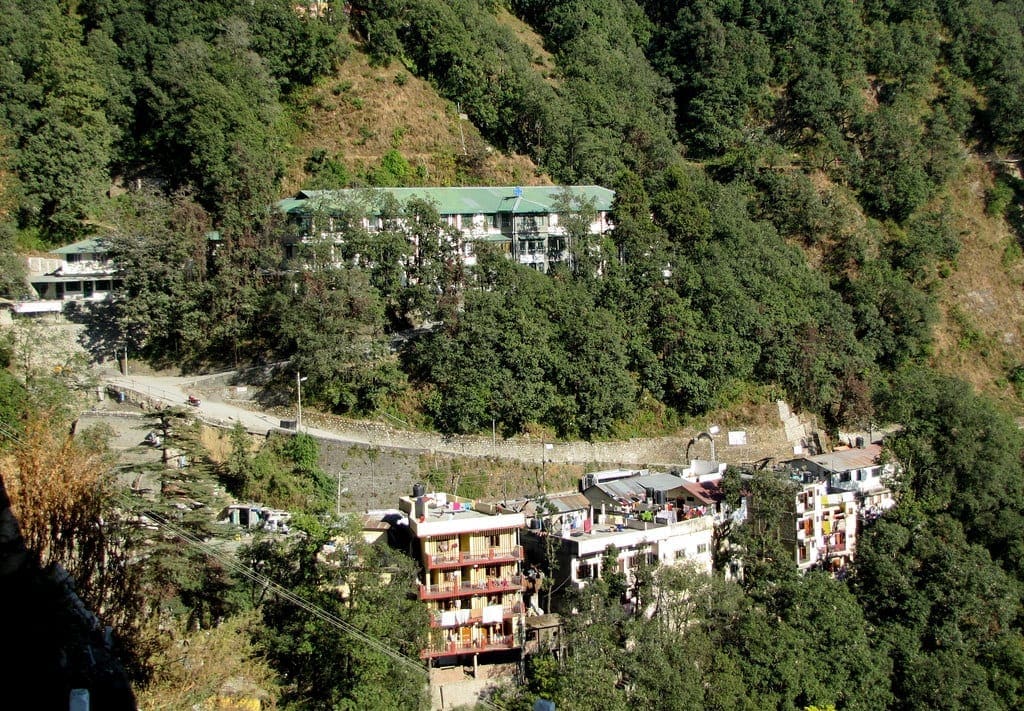 Landour is a beautiful little town in Uttarakhand, best known for being the hometown to the famous author Ruskin Bond. It's blessed with a pleasant climate throughout the year owing to the mountains that envelop the little town. The town also has some British-era churches like the Kellogg Church, St. Paul and the Methodist church. Moreover, the town offers popular trekking routes that will take you through the beautiful valleys of Uttarakhand.
Malana, Himachal Pradesh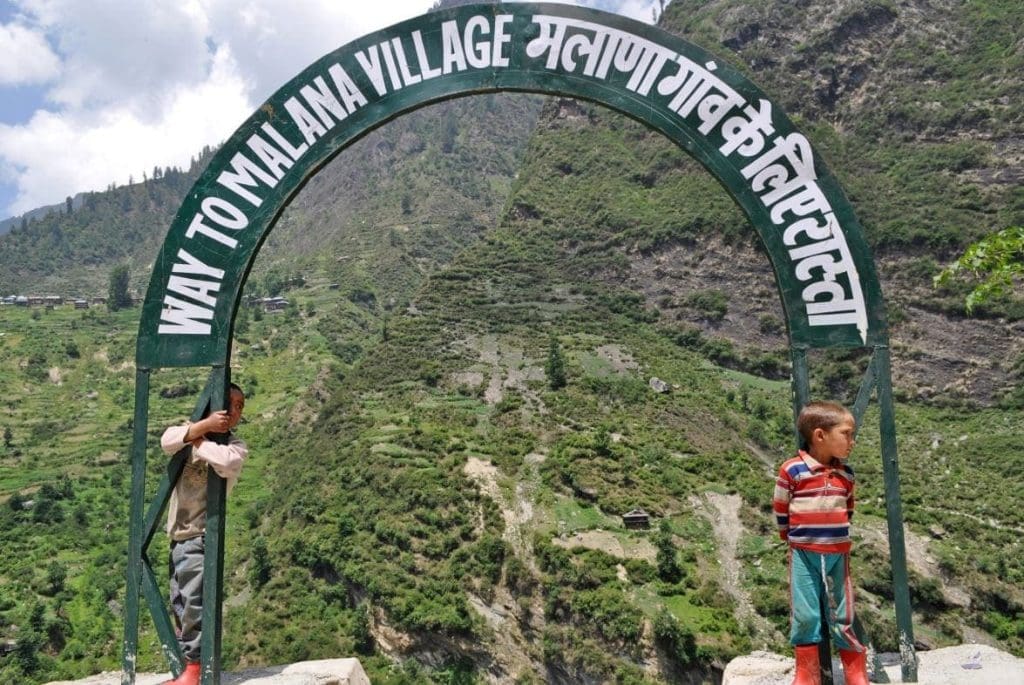 Malana is a remote and solitary village in Himachal Pradesh. It's considered one of the world's most ancient democracies that still stands today, with some believing them to be the direct descendants of Alexander's army. The village has its own unique strict lifestyle and social structure, of which they are very protective. The village offers many stunning hiking spots like the Chandrakhani pass, the Rashol pass, and the mesmerising Jari falls.
Nako, Lahaul Spiti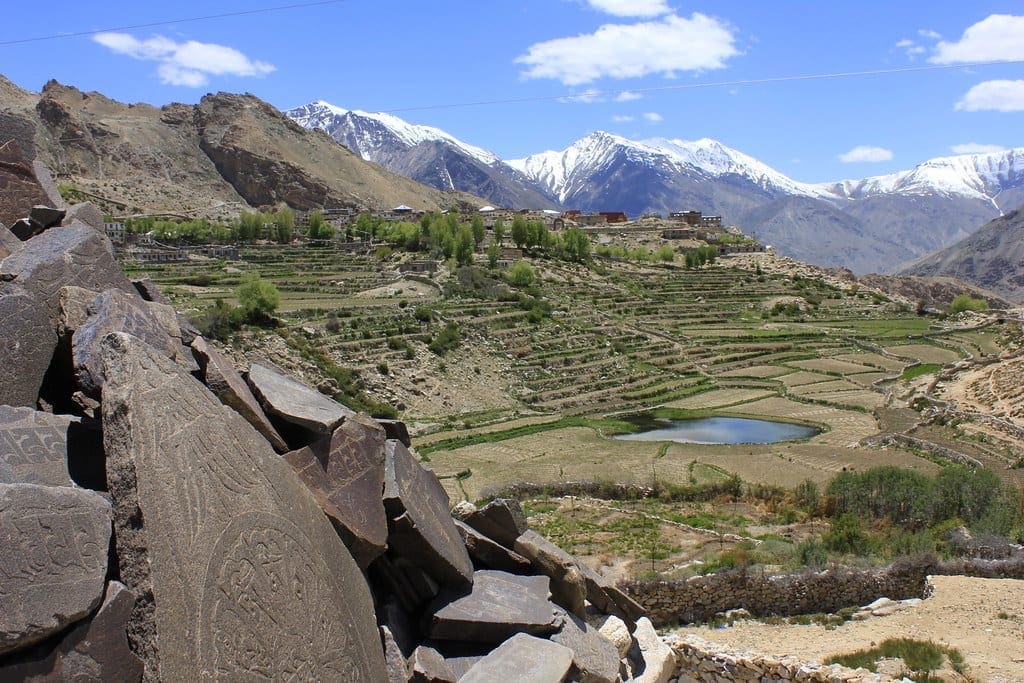 The Nako village offers many historical and natural places to visit and explore. It has a clear Tibetan cultural influence due to it sharing borders with Tibet. The Tabo is a well-known ancient monastery and a Unesco heritage site built in the 9th century. Many Buddhist chortens exist in Nako – one of the most well-known is the Nako Monastery, an ancient chorten dating to 1025.
Moreover, the Nano lake is an integral part of the Nako village and serves as a religious symbol and a place of worship. During the evening twilight hours, a very large number of birds flock to the lake, creating a memorable and stunning scenery. A short distance from Nako will land you in Kibber, which is the highest village in the world.
Almora, Uttarakhand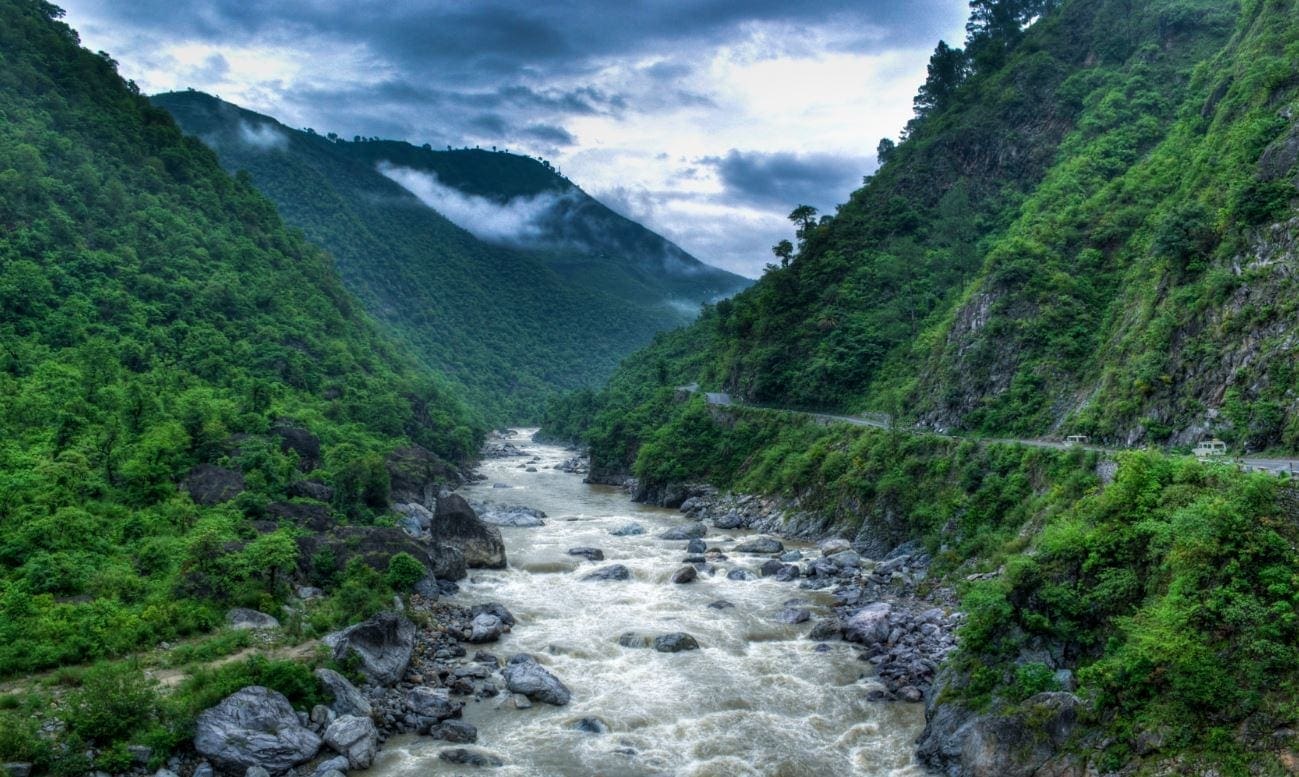 You will be surprised to discover that Almora offers all the amenities and facilities of a modern city, making it a unique blend of a village and modern life. Almora has various lodges that cater to tourists, offering the village experience without cutting down on modern life luxury. The village offers a full uncut view of the Himalayan range, along with the Kosi river. Almora is home to eight carved ancient temples, each of which representing a special part of its history and religions.
---
This piece was brought to you by the experts at https://www.shaktihimalaya.com/. For more information please contact [email protected].
Travel Begins at 40 Editor
Travel articles, news, special offers, festivals and events from the Travel Begins at 40 Editorial team and our global network of travel industry contributors.