5 Wonderful Asia Off-The-Beaten-Track Destinations
Johan Smits
Posted on 23rd Oct 2019
Travel Begins at 40 spills the beans about five themed and truly off-the-beaten-track destinations in different parts of Asia.
When travelling in Asia, you may feel it's getting increasingly hard to discover truly off-the-beaten-track destinations. According to the UN World Tourism Organisation (UNWTO), the second most visited region – and the fastest growing – is Asia and the Pacific with tourist arrivals forecast to reach a staggering 535 million within the next 10 years.
Is it any wonder then that, according to Forbes, a quarter of all international tourists to Asia felt their destination was overcrowded? Still, Asia is vast and varied, and there are plenty of wonderful places that are not only truly off the beaten track, but could actually use a boost in responsible tourism in harmony with the environment.
So, to give you a head start, Travel Begins at 40 suggests five themed off-the-beaten-track destinations across Asia.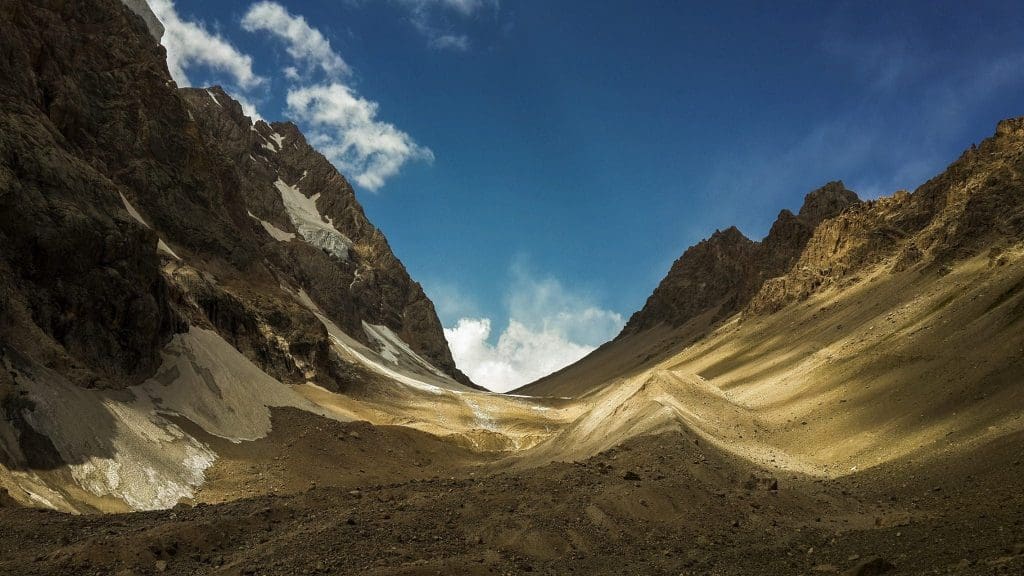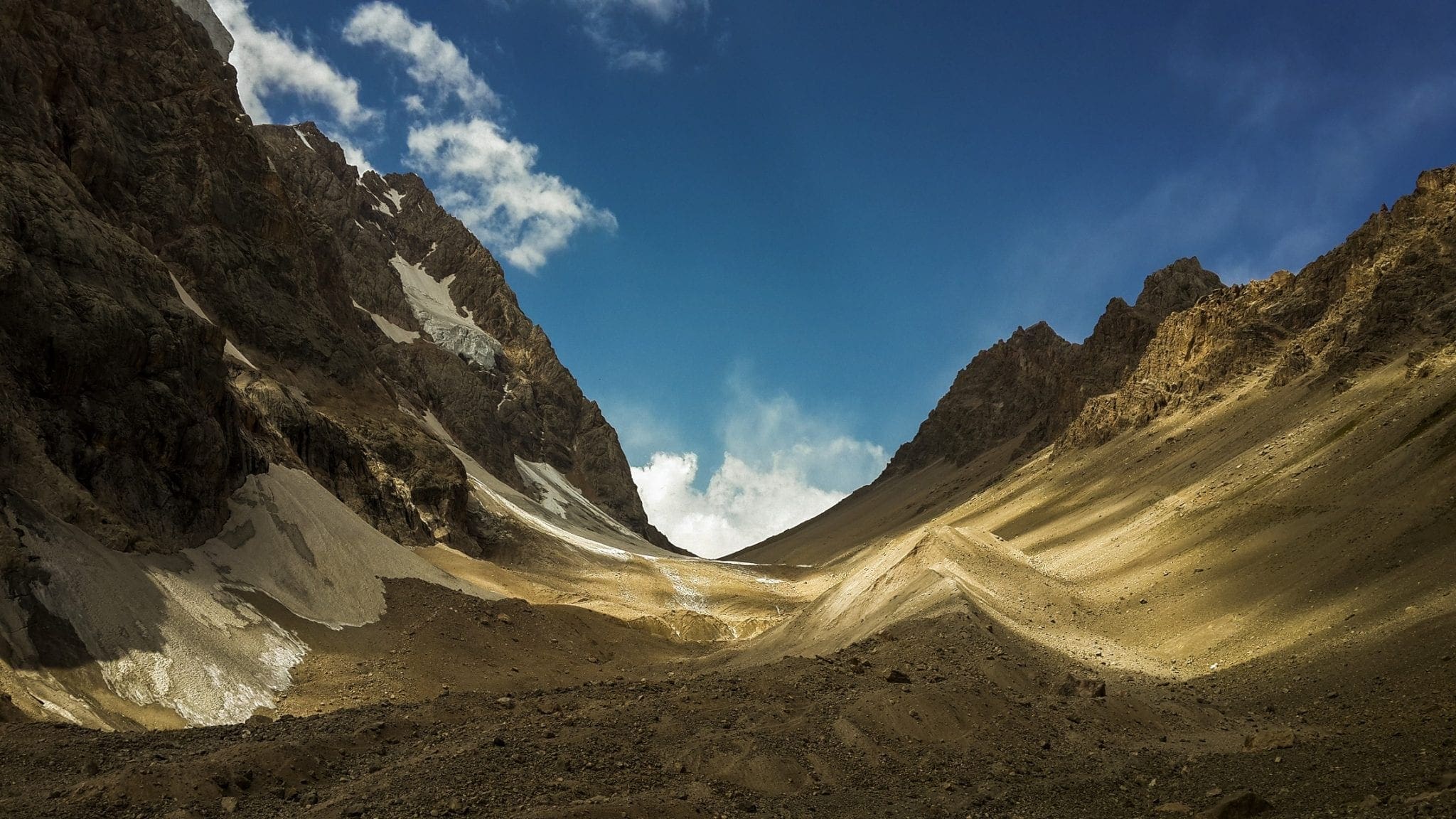 Venture to one of the world's least known countries – Tajikistan – and then, instead of heading to its prime attraction, the mighty Pamir mountains, choose the more obscure Fann alpine region. You are guaranteed to find yourself well off the beaten track – or on no track at all.
For lovers of mountain hiking, the Fann mountains are paradise. Not only do you have plenty of trekking choices ranging from leisurely walks amongst pristine lakes to hardcore mountaineering challenges, you will also enjoy absolute peace and quiet. No smartphones shattering magical moments and no queuing for selfies on tops of mountain passes. In fact, you'll find yourself without reception most of the time while the only people you may encounter are lone herdsmen or local villagers inviting you in for a cup of homemade kefir, a fermented milk drink.
The small price to pay, is a relative lack of tourism infrastructure in this Central Asian country, and a requirement to come extra prepared. But if swapping a bit of comfort for unadulterated adventure is a plus in your books, then Tajikistan's Fann mountains should be the next destination on your off-the-beaten-path travel.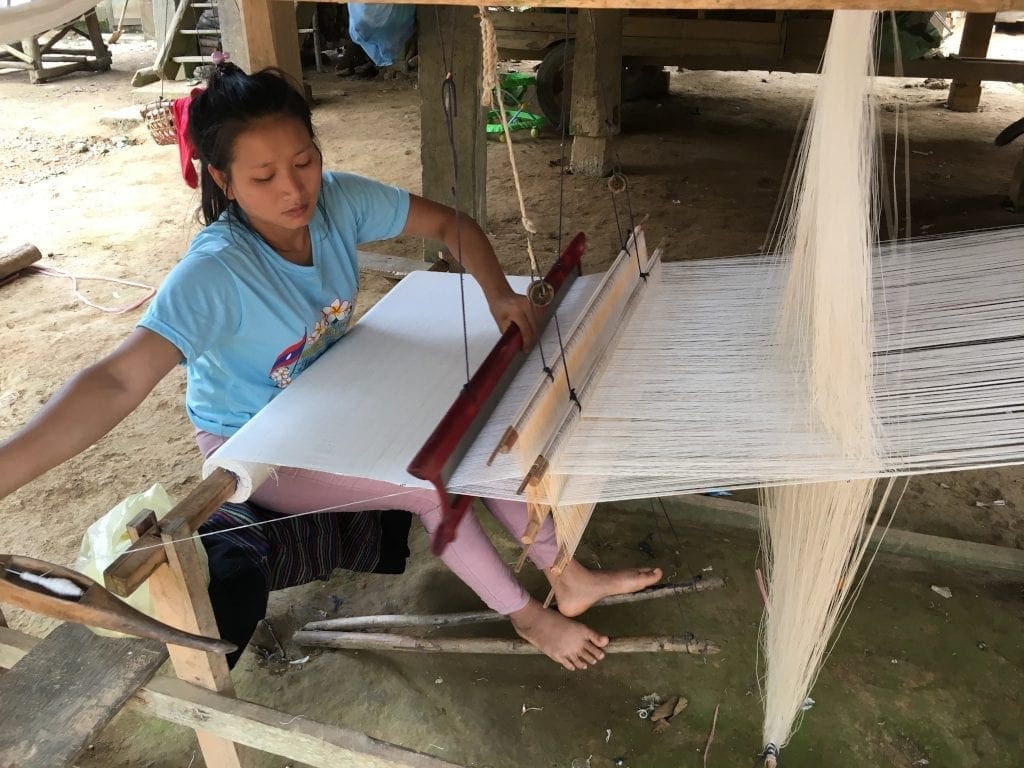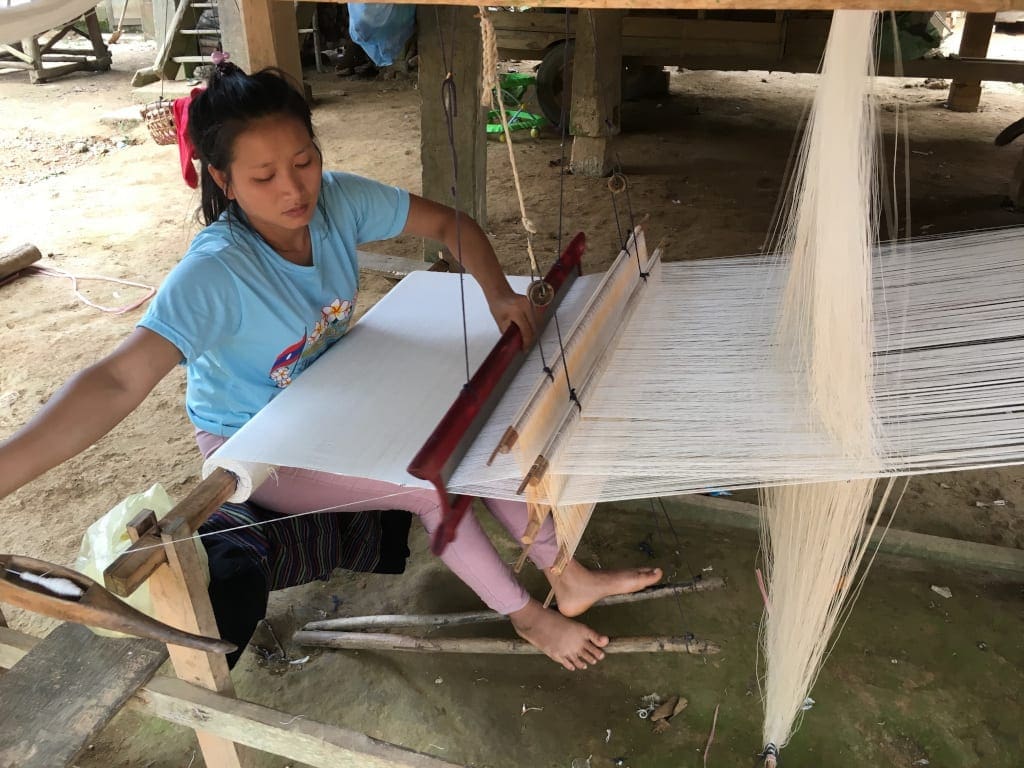 Rural Travel Off the Beaten Track: Nong Khiaw in Laos
While the Unesco-protected town of Luang Prabang is a top tourist destination in Laos, the rural town of Nong Khiaw and its jaw-dropping surroundings is one of the country's most beautiful spots. The three-hour road trip from Luang Prabang, visiting rural villages along the way, makes for a great off-the-beaten-track experience in itself. But once there, Nong Khiaw offers you plenty of rural travel with day trips to nearby villages, caves and waterfalls, often via the scenic Nam Ou River.
Walk through the most verdant paddy fields, visit the cotton-weaving village of Ban Nayang and sample some of the local village fare. That strong, locally-brewed alcohol is very much part of rural life in Laos is something Travel Begins at 40's Mark Bibby Jackson discovered at his peril in the village of Ban Don Khun when he fraternised with its ethnic Lao and indigenous Khmu community.
You won't find any of the fancy coffee shops and boutique hotels of Luang Prabang, but spending a night in a village homestay will get you well off the beaten path and up and close with the local community. With or without a hangover.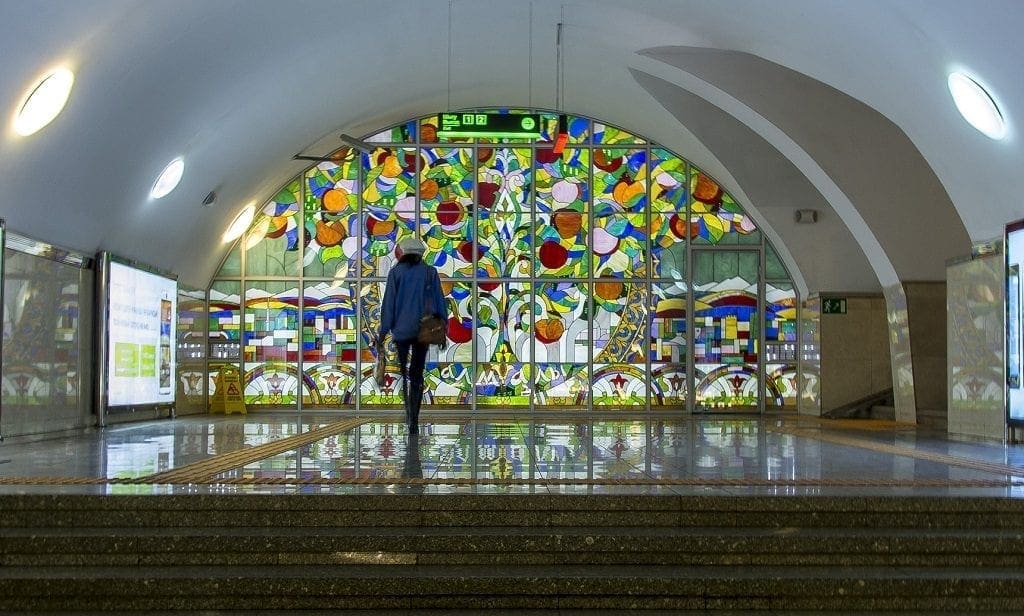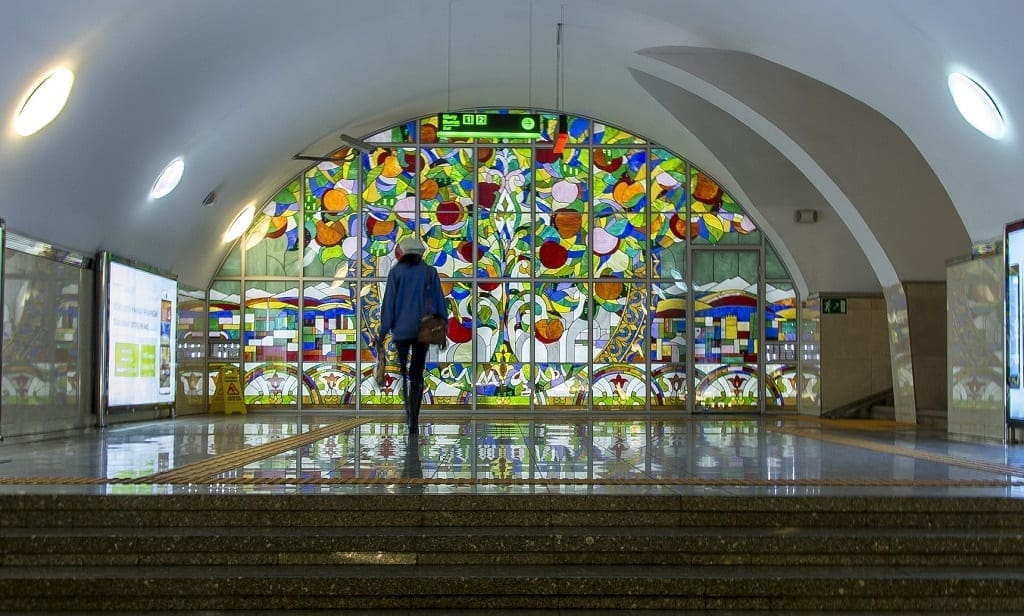 Off-the beaten-path travel doesn't always have to be high on a mountain or lost in a desert – Almaty in Kazakhstan is proof that there are still enough Asian cities that make fantastic destinations without the tourist crowds.
Almaty offers a fascinating mix of former Soviet heritage and some tsarist-Russian surviving buildings such as the stunning 1907 Zhenkov Cathedral entirely made of wood. But what makes Almaty such a great destination is that this city has a friendly and trendy feel thanks to its cool cafes and restaurants, interesting museums, a vibrant cultural life and a cosmopolitan population consisting of different ethnicities.
Maybe the best about Almaty is its proximity to one of the world's largest mountain ranges, the Tian Shan. If you need a little break from your urban travel, within less than an hour you can find yourself ice-skating al-fresco to Russian pop music on the world's highest Olympic-sized skating rink, snowboarding or skiing down the slopes of Shymbulak ski resort, or hiking stunning mountain trails. Almaty seems to have it all.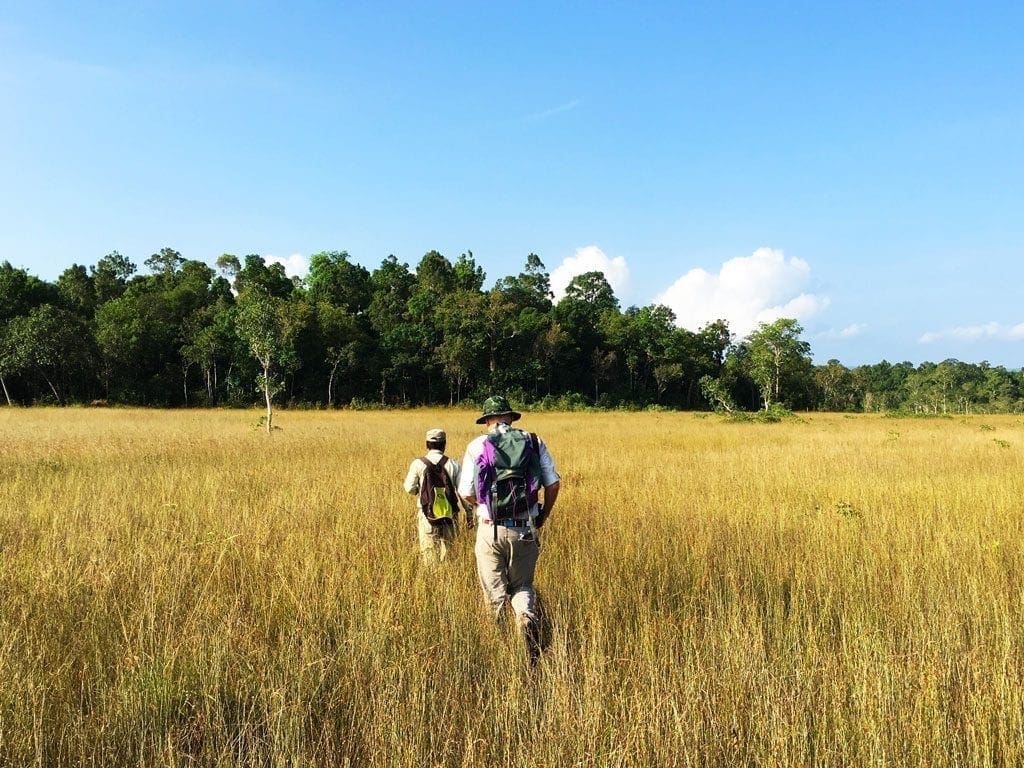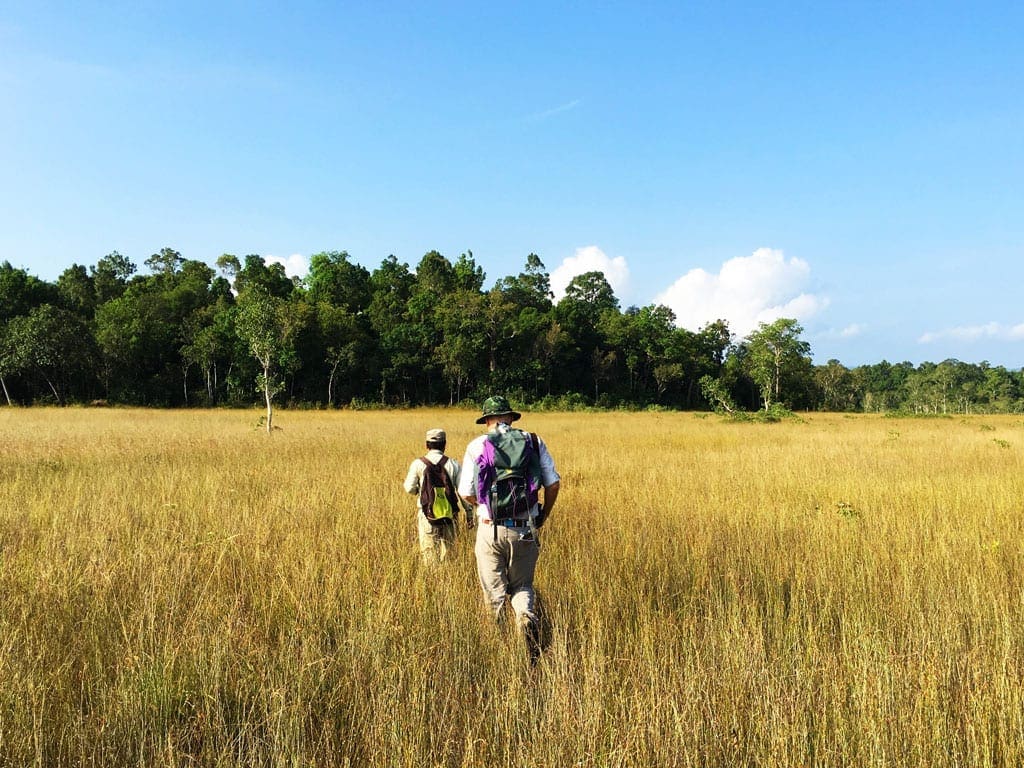 If you seek off-the-beaten path adventure with pristine expanses of jungle and an abundance of flora and fauna, all the while contributing to the conservation of endangered nature, it doesn't get much better than Cambodia's Cardamom Mountains.
As Southeast Asia's largest remaining rainforest, the Cardamoms provide a home to an impressive range of rare animals and tropical plant species. While most of its jungle remains off-limits to tourists, some parts have been opening up to nature travel – and that's good news for conservationists and nature lovers alike. With illegal logging and poaching wreaking havoc on its fragile biodiversity, community-led conservation projects supported by sustainable tourism initiatives bring a much needed viable economic alternative to the area.
When Travel Begins at 40's Marissa Carruthers joined conservationists of the NGO Wildlife Alliance into the jungle, she found nature travel in the Cardamom Mountains exhilarating, adventurous and deeply rewarding. What's even better, there's no need to rough it out fending off leaches and foregoing the comforts of a hot shower. A stay at the Cardamom Tented Camp will give you all the modern comforts while its remoteness and absence of human noise make for a real off-the-beaten-track experience. What's more, your stay directly helps to protect this unique rainforest.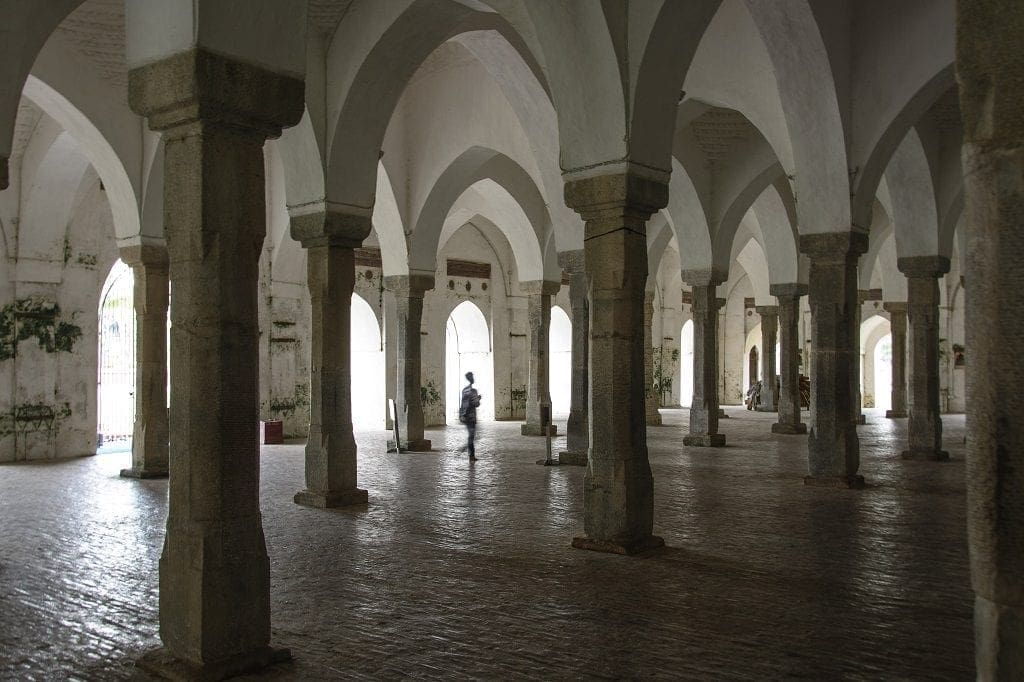 Historical Travel Off the Beaten Track: Bangladesh
After Central and Southeast Asia, we visit Bangladesh in South Asia where travel is well off the beaten path throughout the entire country. Which is a surprise as Bangladesh really has plenty to offer despite its humble under-the-tourist-radar status.
One of the most densely populated countries in the world, Bangladesh is full of historical treasures and ancient cultural traditions that rival those in many world tourist hot spots. This should be no wonder as a few glances into history testify. By the 18th century the economy of the Mughal Empire – with Bangladesh's capital Dhaka as its commercial centre – was the world's largest and brought in both wealth and Dhaka's moniker Venice of the East. From Mughal-era mosques, palaces and forts to British-colonial mansions and modernist buildings, historical travel in dense and chaotic Dhaka is like going on a treasure hunt.
But also outside of its capital much lies in wait for history buffs, which is something Travel Begins at 40's correspondent Johan Smits discovered on his exploration of Bangladesh. While the town of Bagerhat, a Unesco World Heritage Site, boasts the highest concentration of medieval Islamic monuments outside of the capital, many other towns are littered with dilapidated neoclassical buildings and thrive with living trades that have already gone extinct elsewhere. For an off-the-beaten-path trip back into time, head to Bangladesh.
---
Travelling in Asia
Travelling by train, river or simply on the road can be both comfortable and fun, and will definitely lead you to off-the-beaten-track experiences. However, if you wish to take a plane to your destination rather than a slow boat, and are looking from accommodation while there, then please use our travel comparison search engine, which shifts through the major hotel and flight engines, so that you don't have to.
Johan Smits
Freelance writer, translator, web content developer, author of the novel Phnom Penh Express and Tommy, a short story. Loves trying out local brews, avoids noise. Chronically indecisive about where to lay down his hat. Shortlisted AITO Travel Writer of the Year 2018.