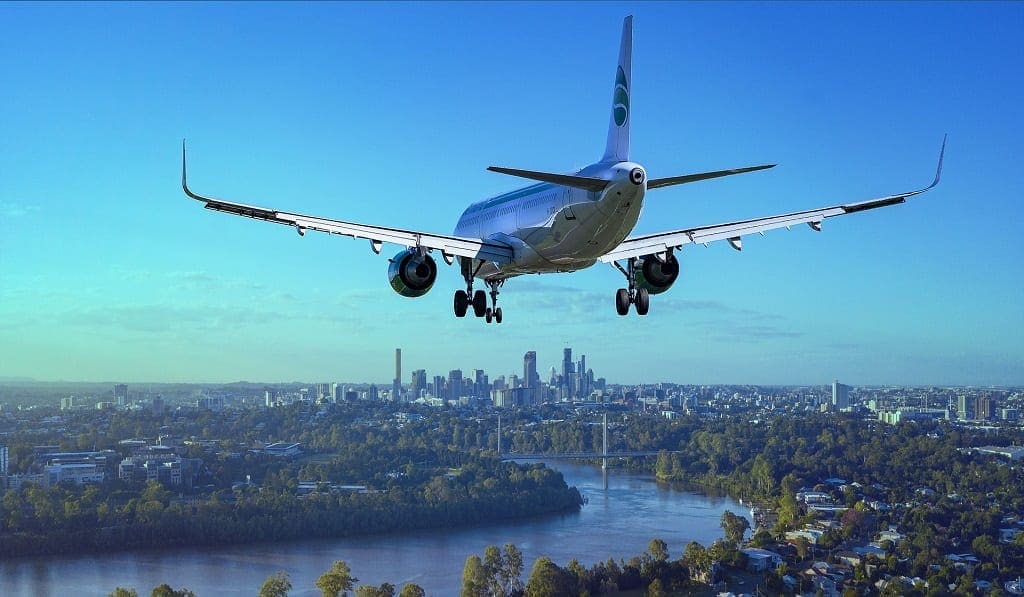 How to Reduce Your Carbon Footprint When Flying
Johan Smits
Posted on 25th Oct 2019
Travel Begins at 40 looks at how to optimise your carbon footprint reduction when travelling by plane is unavoidable.
The aviation industry is increasingly painted as the black sheep amongst the different modes of travel, with on average the highest greenhouse gas emissions per passenger kilometre. At the same time global air travel continues to rise fast while there is a view, even promoted by some major airlines like KLM, that we all need to fly less.
Yet, even proponents of the No Fly movement who advocate for a drastic reduction in air travel, recognise that it is sometimes inevitable to step onto a plane. So if you do fly, are there any measures you can take to help optimise your carbon footprint reduction? We looked at the options.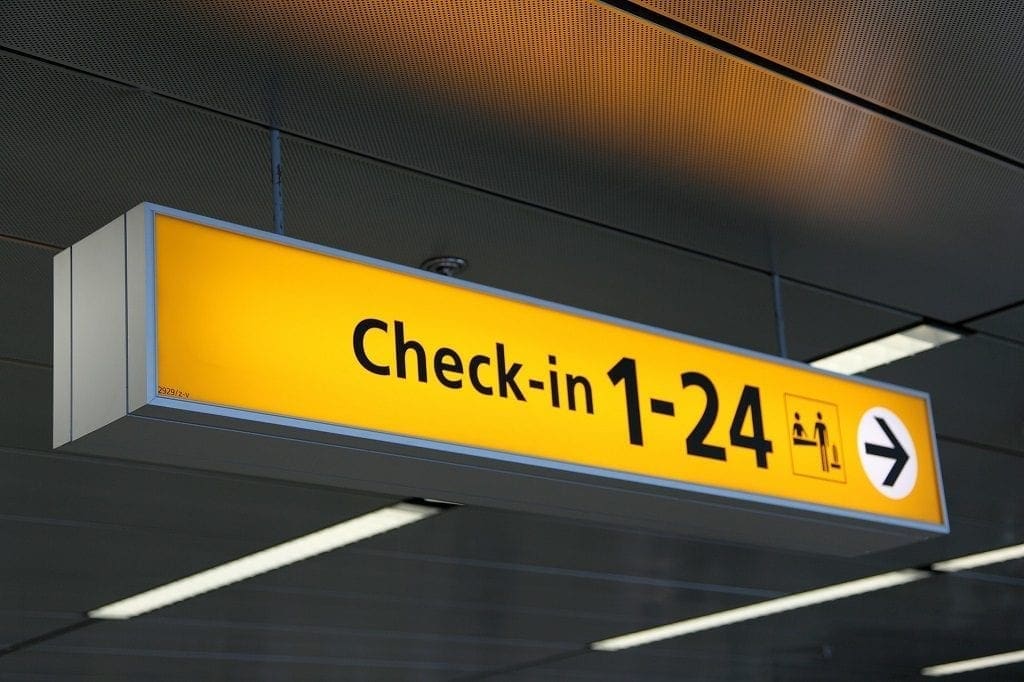 Choose a less-polluting airline
Some airlines do more than others to cut their carbon emissions. In recent research from the Transition Pathway Initiative (TPI) at a London School of Economics research institute, EasyJet came out as the only airline that would meet the Paris Agreement goal of a 2C warming limit with its CO2 emissions after 2020 (see below graph from TPI).
IAG, who owns British Airways, has said it plans to invest $400 million over the next two decades to develop alternative fuels, while Scandinavian Airlines (SAS) pledged to cut emissions by a quarter by 2030, and aims to use aviation biofuel for its domestic flights.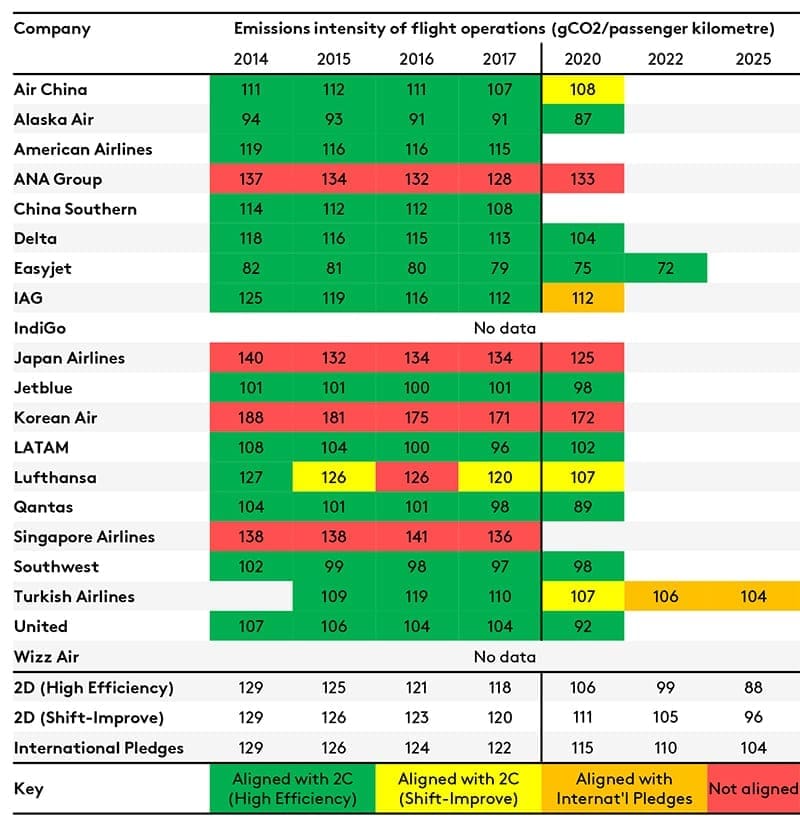 Choosing newer airlines, which tend to have new and more fuel-efficient aircraft, also helps.
However, fuel efficiency may perversely lead to what is called the Jevons paradox where the efficiency with which a resource is used, leads to an increasing demand and a higher consumption rate of it. For example, EasyJet's fuel efficiency makes it possible to stuff its planes with passengers on cut-price tickets, encouraging even more frequent fliers.
Dutch airlines KLM has simply urged its passengers to fly less while promoting alternatives like the train for short trips or video conferencing instead of business trips. Until, at some point in the future, we can truly fly green.
Travel eco-friendly to your airport
If you're travelling alone, take public transport to the airport. Travelling by car can be an alternative for optimising your carbon footprint reduction if you're driving an electric car or if your car is filled with passengers, reducing the amount of emissions per person.
---
Read our article Climate Change and Tourism: Plane, Car, Train or Boat?
---
Fly direct
Take-off and landing are the most fuel-intense phases of a flight, so avoiding stopovers helps a lot for your carbon footprint reduction.
Travel light
The heavier the plane load, the more fuel is burnt. Don't pack any unnecessary luggage on your travels.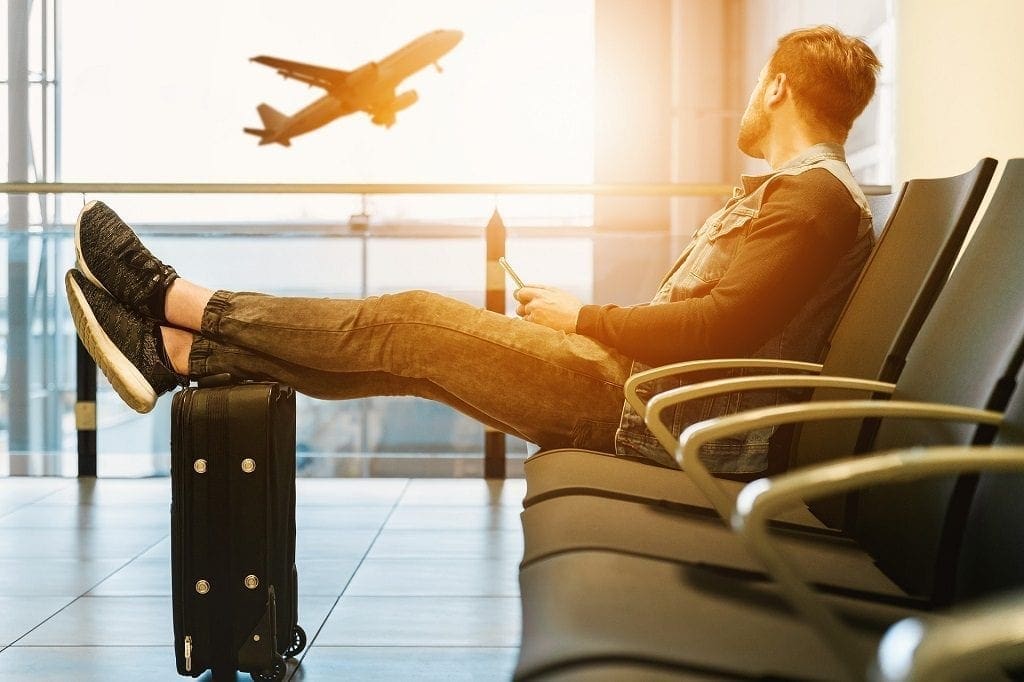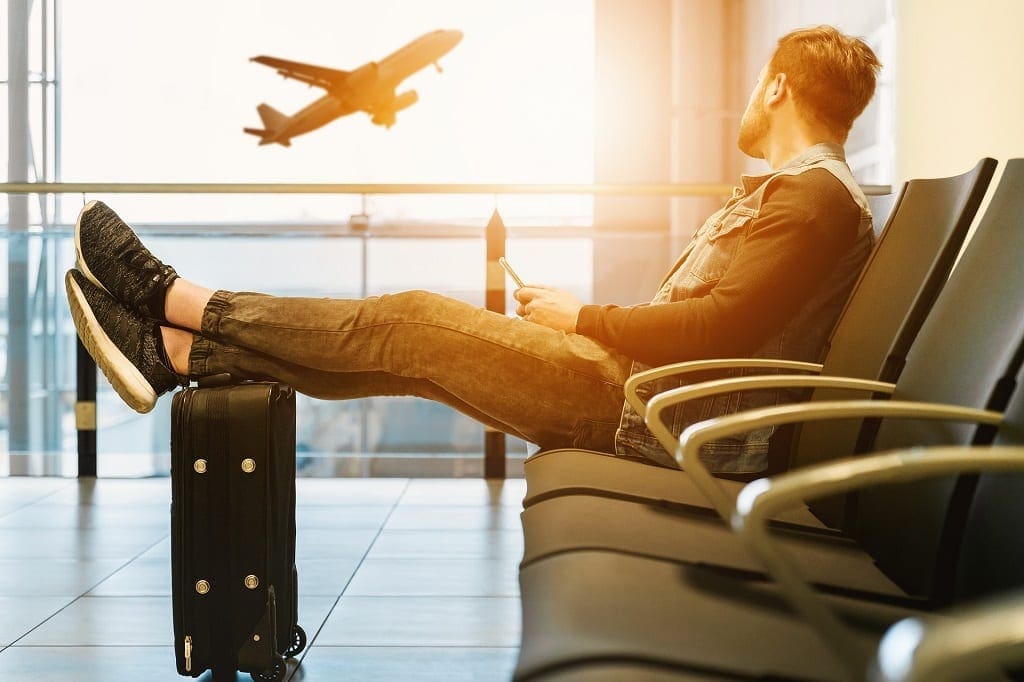 Fly economy
The inconvenient truth is that the more you're squeezed together in a plane, the less harmful for the environment, provided the plane is quite full. Business and First Class take up three to four times more space, which means a lower energy efficiency per passenger.
Lower the window shades
If all passengers lower their window shades, the plane's interior can cool down to up to 5.5C, saving more energy on cooling. And it makes it easier to watch that in-flight movie.
Carbon offset your flight's carbon footprint
Carbon offsetting has always been plagued by some amount of controversy. While some industry experts say that offsetting is no substitute for strategies to reduce emissions, activists claim many of the carbon offset projects don't deliver what they promise and that it makes people think they can fly even more if they pay for it. However, proponents say that carbon offsetting is important to maintain sustainability and that it offers real reductions in carbon emissions, addresses the root cause of climate change, and leads to an increase in investment in renewable energy and energy efficiency.
Carbon offsetting has now grown into a multi-billion dollar market, of which the compliance market takes by far the biggest share. It is the much smaller voluntary market where individual travellers can decide to purchase carbon offsets to mitigate their greenhouse gas emissions when flying.
If you want to offset your carbon emissions, then you can buy carbon offsets from carbon offset traders who will calculate the emissions of your trip for you. To lower the risk of investing your money in ineffective schemes, make sure the offset you choose is certified with a recognised standard, such as the Voluntary Gold Standard (VGS) or the Voluntary Carbon Standard (VCS). To navigate the potential pitfalls, read Travel Begins at 40's Guide to Carbon Offsetting.
Have a safe journey.
Johan Smits
Freelance writer, translator, web content developer, author of the novel Phnom Penh Express and Tommy, a short story. Loves trying out local brews, avoids noise. Chronically indecisive about where to lay down his hat. Shortlisted AITO Travel Writer of the Year 2018.