Plan Your International Travel and Be Stress Free
Travel Begins at 40 Editor
Posted on 29th Oct 2019
Travelling can be either a stress-relieving or a stress-inducing activity, depending on each different traveller's perception. International travel can be a complicated activity, but there are things you can do to make your travel fun, memorable and full of adventure, minus the stress.
In any type of travel, planning is certainly involved, whatever the mode of transportation is – by land, sea or air. International travel involves spending a lot of money, which you can't afford to waste on random bookings and last-minute rides. As early as now, you can plan your next international travel trip and free yourself from getting travel-stressed. 
Make Pre-Travel Preparations
Make it a point to prepare for your international travel months ahead. Not only will you be able to find great flight discounts, but you're also giving yourself more time to prepare for other essential requirements, like preparing your passport, travel visas, and hotel bookings. While it would be ideal to have a direct international flight to have a convenient and time-efficient journey, it can be quite an expensive option. While flights with multiple stopovers or connections are affordable, they can be exhausting, but there can also be fun things to do and great sites to explore in that limited time you stay in that connecting city.
If you're doing a connecting flight, you might as well include airport parking in your preparations. One of the emerging popular US domestic stopovers is Fort Lauderdale-Hollywood International Airport (FLL). On peak travel seasons, it can be busy and crowded here, so arrange in advance an FLL airport parking service to avoid any conflict. If your itinerary involves an overnight stay in FLL, you'll thank yourself later that you booked your airport parking in advance and went on to your next trip without a hitch. You can also make the same arrangements on other domestic or foreign international airports if they offer similar services.
You might also wish to travel incomfort at your destination, and book your limo service to explore Lubbock or other places in the USA.
Speaking of preparations, never leave packing and budget out of the hype. To keep it short and simple: pack smart and light, and bring something extra as a backup for your budget.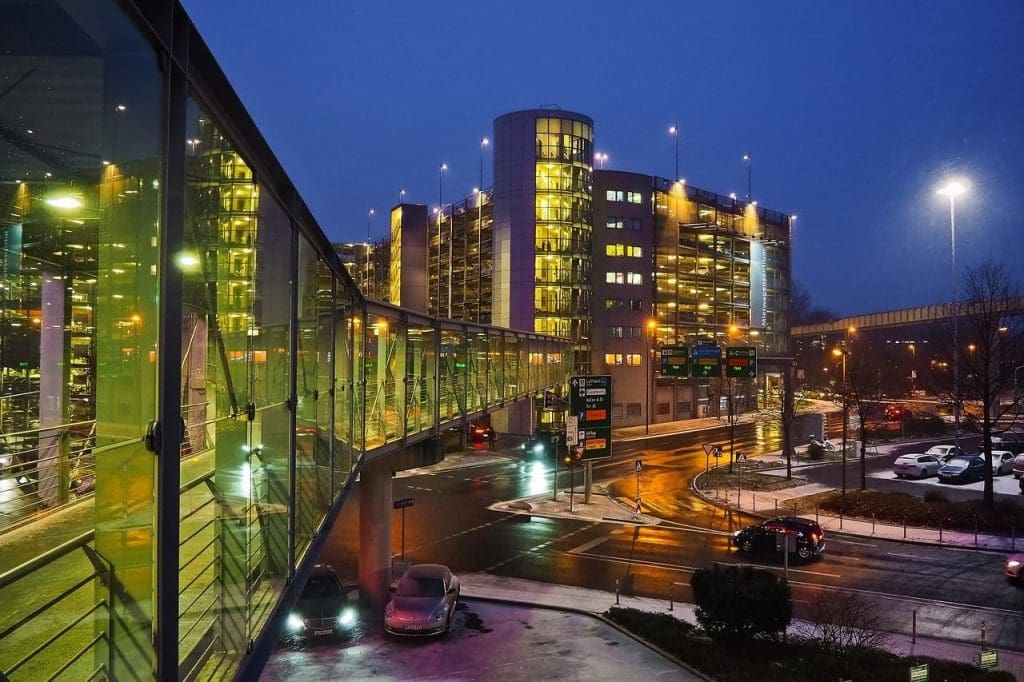 Be Flexible with Your International Travel Itinerary
Now that you have made the physical preparations before your travel, it's time to proceed to the part which needs more planning – the itinerary. Depending on your intentions for travelling and on the destinations you want to go to, your flexibility can play a factor in making your trip memorable. Business trips can have varying lengths of stay depending on company requirements, but once you know how long you'll stay in a certain place, make sure to free up time for wandering and exploring the local scene.
Vacations and leisurely travel need more flexibility in order for you to fully enjoy the scenery and culture of a country, not to mention its different cities and towns. Leave longer windows for wandering and exploration. If you plan to go island hopping in some island countries, be sure to have an outgoing flight booked ahead, or the moment you arrive to have a worry-free and wonderful experience.
Relax and Plan While On-the-Go
One thing you can do to maximize your enjoyment when you travel is to dedicate your time of stay for relaxation and enjoyment. After all, you went on an international trip to enjoy and explore another country. Secure a place to stay where you can unpack and set your activities for the day. If you're on a budget, there are many helpful apps that can help you find affordable accommodation, wherever your destination may be. When you have all your accommodation taken care of in advance, you're reducing international travel stress and giving yourself more time for pampering yourself and doing what you wanted to do on your vacation.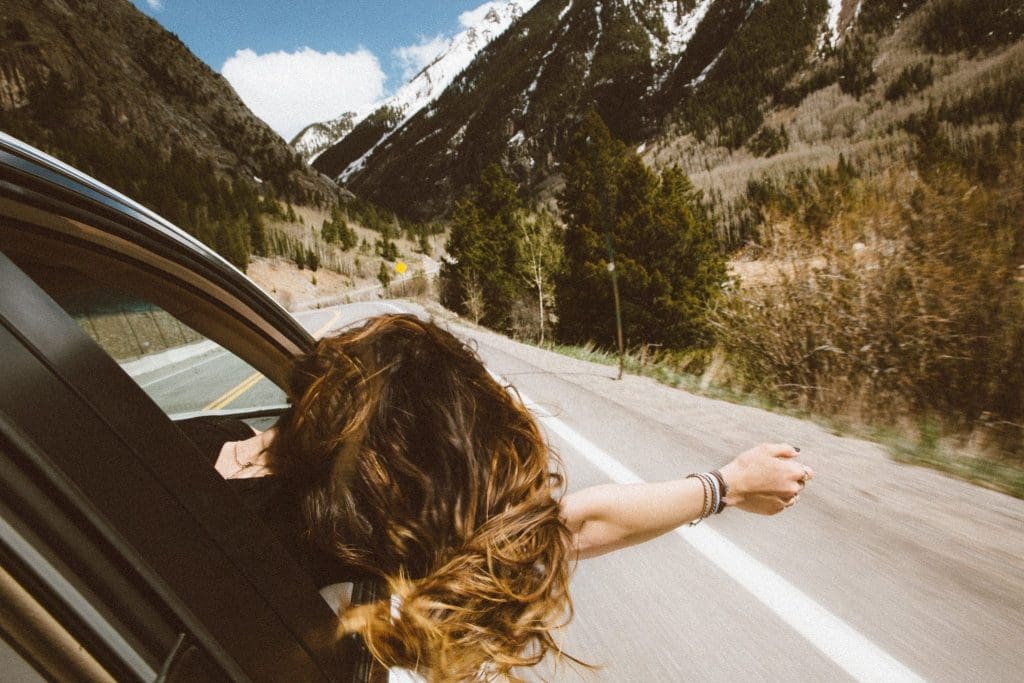 All that relaxation doesn't mean you'll forget about planning for the next trip or the trip back home, but you can forgo that one until your activities for the day are done or when you're in transit to another city. Keep your phone ready and have a subscription plan that has minimal roaming fees. Set aside some of your budget for international calls in case you have an emergency or last-minute arrangements. This way, you still have the ability to book as you travel, you have unforeseen circumstances covered and you can get back home without complications. 
Especially when preparing for a long flight, planning is an essential part of any international travel, and it can take some time to do so. Allot yourself enough time by planning weeks or even months ahead of your desired trip date. Preparation comes next on the list, so look ahead into the things that you'll be needing when you travel. When you consider the essentials for your trip and have handled them, you leave yourself with more time for enjoying, relaxing and making beautiful memories while on vacation in a foreign land.
Travel Begins at 40 Editor
Travel articles, news, special offers, festivals and events from the Travel Begins at 40 Editorial team and our global network of travel industry contributors.