Preparing for a Long Flight : Plan Ahead
Travel Begins at 40 Editor
Posted on 9th Oct 2019
When it comes to holidaying, it's an absolute joy being there, but it can be a real ordeal getting to your destination. How you choose to travel can have a real impact on the first and last days of your trip.
For the environment and for your own enjoyment, it's nice to get a train or boat when you can. However with long distance travel, planes are often the only viable option, unless of course, you can afford to take six weeks extra off just for travel time. Preparing for a long flight is important.
Here are some tips that will see you looking forward to jetting off on your next adventure.
Preparing for a Long Flight : Get Some Games
A great way to make time fly by, is to make sure your phone is fully loaded with games. It's so rare that we get a moment to ourselves at this time in our life, so occasionally it's therapeutic to sit back and thoroughly enjoy yourself, with no care for productivity. Slot games are an exciting way to pass the time and Oddschecker has a useful list of options that offer free spins, meaning that you don't have to spend a penny. These sort of games are very easy to pick up, so they're accessible even for the self-confessed technophobe.
---
Essential Travel Tip: Did you know that you can have two copies of your passport? UK citizens can have a second passport, which will help if you need to apply for a visa while travelling.
---
Get Stuck into a Book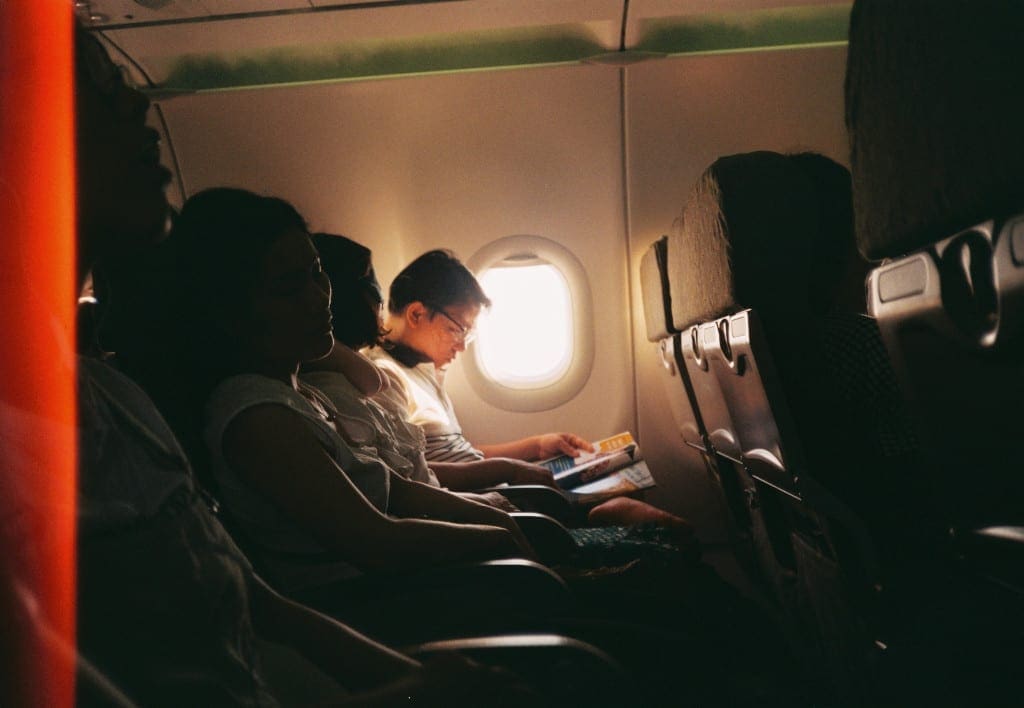 Sometimes you want to escape from a screen, so be sure to pack a book – or two – depending on your reading speed and the duration of your flight. It's very possible to make your way through a whole book in just one flight and reading in this way is particularly rewarding. To begin with, you're rarely interrupted, so you aren't constantly having to flick back through the pages to remind yourself of what's happened. Also, the air conditioning drowns out the noise of others, so you can really focus on the words and let your imagination run away with you.
Rejuvenate Your Skin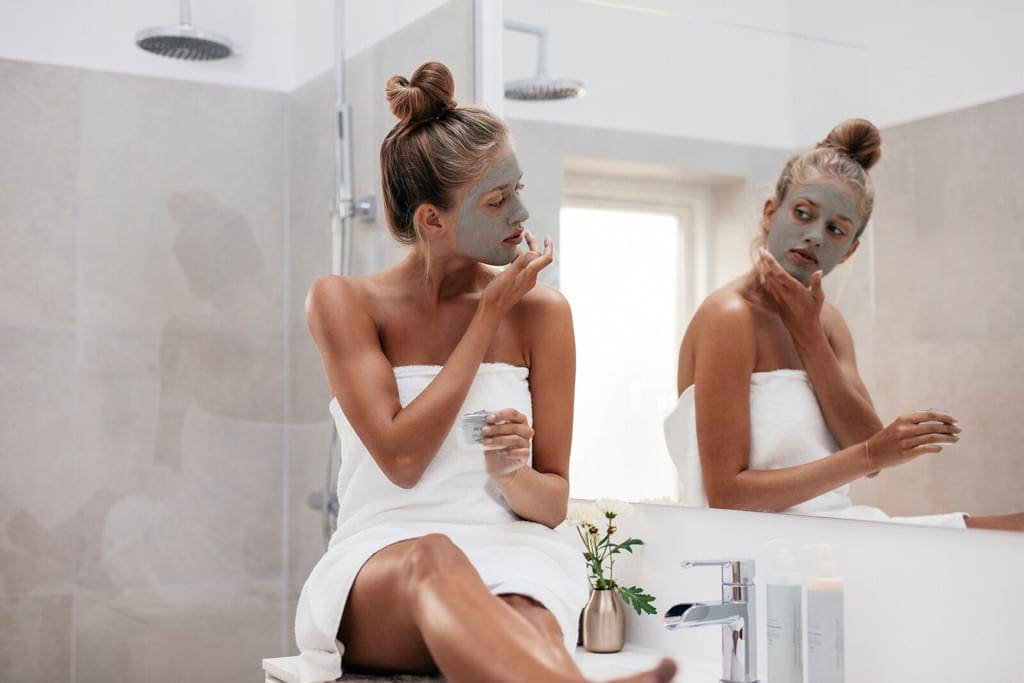 Many will think that this option applies only to women, but they'd be wrong. Plane travel is terrible for drying out skin, no matter what your gender. So don't be afraid to cleanse your skin from its travels and apply a plumping and moisturising face mask for at least a couple of hours of the flight. If you'd rather not use the water from the bathroom on your face, then you can always pack a couple of face wipes, which you can use to wipe away any of the remaining face mask. Remember to top up on water during the flight and try not to overdo it on the in-flight drinks. That way, you can land at your destination feeling fresh faced and ready for the first day of your holiday.
---
Cover Photo by Suhyeon Choi on Unsplash
Travel Begins at 40 Editor
Travel articles, news, special offers, festivals and events from the Travel Begins at 40 Editorial team and our global network of travel industry contributors.