Why Sri Lanka Travel Industry Needs You
Travel Begins at 40 Editor
Posted on 18th Oct 2019
Jacinta Lim, co-founder at Seek Sophie, makes the case for how we all can work together to help the Sri Lanka travel industry recover from the impact of the Sri Lanka blasts.
Sri Lanka started off 2019 with high hopes for its tourism industry, ranking as the Lonely Planet's top country to travel to in 2019.
The rapidly-growing Sri Lankan travel sector had provided a much needed salve for its recovering economy, following decades of civil conflict, and has become a key source of work and income for many local communities.
This changed in April when a series of bomb attacks on hotels and churches in Colombo killed over 250 people. Fears of further attacks resulted in many foreign governments issuing travel warnings, advising against all but essential travel.
Since these horrific attacks, the number of foreign arrivals has dropped by a third, with the number of tourists at its lowest level since the civil war ended a decade ago. After speaking to a number of local businesses we work closely within the tourism industry, it is obvious that the impact of the bombings has been devastating for them. Sri Lankans are in need of travellers now more than ever.
Srinal, who runs the Coconut Garden Hotel and Eagle Safaris in Yala National Park has seen a steep drop-off in business as a result of the attacks. In the immediate aftermath of the bombings, almost all of his customers had cancelled their bookings, making the usually-peak summer months particularly difficult. Five months later, his business still has not fully recovered.
Dil, co-founder of Kitesurfing Lanka, a local business in Kalpitiya – a popular kitesurfing spot in Sri Lanka – similarly lost almost all of his bookings. Dil had to consider retrenching staff and temporarily shutting Kitesurfing Lanka down, but ultimately decided that letting their staff go was the last thing they wanted to do in difficult times.
Thankfully, not all local businesses were equally affected by the Easter bombings. Local business owner Jagath, who manages a small team of drivers, experienced only a small drop-off in business. Jagath counts himself as one of the few lucky ones, in an industry still struggling to find customers.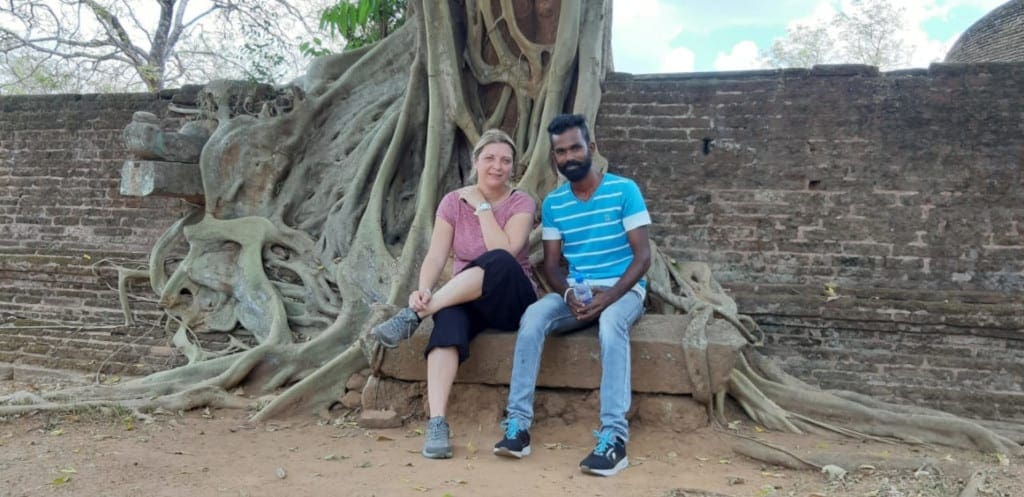 In a move to support local businesses and operators affected by this significant decline in tourists, the Sri Lankan government has called upon travel agents to waive commissions charged to local operators.
Many travel agents have yet to respond to this fee waiver request, but this is an important first step in helping the Sri Lankan operators to get back on their feet.
In the wake of a disaster, the global travel industry has a responsibility to help the local communities and businesses repair the economy. While by no means a cure-all, the waiver of commissions charged to local travel operators and guides is an obvious place to start. We celebrate this initiative, and have responded by waiving the commissions on our platform for all Sri Lankan travel operators.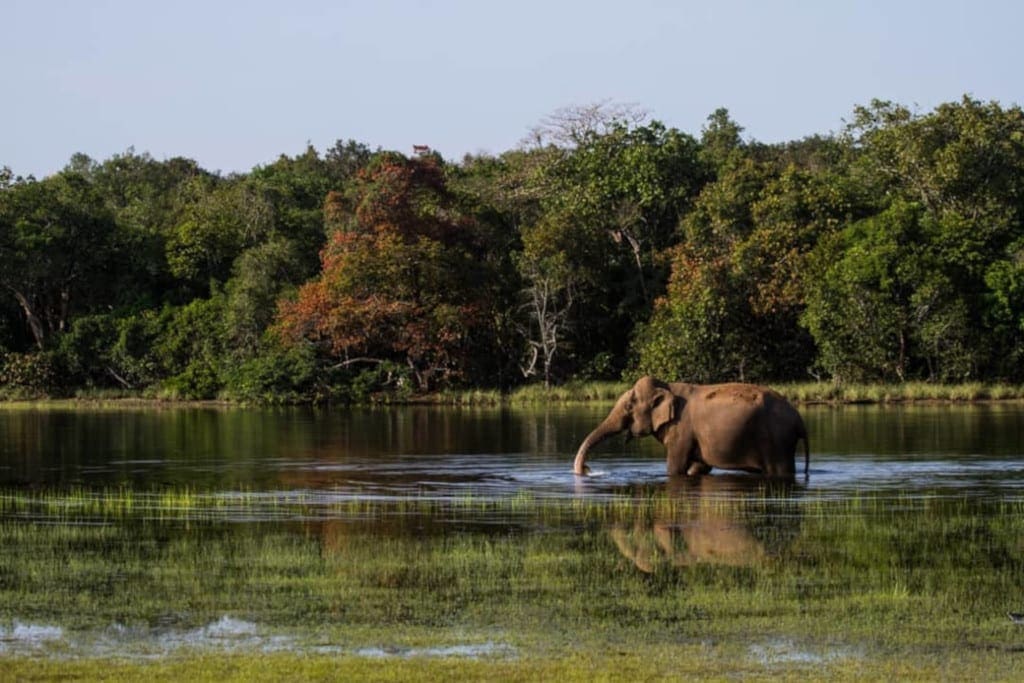 Srinal sees this removal of commissions as one of the best ways to kickstart Sri Lanka's recovery. "We've taken a huge hit since the attacks and removing the fees goes a long way when we look at the income we've lost over the past few months," says Srinal.
Jagath agrees that this initiative is an important step in helping local communities, but also points out that Sri Lanka's recovery is a combined effort needed from travel companies, the Sri Lankan government, and travellers themselves.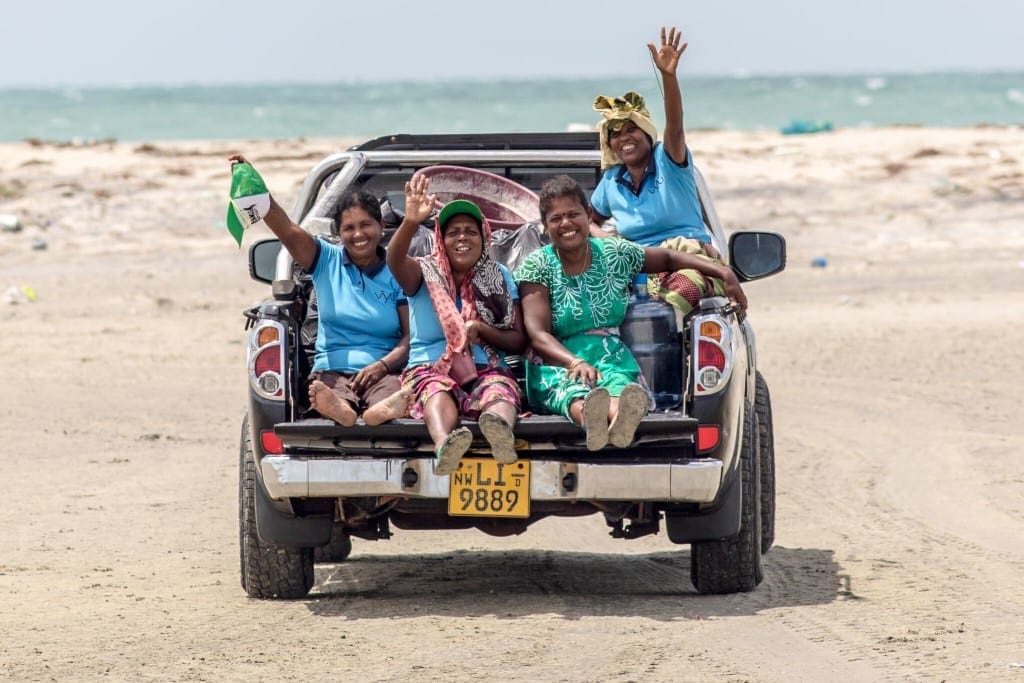 We are calling on travellers to help celebrate this beautiful country and showcase all it has to offer. By returning to Sri Lanka, not only will you get to experience its natural beauty, incredible wildlife and rich culture, you will also be helping local communities make a strong comeback.
We hope that together we are able to create a more mindful and meaningful way of travelling, supporting local people and communities.
---
Jacinta Lim is co-founder at Seek Sophie – a travel company that allows travellers to customise travel experiences that are off-grid, ethical and fair to all.
Travel Begins at 40 Editor
Travel articles, news, special offers, festivals and events from the Travel Begins at 40 Editorial team and our global network of travel industry contributors.