6 Alternative Places to Visit in 2020
Travel Begins at 40 Editor
Posted on 27th Dec 2019
The world is getting smaller so they say with less new places to explore. Think again. Espousing the philosophy of undertourism, Travel Begins at 40 suggests alternatives places to visit in 2020, so you can venture to places away from the tourist bubble.
Take the Pamir Highway, Tajikistan – not Route 66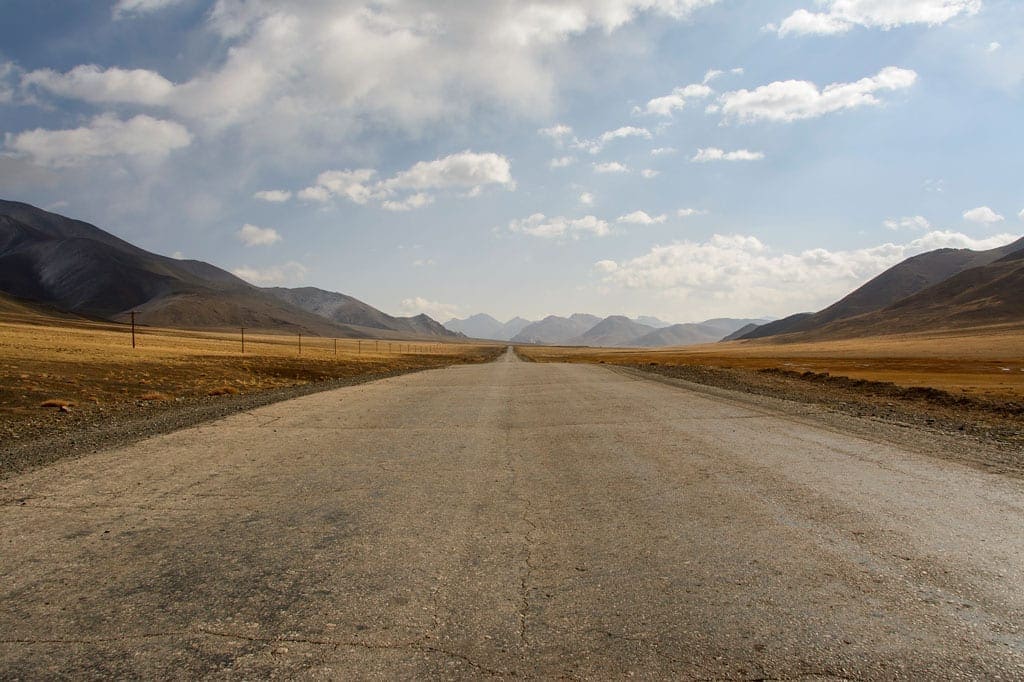 For a road trip off the beaten track, it can hardly get any more spectacular and adventurous than driving the Pamir Highway in Tajikistan, the second-highest highway on the planet. Constructed in the early 1930s by the Soviets, the Pamir Highway runs through stunning landscapes, past pristine lakes and over 4,000+ metre mountain passes. The Pamirs, part of Tajikistan's GBAO or Gorno-Badakhshan Autonomous Region, is not only rich in wild nature but also in history of legendary proportions – think Marco Polo, Alexander the Great, the Silk Road and the 19th-century Great Game between the British and Russian empires.
Virgin territory for tourism – only a handful of thousands international travellers visit this region bigger than Switzerland – the Pamirs is nevertheless one of the most exciting destinations on the planet for ecotourism and for nature, cultural and community-based tourism. Its heart-wrenching beauty is only matched by the warm hospitality of its inhabitants whose houses turn into homestays during the tourist season. Driving the Pamir Highway is a once-in-a-lifetime experience, but for a really unforgettable exploit many cycling enthusiasts ride it by bicycle.
Celebrate the Carnival in Trinidad – not Rio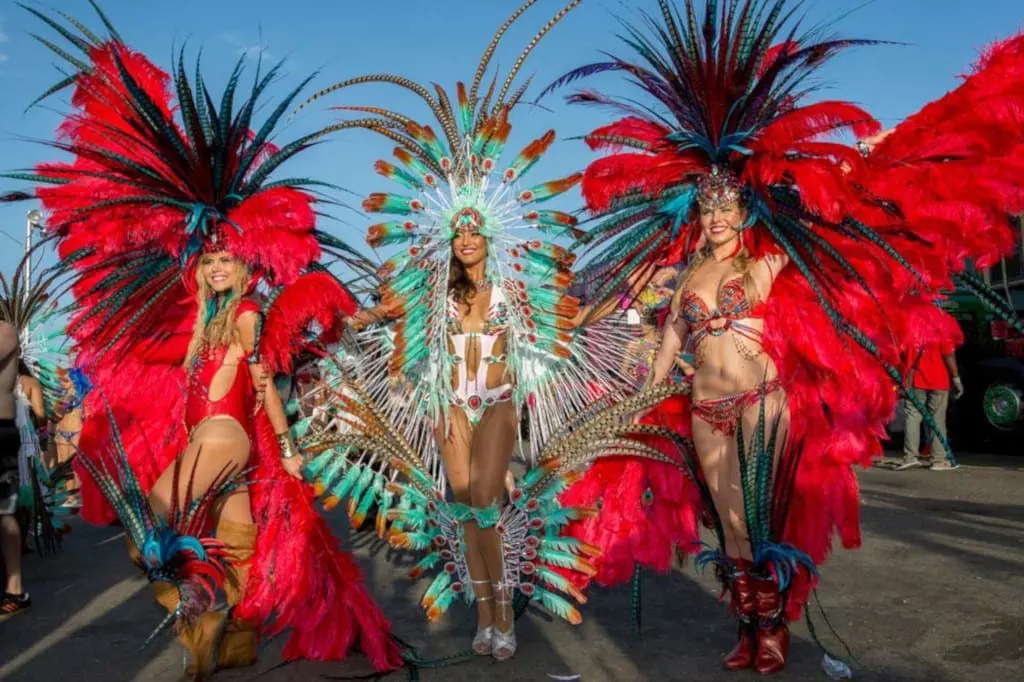 Of course the Rio Carnival wins out on the dramatic location and it is a way bigger event than its little sister in Port of Spain, but there is one interesting way in which the Trinidad Carnival can be the better experience: it is far easier to be part of this Carnival. Yes, rather than being a member of the audience, here you can be part of the show in the Masquerade when the bands and their followers march (joining them is called 'playing mas' locally).
When you choose your band, look to see if it is all-inclusive, in that many now include food and drinks over the two days, which makes things convenient. Prices range from about £150 to over £800. Here you will find 25-30 groups and a short blurb on each. Find one that appeals to you then paste the name into your search engine to get in touch with them directly. As part of your preparations, practice to wine, in other words to gyrate your hips. You can practice using Youtube, or pick it up as you go along. Your costume will come with the shorts/bikini, head pieces and leg/arm/wrist bands, etc. You can augment what will certainly be a revealing costume with makeup, glitter, body paint etc.
Enjoy Wine in Moldova – not the Dordogne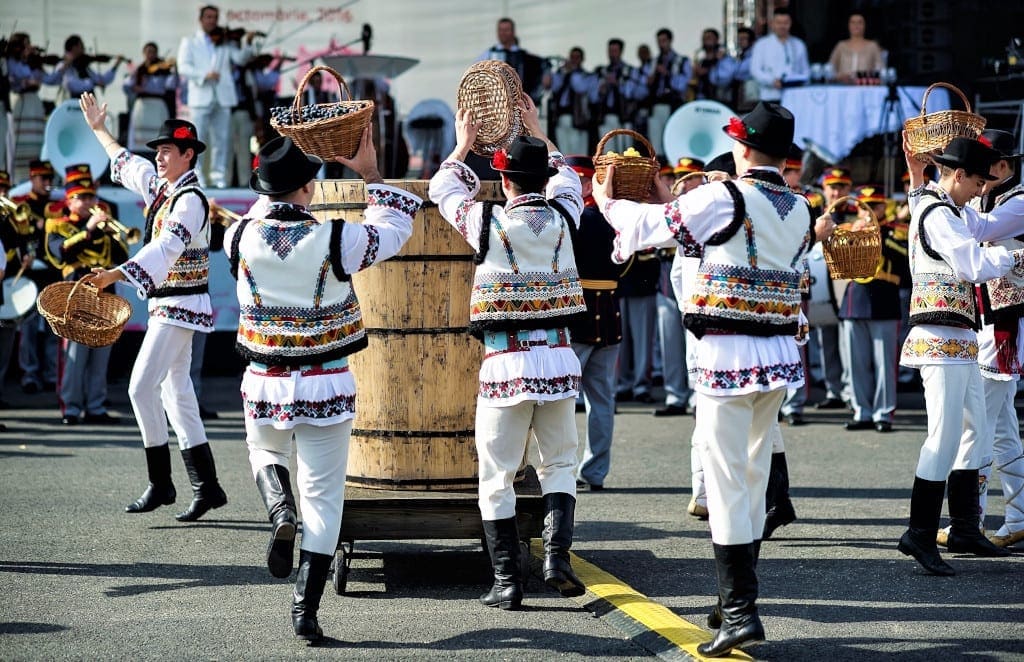 When you consider which of Europe's great wine regions to visit this summer you might be forgiven for contemplating Burgundy, Bordeaux, Rioja or perhaps Chianti, but surely not Moldova. Yet, the former soviet state, which supplied half of the wine for the USSR, has centuries-old vineyards, grapes unique to the country, and the two largest wine cellars in the world.
Although the capital Chisinau is more prosaic than beautiful, it makes for a good base to explore some of the country's many vineyards, including Cricova winery and Castel Mimi, while the National Wine Day is a great celebration of Moldova wine. When exploring the countryside you will be ensured of a most hospitable welcome, with demi-carafes of house white and red seemingly statutory with every meal. Finally, if you really do want an experience lost in time, visit the Victory Day parade in Transnistria, a semi-autonomous state within Moldova, that hankers back to the Soviet period and has the only bottle of wine to have travelled to space and returned intact.
Take a City Break to Poznan – not Paris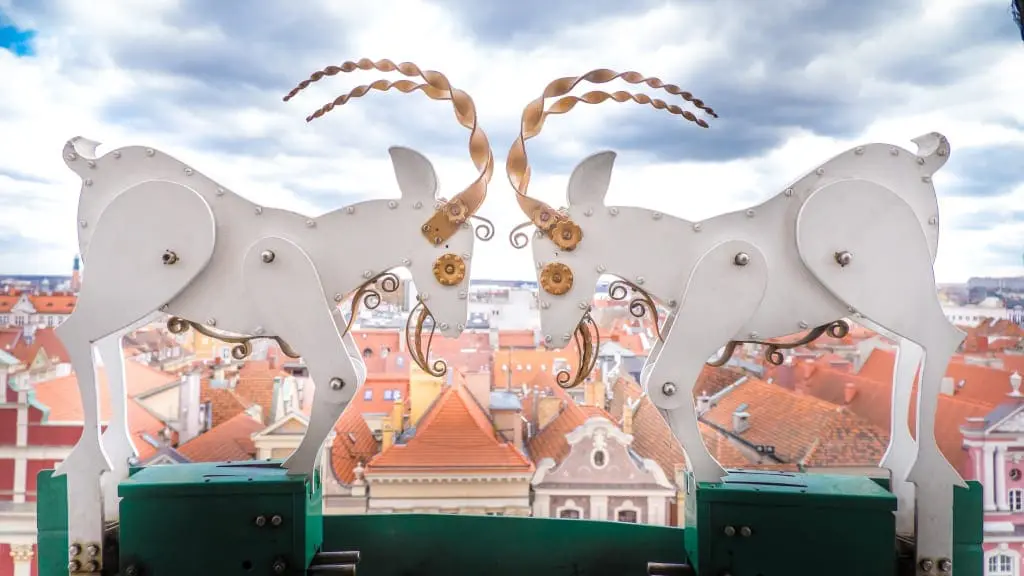 Aside from alliteration there is little to connect the Polish city of Poznan with the French capital, apart from both cities being steeped in history. But whereas the latter becomes inundated with tourists drawn to Europe's eternal capital of culture, the latter has largely avoided the tourist map.
This makes it a wonderful city break where the only crowds you are likely to encounter are students boisterously celebrating the end of their arduous scholastic week. Stary Runek, Poznan's Old Market Square, is a perfect people watching spot bedecked with copious restaurants, where a quaint tradition concerning two goats is played out at noon each day. The ideal time to visit is during the Malta Festival in June each year, and with cheap flights from London Stansted airport, this really is a very affordable European city break.
Enjoy idyllic tropical island life on Karimunjawa – not Bali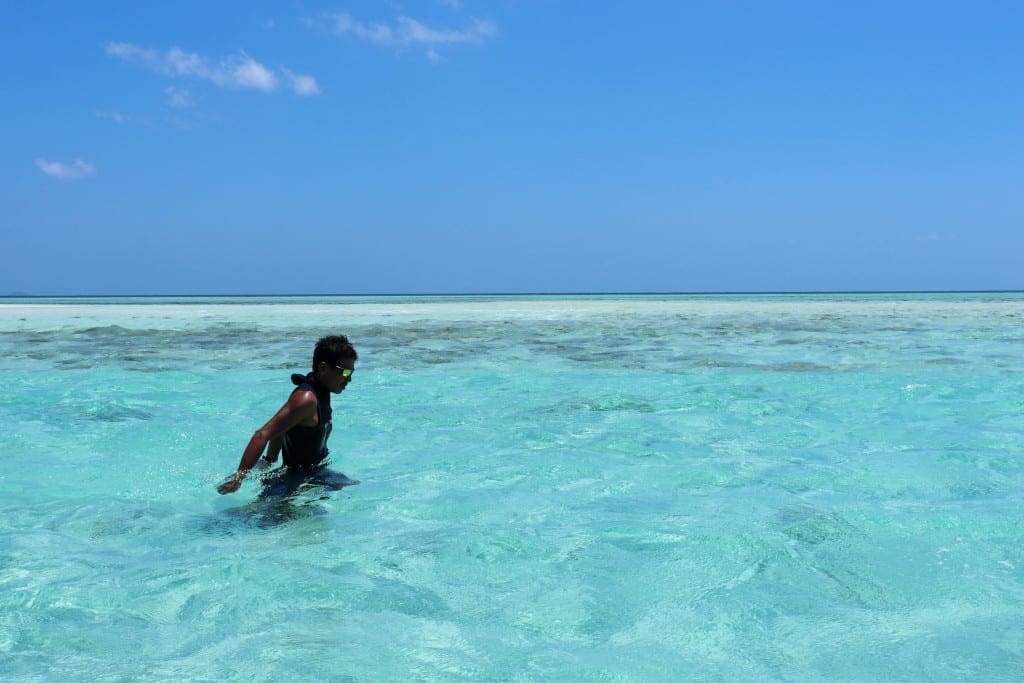 While the crowds continue to head to increasingly crowded Bali, we recommend exploring Karimunjawa. Sitting off Central Java, the chain of 27 coral-fringed islands each boast startling white sands lapped by turquoise waters. And the best bit? Visitors pretty much have them to themselves. The main island – also called Karimunjawa – has somehow managed to remain off the tourist track, despite its sublime stretches of blissful beaches, stunning snorkelling and diving spots, and clear shallow waters usually reserved for heavily-manipulated postcards.
While visitors can expect stunning natural landscapes and an authentic glimpse into remote island life, amenities are scarce – especially away from the main town, which – you guessed it – is also called Karimunjawa. The island and its 9,000 inhabitants only received 24-hour electricity a couple of years ago; away from the main town, internet is scarce; accommodation is limited to boutique resorts and guesthouses; alcohol is restricted to a handful of restaurants; and getting there isn't easy. However, this all remains part of the island's rustic charm.
Count Sheep in the Faroe Islands – not Iceland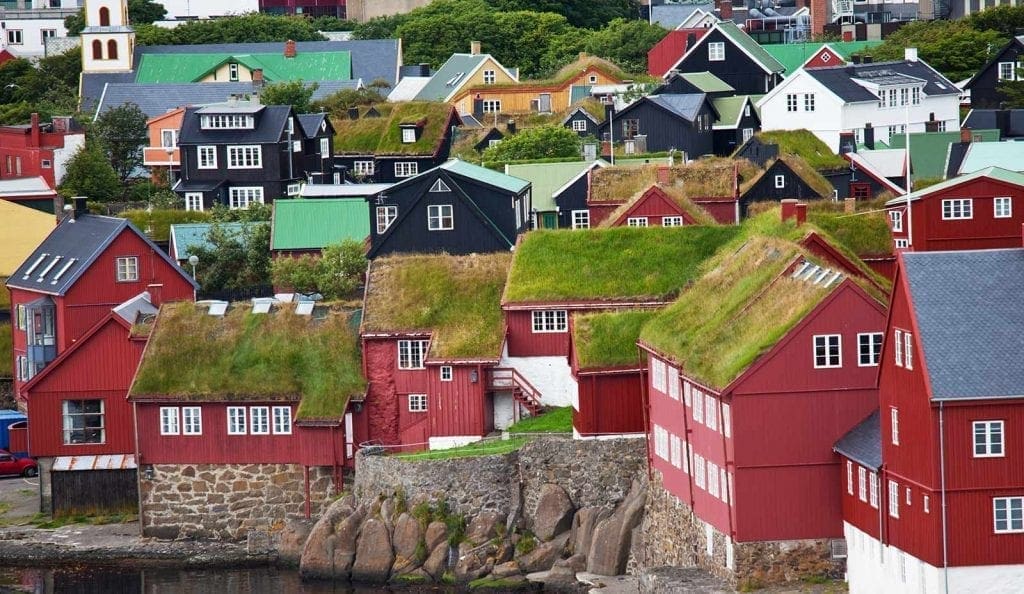 Vast open spaces, deserted countryside and spectacular landscapes have made Iceland an essential on many people's bucket lists for years. However, its very appeal has reduced its appeal, as tourists have invaded the island on a scale the Vikings could only have dreamt of. Fear not, Iceland is not the only place the Nordic invaders stopped off on their rampaging voyages through the North Sea and Atlantic.
Faroe Island's capital Tórshavn might be no Reykjavik, but it has a surprisingly excellent food scene, especially the award-winning KOKS restaurant, remarkable for a city of such a small size. Outside the countryside is spectacular, with waterfalls cascading freely down green terrain towards the all-inviting fjords below. Here the sheep not only outnumber the inhabitants, but the tourists too. A Faroe Islands holiday possesses much, if not all, of the charm of an Icelandic one, but without the crowds. If you want to help preserve the islands' appeal then you can participate in its annual Voluntourism week, when the islands are closed to tourism for essential repairs. Atlantic Airways have flights from Edinburgh and elsewhere in Europe, or you could always follow the Vikings and travel there by sea.
---
More Ideas on Places to Visit in 2020
If you want more ideas on alternative places to visit in 2020 – and when to go there – , then why not read our collection of six exotic festivals around the world in 2020.
Travel Begins at 40 Editor
Travel articles, news, special offers, festivals and events from the Travel Begins at 40 Editorial team and our global network of travel industry contributors.