Top 5 Once in a Lifetime Travel Experiences
Travel Begins at 40 Editor
Posted on 22nd Jan 2020
All you wanderlusters out there, what is it that makes your heart pump out loud? Watching that beautiful sunset over the Tanah Lot in Bali, the sunrise at Giza's Great Pyramids or something else?Regardless of whether you're an adventure seeker, shutterbug or a passionate traveller, there are some unique travel experiences which are guaranteed to blow your mind away, completely change your view of the world and urge you to dig deeper into foreign cultures.
Let's tell you about five such travel experiences below:
Be Part of the Venice Carnival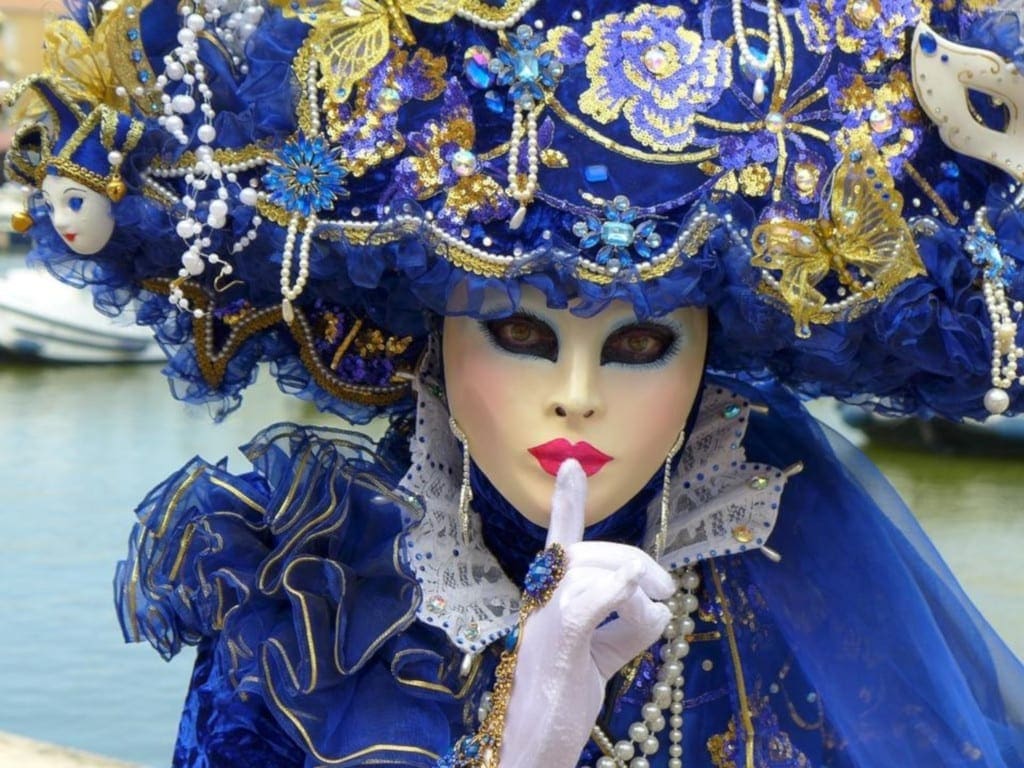 Venice is undoubtedly a beautiful, elaborate and grand city that can be enjoyed at any time of the year. However, you will find it even more colourful during carnival time when locals don masks and exquisite costumes. It is not without reason that this carnival is counted amongst the best international carnivals that are a must-attend for every traveller. The Venice Carnival, which runs from 8 to 25 February in 2020, features several parties and performances that are unmissable.
Sneak into Bhutan's Tiger Nest
Counted amongst the remotest temples of the world, Paro Taktsang or the Tiger's Nest is a place that is worth putting in a lot of effort and time for. Not only is this temple stunningly serene and beautiful, it gives you the opportunity to uncover the secret of happiness that all Bhutanese people know about.
Ride Switzerland's Glacier Express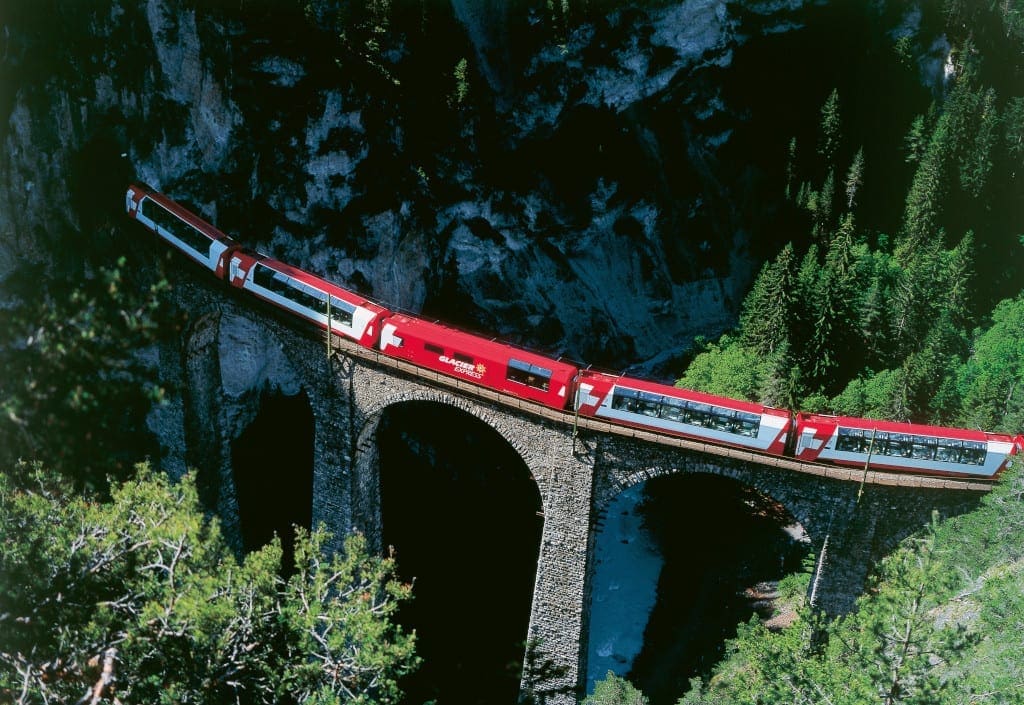 Considered by many to be the most scenic rail route in the world, the Glacier Express connects the Swiss Alps to important mountain resorts – Zermatt and St. Moritz. In 2019, it debuted its new Excellence Class, a level above the first class. As the train takes you through 91 tunnels and over 291 bridges, as well as through the Oberalp Pass situated some 2,033 metres above sea level, you are assured of breathtaking views of the Alpine landscape out of the window along the way, on this seven-and-a-half-hour trip.
Experience the Northern Lights
Considered amongst the most incredible phenomena of mother nature, the northern lights are something that will change you as a person. Purple, yellow, indigo blue, green – these are only some of the many colours that light up the skies during this phenomenon. The Torne Valley, Jukkasjarvi and Abisko National Park are considered the best locations to witness this wizardry.
Throw Tomatoes at Spain's La Tomatina Festival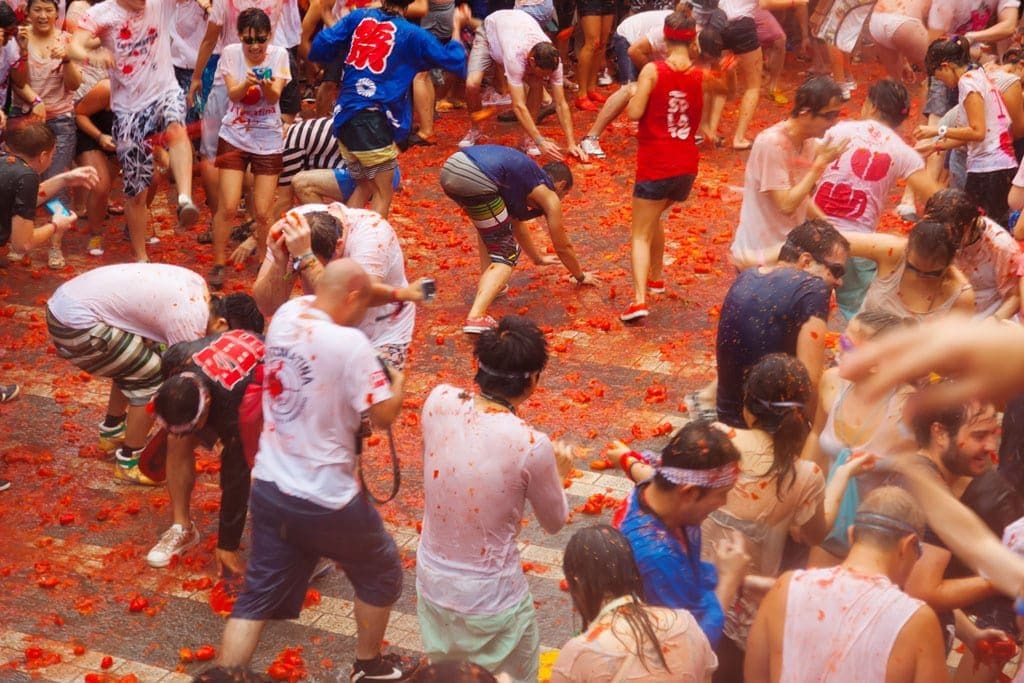 Normally held on last Wednesday in August each year, La Tomatina festival covers the entire town of Bunol in red. You will see several trucks arriving loaded with ripe tomatoes to the city centre in the small hours of the morning. Spain's brightest feast and the biggest food fight of the world officially opens as soon as the first brave person climbs up one of these trucks to throw a tomato. Contrary to the popular perception, La Tomatina isn't just about targeting people at random with tomatoes, it's a festival that features fireworks, dancing, parades and music bands too.
Travel Begins at 40 Editor
Travel articles, news, special offers, festivals and events from the Travel Begins at 40 Editorial team and our global network of travel industry contributors.