Steven Edwards at Bingham Riverhouse
Ilaria D Cafaro
Posted on 10th Mar 2020
Great food, finest champagne and an amazing view on the river Thames. You can have all this at the new restaurant Steven Edwards at Bingham Riverhouse, Richmond.
Opened on 5 March, this is Masterchef Steven Edward's first permanent venture in London. Here he will keep creating extraordinary dishes, beautiful for your eyes and soul.
The British Chef was one of the youngest ever winners of Masterchef The Professionals in 2013, at the age of 26.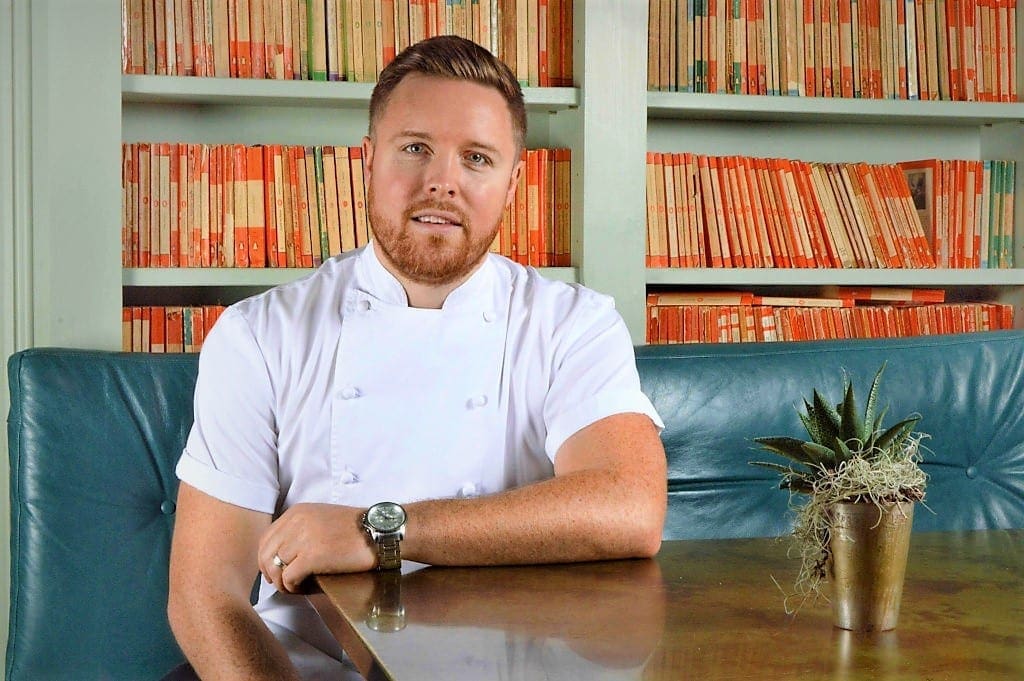 The Ambience
"His food is lovely. He makes food that is great to eat, expertly cooked, presented with a certain elegance, clean lines, and it works — fault-free," said double Michelin starred chef Michel Roux Jnr.
We have been there and this is what we saw.
Surrounded by the unique beauty of the river Thames in Richmond, the Bingham Riverhouse welcomed us in an elegant but warm atmosphere, where a fine taste meets simplicity.
Known for his taster menus, Steven Edwards at Bingham Riverhouse will be an accessible, yet stylish dining experience.
Steven Edwards at Bingham Riverhouse Menu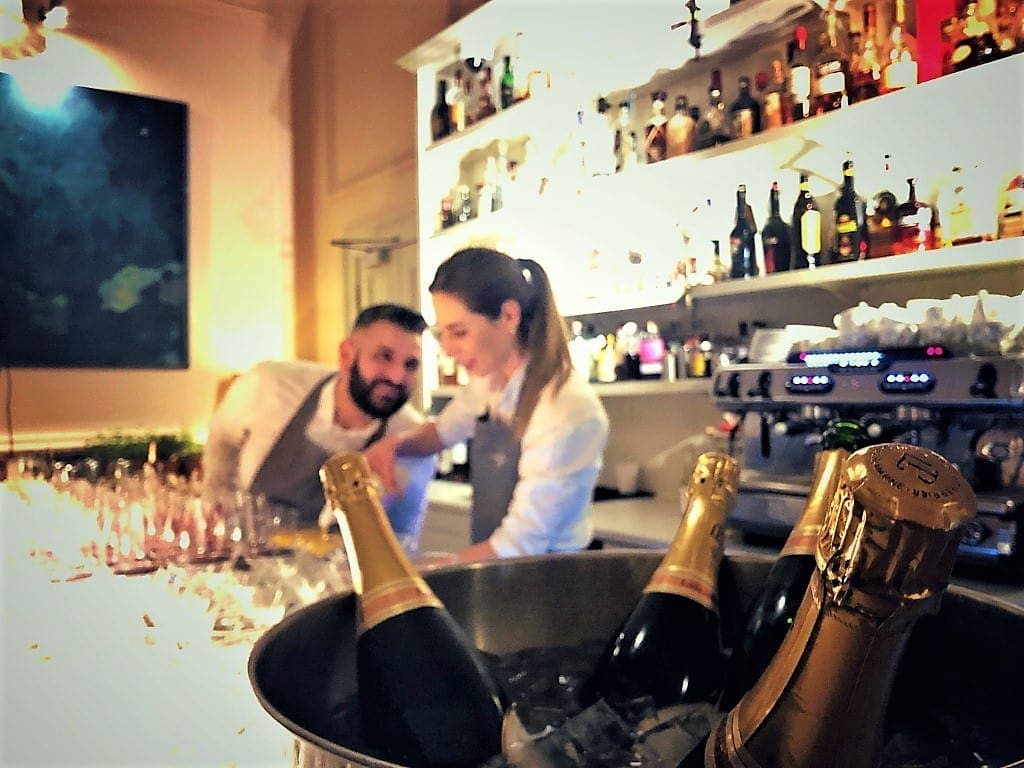 Highlights include, a succulent pig's cheek, served with a black pudding terrine, smoked celeriac and loveage, and mushroom risotto with scented winter truffles and flavoursome sea herbs.
Main courses include roast guinea hen with cauliflower cheese and nasturtium, sitting alongside an incredible skrei cod with potato and chargrilled leek and a kale doughnut with broccoli puree and gherkin, offering a tasty plant-based option.
Desserts take a playful approach with his carrot cake accompanied by a delicate pink grapefruit sorbet and mandarin parfait, a rich chocolate delice with Earl Grey ice cream finished with Maldon sea salt and an incredible cheese course comprising Tunworth cheese, honey cake with locally supplied honey and winter truffles.
"It was important for us to collaborate with a chef that would fit the British style of this Georgian townhouse. We wanted to continue the youthful vibe of the Riverhouse in a relaxed way and Steven Edwards offers the perfect balance; his cooking whilst traditional, offers a fresh, modern and creative feel," said owner Samantha Trinder, following the renovation of the Riverhouse in 2019.
This is a unique experience to feed mind and soul in one of the most beautiful areas of London.
---
For another London fine dining experience, read Roger Hermiston and Eileen Wise's A Night in London Across the Ages.
---
Steven Edwards At Bingham Riverhouse
Bingham Riverhouse
61-63 Petersham Rd, Richmond, TW10 6UT
Ilaria D Cafaro
Ilaria D. Cafaro is a broadcast journalist specialised in travel and lifestyle. A food lover, she enjoys trying out all types of world cuisine. Originally from Italy, she had an unconventional upbringing touring the world on a sailing boat as a child.