8 Central American Eco-tourism Adventures
Travel Begins at 40 Editor
Posted on 3rd Jun 2020
Your next great adventure lies just around the corner and now is the time to start planning. As the 'new normal' starts to see some light, now is the time to plan your way to travel once again.
One region in the world, which will provide space and distance in great proportions is Central America, with its vast National Parks, eco-tourism and sustainable credentials for visitors to enjoy.
Travel green and safe in Costa Rica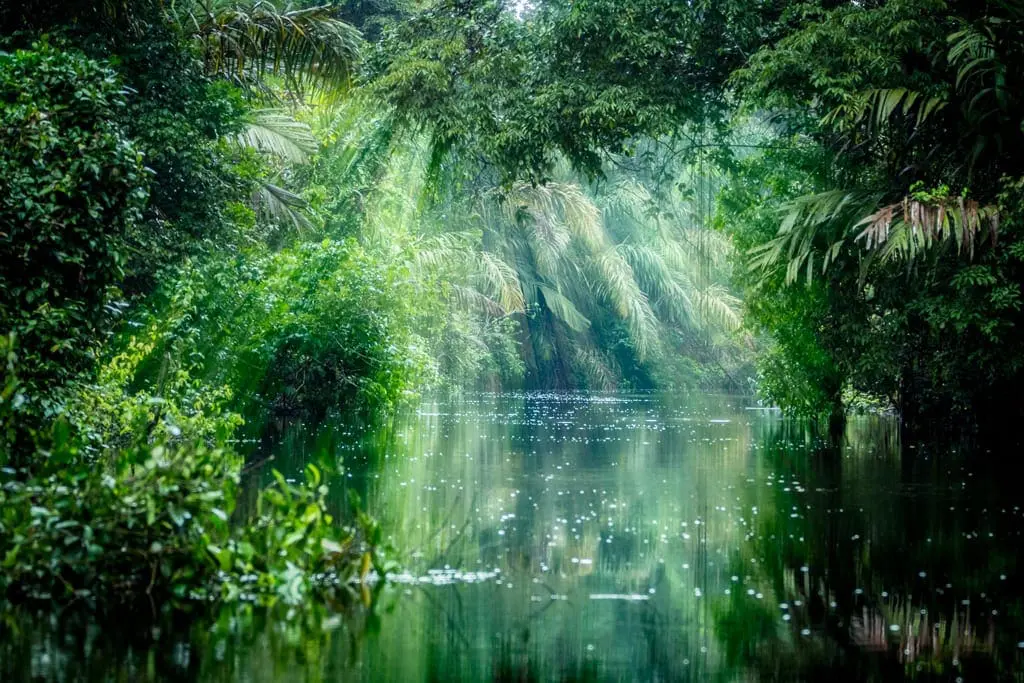 Committed to sustainable travel for years, the country was named "Champion of the Earth" by the UN in 2019; Costa Rica Tourism Board also created the label "CST" in 1997. The country is divided into 29 National parks, 19 wildlife refuges, eight biological reserves, and a series of protected areas that captivate lovers of ecotourism activities. Many options are available for the eco-traveller in Costa Rica, including volunteer programmes to rescuing animals and protect the environment. Among those programmes, available via local DMCs and hotels, people can either collect litter, monitor turtles nesting areas, release turtles to the sea, plant trees for carbon compensation, help to the creation of trails, or work for a day in a farm for example.
---
Read Travel Begins at 40's Essential Travel Guide to Costa Rica.
---
Ecolife in Nicaragua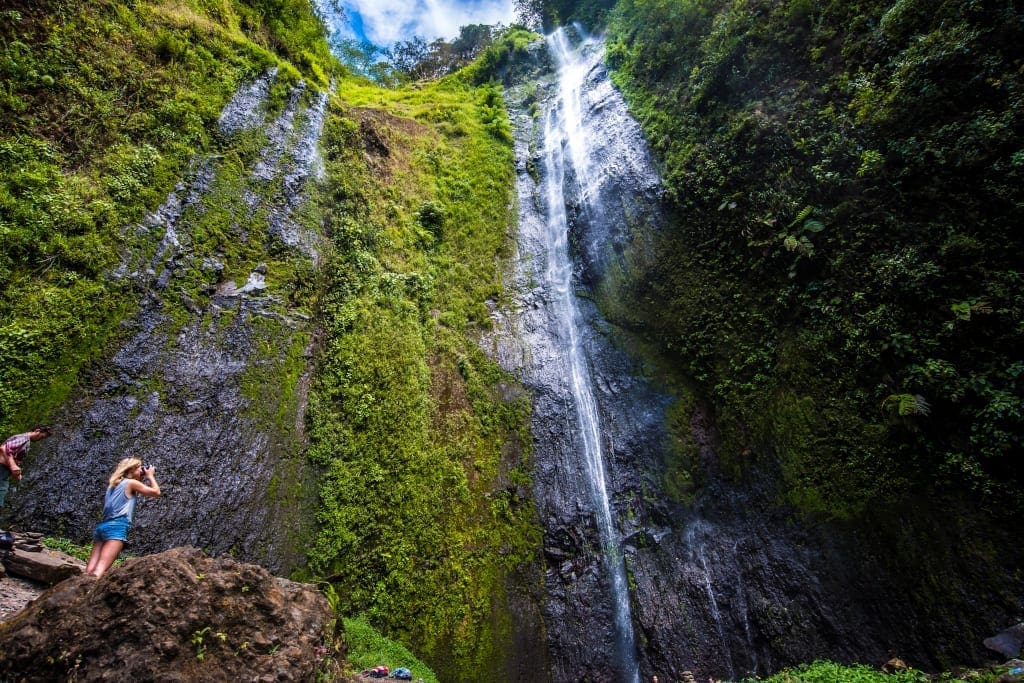 Welcome to Nicaragua, the hidden gem of Central America. One example of an on trend eco-sustainable places to stay is Finca Esperanza Verde, an ecolodge and organic coffee farm, located 150-km north of Managua. Here people will be able to enjoy sleeping in wooden cabins surrounded by  nature, participate in the life of the farm, discover more about coffee farming, and also enjoy immersive cultural activities such as, birdwatching and various hiking options in the forest and mountains surrounding the lodge. A volunteer programme is also available for people either willing to join the organic garden crews, teach arts and crafts to the nearby school, plant trees, and teach English to the staff. 
Welcome to the jungle of Belize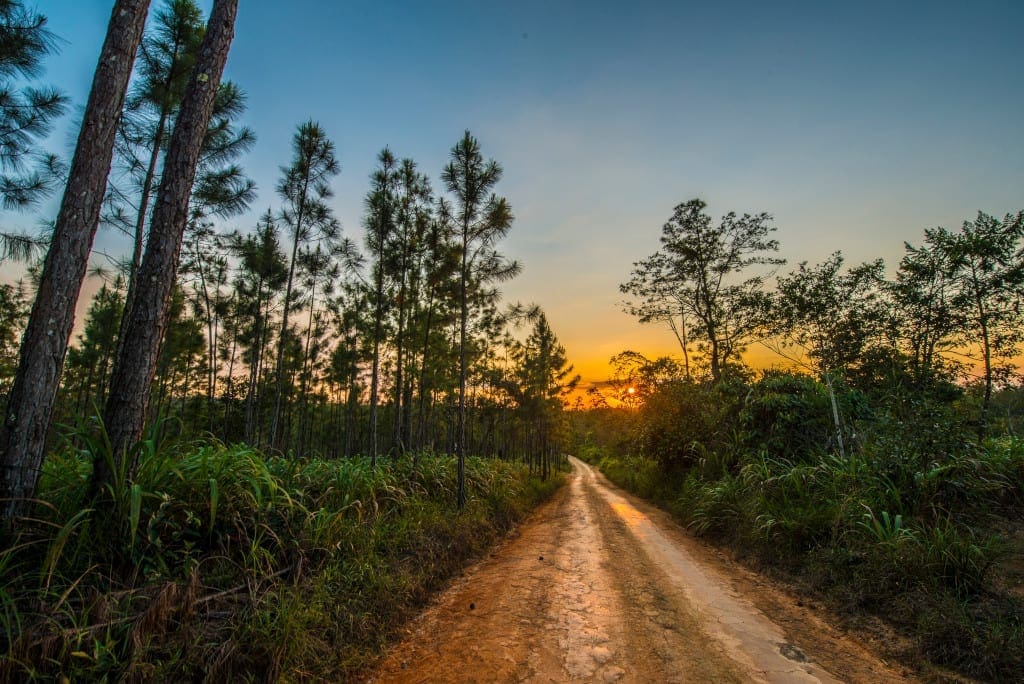 When thinking about Belize, people may imagine the blue hole and pristine beaches. Beyond that, the small country plays host to gorgeous jungle and rainforest areas, very well preserved from mass tourism. In the South of the country, in Punta Gordaregion, the cradle of Mayan and Garifuna cultures, Copal Tree Lodge offers a great and complete experience of ecotourism. The lodge is committed to sustainability since its creation by working on the conservation and local economic development. By staying at the lodge, guests can enjoy plenty of activities such as yoga retreats, fly-fishing, regional cookery classes, snorkelling and hiking, to Cacao and chocolate making and rum tour mixology classes.
---
Follow James Clak on his Belize Holidays: Jungle and Barrier Reef.
---
Guatemala : when ecotourism meets sophistication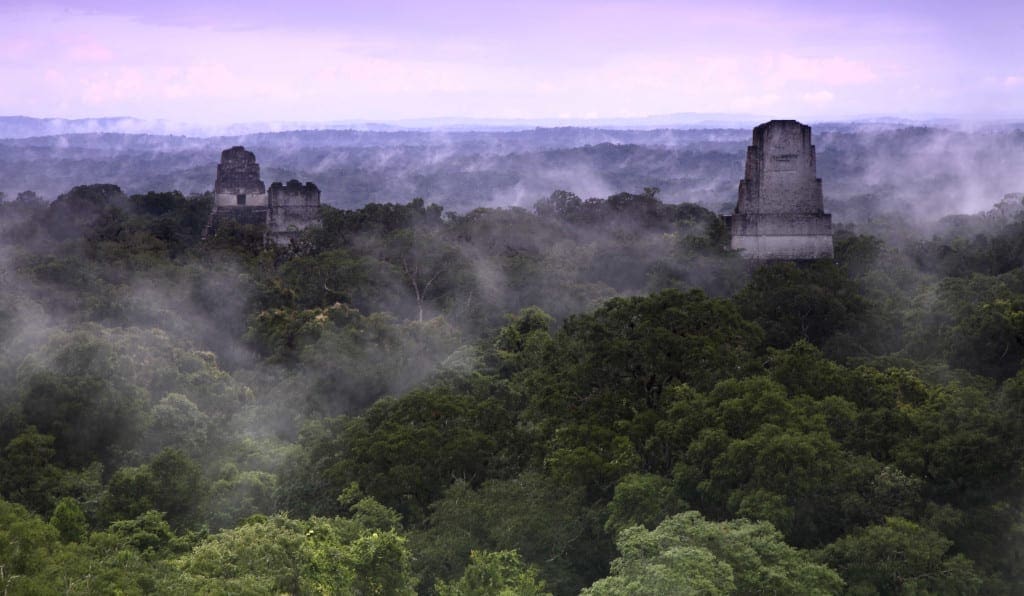 When exploring Guatemala, Tikal Mayan site is definitely not to be missed. Tikal National Park was created in 1955 and it has been added to the list of The World Heritage sites by UNESCO in 1979. Among the 3,000 Mayan ruins, temples, plazas and other structures, the site includes the impressive 45-metres high Jaguar temple. Located near the Tikal site, along Lago Petén Itzá, the luxury ecolodge La Lancha, belonging to the Coppola family, offers a romantic retreat option in a relaxed and preserved atmosphere.
Immersive experiences with local Indian communities in Panamá
Panama, is such a diverse country, with a mix of jungle and wildlife experiences, urban tourism, Caribbean flavours and farniente options on both Pacific and Atlantic coasts. Among the many assets of the country, visitors can have the opportunity to meet local communities of Embera and Guna Yala Indians. Whereas the majority of Embera communities live in the region of Darien, Guna Yala Indians settled on San Blas archipelago. Several local agencies and international tour operators offer a selection of immersive experiences to live close or in the communities, in a sustainable way, based on human interaction and precious moments.
El Salvador, A Volcanic Paradise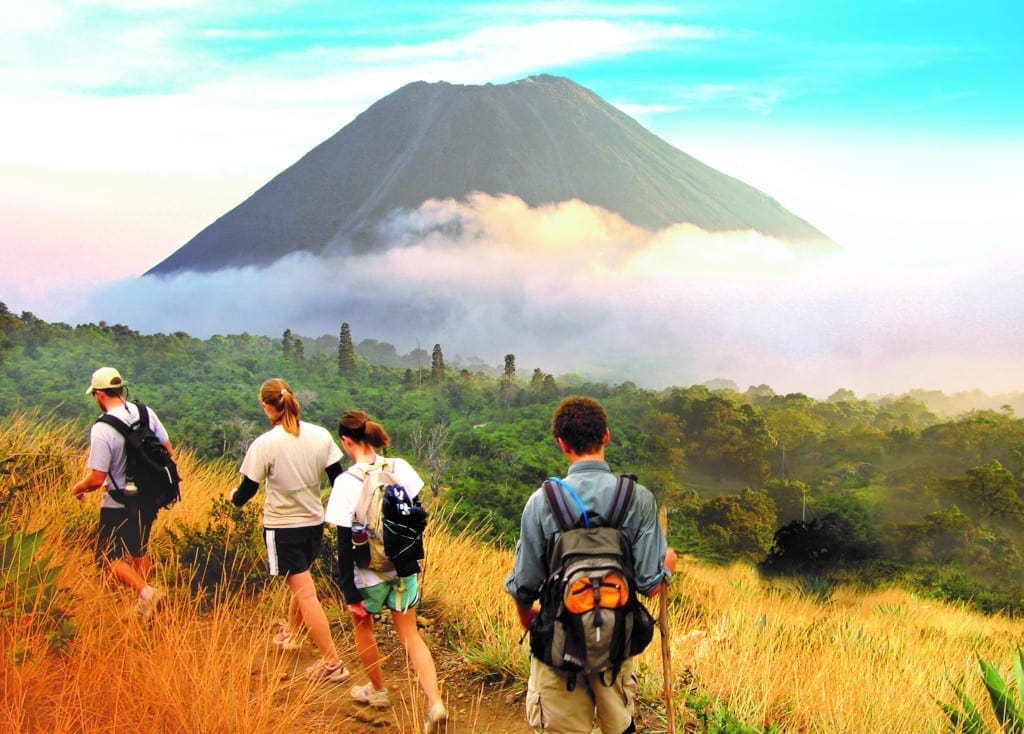 Being the smallest in Central America, El Salvador can boast of being the country with the most volcanoes per square kilometer in the world. To know this natural wealth, there is nothing better than entering the Volcanoes National Park, UNESCO Biosphere Reserve, from which you can see the views of Lake Coatepeque. A magical place that allows you to admire volcanoes with perfect silhouettes that burst, haughty, on the horizon. A place where three incredible volcanoes – Izalco, Santa Ana and Cerro Verde – border the beautiful Lake Coatepeque, which fills the crater of an extinct volcano. Very close to this beautiful enclave, you can rest in one of the Cardedeu Hotel suites surrounded by nature, offering spectacular panoramic views of Lake Coatepeque.
---
Read Mark Bibby Jackson's Pupusas and Garifuna Beat and discover more about Central America Travel.
---
Dominican Republic, prodigious nature
Although the most typical postcard of the Dominican Republic is that of its idyllic beaches with transparent waters and coconut trees, it is a country with a prodigious nature that makes it a paradise for ecotourism. 25% of the surface of the Dominican Republic is covered by beautiful national parks and ecological reserves. One way to discover it is to climb to its sky by climbing the Pico Duarte, the highest in the Caribbean with a height of 3087 metres. An enclave that guarantees spectacular views and that will not disappoint any ecotourist. This route departs from Jarabacoa, in whose surroundings the traveller can rest in unique cabins and villas, such as those of the eco-vacation resort La Planta, surrounded by a splendid ecological park made up of fruit trees, pines, eucalyptus and various species of birds.
The rich biodiversity of Honduras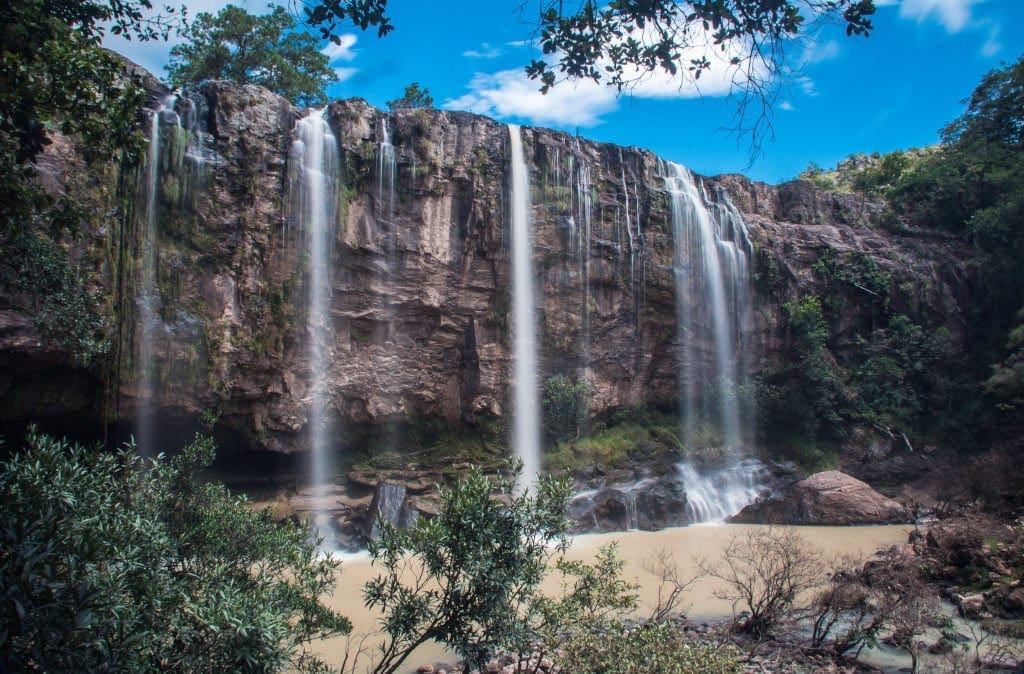 Its territory is home to spectacular mountains and lush forests where its rich biodiversity is evident, making it home to more than 700 species. Very close to the Yojoa Lake, Zacapa is a place of abundant natural wealth where its thermal waters, its mighty rivers and an inactive volcano stand out: Cerro Cargamón. Another place of great interest is the famous waterfall of the El Cacao spa, located in the village of La Boquita, since its emerald-coloured waters flow with singular beauty. In short, it is an ideal area to enjoy adventure activities, its culture and delicious gastronomy, as well as refreshing moments of relaxation. In the surroundings you can find incredible accommodation options for an unforgettable stay, such as the suites and cabins of the Honduyate resort, located in a completely natural environment, on the shores of the majestic Lake Yojoa.
---
To conclude you journey, read Mark Bibby Jackson's Roatan Honduras and Banana Republics.
---
For more information visit: www.visitcentroamerica.com.
Travel Begins at 40 Editor
Travel articles, news, special offers, festivals and events from the Travel Begins at 40 Editorial team and our global network of travel industry contributors.
Subscribe to our newsletter