Discover Remote Locations in Belize
Travel Begins at 40 Editor
Posted on 23rd Jun 2020
Combining lush rainforests with clear, beautiful waters and an amazing history, Belize is the perfect destination for those looking for a remote getaway.
As social distancing remains at the forefront of travellers' minds, Belize has a population of only 380,000 people and offers an amazing array of undiscovered locations that mean that travellers won't see another soul for miles.
Whether it's hiking to lesser known Maya ruins, sleeping in a remote jungle lodge or snorkelling in crystal clear waters, this Caribbean gem is the perfect post-lockdown getaway.
Here, the Belize Tourism Board lists some of the destination's most isolated accommodation and activity options that are perfect for adventurers, solo travellers, couples, or families keen to disconnect and reconnect. 
Belize's Mayan History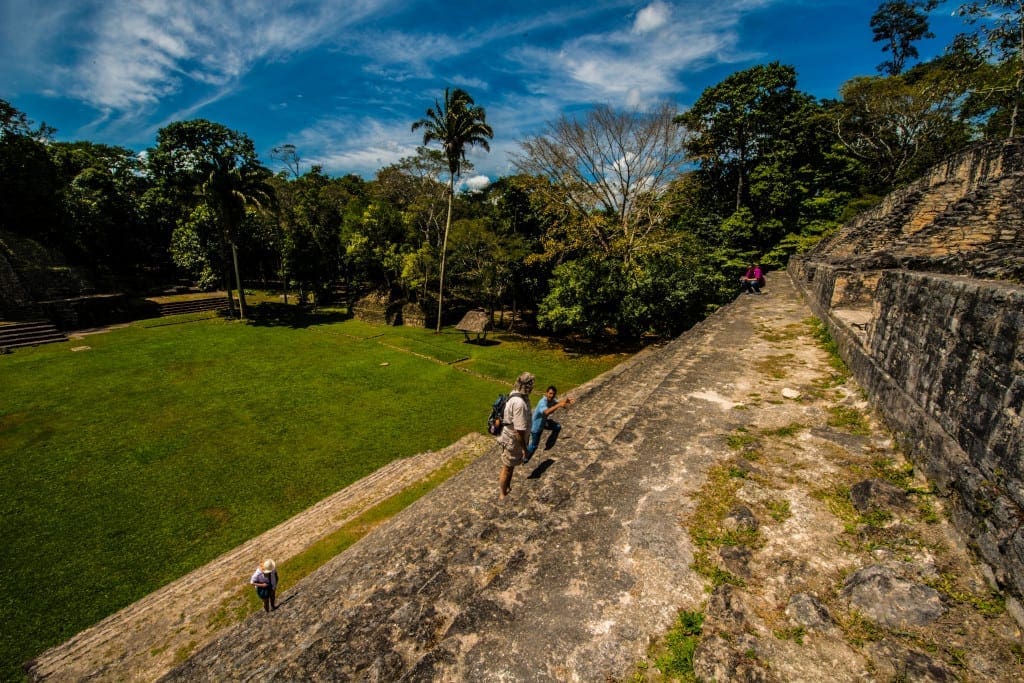 Whilst Xunantunich is at the top of the list for many keen to learn about Belize's Maya heritage, Caracol is an amazing and less frequented alternative. Located 50-miles from the nearest town of San Ignacio, visitors will take a winding, jungle road through the mountains to enter the site. Considered as the largest on-going ancient Maya archaeological site in the country, Caracol rests 500-metres above sea level and offers incredible views overlooking miles of the protected Chiquibul Forest.
Visitors can hike to the summit and explore the enormous temples, grand pyramids and royal tombs without large tour groups or another soul in sight. Visitors interested in exploring Caracol can book a tour with Maya Walk from £85 per person
Hike through Belize's Varied Rainforest
From rugged peaks capped with green velvet trees to dark jade rivers fringed with vines, Belize's landscape is wild, extraordinary, and ready to be explored. As 80% of the country is covered by rainforest, Belize's numerous national parks and nature reserves offer trails that are undiscovered by many tourists.
Adventurous travellers should head to the Cockscomb Basin Forest Reserve for a hike up Victoria Peak. Though it can be a challenging journey, those who are successful are rewarded with a spectacular view. For a truly exhilarating experience, hikers can take part in a night time walk. As small or private groups tour the area, keeping quiet is key whilst searching for the elusive, nocturnal wildlife that inhabits the park, including jaguar, ocelot, and kinkajou to name just a few. Travelers can book a tour with Roam Belize from £80 per person
Snorkel at Caye Caulker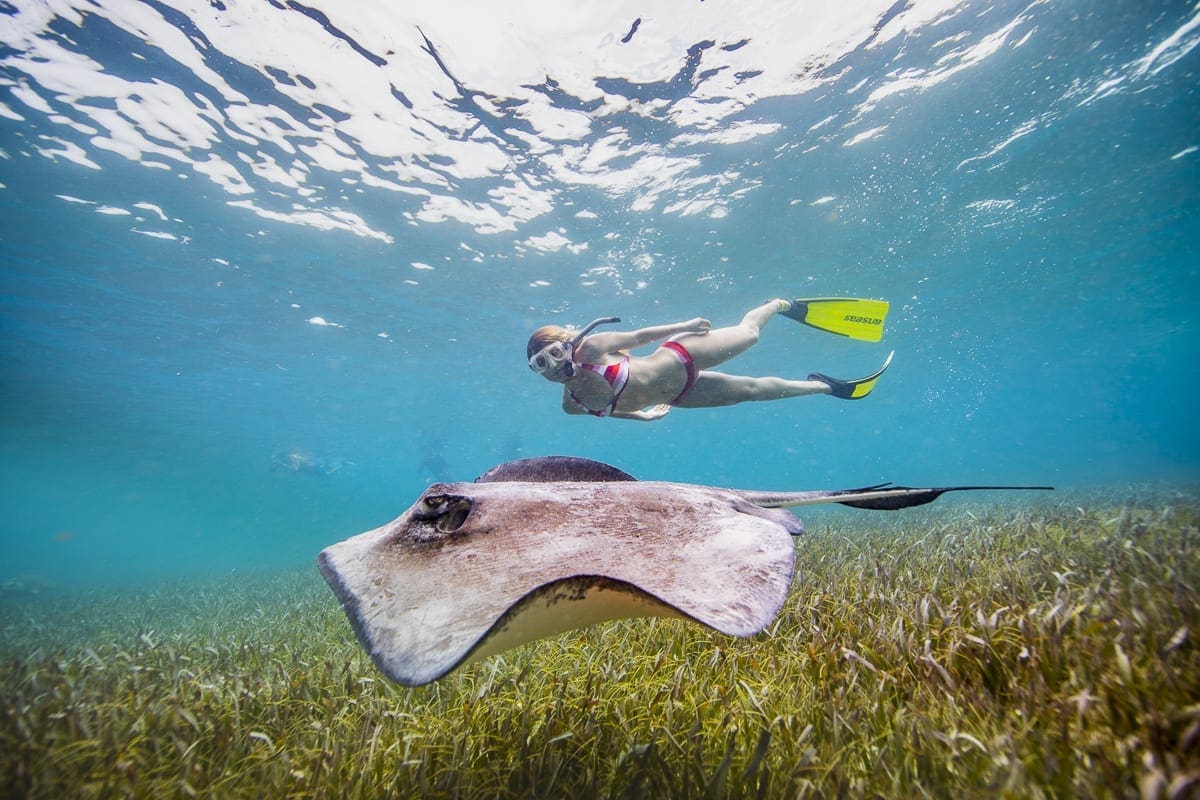 Bordered to the east by the Caribbean Sea, Belize boasts 386km of spectacular coastline and is home to the second largest barrier reef in the world. From schools of fish, to turtles, stingrays and nurse sharks, there's ample opportunity to explore the protected reefs.
Located in the west of Belize, Caye Caulker is one of the destination's foremost diving locations and is largely undiscovered by tourists. Caye Caulker offers a range of snorkelling and scuba diving tours for those who are experienced in snorkelling and travellers that are keen to try for the first time. Visitors to Caye Caulker can book a full-day sailing or snorkelling tour with Raggamuffin Tours from £57 per adult, and £49 for children.
Sleep in a Giant Jungle Lodge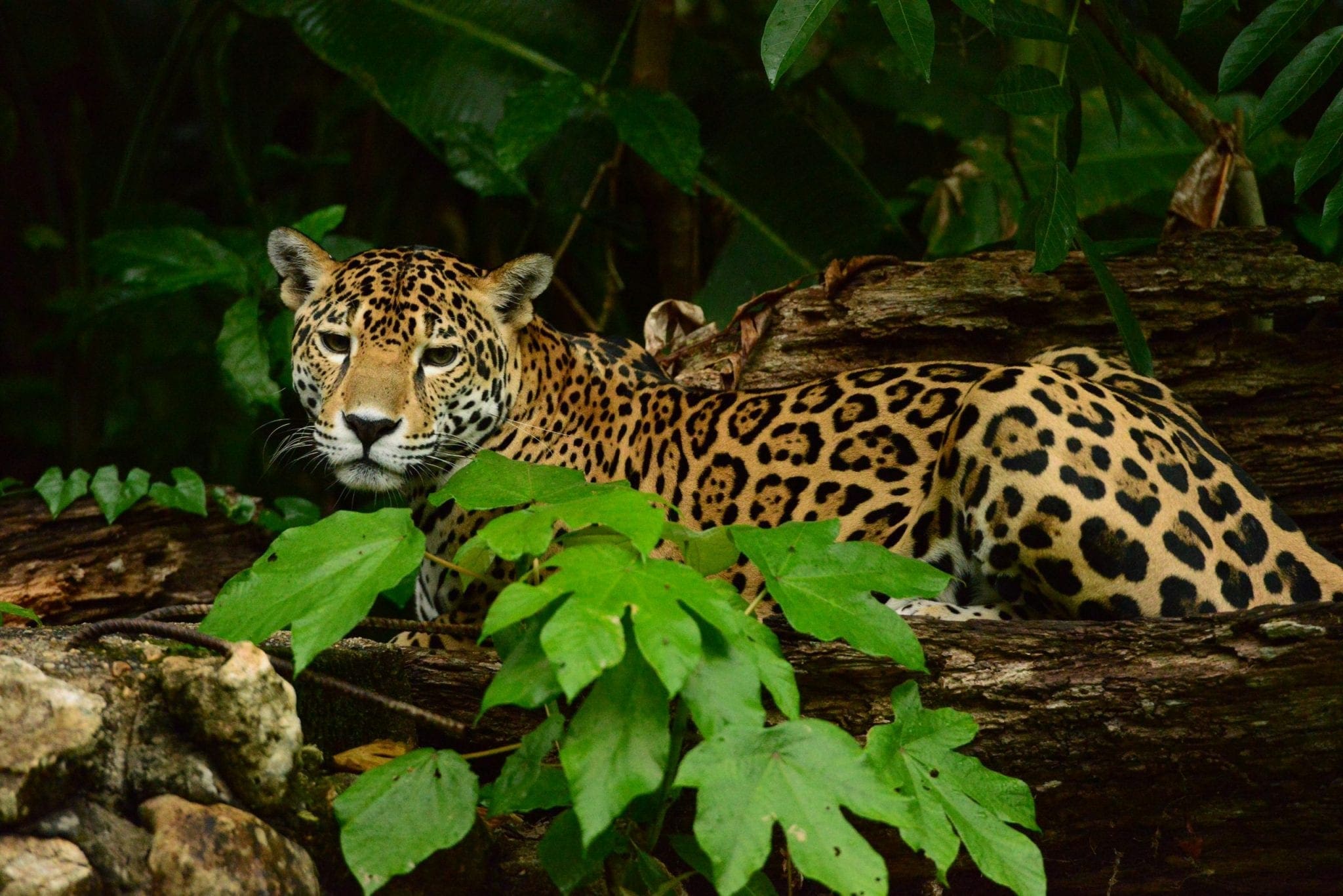 Nestled in the foothills of the mountains alongside the Sibun River, Sleeping Giant Lodge is a pristine paradise in the Mayan Heartland. With just 31 suites and rooms across the 10,000 acre Sibun Reserve, the lodges are designed with comfort and relaxation in mind and are the perfect antidote after a day's adventure.
The surrounding green tropical foliage provides a sanctuary for many native birds and wildlife and an exciting retreat for those wishing to truly head off-the-beaten-track. With several activities including caving, tubing, hiking and horseback riding on offer, guests can enjoy small group or even private tours with expert guides. Rates start from £202 per night.
---
To discover more about Belize, read James Clark's Belize Holidays: Jungle and Barrier Reef.
---
True Island Getaway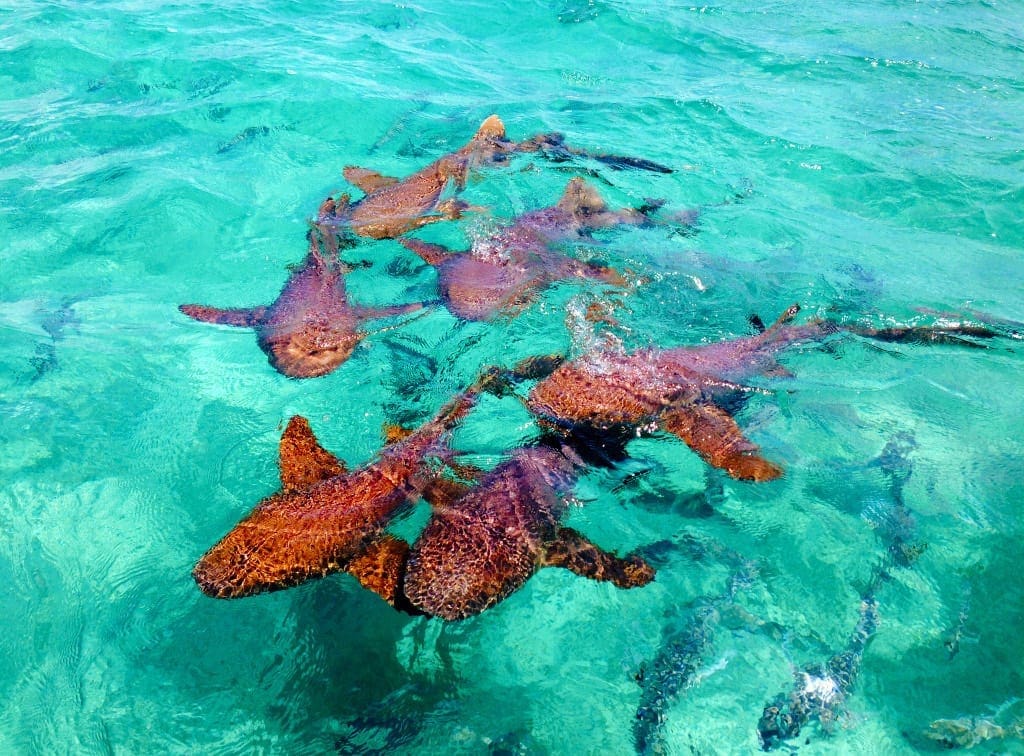 You can't get much more remote than Bird Island. Located just 18 minutes from the village of Placencia in southern Belize, Bird Island's protected beautiful waters and total privacy is what makes it special. With no neighbours or staff, the island hosts up to six guests at a time and guests can snorkel and kayak over the multi-coloured coral or take out a fishing boat and attempt to catch their next meal.
Islanders will need to stock up on supplies before arriving as they will have the islet completely to themselves, but will be supplied drinking water via the filtered-rain water system. Those lucky enough to spend the night here are guaranteed an unforgettable experience. Prices start from £560 per couple, per night.
---
For further information on Belize please visit www.travelbelize.org.
Travel Begins at 40 Editor
Travel articles, news, special offers, festivals and events from the Travel Begins at 40 Editorial team and our global network of travel industry contributors.