8 Remote European Islands You Must Visit
Travel Begins at 40 Editor
Posted on 18th Aug 2020
During the current climate we are all looking for secluded places where we can escape. Milda Urbonaite explores the most remote European islands you should visit.
Today's fast-paced modern life often makes us dream of a perfect island escape. Far away from the traffic, crazy tempo, and busy crowds. And while any getaway can be relaxing, there are a few less-discovered islands in Europe that elevate the tranquility, unwinding, and the travel experience to the next level.
Here are the remote European islands you must visit one day.
Pico, Azores, Portugal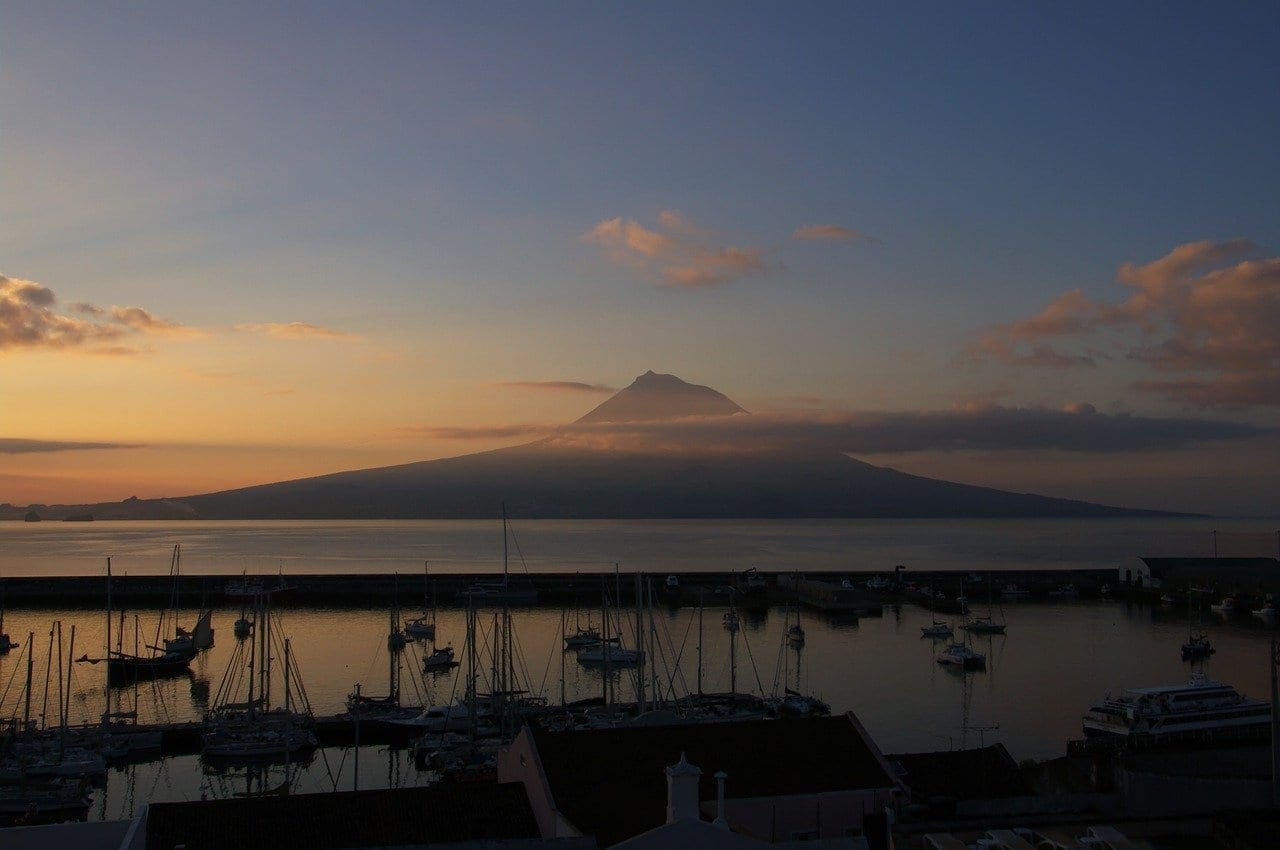 The Portuguese islands of the Azores in the North Atlantic are only starting to receive more publicity, which means they are as peaceful and as they get.
One of the archipelago's islands to escape and experience something unique is the volcanic Pico island. You might wish to hire a car to fully explore the island.
Named "the mountain island" Pico is perfect for hikers, whale watching enthusiasts (March-October is the best season) and seasoned divers. However, be sure to reserve your hike to go to the top of the 2,351 metre Pico (the highest mountain peak in Portugal) with an experienced tour guide, as it is illegal to go on your own.
The island is named after the volcanic Pico Mountain – the third largest volcano in the Atlantic and Portugal's largest mountain. Incredible views of the landscape and surrounding islands open up from the top, so if you have the stamina – you should definitely take that hike.
Due to its dryness and hot climate, the island is suitable for winemaking, and all wine lovers simply must try the Verdelho variety.
Comino, Malta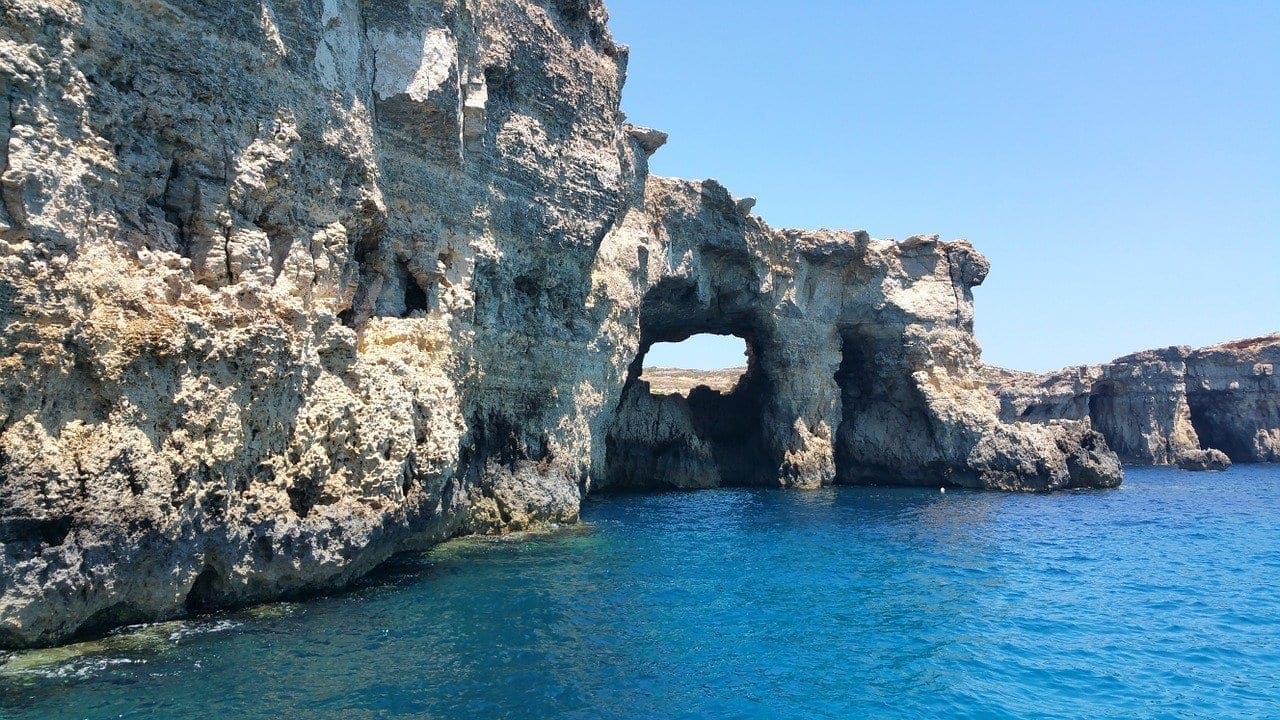 The peaceful and scarcely populated island of Comino, located between Malta and Gozo, is a paradise for those who love nature, camping, hiking, snorkelling and diving.
One and a half miles long and just under a mile wide, it's covered with fragrant herbs and flowers, and doesn't have tarmacked roads. There's only one hotel, so you won't encounter any no crowded resort strips here, a church and a deserted farm on the island.
And that's what makes Comino so unique. Visitors leave forever in love with the rugged cliffs, beaches, caves, the Blue Lagoon and that ultimate sense for freedom.
Grinda, Sweden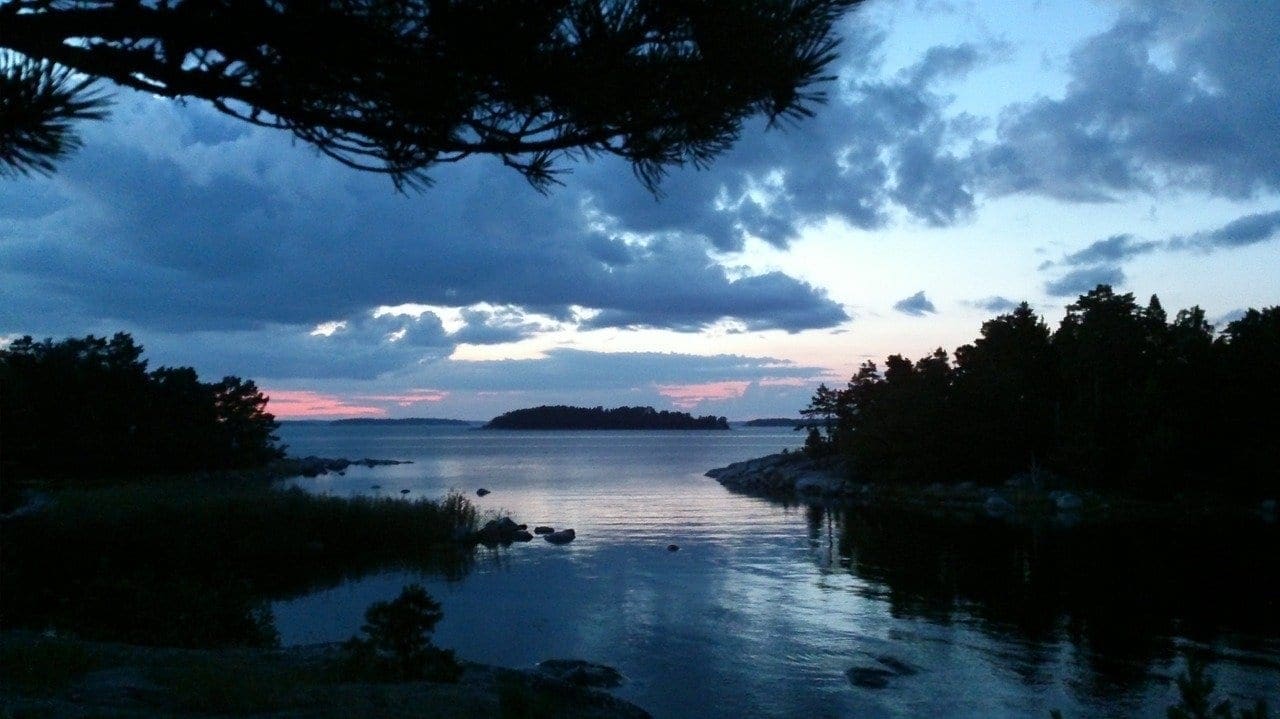 Stockholm is famous for its archipelago, and the gorgeous Grinda island is a wonderful car-free escape to nature, peace and calm.
A couple of hours ferry ride away from Stockholm, Grinda is a nature reserve, so you will be able to completely immerse and forget the woes of modern life.
Spend time hiking the meadows and wooded areas, sail on a boat, kayak or simply relax on a sandy beach. Don't be surprised if you see free-roaming chickens, sheep or cows. Afterwards get fresh local produce for your dinner or breakfast.
Mljet, Croatia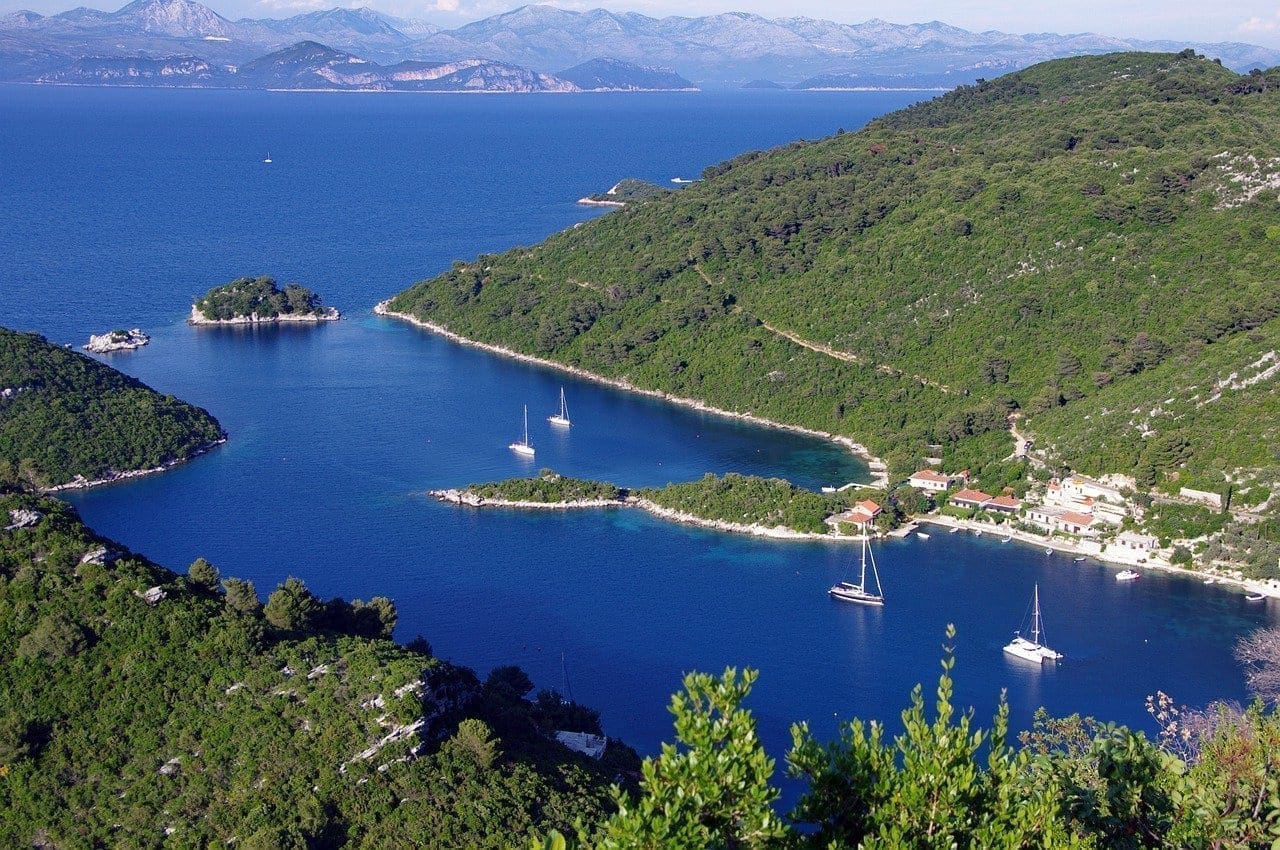 In the past few years, Croatia has become one of the top European holiday destinations. Luckily, there are still less-discovered places, such as the island of Mljet.
With just over 1,000 inhabitants, it's a natural paradise with forests, scenic walks, hidden crystal sandy, rocky beaches and two salted lakes.
Food lovers will relish Mljet's local white and red wine, olives and goat's cheese. While adventure seekers will enjoy cycling, kayaking, snorkelling and hiking. For people who want to see the beauty of Mljet, they can also enjoy a yacht tour around the island by hiring a yacht charter Croatia.
Prangli, Estonia
When you think of an island getaway, Estonia isn't usually on the list. But the country has more than 2,000 islands off its coastline in the Baltic sea.
If the islands are not renowned for tropical experiences, they are surely interesting for the unique landscape, history and local culture.
Close to the capital Tallinn, the island of Prangli is still undiscovered by mass tourism, making it even more appealing. Explore the traditional fisherman's villages, roam the untouched forests, meadows, beaches, eat traditional food and enjoy the special feeling you get when visiting a place that feels as if from the past.
Since the fall of the iron curtain, not much has changed here, you will even see old Soviet cars being driven around. How's that for an adventure?
Inishmore, Ireland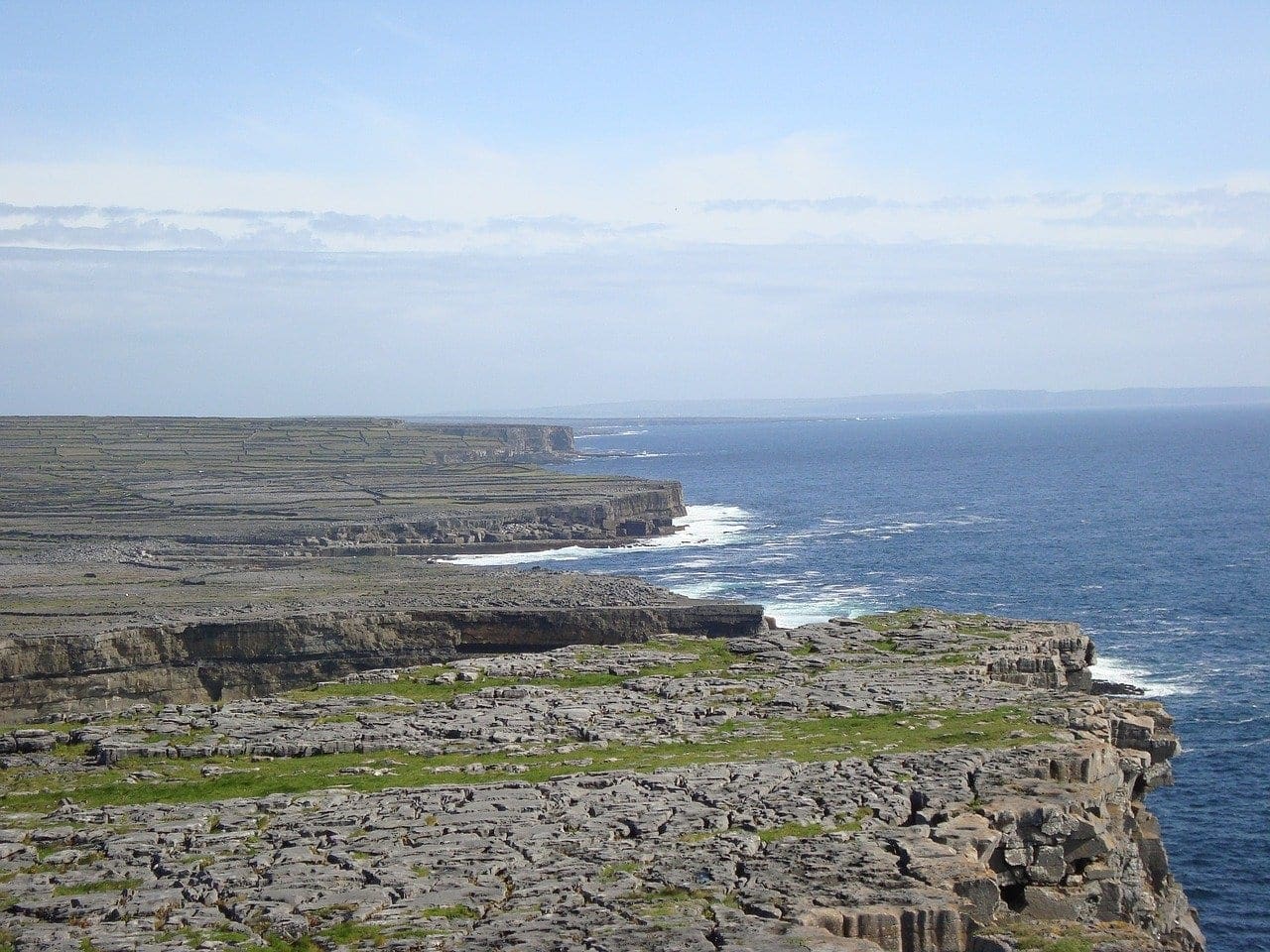 Ireland is undeniably one of the most beautiful countries in Europe. The fascinating grey and green nature landscapes, cliffs, rough seas and salty air evokes the country's famed folklore.
Even if the weather turns out to be rough, there's so much to do and see here. From ancient stone forts, castles and churches, to natural rock formations. And after a day hiking or cycling, make sure to visit a local pub to meet some friendly locals and have a pint of Guinness.
Port Cros, Iles D'or, France 
Cote d'Azur is a dream, but a lot of its magic gets lost amid the crowds of eager visitors. Fortunately, there is a place on the French Riviera where you can get all the wonder of the South of France without bumping into people at every turn – the island of Port Cros.
It's called the forest island, but it also has stunning beautiful sandy beaches and rough cliffs.
No cars or bikes are allowed here, so tranquility is guaranteed, and you can also work on your hiking stamina and spend quality time swimming, snorkelling or diving.
Faial, Portugal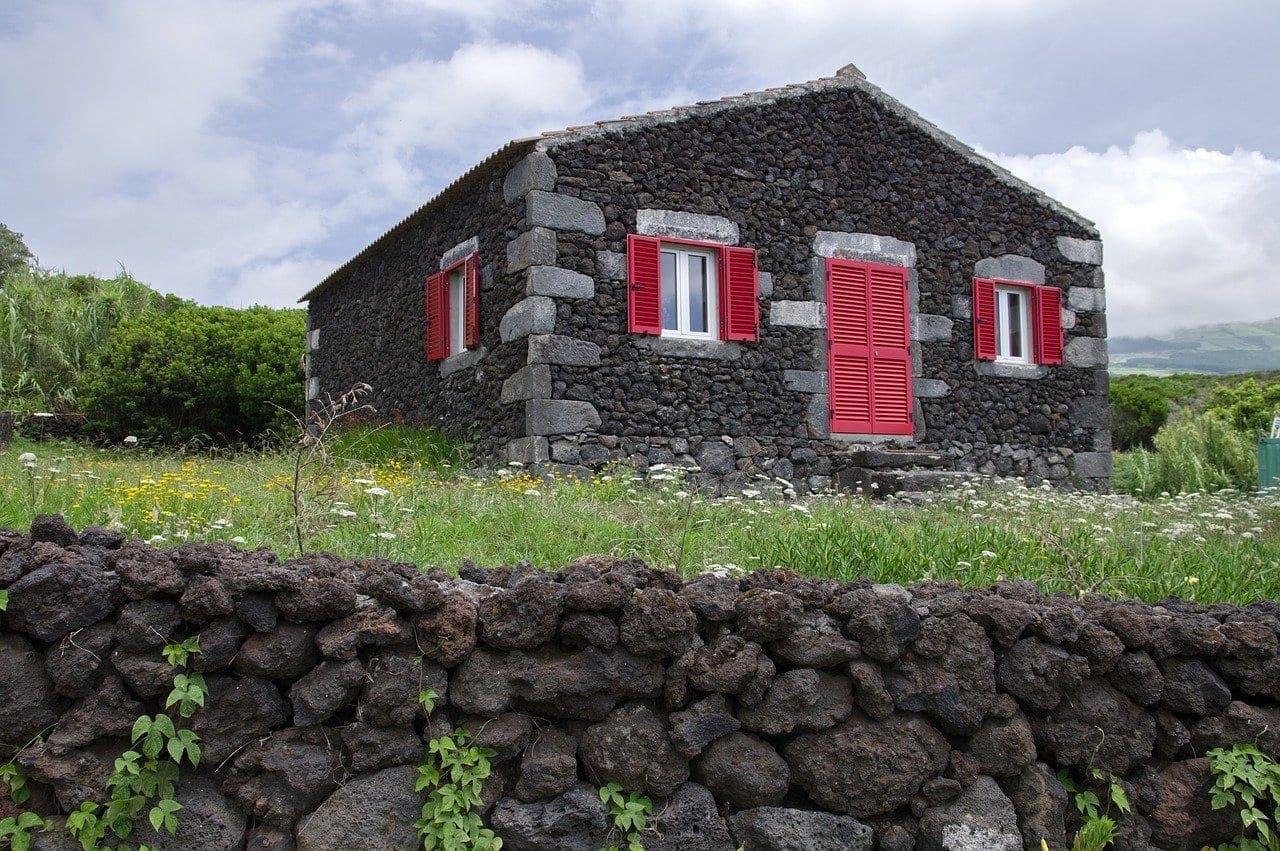 Our list of the eight best remote European islands concludes with the volcanic island of Faial (meaning "beech wood") in the Azores, which is the westernmost point in Europe with only about 15,000 inhabitants.
Being a volcanic island, it's a dream for hiking, biking, and if you're someone who's ever followed horse races, such as the Kentucky Derby odds on TwinSpires.com, you'll definitely enjoy horse riding here.
Faial is covered with lush hills and valleys, craters, and a combination of tropical wilderness and desert-like landscape, which make these activities simply unforgettable.
Travel Begins at 40 Editor
Travel articles, news, special offers, festivals and events from the Travel Begins at 40 Editorial team and our global network of travel industry contributors.