3 Ways To Learn During a Radical Sabbatical
Travel Begins at 40 Editor
Posted on 22nd Sep 2020
Turning 40 is always a milestone and one that some of us embrace positively more than others. If you've been suffering from a dose of existential angst as you approach the big 4-0, rather than seeing it as a problem, perhaps you should view it as an opportunity to pause, reflect and take stock of everything from your self-care regime to your career and relationships? Why not take a radical sabbatical?
Taking a year off to travel the world is an excellent way to catalyse some cathartic self-improvement and you can either take an official career break (if you work for a forward-thinking firm), or if you have the wherewithal, hand in your notice and take a bold step towards a more exciting future.
If this sounds superb but you're struggling for ideas about how to actually make it happen, here are three ways to learn during a radical sabbatical.
Volunteering Abroad on Your Radical Sabbatical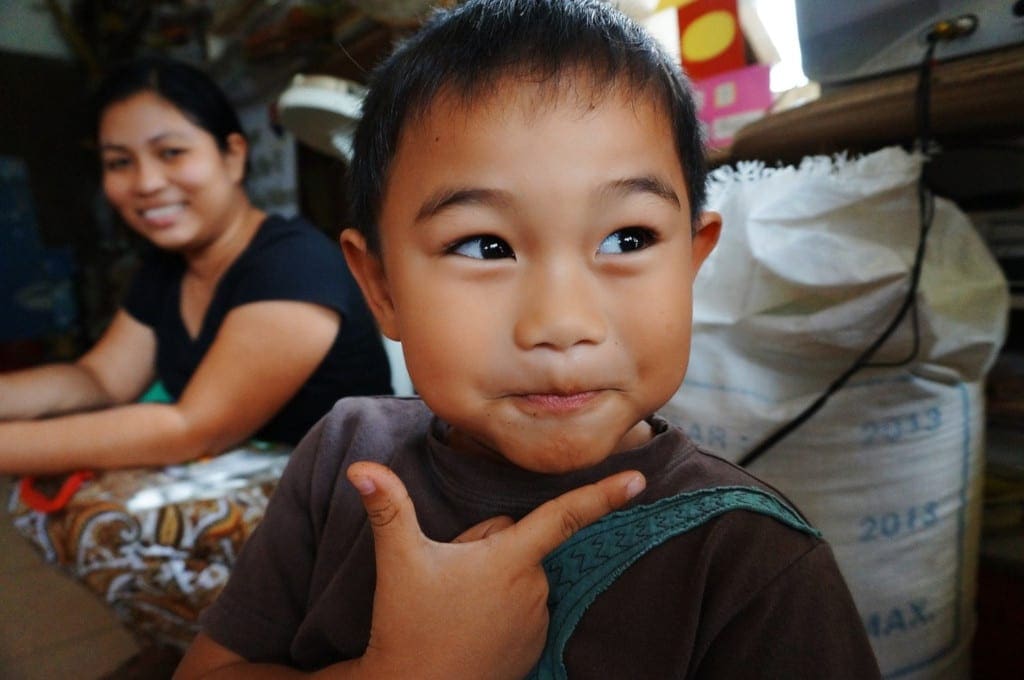 You always learn something special working with an organisation like Voluntary Service Overseas which can provide volunteering work placements at a range of worthwhile projects around the world. While volunteering abroad can be rewarding it can also be solitary, which is why it is important to keep yourself busy for instance by playing online casino.
You can either utilise existing skills you've learned in your career or hobbies, or learn entirely new skills if your vocational background isn't a great fit for what's required. Either way, you'll immerse yourself in a new culture, do something valuable to improve the lives of people in the local community and discover a new dimension to your worldview.
Teaching English as a foreign language is another great way to volunteer abroad. Anyone that is TEFL qualified has the ability to begin their journey on this incredible path.
Agricultural work in Scotland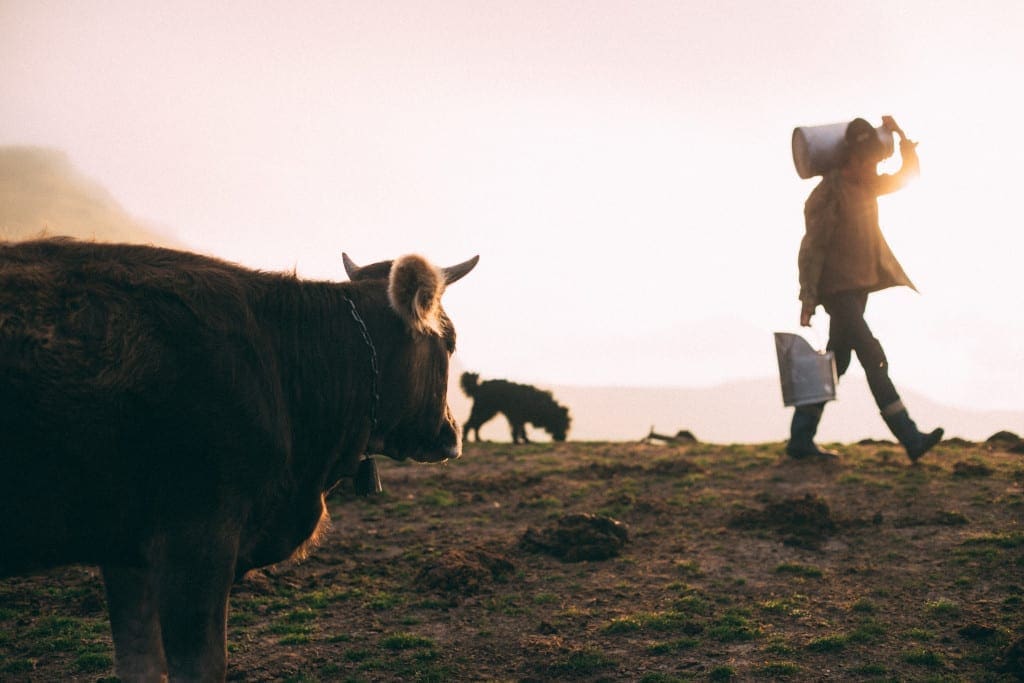 If you're reasonably fit and healthy, agricultural work can be an excellent way to make a little money, learn new skills, get to know your hosts, absorb inspirational information on the intimate links between land, animals and humans, keep yourself trim and clear your mind.
Find a farm work opportunity with NFU Scotland and you could soon be spending a summer picking strawberries in the fresh air of Fife, milking a cow in Carnoustie or cutting grass in Glasgow. For good honest work that will keep you in tip-top health, it's hard to see past farm work and for various geopolitical reasons Scottish farmers are crying out for reliable workers.
Distance Learning Studies
For an eminently practical way of progressing your career plans while you're on the move, distance learning is a superb choice. For instance, you can study everything from football coaching to project management when you take an online degree with the UK's ARU Distance Learning and complete your study modules and exams plus keep in touch with tutors and classmates in your own time, from anywhere in the world with good Wi-Fi.
For a convenient way to earn a career-enhancing qualification, an online degree is hard to beat and when it's from a renowned institution it has as much cachet as a qualification from a physical learning provider.
This hattrick of ways to earn and learn during a radical sabbatical should help you make the most of your once in a lifetime trip – you can thank us later.
Travel Begins at 40 Editor
Travel articles, news, special offers, festivals and events from the Travel Begins at 40 Editorial team and our global network of travel industry contributors.