Caledonia Cuisine: Scottish Food Hotspots
Travel Begins at 40 Editor
Posted on 16th Sep 2020
If you've got your eye on a gastronomical UK staycation in the next few months, or even into 2021, you could do worse than consider going north of the border to enjoy the great Scottish food. 
With arguably Britain's best landscapes, coolest culture and most legendary hospitality, the scene is already set for a brilliant break and when you throw fabulous food into the equation you've got a feast for the stomach as well as the soul.
There's more to Caledonian cuisine than deep fried Mars bars, square sausages and Irn Bru – as delicious as all of these delicacies are -, as these Scottish food hotspots prove beyond doubt  ̶  bon appetite.
Scottish Food in Edinburgh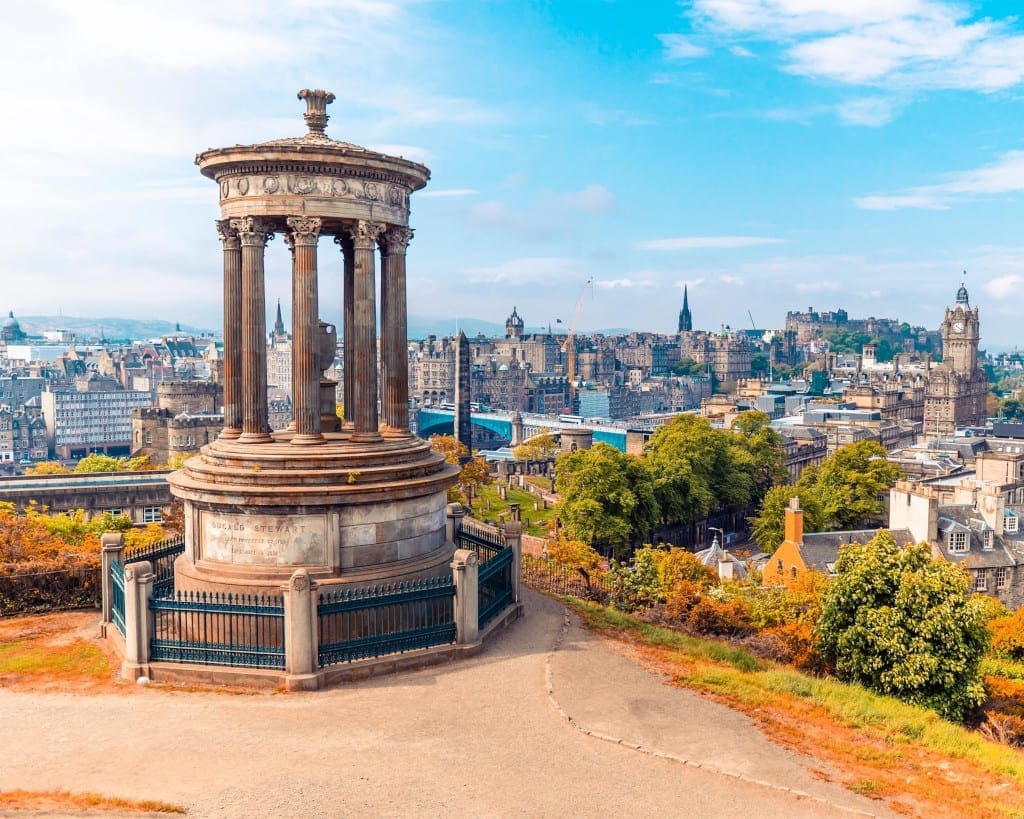 Scotland's elegant capital has more Michelin-starred eateries than any other city north of the border, so if haute cuisine is your bag, you'll be in seventh heaven here.
There are several fine dining options to choose from, but check out restaurantmartinwishart.co.uk for a taste of what to expect at this legendary Leith eatery. This is consistently one of the best tables in town and it's tough to pick a favourite dish but the roast loin of Dornoch lamb is amazing.
Alternatively, you could try the elegant Brasserie Prince (cover photo) in the heart of the Scottish capital.
Dundee
With its waterfront development and (reasonably) new stunning Kengo Kuma-designed V&A museum, Dundee is emerging from years in the shadows as a cultural underdog enjoying a real renaissance.
This outward-looking rebirth also encompasses its dining options and perhaps nowhere exemplifies this better than Kiwi eat-in and takeaway The Bach in the city centre close to the MacManus Gallery. Every item on the all-day brunch menu is mesmerising, but the kiwi burger with succulent beef patty, fried egg, beetroot, smoked cheddar, lettuce, red onion, mayo and house barbecue sauce is a blockbuster.
To whet your appetite, take a look at the-bach.com for more info on this inspirational eating emporium.
Fife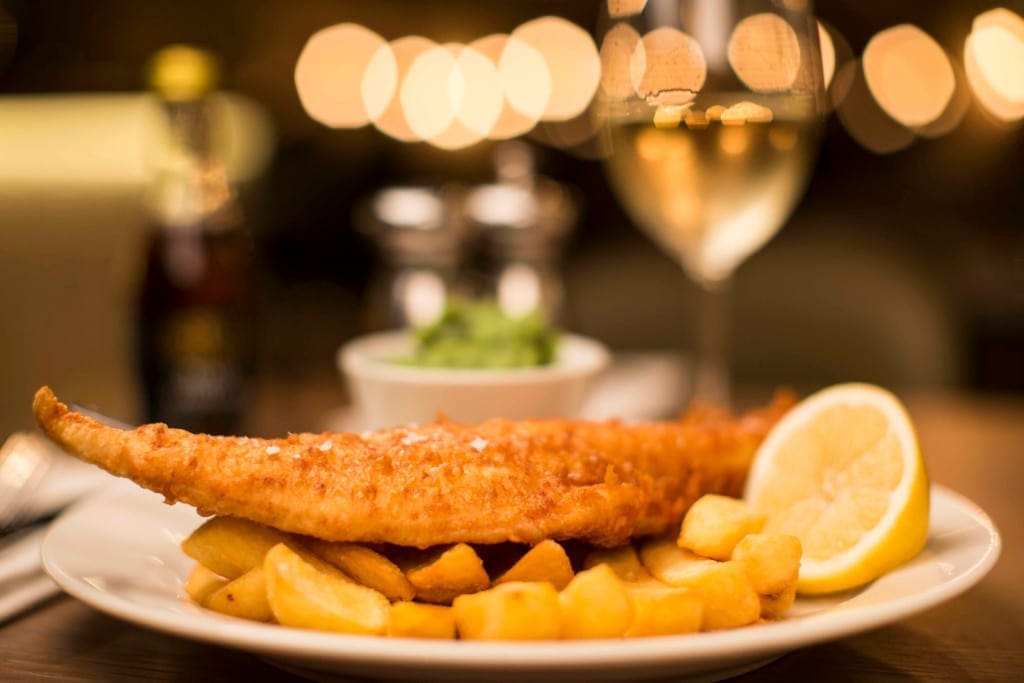 The Kingdom of Fife is an expansive east of Scotland county wedged between Edinburgh and Dundee which is surrounded on three sides by water, which perhaps explains why it's Scotland's fish and chips capital. To spread your net wide enough for a thorough sample of ocean-fresh haddock and gorgeous golden chips, we suggest hiring a car from enjoytravel.com for a chippy road trip to remember.
Your first stop should be Valente's on Overton Road in Kirkcaldy, a family-run emporium which has been serving up sumptuous fried fare since 1921 and prides itself on a classic crispy fish supper which will tide you over 'til tea-time.
---
While in Scotland why not go on a Speyside whisky tour? Nothing goes better with the wonderful Scottish cuisine.
---
Next visit Anstruther Fish Bar in the county's East Neuk, which is the unofficial global fish and chips capital ̶ you might have to queue around the corner for your haddock here, but its melt in the mouth taste will reward your patience and then some.
As you can see, your tummy will definitely thank you for a food-based Scottish staycation (even if your trousers might feel a little snug afterwards).
From fine dining to fish and chips, Caledonian cuisine skips across the lip-smacking spectrum with ease.
---
Cover image is of  Brasserie Prince.
Travel Begins at 40 Editor
Travel articles, news, special offers, festivals and events from the Travel Begins at 40 Editorial team and our global network of travel industry contributors.