Top 10 Nudist Beaches in Europe
Travel Begins at 40 Editor
Posted on 16th Sep 2020
For many of us the current year has been one of lockdown. With our collective travel wings clipped, many of us are looking for new places and new ways to explore for 2021. How about discovering one of the many nudist beaches in Europe? Suely there is no greater sense of freedom and connecting with nature?
I know it is not for all of us, but OnBuy has has complied this list of the best nudist beaches in Europe, according to Google. Analysing 50 nudist beaches across Europe, OnBuy selected the top ten naturist beaches in Europe, each having at least 200 comments on Google.
Here is a selection of them:
Top Nudist Beaches in Europe
Playa de Ses Illetes, Formentera, Spain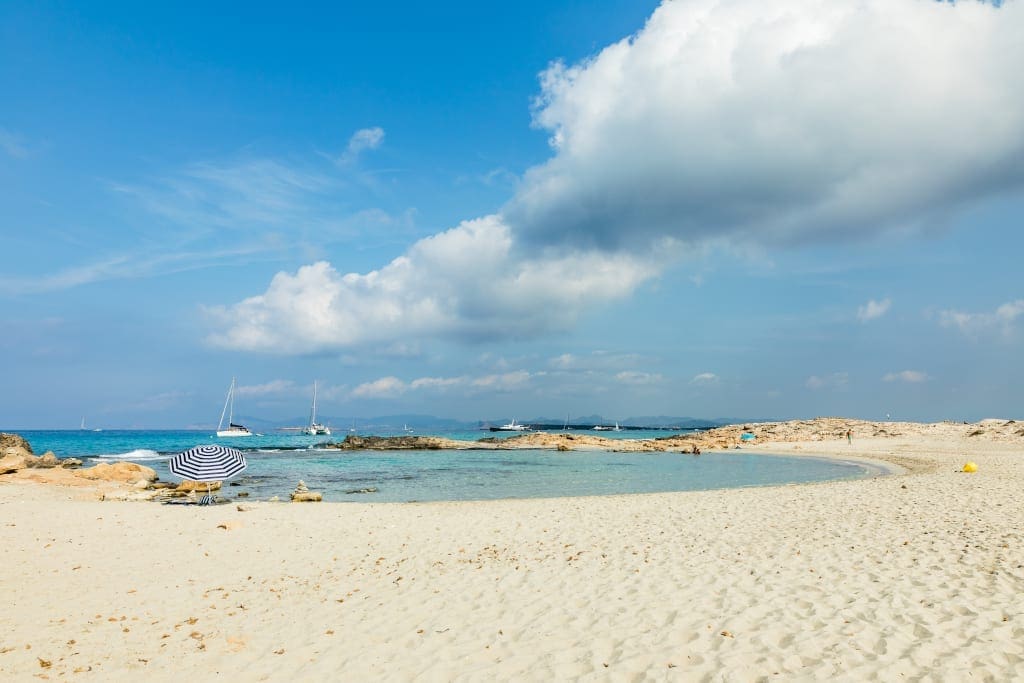 Top of the list is Playa de Ses Illetes on the remote Balearic island of Formentera, which scored 4.8 stars according to the wizards at Google. Although the island is a short ferry hop from party-island Ibiza, Formentera holidays are much more relaxed affair. Enjoy the white sands and dazzling turquoise waters in this most idyllic of spots.
Knoll Beach, Dorset, UK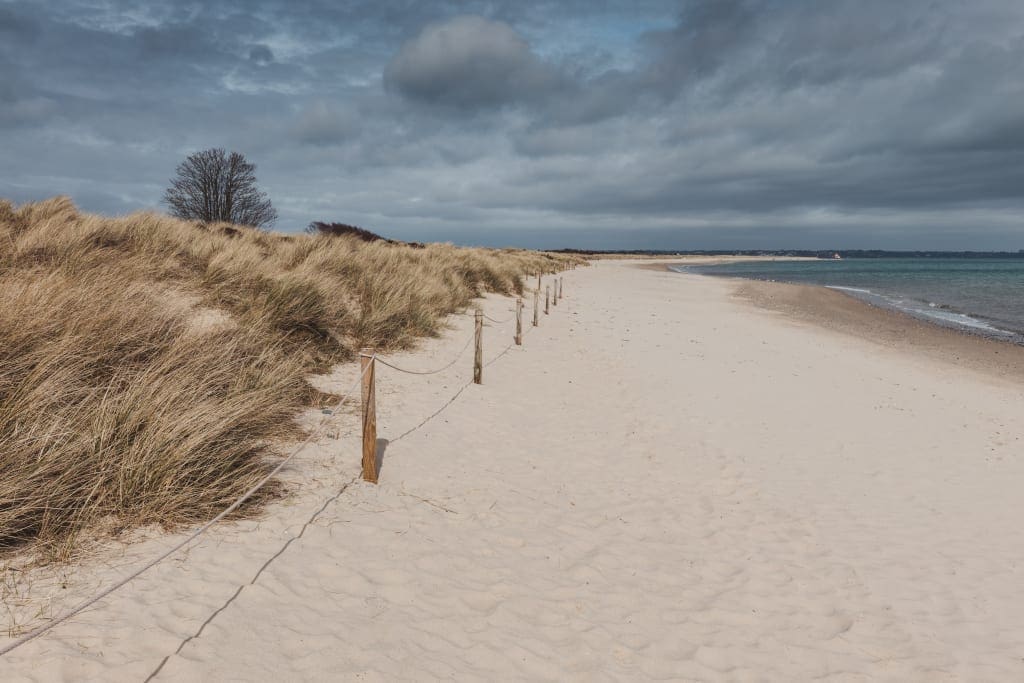 Knoll claims the title of the best nudist beach in the UK and the second best one in Europe, scoring 4.7 stars. Part of the Studland National Nature Reserve in Devon, the whole of Studland Bay stretches for five miles, with some of the northern stretches dedicated to naturists. There is also a devoted gay section, as well as a naturist B&B if you want to make a weekend of it.
Valalta Beach, Croatia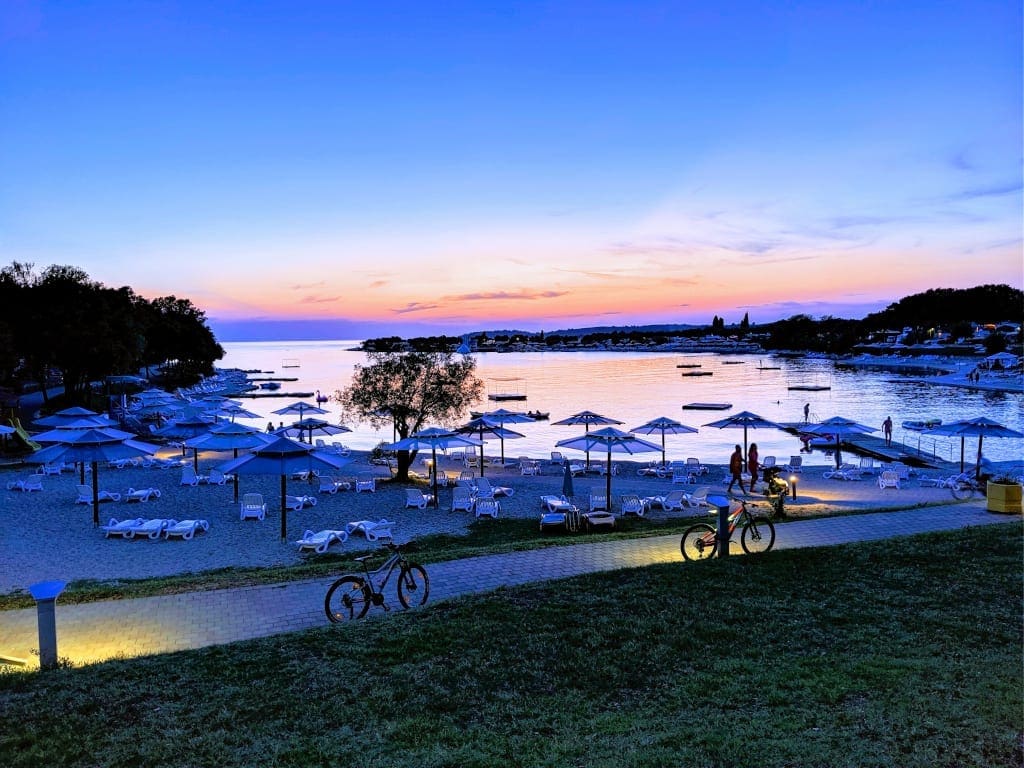 If you fancy something a little more exotic, then head for the soft sands of Valalta Beach, just north of the town of Rovinj in Croatia, which scores 4.6 stars according to Google. What's more, if you are looking for a naturist family holiday, Valalta naturist camp has bungaows and a campsite in addition to four kilometres of beach, and a heated swimming pool.
Buhne 16, Germany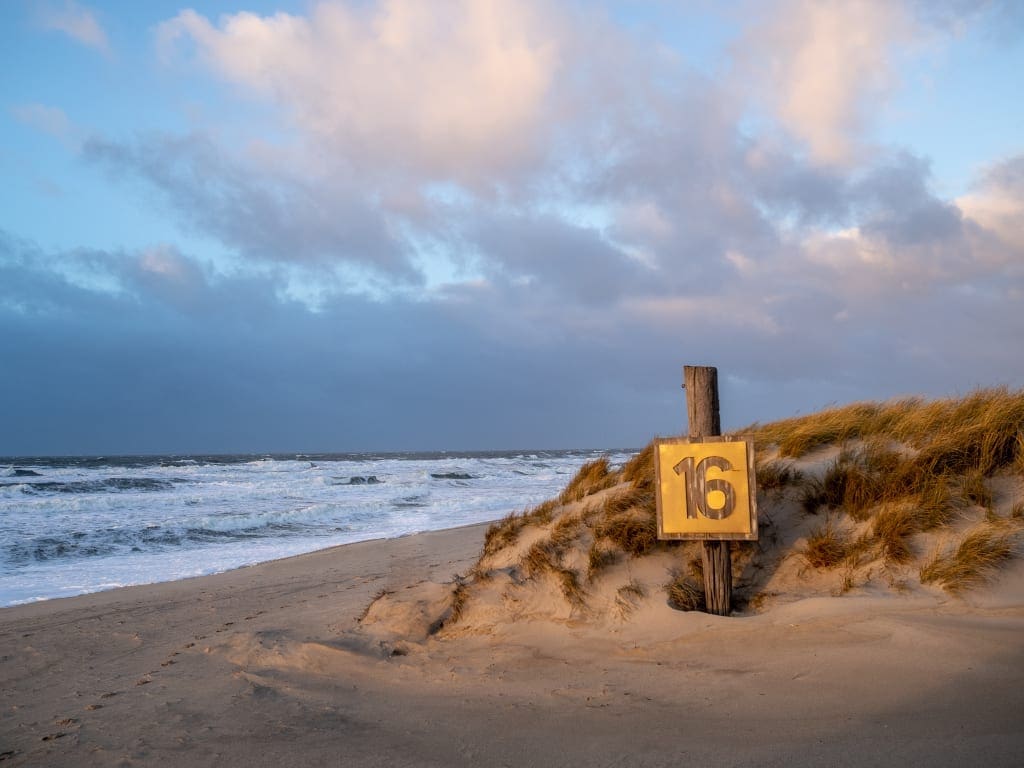 Unsurprisingly, Germany has one of the finest nudist beaches in Europe, although you might not have expected to find it on the North Sea Island of Sylt. Buhne 16 only just manages to make the top 10, scraping in ninth position only scoring 4.2 stars. Although the wearing of clothes is optional, naturists brave the elements to swim in this idyllic spot.
Bredene Beach, Belgium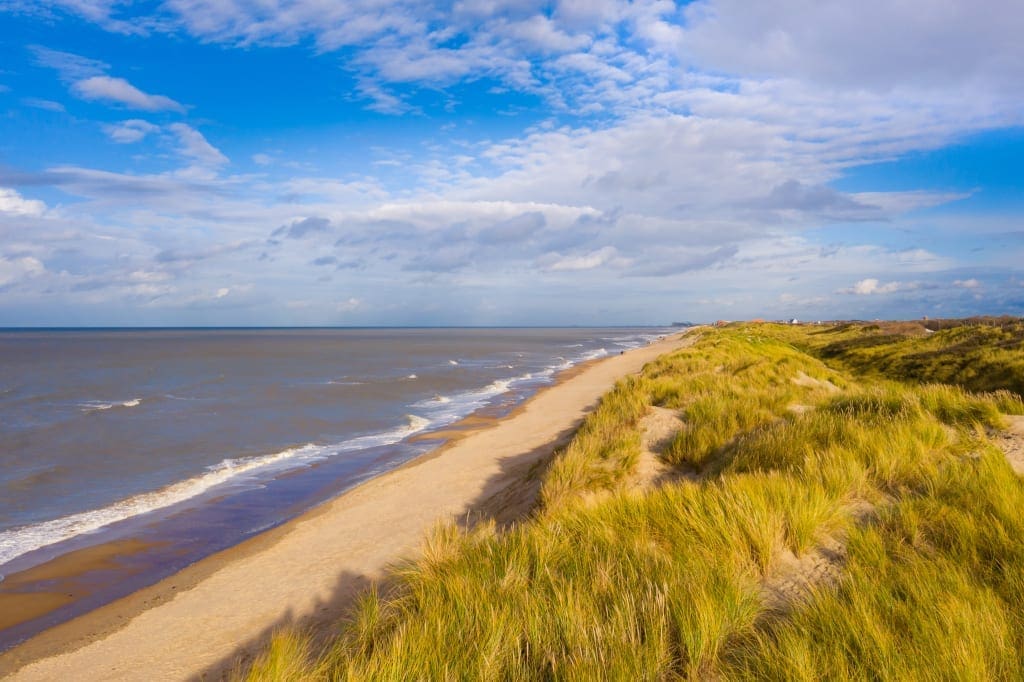 Regular Travel Begins at 40 readers will know that Belgium is one of our favourite countries in Europe. Bredene is the only nudist beach on the Belgian coastline, and also scores 4.2 stars according to Google. Enjoy the wonderful sand dunes and become one with nature, and perhaps treat yourself to the occasional Belgian beer or three.
Other Top Nudist Beaches in Europe
Completing the top 10 European nudist beaches were: Playa de los Muertos in Spain; Adegas Beach in Portugal (both 4.6 stars), Gigaro Beach in France; Porto Ferro Beach in Sardinia, Italy (main image); and the wonderfully titled Little Banana Beach in Greece (all 4.5 stars).
---
Research was carried out on 2 September 2020. Main image of Porto Ferro, credit Gabriele Maltinti / shutterstock.
Travel Begins at 40 Editor
Travel articles, news, special offers, festivals and events from the Travel Begins at 40 Editorial team and our global network of travel industry contributors.