Contactless Payment For Hotels
Travel Begins at 40 Editor
Posted on 21st Oct 2020
Many hotels are responding to the COVID-19 pandemic by turning to contactless payment and other solutions. While this might appear to be something specific to the industry, it is best to acquaint yourself with what measures could be imposed next time you check into a hotel.
The hospitality industry was one of the most adversely affected by the Covid-19 outbreak and subsequent lockdown. With hotels unable to welcome guests and their restaurants and bars shut down, many faced months of uncertainty. But now as things begin to reopen across the sector, a new normal is being introduced to ensure businesses can continue to operate whilst maintaining social distancing rules.
New rules and regulations are vital if we hope to avoid a second wave of the virus and another lockdown, which is why many hotels have had to find new and inventive ways to operate whilst minimising human contact. Thanks to the wonders of technology, we have seen more and more contactless options being created over the years and these are more important now than ever before.
Below are five contactless solutions for hotels which enable them to stay open whilst doing their best to keep all guests and staff safe.
Contactless Payment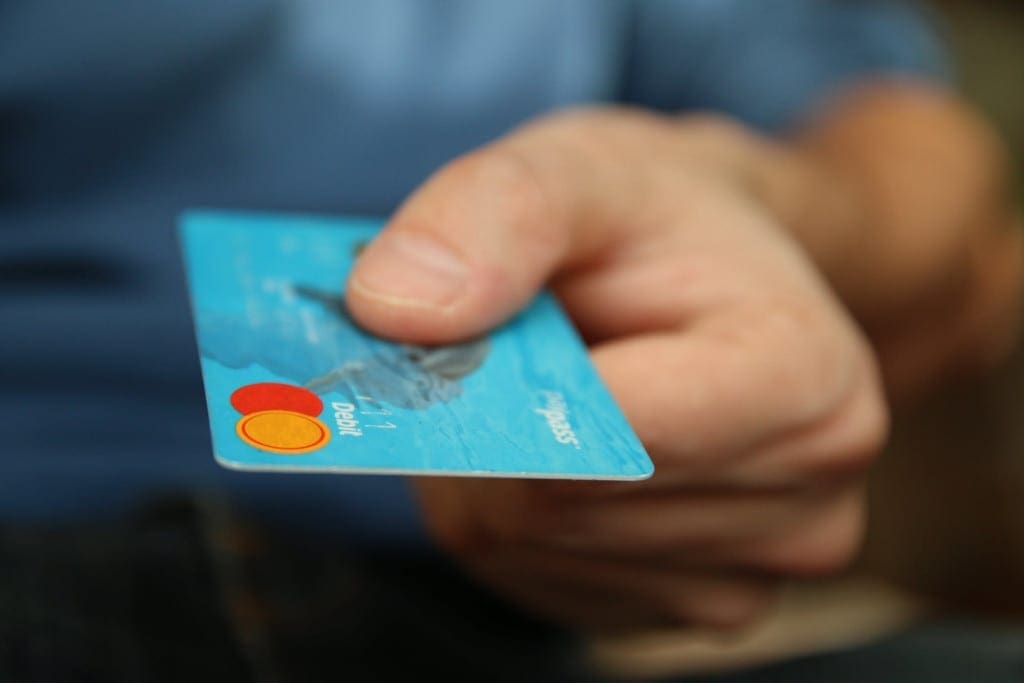 This is probably the most familiar contactless method. As we try to recover from the virus, many businesses have begun asking for contactless payment as much as possible. This reduces the amount of cash being passed around as well as the number of people using chip and pin keypads. All of which can quickly spread germs.
Where possible, online payment is preferred, but what about people who are unable to pay online or who have turned up without a booking? In this case, contactless payment should be encouraged. The same applies for any facilities within the hotel such as payments in the bar or restaurant. It is now possible to increase the contactless payment limit from £30 to around £45 to aid this.
Apps to Order Food and Drink
Nowadays it feels like there is an app for almost anything – and there's a reason for this. Being able to bank, shop, book and learn through our smartphones makes our lives easier. Another added bonus of the app – at least in the time of coronavirus – is that it can limit the amount of human interaction, which is why many restaurants and bars have set up their own app for people to order food and drink. The same applies to hotels.
Whether you've got an onsite bar, restaurant, spa or you just want to be able to share information about the facilities, an app could be the way to go. This gives guests the chance to find what they need and order or book through the app. They can also use this to pay, reducing the need to even present them with a contactless card machine. Hotels can have their own dedicated app and many big chains already do. This can be one of the simplest and most useful contactless solutions for guests as most people are familiar with the format by now.
QR Codes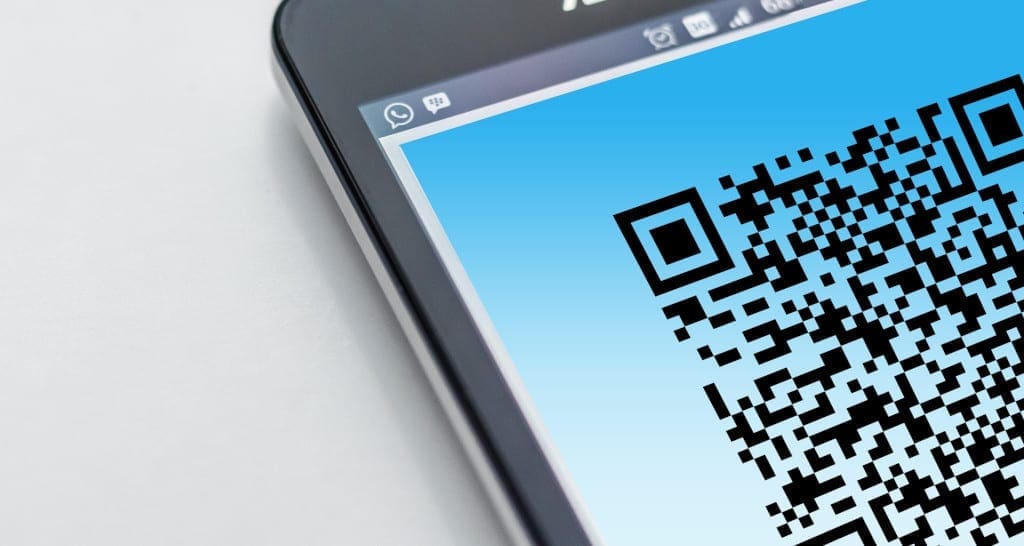 QR codes have become increasingly popular since hotels and restaurants reopened. These are machine-readable labels you can scan from your phones using your camera. You can set these up and print them out so that guests can scan them to find their check-in or to book a table at your restaurant or bar. Again, this limits the amount of human contact between guests and staff.
These can also be used to give access to the menus or for information about room service and other amenities. This eliminates the need for staff to be handing out menus or information cards or for guests to unnecessarily wander down to the restaurant or front desk to ask about this information. They can just scan the code and go.
Digital concierge system
Another system being implemented in a number of hotels is a digital concierge system. This can be tied in with your app or it could be a separate system all of its own. The idea behind this is that guests can ask the concierge questions digitally without having to approach them in person. This can be an automated system that runs on your most commonly asked questions, or if you have the means to do so, a live chat option can give guests a bit more flexibility and support.
Mobile guest check-in and check-out
Finally, one of the most important parts of keeping a hotel running smoothly is checking guests in and out. Traditionally this requires a lot of face time with the person on the front desk. As a result, many hotels have begun offering mobile check-in and check-out services, much like you already have for flights.
Again, this can be done through an app, either one that belongs to your hotel or that of a service provider if you've signed up to another platform to allow you to offer this service. This can also be done through your website and essentially means that when guests have arrived, if they have already checked-in online, they can simply go to the self-check in desk and be handed their key. This reduces the time spent talking and swapping information, making it much safer for both staff and guest.
The same applies for the check-out process. Allowing guests to check themselves out means they don't have to queue at the reception desk. Many hotels now simply leave a box on the desk where guests can deposit their keys when they leave. So they can check themselves out online, post their key and leave without ever having to interact with the staff.
Contactless Payment Solutions
It might seem like some of these measures are a little cold or impersonal, but this is the reality we face right now.
For hotels to be able to stay open, they must do all they can to follow social distancing guidelines and limit the interaction between guests and staff, but also between guests and other guests (such as standing behind one another in a reception queue or using a luggage service to Fedex your baggage ahead to the hotel). These technologies and contact solutions are currently making this possible and if you haven't yet invested in these systems, you really should.
Travel Begins at 40 Editor
Travel articles, news, special offers, festivals and events from the Travel Begins at 40 Editorial team and our global network of travel industry contributors.