3 Daydream Destinations for a Unique Holiday Experience
Travel Begins at 40 Editor
Posted on 3rd Nov 2020
It goes without saying that our travel options are unfortunately limited right now. While it's not the ideal time to be planning your unique holiday experience, there's nothing to stop a wistful traveller from daydreaming of the perfect escape, whether that's two weeks under the sizzling sun, a glamorous city break, or a destination that offers a combination of both.
These are just three holiday hotspots to provide fodder for your travel fantasies and inspire your next globetrotting adventure – whenever it may be.
Portugal
A rising star on the European travel scene, Portugal often ranks behind top spots like Italy, Greece and Spain on the Best Ofs and Top 10s.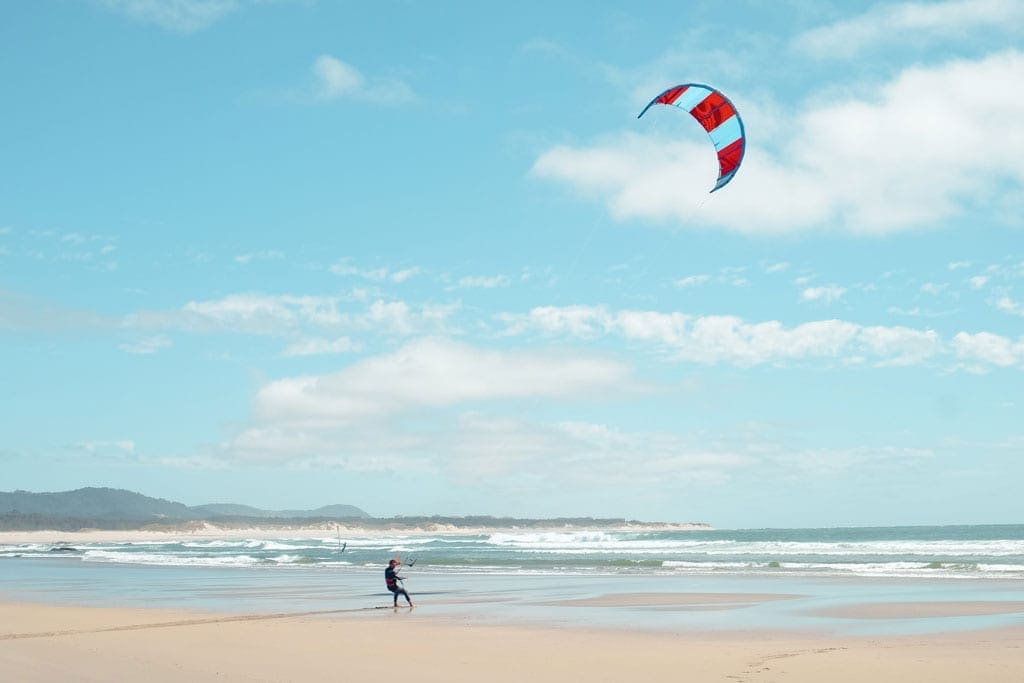 But from the shores of the Algarve and Silver Coast to major cities, such as Porto and Lisbon, this stunning holiday destination truly has something for everyone.
Its beaches lend themselves to tranquil seaside holidays, where travellers can enjoy stunning views of crystalline waters, golden sand and clear skies. Meanwhile, cities like Lisbon are brimming with liveliness, offering an authentic but contemporary experience to tourists with a vast array of stunning and historical locations, a wealth of shopping opportunities ranging from high-end luxury to quaint local curios, and a number of parks both in the heart of the city and on the outskirts, as well as an interesting urban art route.
Portugal is becoming increasingly popular with tourists across the world, but also with expatriates looking to build a new life under the sun, and its natural charm and luxurious properties make it an ideal retirement haven – Property Lisbon showcases the best of the magnificent homes available for investors.
Norway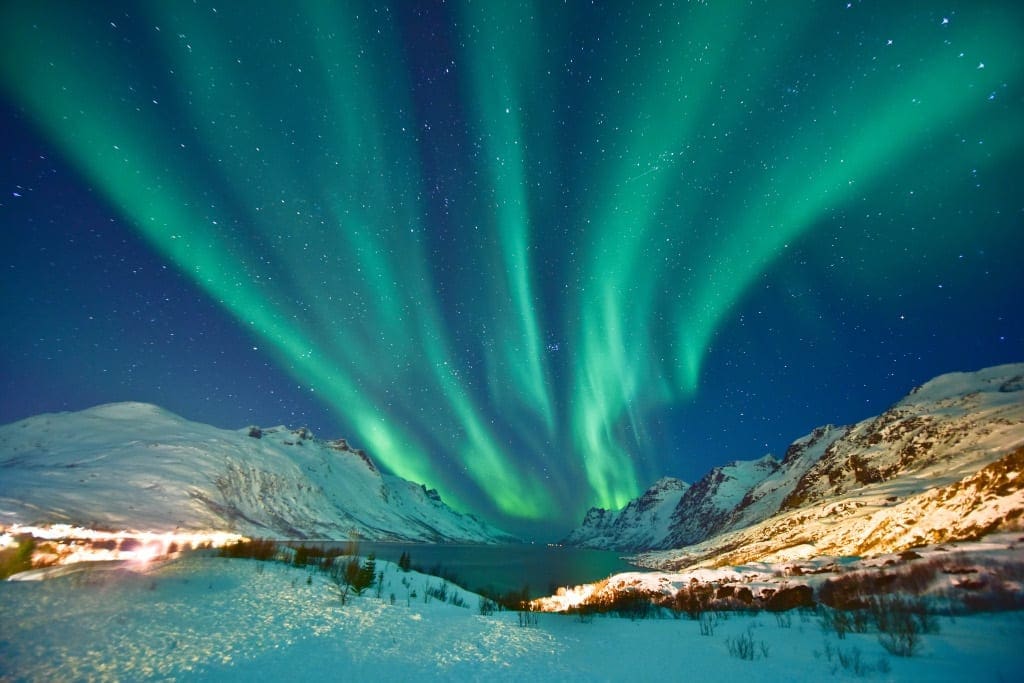 Warm climates and picture postcard views aren't for everyone.
For those who don't consider themselves sun worshippers, there are plenty of alternative destinations that don't require you to reserve half your suitcase space for sunscreen.
For instance, Norway is chilled out in more ways than one. Its capital city Oslo experiences predictably cold winters and fairly mild summers, the latter of which provide a perfect opportunity to enjoy the local parks and greenery. After all this is the Land of the Midnight Sun.
But for a truly memorable experience, Tromsø is the hidden treasure you need to discover. Considered one of the best places in Scandinavia to view the Northern Lights, it perfectly combines culture and tradition with modernity, making it a captivating holiday location.
Venice
For fine food, fair weather and fresh air, Venice is the ideal holiday destination.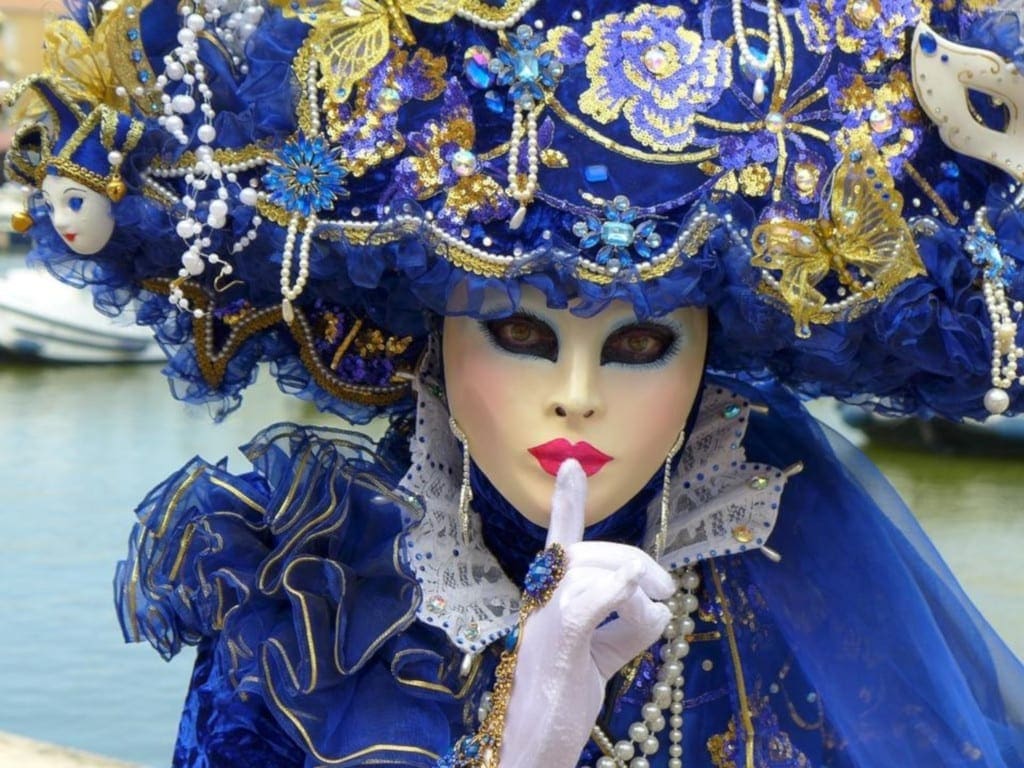 With so much to see and do, it's the kind of place holidaymakers can visit again and again, and never tire of. Its winding streets and breath-taking views are sure to capture the imaginations of visitors, whilst stunning landmarks such as the Doge's Palace and St Mark's Basilica are not to be missed, especially during the Venice Carnival.
And of course, no trip to Venice would be complete without experiencing one of its famed gondola rides. Perfect for couples, this is without a doubt the best way to take in the sights of the city or spend a romantic evening.
Whenever your next escape may be, we hope these destinations have provided fuel for your unique holiday experience in the meantime.
Travel Begins at 40 Editor
Travel articles, news, special offers, festivals and events from the Travel Begins at 40 Editorial team and our global network of travel industry contributors.