Round the Woods Perfect for Green Tourism
James Clark
Posted on 8th Nov 2020
If you are looking for the perfect UK staycation, you could do far worse than exploring the green tourism opportunities at Round the Woods in Norfolk, suggests James Clark.
Green travel and green tourism is a rapidly growing market working towards promoting a greener and cleaner environment, for people, destinations, and our planet.
As travel outside of the UK has become increasingly difficult this year, I have started to look a little closer to home.
It didn't take me long to find the luxury eco glamping site Round the Woods in Weston Longville, about ten miles out of Norwich. It ticked all the boxes when it comes to sustainable tourism and has been awarded the Gold Green Tourism Award.
Round the Woods; a Sustainable Future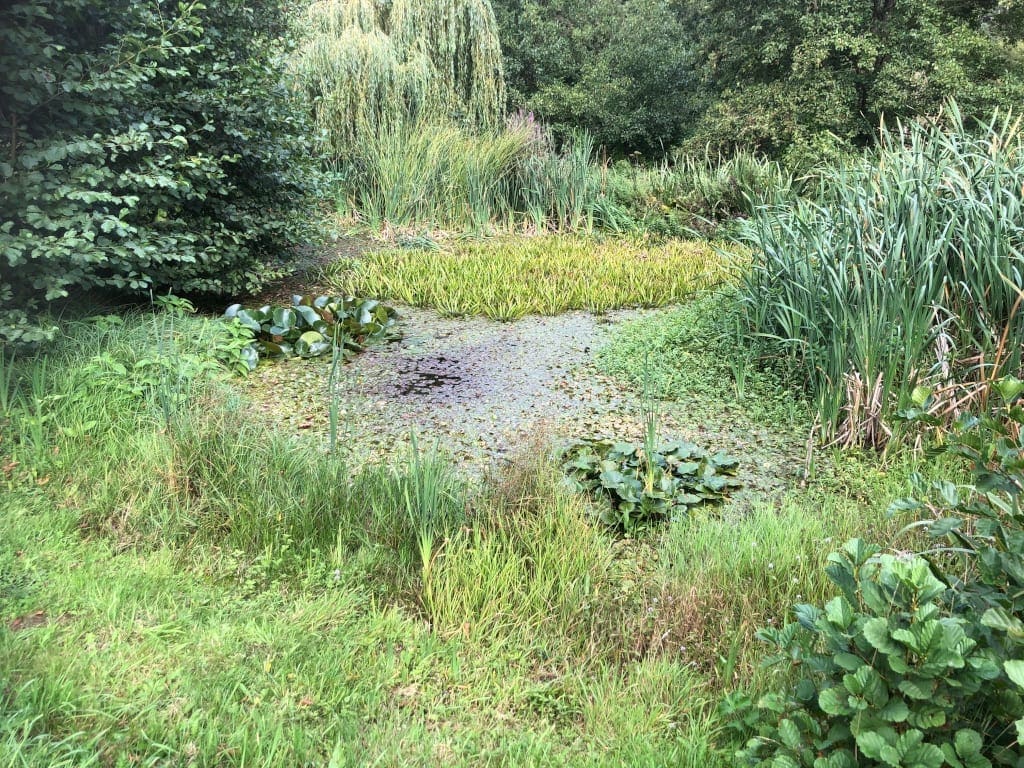 I booked with ease and was soon setting off for a mid-week break.
The adventure started quickly as I was given a very friendly welcome by Kate and Seb and their two boys.
I was accompanied to the hazelnut yurt as we chatted about the site and the couple's vision for the future, including the Roundhouse that was being built out of natural materials including roundwood timber, strawbales and sheepswool. I managed to have a quick look inside and was extremely impressed. Not only does it personify their values of being low impact and sustainable, it was stunning.
---
To discover more about James' Green Tourism adventures around the UK, read his Rewilding at Fritton Lake, Norfolk.
---
Seb explained that the whole family was involved in the building process, and that he constructs the furniture himself by hand from wood from the grounds. A skill he didn't realise he had when living in London several years ago.
The Roundhouse will be finished and ready to receive guests all year round in late November.
Green Tourism in a Yurt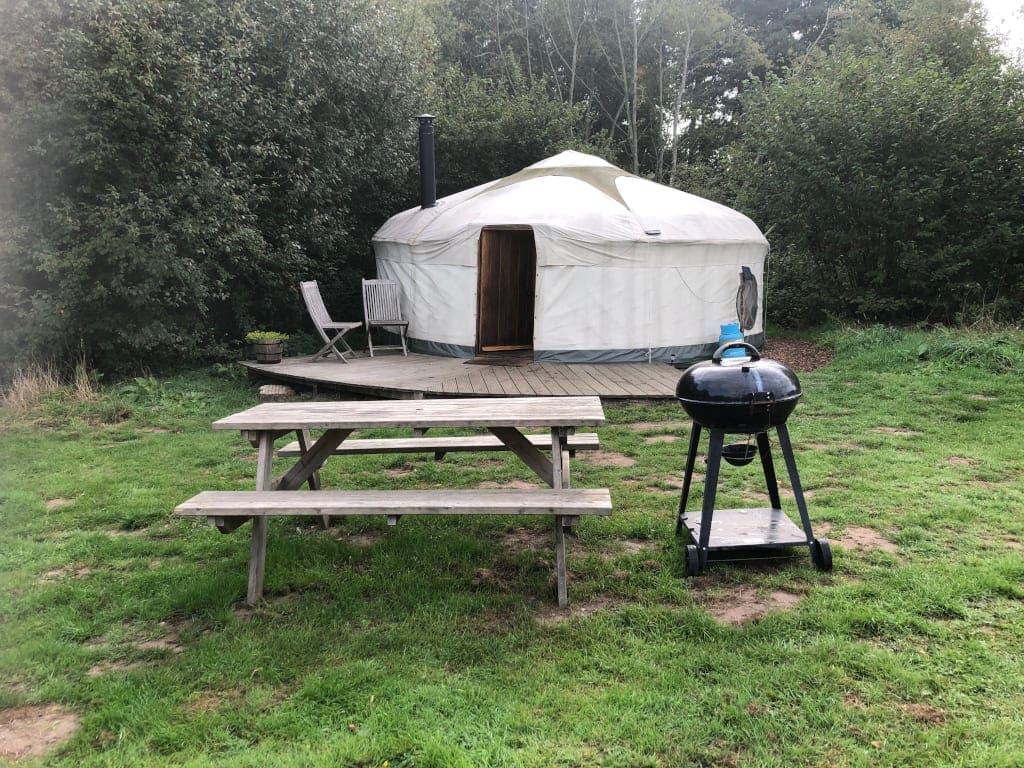 I settled in to the six-metre yurt fast and was surprised how big it seemed on the inside. There was still lots of space to move around the double bed, two single futons, table, four chairs, double gas stove, well-equipped kitchen, coffee, tea, popcorn and even marshmallows.
I slept so well in the warm and comfortable bed and was surprised when I caught up with Kate in the morning that it had rained through the night. I would never have thought that a single layer of canvas would prove so soundproof when it comes to rain, but I never heard a thing.
There are currently two yurts at Round the Woods, but the area is large, and I managed to avoid my neighbours. I was looking for some time out.
Both yurts have their own eco loo in a little wooden hut just at the back of the yurts with a composting loo (it looks like a normal toilet), hand washing sink, anti-bacterial handwash and hand towel.
There are two large and warm shower rooms (you get your own) with hairdryers, as well as a fridge-freezer and mobile phone charging facilities a short walk up the field in a beautiful wood cladding building.
On the side of the building is a tap for drinking water and another for washing up. There's no need to bring your own washing up liquid or much of anything else. Kate and Seb have thought about just about everything.
Walking in the Woods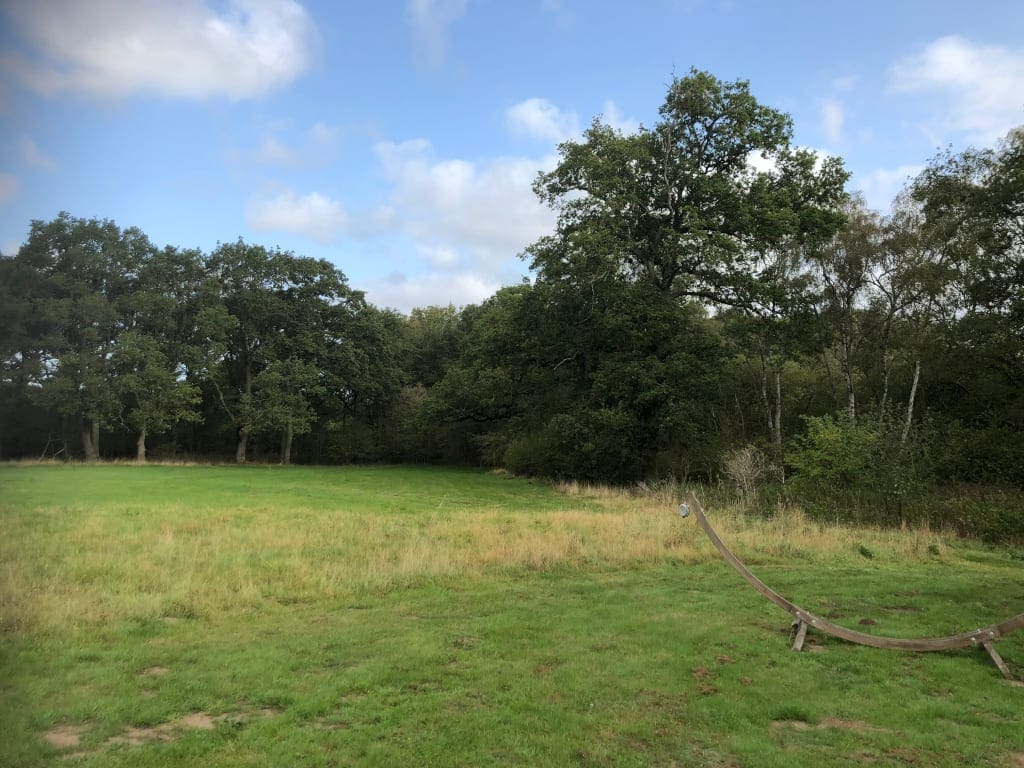 The yurts are in a field right next to woodlands so after breakfast I decided to explore the local area.
I followed three trails through the woodland; enjoying wildlife, a couple of areas perfect for kids to climb trees and play on rope swings and sat by a relaxing pond.
Kate and Seb were hugely helpful in recommending places to go, and there are plenty of leaflets provided in the communal area.
I was more than happy to spend my time on site.
I had a wonderful time glamping at Round the Woods and hope to return later in the year to see the Roundhouse once it's completed.
---
Round the Woods
James Clark
James Clark is a UK-based travel writer specialising in adventure and the great outdoors.