Sustainable Aviation Fuel: a Journey to Cleaner Travel
Ciaran Wark
Posted on 23rd Jan 2021
As Boeing announces its plans to produce planes that can fly on 100% biofuels by 2030, Ciaran Wark explains why Sustainable Aviation Fuel is beginning to take off.
Sustainable aviation fuel (SAF) could take over from fossil fuels as the aviation industry makes its long-awaited attempt to achieving net zero emissions and cleaning our skies.
The aviation industry emits 1.1 billion tons of CO2 globally, per year. The industry has committed to reduce its net CO2 emissions by 50% by 2050, relative to 2005 levels. However, since 2005, CO2 emissions from the industry are up 70%. Without drastic intervention, emissions will continue to grow up to 300-500% by 2050.
Demand for travelling shows no signs of slowing, even with the respite offered by covid-19 and travel restrictions in 2020. This demand, especially for leisure travel will be gradual, but will pick up nonetheless because there is a lot to love about travelling. But what is being done to curb these figures? And how will it affect travelling as we know it?
Why Sustainable Aviation Fuel?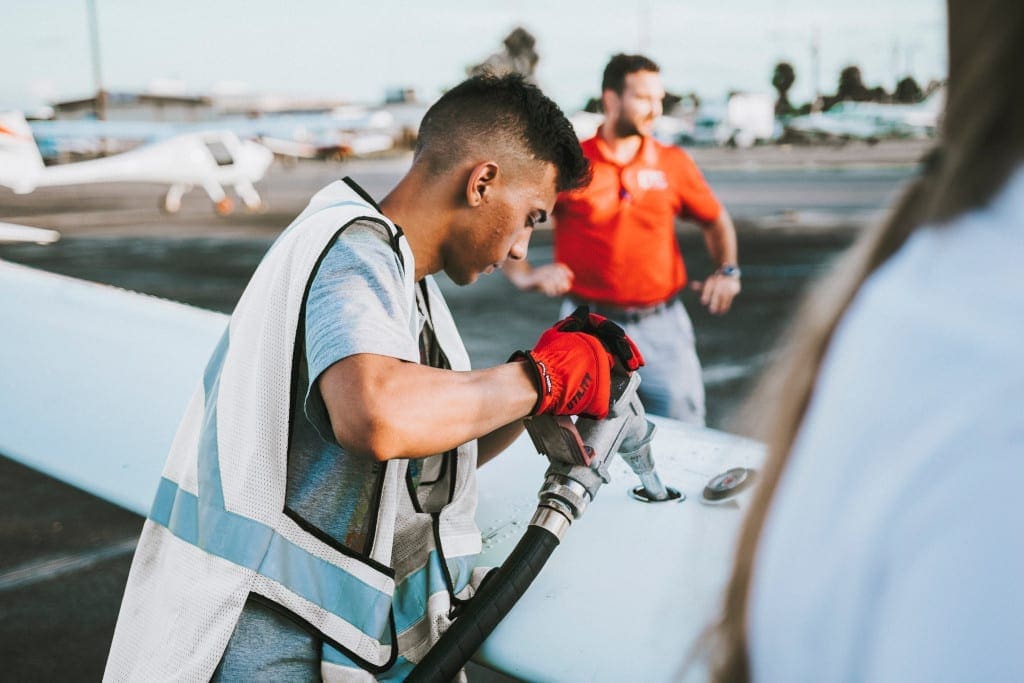 According to industry experts, and the European Parliament, sustainable aviation fuels 'have the most potential to offer emissions reductions in the short term'.
SAFs have been through development and testing and are now ready for take-off. There are advances in electrification of aircrafts and hydrogen fuels but these are only available in the long term. SAF is crucial then in the transition to cleaner travel before it's too late.
What is Sustainable Aviation Fuel?
SAFs are produced from waste products such as municipal landfill waste, vegetable oil and agriculture-residue. The process of yielding these feedstocks is entirely sustainable under the EU Commission.
Crucially, it does not interfere with land use for food supply chains. Neither does it come from land with rich biodiversity. Perhaps most importantly, the carbon emitted from the use of SAF is recycled from these waste products. This creates a large-scale circular economy that reduces the life cycle emissions of CO2 up to 80% when compared to traditional fossil fuel use.
SAFs could boost the UK economy by 2.9 billion annually by 2038 and could create 20,200 secure and sustainable jobs
Sustainable Aviation Fuel – a Sound Business Case
Business Traveller reports that SAFs could boost the UK economy by 2.9 billion annually by 2038 and could create 20,200 secure and sustainable jobs. Regional supply chains also increase energy security and increased investments improve local economies.
Other local benefits include improved air quality, especially that around airports, since SAFs burn less non-CO2 emissions such as sulphur, non-volatile particulate matter and soot particles. Non-CO2 emissions were confirmed as being just as harmful as CO2 emissions recently by the EU.
Sustainable Aviation Fuel – Investing in the Future of Travel
Scaling up the production of SAFs is costly. It costs three times more than conventional jet fuel.
However, a major benefit to using SAFs is that jet engines do not require modifications or retrofits, meaning there is no need for new planes. Although currently airplanes can not run on 100% SAF, Boeing is working on generating planes that can do so by 2030.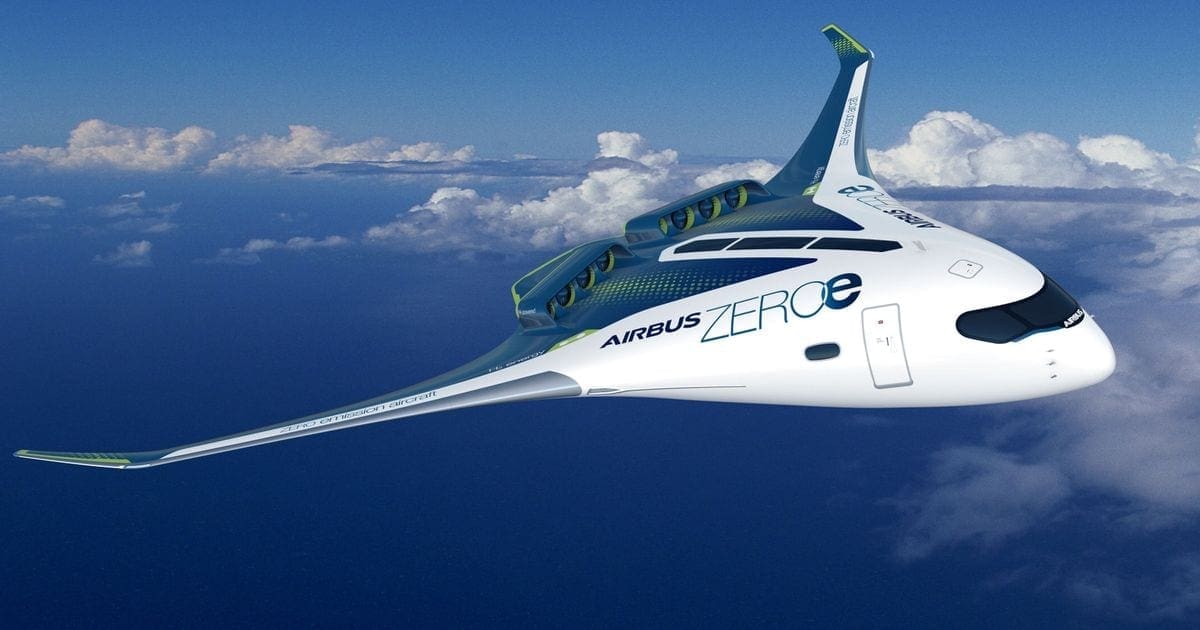 The International Air Transport Association (IATA) recently called upon governments to promote SAFs through green, stimulus investments. (You can read about the most up-to-date EU mobility strategies here.) The goal is to make SAFs account for up to 2% of global aviation fuel use (6-7 billion litres) by 2025. Currently, it sits at 0.1% (100 million litres). This would push SAFs into the competitive arena with fossil fuels.
To achieve this major up-scale, refineries specialised in continuous production of SAFs must be built. In Norway, as of January 2020, it became law that 0.5% of all fuel sold must be SAFs. Airlines are also incentivised to move to SAFs through the EU Emissions Trading System, introduced in 2005. Following Brexit, the UK government plans to establish its own emissions trading system in 2021, offering an opportunity to reinvigorate the push towards large-scale use of SAFs.
---
Read Travel Begins at 40's Climate Friendly Travel Pledge in Travel and Tourism: a Clean and Green Future.
---
Widespread SAF use in Europe is being discussed and investments are being encouraged.
EU MEP, Elsi Katainen, believes an EU-wide SAF blending mandate would create a secure, policy-driven framework to encourage companies to invest in SAFs. Crucially, this would also keep ticket prices "modest", Katainen claims, since the cost of SAF use is based on the whole of Europe. Additional costs passed on to the consumer are comparatively compared with other premiums such as seating class.
According to Forbes, 2017 research revealed that the UK public is willing to pay a premium for sustainable flying. Would you be willing to pay more if you knew you were travelling sustainably? Maybe now is the time for us all to invest in a cleaner aviation fuel for the future?
---
While not writing for Travel Begins at 40, Ciaran Wark also works for Fly Green Alliance who are sustainable mobility consultants, experts in sustainable aviation fuel (SAF) and green travel innovators. They work with companies to meet carbon neutral targets, create sustainable travel policies through FGA Travel Smart, on policy development at EU level and with investors to increase funding opportunities for the commercialisation of SAF. Read more about their work here.
Ciaran Wark
Ciaran recently joined Fly Green Alliance as a content writing intern. He is passionate about sustainability and climate justice. He also loves to travel and so is keen to live in a world where these interests can easily co-exist. Ciaran has a love for literature and the arts having studied English Literature in Scotland, his home country. Now he lives in Amsterdam where he is continuing to grow as a writer.