4 Amazingly Cheap Destinations to Visit This Year
Travel Begins at 40 Editor
Posted on 2nd Mar 2021
As international travel hopefully returns to something like normal, we look at four cheap destinations to visit in 2021.
One thing is for sure – 2020 was not what we expected. At all. If you told someone in 2019 that the following year a global pandemic will haunt the world, taking over two million innocent lives and introducing a 180-degree change into our lives, they would probably laugh at you and call you crazy. But that's the thing about life – it is unpredictable.
And although it will probably take a while before we return to the life we knew before the pandemic, with the ongoing vaccine distribution, we can be sure that some things will become easier in 2021 than they were in 2020. One of them is travelling. Surely, after spending almost a year stuck between the same four walls, being able to travel again seems like a dream.
Now, there are two questions left to answer – should I choose an organised trip or be spontaneous? and where should I travel to? As regards the first one – you can plan your trip with Kandoo Adventures or any other travel agency, but we do believe that there's something exciting about being able to create your own itinerary – especially if you have a motorhome (and if during 2020 you decided that motorhomes are not your cup of tea, you can sell your motorhome here).
And the second question? Well, that's something we will answer below. And since we understand that many people lost their jobs during the pandemic and their financial situation has worsened, we decided to focus on the cheapest places you could visit this year. After all the stress 2020 brought upon us, everyone deserves a break.
Cheap Destinations to Visit in 2021 – Mexico
When asked to name a city in Mexico, many people would say Cancun – it is not surprising, taking into account that it is one of the most touristy places in the country, along with Tulum and Calo. However, if you really want to experience Mexico without putting a dent in your pocket, you need to explore the rest of the country. It doesn't matter if you just want to spend the whole trip relaxing on a beach or take full advantage of the culture around you – you are bound to find a place for yourself.
If you are on a budget, you should check out Chiapas state – not only is it among the cheapest destinations in Mexico, but it is also full of waterfalls, jungle and Mayan ruins. When it comes to the currency, in Mexico, you pay in pesos, where 1 dollar equals around 20 pesos. What's more, if you look carefully, you can find flights from the US for under $100, making it an even more attractive cheap destination to visit in 2021.
Cheap Destinations to Visit in 2021 – Thailand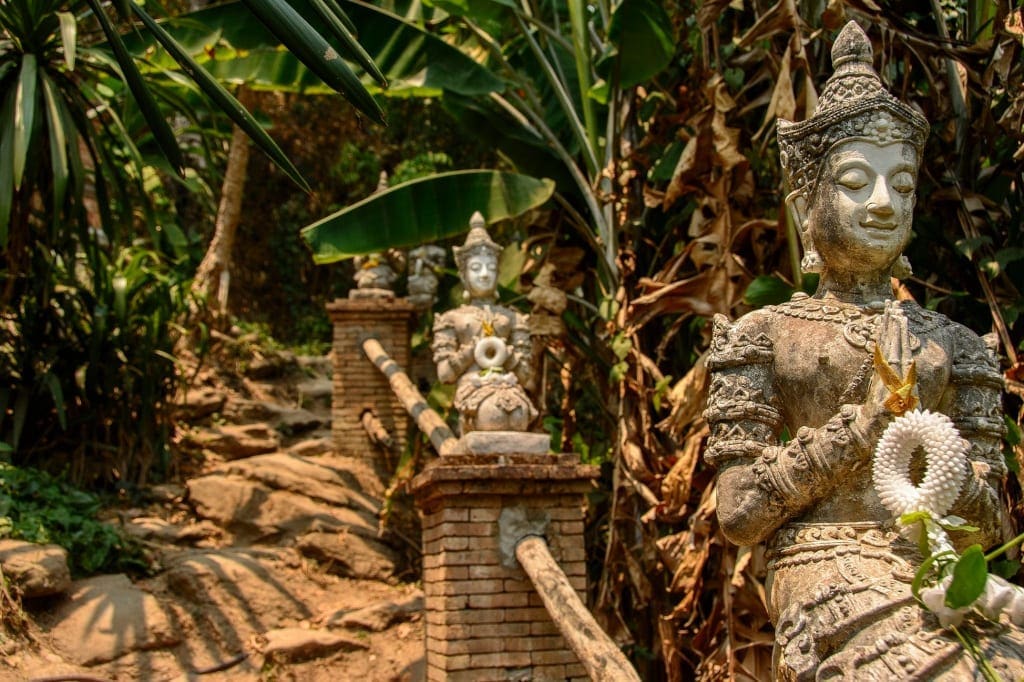 Thailand continues to be one of the cheapest travel destinations. Sure, you can find some more expensive resorts in the south, but the prices become lower as you go up.
If you are travelling on a budget, we strongly recommend visiting the Chiang Mai region in the north of the country. Not only will you be able to find some of the cheapest accommodation but with so many rice fields and Buddhist templates, you'll be able to get the full experience of the country. What's more, this region is the world's go-to place for nomads looking for low living costs combined with high quality of life.
Cheap Destinations to Visit in 2021 – Indonesia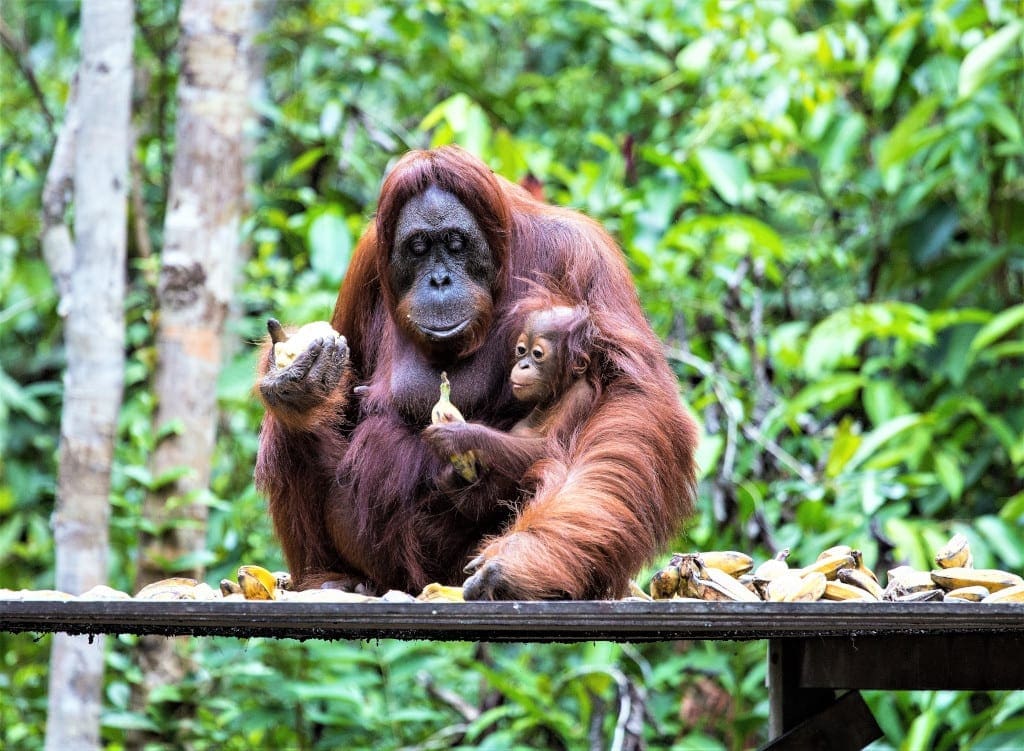 Although most people think about Bali when they hear about Indonesia (which isn't a surprise, honestly), the archipelago is a lot more than that and has much more to offer than you may think. Some of the islands worth considering when looking for a place to stay in Indonesia include Java, Lombok, Komodo islands, Sulawesi, West Nusa Tenggara or Sumatra.
White beaches, jungles, savannahs, blue flame spewing volcanoes, the remote rainforests in which you can find animals like orang utans in the wild – Indonesia has it all and so much more, making it a dream destination for a traveller on a budget.
Cheap Destinations to Visit in 2021 – Colombia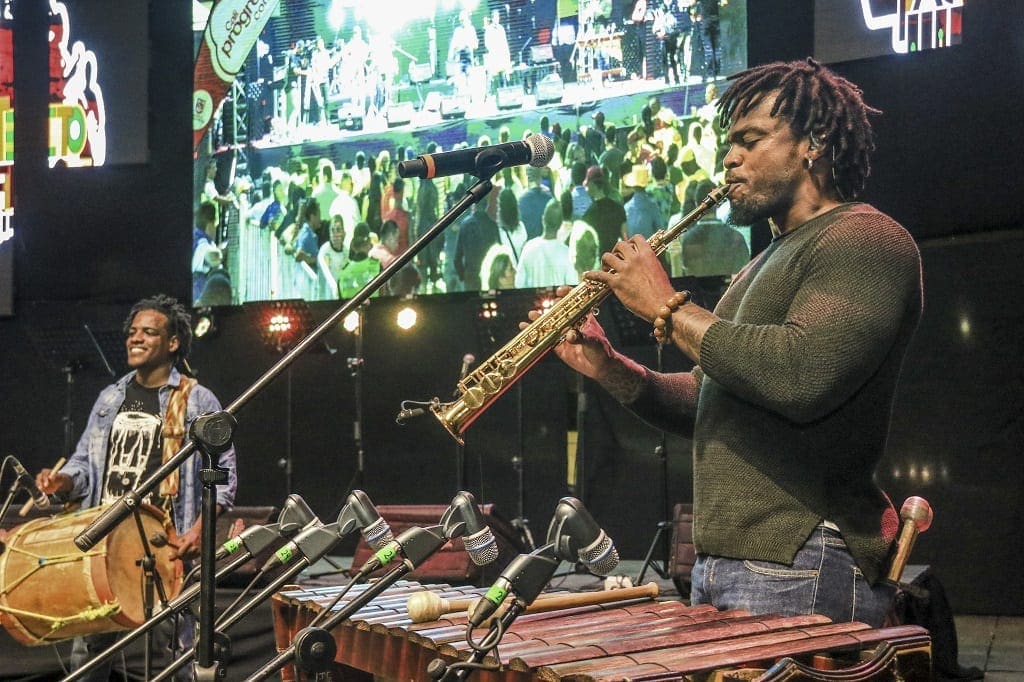 If you are a fan of Spanish music (especially reggaeton), then you definitely need to put Colombia on your list of countries to visit. After all, it is home to stars such as Shakira, J Balvin, Maluma, Manuel Turizo, Carlos Vives, Juanes, Karol G and more.
Besides, Colombia is one of the world's unique countries. It borders both the Pacific Ocean and the Atlantic, has a range of climates, energetic cities (in particular Medellin and Bogota), vibrant culture and astonishing wildlife. What's more, it offers a wide variety of activities, from kayaking to rock climbing and paragliding. When it comes to the currency, the exchange rate is very favourable at the moment, as one US dollar is equal to around 3500 Colombian pesos.
The Bottom Line
After the challenges we had to deal with last year due to the global pandemic, each of us deserves a break just to relax and retrieve hope that everything will go back to normal sooner or later. And what's a better way to do that than by finally going somewhere further than your local supermarket?
With the COVID-19 vaccines available, the chances of travelling being easier this year have significantly increased. However, always be sure to check whether the place you are travelling to hasn't introduced new restrictions. While some countries are becoming more open towards tourists, it's still better to check – just in case.
Now that you know some of the best cheap destinations to visit in 2021, what are you waiting for? Your ticket won't book itself.
Travel Begins at 40 Editor
Travel articles, news, special offers, festivals and events from the Travel Begins at 40 Editorial team and our global network of travel industry contributors.