Beyond Covid: Sustainable Local Tourism 
Ciaran Wark
Posted on 21st Mar 2021
Ciaran Wark argues that we must look beyond Covid-19 for a new tourism model – sustainable local tourism both domestically and internationally.
For many, international travel seems to have become a distant and fond memory, lost in the fog of Covid-19. Border closures, quarantines and mounting anxiety continue to affect how we travel and the experiences that we are allowed.
Once these are over what might travel look like, and how can our travel habits adapt to forge a sustainable future?
A Green Recovery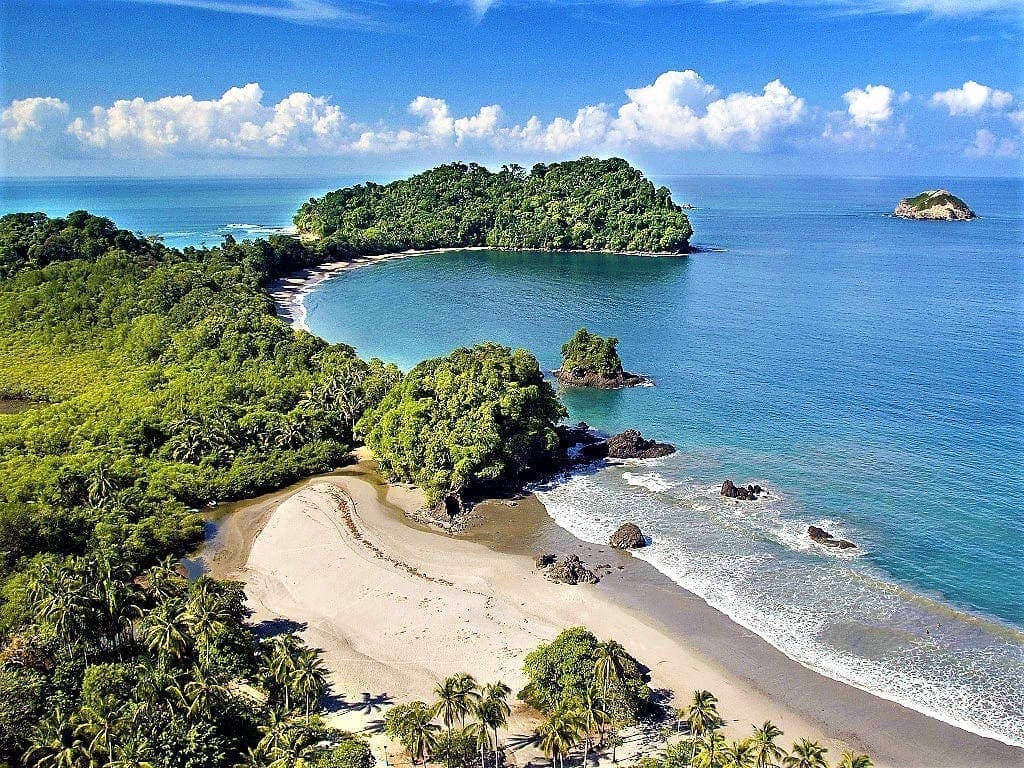 More than ever, people are aware of the climate crisis that we live in and the crucial action that must take place to avert it. A recent survey conducted by the UN found that, across the world, two-thirds of people see climate change as an emergency and want governments to act urgently.
The World Travel and Tourism Council (WTTC) found that many people are thinking about climate change and sustainability more than they were pre-pandemic. The transition to a more sustainable aviation industry and decarbonisation has culminated in the idea of 'building back better', a phrase initially used after the 2004 Tsunami.
---
For an alternative vision take a look inside the Future of Tourism Coalition.
---
The hope for a green recovery might be compromised by the pressure for economic growth. Although by no means alone, the travel and tourism sector is struggling through this period like never before. This has major implications for the global economy.
Data provided by the UNWTO shows that in 2019, the sector was actually growing faster than the world economy, accounting for 10.3% of global GDP and 330 million jobs.
In 2020, the number of international tourist arrivals fell by 74%. Some US$1.3 trillion was lost in export revenue from international tourism and between 100-120 million jobs were directly affected.
The full scale of industry losses still remains to be seen, but McKinsey & Company forecasts that recovery to 2019 levels could come as late as 2024. To save the industry from effective collapse, the WTTC is calling for an immediate return to travel by bringing in standardised safety and testing measures across all operations.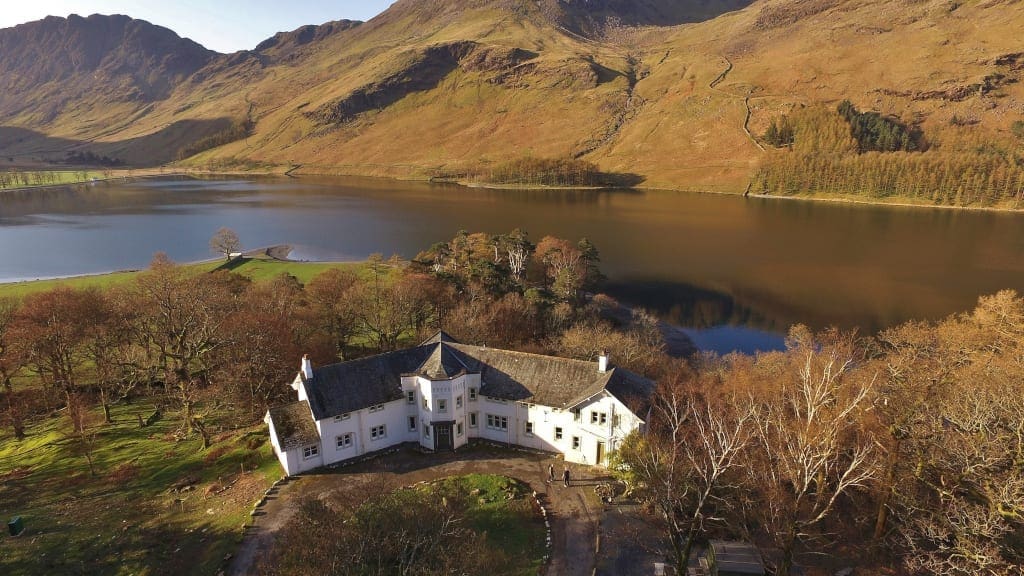 In the meantime, domestic and rural tourism has emerged as an often safer, more affordable and quarantine-free alternative to international travel.
This has given people the chance to rediscover the wonder of their home countries, while quenching their thirst for adventure.
Given the danger of mixing in crowds and the collapse of hospitality and entertainment as we once knew it, the lure of nature seems stronger than ever. People are travelling off the beaten track to places they may not have visited otherwise.
Visit Britain estimates that in 2021, domestic tourism spending will increase 79% on 2020. This growth will help restore the overall industry with domestic tourism recovery estimated to be one to two years ahead of international travel.
Glocal Travel – Sustainable Local Tourism
Spending your money locally and sustainably is not confined to domestic holidays.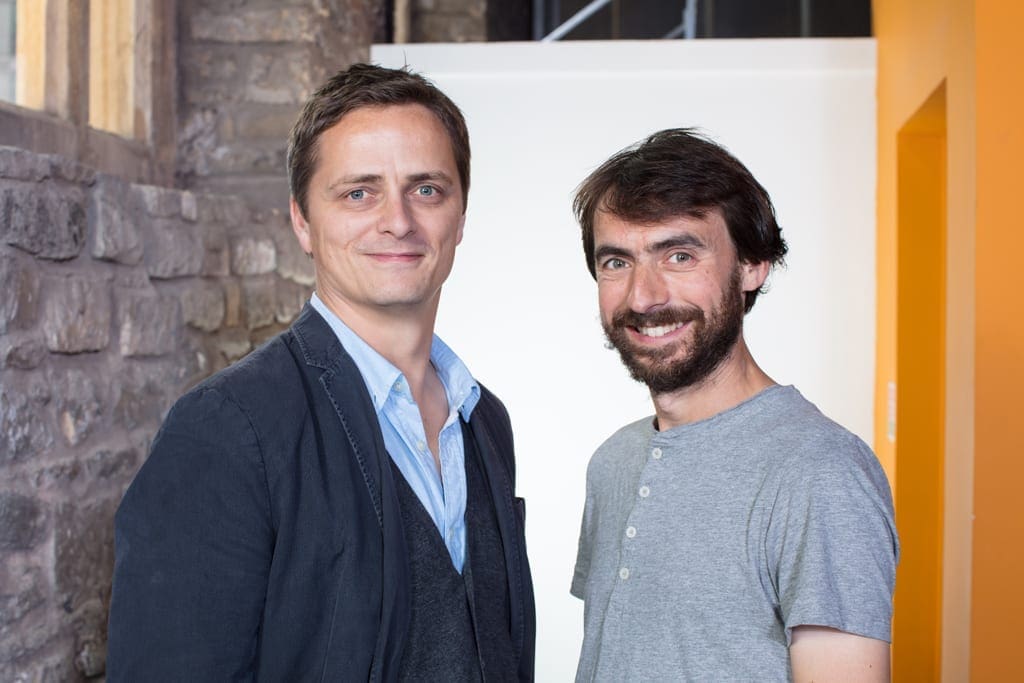 Huw Owen created TravelLocal with Tom Stapleton in 2008 after recognising the need to help people travel sustainably.
TravelLocal works with local experts from around the world to curate bespoke and authentic travel tours based on their customers' interests. This benefits both the local economy and the traveller.
"You are much more likely to get something different and interesting through a local company than you are through a western brand," says Owen.
Spending locally when abroad does not automatically create a positive impact in these places. In Thailand, 70% of the money spent by tourists ends up actually leaving the country. Big, western companies can easily interfere in these economies. This damages the local livelihoods and dilutes the heritage and cultural integrity in order to appeal to the western traveller.
"Behind them [front end brands] sits the wholesale market, the plumbing, and so what that does is distorts the picture, or the kind of tours that are presented into the UK market, not the full range," Owen explains.
TravelLocal offers a full range of destinations in direct partnership with experts on the ground, in over 60 countries, ensuring the money you spend can spread beyond the typical tourist hotspots, where these brands tend to operate.
A Turning Tide
TravelLocal is not alone.
Data provided by the UNWTO revealed that 58% of travellers are placing more importance on sustainable tourism that creates a positive impact on the travel destination.
Perhaps the tide is turning towards greater consciousness of our impact as tourists. The pandemic has opened our eyes to the reality of the climate crisis, giving us the opportunity to re-evaluate our relationship to travel and the places we are privileged enough to visit.
Local tourism with actual local benefits requires thoughtful planning and realising the power in your spending. Doing so guarantees an authentic travel experience that builds towards a sustainable future.
---
Main image courtesy of TravelLocal.
Ciaran Wark
Ciaran recently joined Fly Green Alliance as a content writing intern. He is passionate about sustainability and climate justice. He also loves to travel and so is keen to live in a world where these interests can easily co-exist. Ciaran has a love for literature and the arts having studied English Literature in Scotland, his home country. Now he lives in Amsterdam where he is continuing to grow as a writer.