Rabbie's Commitment to Green Initiatives
Travel Begins at 40 Editor
Posted on 16th Mar 2021
Modern consumers expect travel companies to robustly demonstrate their green credentials, as this is now a key decision factor for savvy passengers. Ahead of the curve is award winning small-group touring company Rabbie's, who have environmental protection as a core focus, as opposed to merely ticking a box.
The organisation, over the last 12 years, has mitigated its environmental impact through a number of positive initiatives.
"At Rabbie's, our vision is to make the world a better place through travel," says Heather Reekie, director of marketing and sales at Rabbie's. "We donate, volunteer, and do as much as we can to ensure that the places we love are there for future generations to enjoy. We have a great responsibility in bringing people to off-the-beaten track communities, encouraging tourism, but with a 'leave-no-trace' ethos."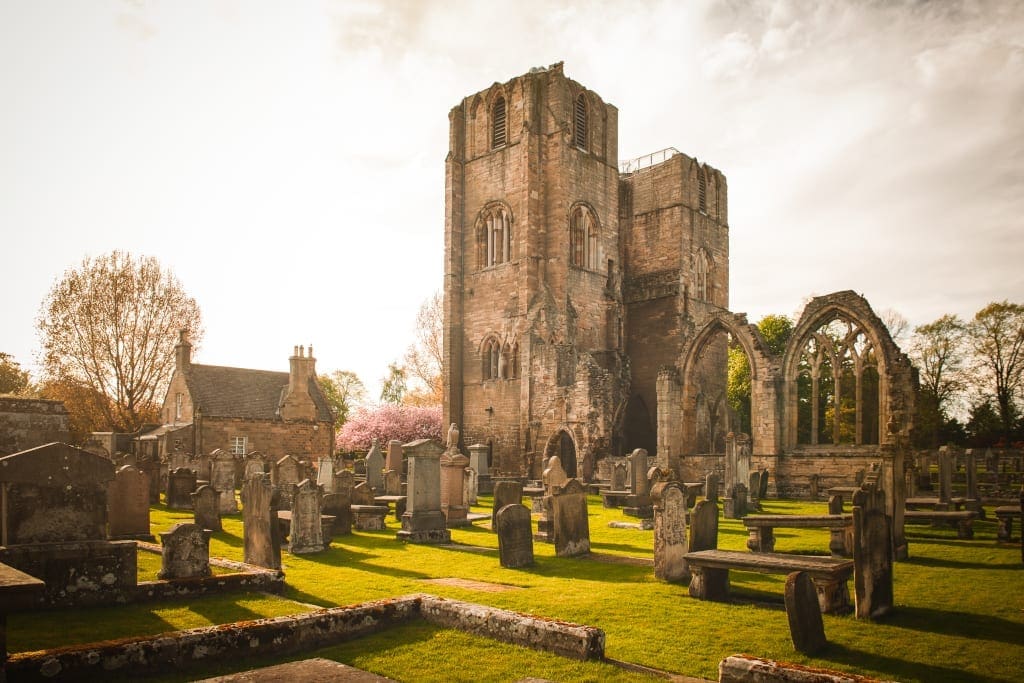 Rabbie's Spreading Tourism
Rabbie's makes use of small mini-coaches that accommodate 16 people. This allows the company to take customers off the beaten track to communities not accessible to big buses.
Spreading the tourism load to these areas creates cash injections into these communities. The tour guides are also locally sourced, providing new jobs to residents.
Get Staff Involved
Rabbie's encourages their staff to go and volunteer as much as possible within the communities where they operate. The team has built paths that have eroded, cleaned beaches from the dreaded plastic pollution, and taught historical classes in areas where Rabbie's tours.
There are also a number of office based environmental activities such as recycling and re-using where possible, low energy lighting, using recycled and bio-degradable products, and partnering with companies with strong environmental credentials.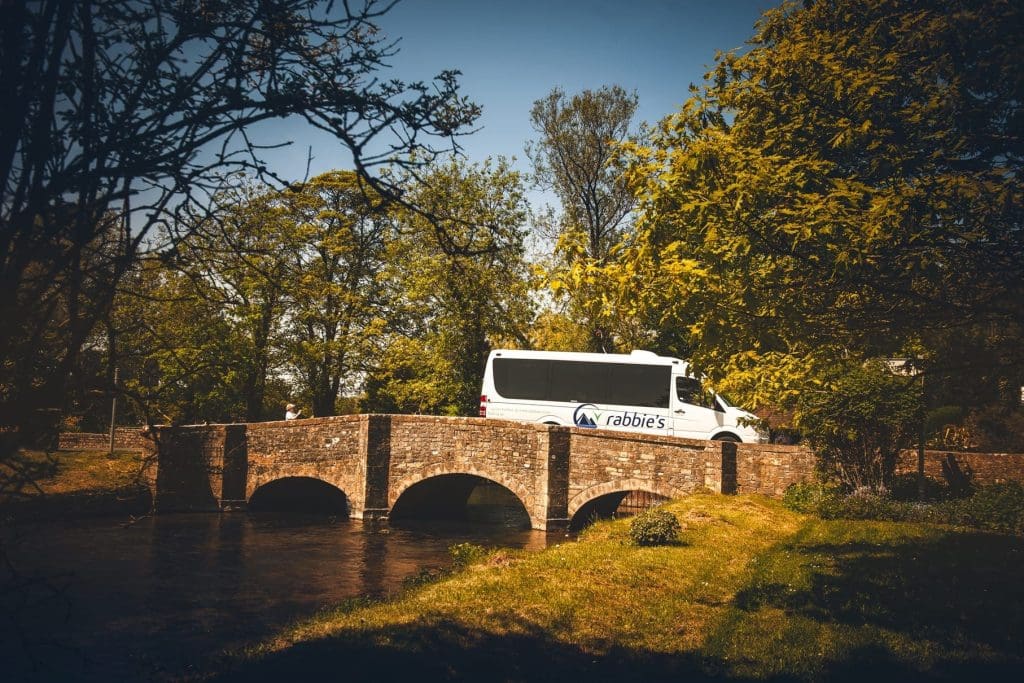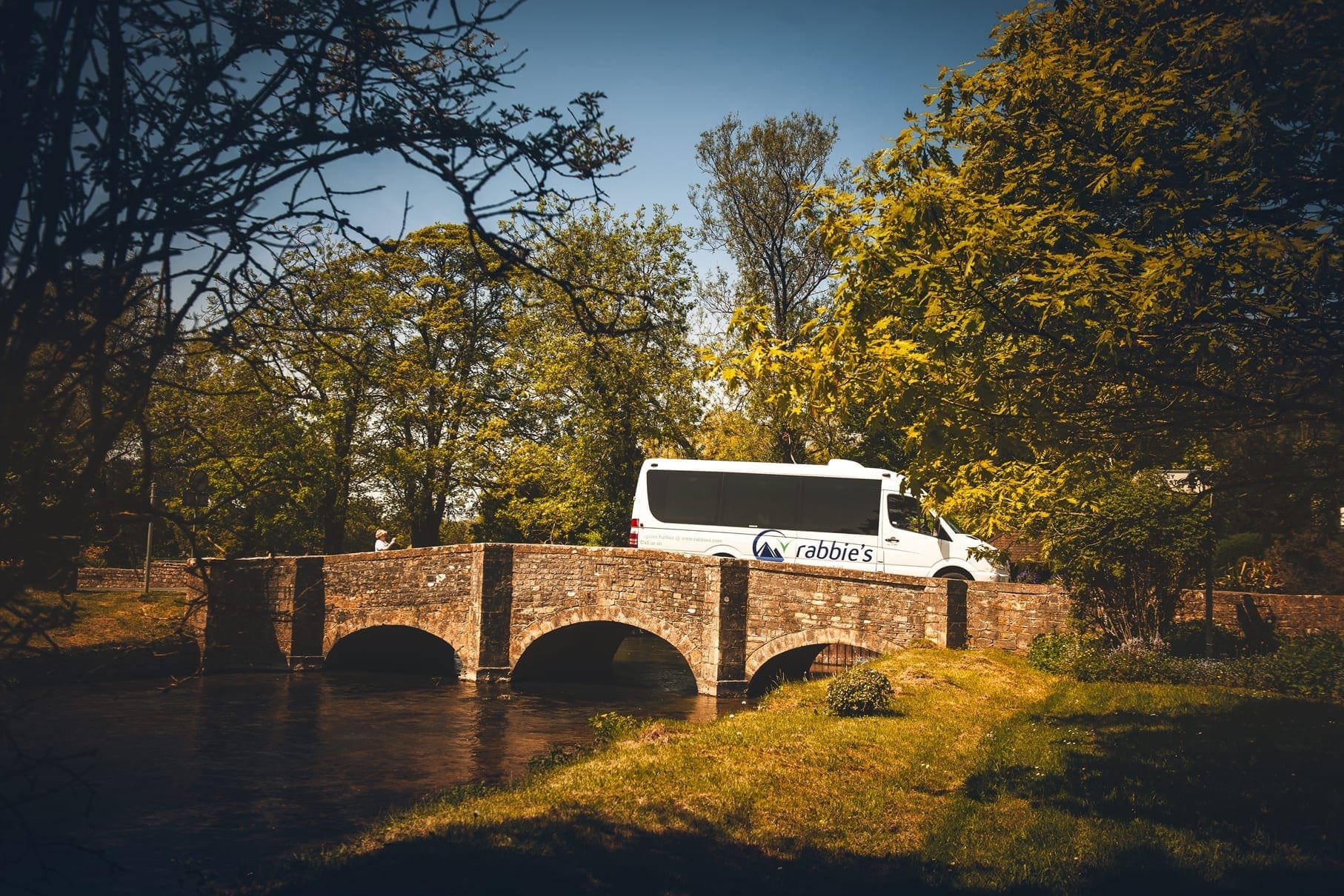 Getting Customers Involved
Rabbie's invite their customers to get involved too by encouraging them to take a bag and pick up litter on their way. As well as travel quietly, walk softly, always stay on the path, never pick or collect from the environment and instead put their photography skills to the test.
This ethos includes respecting any signs, regulations and policies of a specific area, and observing wild animals and birds from the distance without feeding them.
A "leave no trace" policy is encouraged in every outing in which passengers are advised to examine in a non-damaging way as to preserve the site as found.
You Can Always Do More
Rabbie's know there will always be an environmental impact, but the small groups tour operator strives to reduce it as much as possible. By operating in modern fuel-efficient vehicles departing from centrally located departure points, the company avoids contributing to local congestion and pollution levels.
Rabbie's green standards go a step further through carbon offsetting. The company taxes itself £10 for every tonne of CO2 it uses, based on the amount of miles travel for each tour over the year. Their staff then votes on which community or environmental project this money should go to every year, and this is distributed accordingly.
With this 'we can always do more' attitude the company's self-taxation effort contributed over £120,000 to various charities and environmental organisations across the UK.
As a small-group touring company, Rabbie's is set to deliver on sustainable travel, while rectifying their environmental impact with positive initiatives such as self-taxation and volunteerism.
---
For more information on Rabbie's
Click here for information on the company's Responsible Travel policy.
Travel Begins at 40 Editor
Travel articles, news, special offers, festivals and events from the Travel Begins at 40 Editorial team and our global network of travel industry contributors.