Costa Rica Visa Run to Cancun
Jon Hiltz
Posted on 21st Apr 2021
Jonathan Hiltz gives advice on where to go on a Costa Rica visa run, suggesting you could do far worse than choosing Cancun, Mexico.
Costa Rica is a country with such exceptional beauty and culture, it's understandable that tourists want to spend as much time as possible there. So what do you do when approaching the mandatory 90-day exit date but still feel the need to soak up more of the Costa Rican sun? One option is to go on what is frequently called a 'border run'.
"Once you enter the country, the maximum permitted stay in Costa Rica as a tourist is 90 consecutive days," said Irene Brenes Akerman of Outlier Legal Services in Costa Rica. Outlier is a law firm that handles many items related to immigration and residency in the country.
Costa Rica Visa Requirements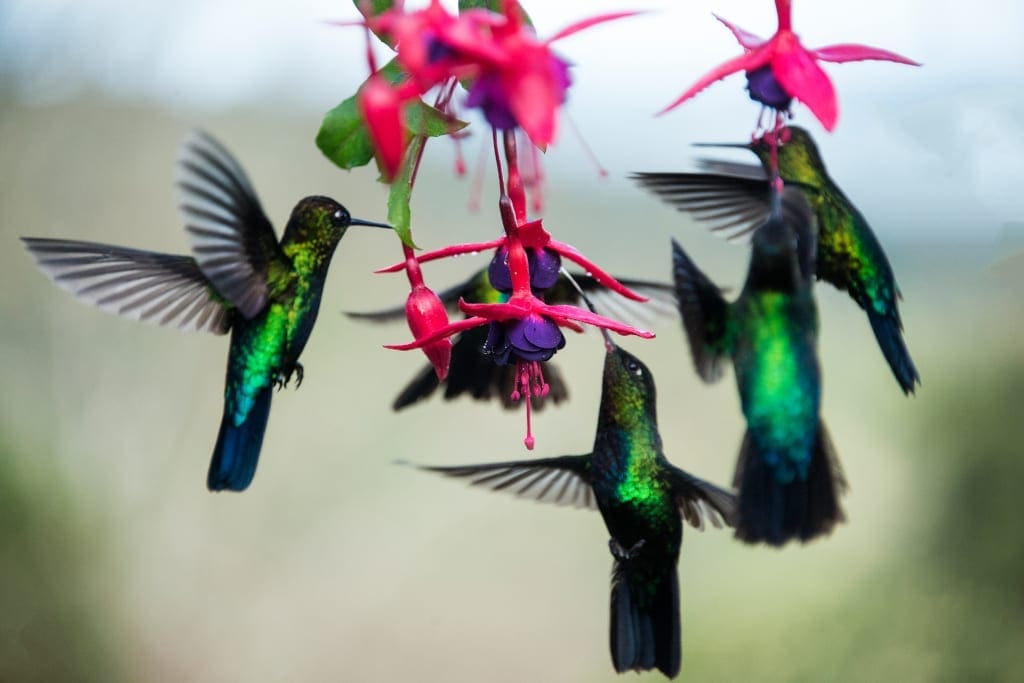 Akerman added that US citizens, Canadians, UK nationals, Panamanians, Chileans, Argentineans, Australians, Irish and South Africans are all examples of non-restricted nationalities. This means they can "simply board a plane, head to Costa Rica and they will be allowed to enter (as long as they meet the current entry requirements applicable during COVID)."
If you want to stay longer than 90 days to see a little more before you go back to your country of origin, a border run, in this case, would simply mean heading out of Costa Rica for a short period of time, and then re-entering to receive another 90-day tourist visa.
Perpetual Tourists in Costa Rica
This is different from what is called 'perpetual tourism'.
"Perpetual tourists are people who live in Costa Rica as tourists, generally departing and re-entering every 90 days to keep their entry stamps valid. This is a common practice which, unfortunately, is an abuse of the tourist entry stamp," said Akerman.
Flights from Costa Rica
If you're making one border run, however, and need to head out of the country by air, there are two main international airports to choose from, Juan Santamaria in San Jose and Daniel Oduber Quiros International Airport in Liberia. Both have many options for flights to Canada, the United States and Europe, although admittedly less options these days due to Covid-19.
If you have a flight leaving at one of these two airports but find yourself on the other side of the country, fear not, there is a fabulous domestic airline that exists called Sansa. This fleet of small planes is not only convenient, they also go to many destinations within Costa Rica. It's an excellent way to see the country as the planes fly low enough that passengers can see the gorgeous Costa Rica terrain, including volcanoes, rainforests, and the coast.
Costa Rica International Airports
Most airlines fly out of San Jose which usually offers the least expensive options for leaving.
If you need to stay a night or longer in San Jose while waiting for a flight, a unique and fascinating boutique hotel to try would be the Adventure Inn. This place has an excellent restaurant, comfy beds and interesting rainforest-themed wall murals all over the property. It is also very close to the airport and they offer free shuttles to and from.
Looking for a great option to spend a few days outside Costa Rica? A good choice would be Cancun, Mexico because of the inexpensive airfare and choice of airlines.
Costa Rica Visa Run to Cancun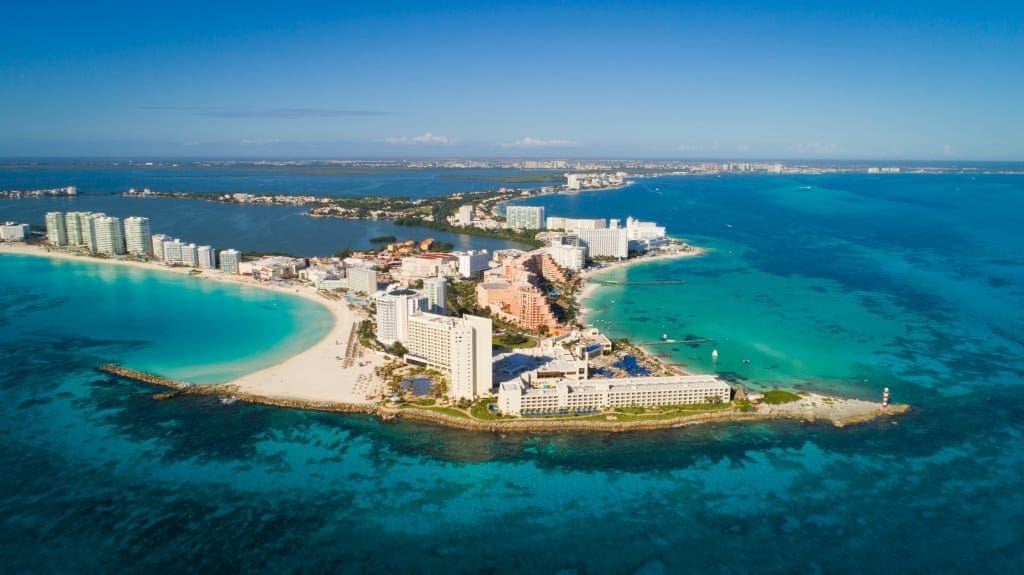 Cancun has a plethora of incredible all-inclusive resorts for a little R&R, including the Hotel RIU Dunamar and the RIU Palace Costa Mujeres.
These enormous beachfront resorts are right next to each other and offer everything one can think of to have a fabulous vacation. This includes all-you-can-eat gourmet food, top-shelf drinks, spas, a multitude of pools, cinemas, and other activities, as well a waterslide park and splash pad if you find yourself traveling with little ones. They also have a kids club at both hotels called "RIUland" which keeps them busy while you luxuriate for a while.
Once you are done with your "vacation from your vacation", head to the airport and fly back to Costa Rica to enjoy the rest of your time there – at least for a further 90 days.
Jon Hiltz
Jon Hiltz has been a journalist for over ten years and an avid traveller for far longer. Jon recently became a published author with his first book 'The Wild West: Canada's Legalization of Marijuana', which is available on Amazon.