Easy Guide on How to Obtain a Tajikistan Visa
Travel Begins at 40 Editor
Posted on 19th Apr 2021
Exploring the Central Asian country is a wonderful experience, but make sure that you have obtained a Tajikistan visa before you set off on your journey.
Are you thinking of heading to the Central Asian country of Tajikistan for your next travel destination? This off-the-beaten-track nation offers fantastic experiences for adventurous visitors, including Lenin Peak, a 7,134 metre-high mountain with spectacular views, and Iskanderkul, a gorgeous lake that's one of Tajikistan's most popular sights. Meanwhile, the capital Dushanbe boasts cultural treasures like the National Museum and Haji Yaqub Mosque.
Notably, as part of your preparations to visit Tajikistan, you may have to obtain a travel visa in advance. This is the case for most of the world's nationalities, except for the 10 that are visa-exempt for this country, including Russia, Ukraine, Georgia and Moldova.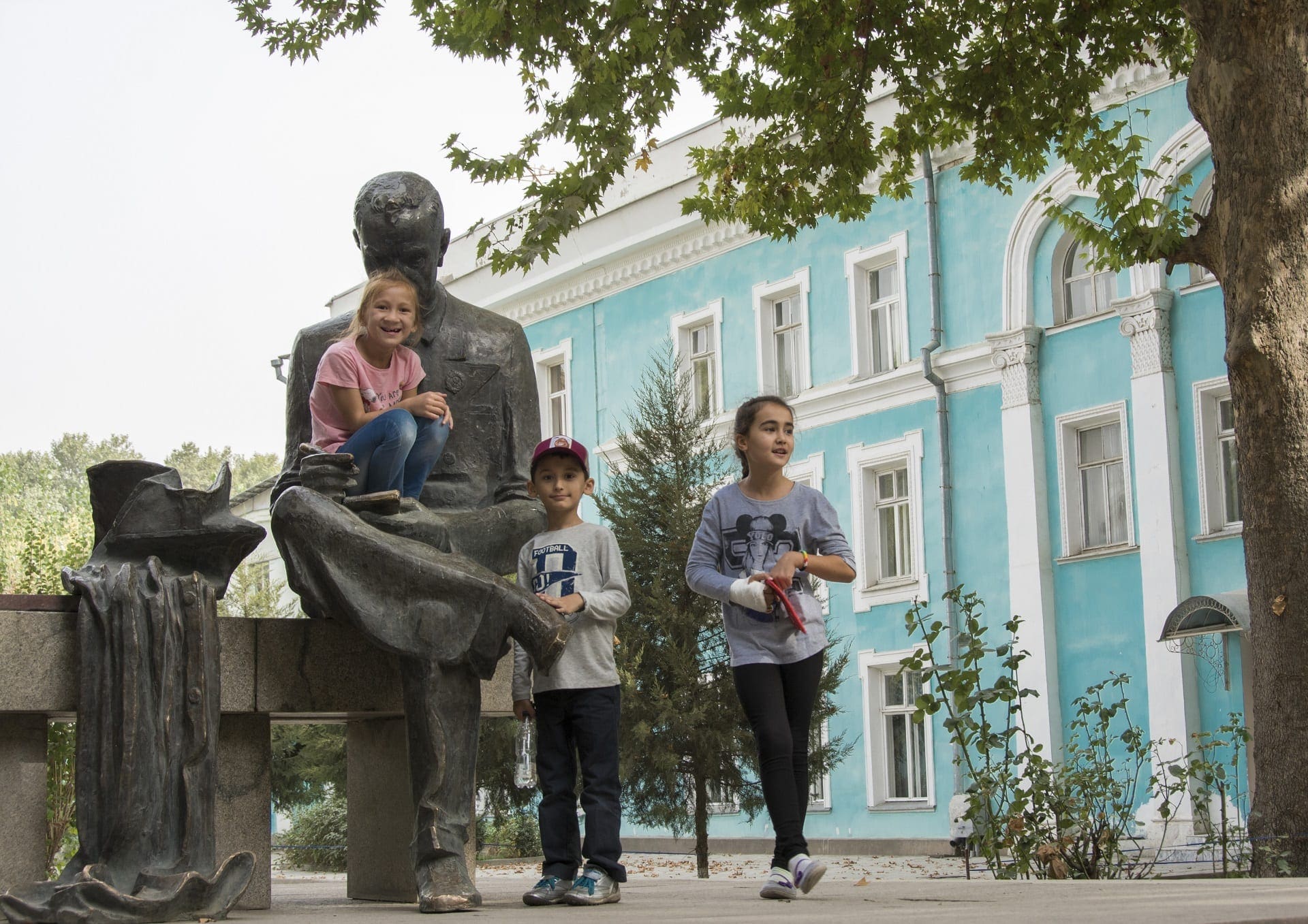 Fortunately, though, the citizens of 121 countries are eligible for Tajikistan's eVisa (Electronic Visa), which can be applied for and acquired online without the need to visit an embassy. This makes acquiring your travel pass considerably simpler. The nationalities that are eligible for the eVisa include citizens of the USA, UK, EU, Australia, India, Canada and China.
To help you on your way, here is a straightforward guide to acquire a travel pass for this fascinating country. You can obtain this eVisa with an online service like Byevisa.
---
Read about Johan Smitt's adventures Trekking in Tajikistan.
---
How Long Is the Tajikistan Visa Valid?
This Central Asian nation's electronic visa is valid for 90 days from the date of issue, which means that once you receive it, you have 90 days to enter the country. After you've crossed Tajikistan's frontier, you can then stay here for up to 60 days, which gives you plenty of time to scale Ismoil Somoni Peak, the highest mountain both in this country as well as in the former Soviet Union, at 7,495 metres high.
Importantly, Tajikistan's online travel pass is valid for a single entry only into the country. As such, once you've crossed the border, if you wish to leave and return, you'll need a separate eVisa. This is useful to keep in mind if you're planning a tour of Central Asia, such as to visit neighbouring countries China, Afghanistan, Uzbekistan or Kyrgyzstan.
Can I Visit All of Tajikistan with an Electronic Visa?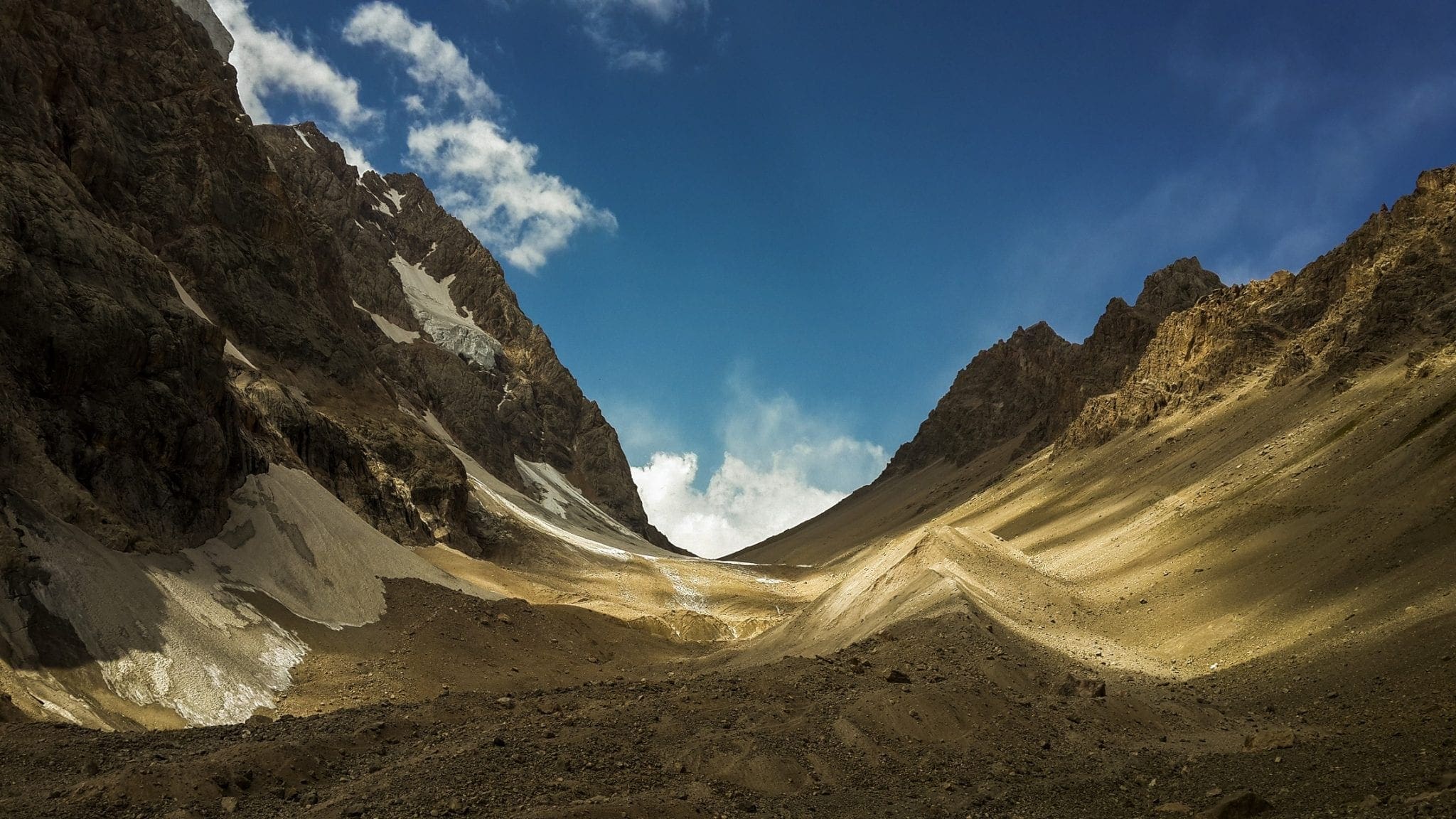 Yes, depending on which digital travel pass you apply for. Tajikistan offers two versions of its eVisa, namely with or without access to the Gorno-Badakhshan Autonomous Region (GBAO), in the country's east. The GBAO makes up 45% of Tajikistan's landmass yet only 3% of its population, while highlights include Khorog, the region's capital, and Karakul Lake, a body of water formed on a meteorite crater.
So it's worth doing some research to see if you want to visit the GBAO, and apply for the corresponding eVisa. Tajikistan's government charges US$70 for the pass with access to this region, while the version without costs US$50.
What Do I Need to Obtain Tajikistan's eVisa?
First, you'll require a passport that's valid for at least six months from your planned date of entry into the country. So if you're thinking of making a trip here and your passport's close to expiring, it's worth renewing it in advance.
In addition, your passport must also have at least one blank page to be stamped at customs.
Then, when you're applying for your visa online, to fill in the form, you'll require some personal information (such as your full name and date of birth) and your passport details.
Also, as part of your application, you have to upload a scanned copy of your passport's personal bio page. This is the page with your photo and other key information.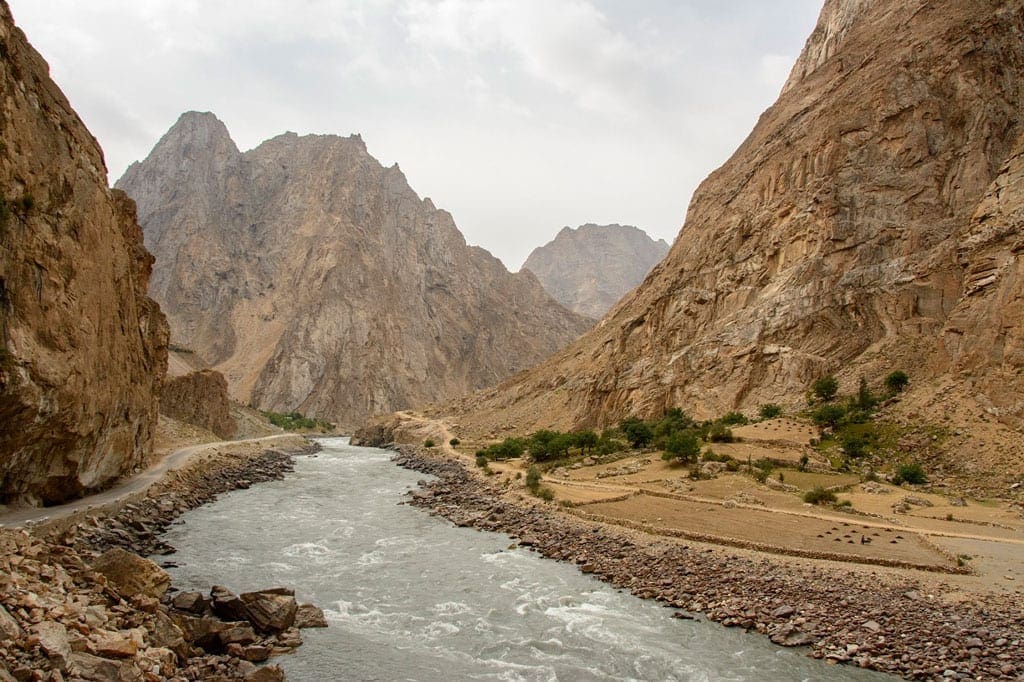 You will require a valid email address too. This is because, once you submit your application and it's approved by Tajikistan's government, your eVisa is sent to your inbox. So it's a good idea to supply an email address that you use regularly.
Is a Tajikistan eVisa Only for Tourism?
You can obtain this online travel pass if you're visiting for tourism. If you intend to come to Tajikistan for another reason, such as to work or to study, then you'll have to obtain another type of visa. You can contact your nearest Tajikistan embassy or consulate for more details.
Also, you can only apply for the eVisa while you're out of the country. As such, you should obtain your travel document in your home nation in advance, to show at Tajikistan's border control upon arrival. With this in mind, once your visa is approved, it's worthwhile printing a copy to take with you.
How Far in Advance Should I Apply for the Tajikistan eVisa?
It takes two days to process online visa applications. So, you should apply ideally at least three days in advance, to ensure that your eVisa arrives in time for your trip.
As the eVisa is only valid for 90 days from the date of issue, you should obtain your travel pass no more than three months before your journey to ensure it's still valid for when you enter the country.
What Else Should I Know About Acquiring the Tajikistan eVisa?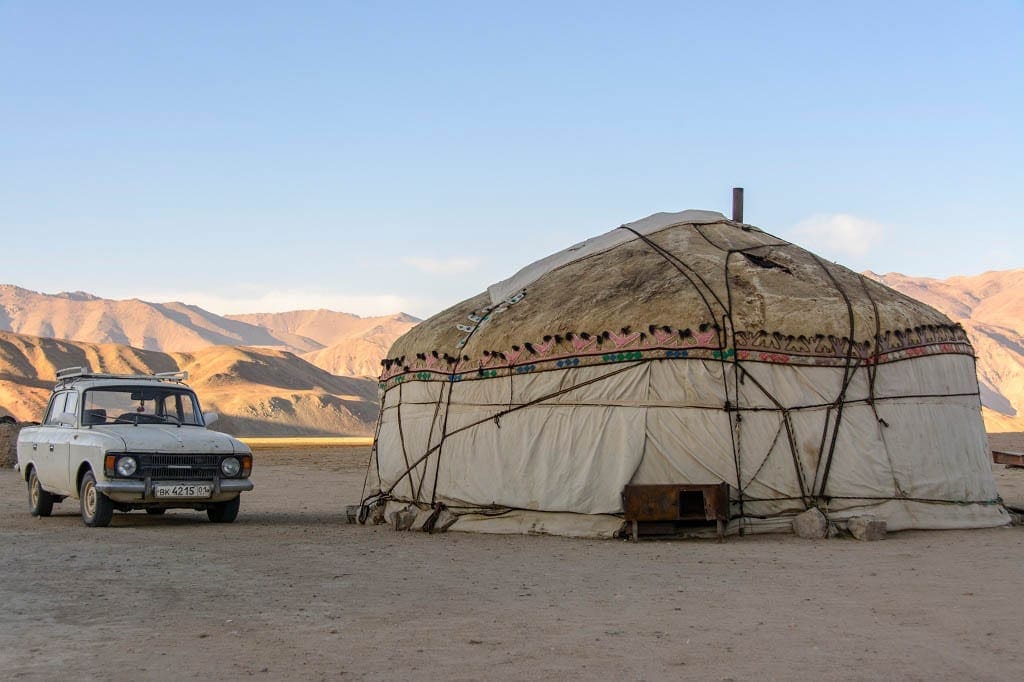 You can use this travel document to enter the country at any of Tajikistan's border control points. This is more convenient than some other countries' eVisas, which only permit you to enter the country at specific border crossings.
If you're arriving here from a country that's at risk of yellow fever, you'll need to show proof that you've been vaccinated. You can find a list of these countries on the World Health Organisation's website.
Meanwhile, if you're travelling with companions, everyone in your party must have their own eVisa to enter Tajikistan.
Now you are in an excellent position to obtain your travel visa for Tajikistan. Whether you're scaling the exciting country's many mountains or getting to know the key cities like Dushanbe, Khujand and Qurgonteppa, your visa will be one less thing on your mind. Have an outstanding trip.
Travel Begins at 40 Editor
Travel articles, news, special offers, festivals and events from the Travel Begins at 40 Editorial team and our global network of travel industry contributors.