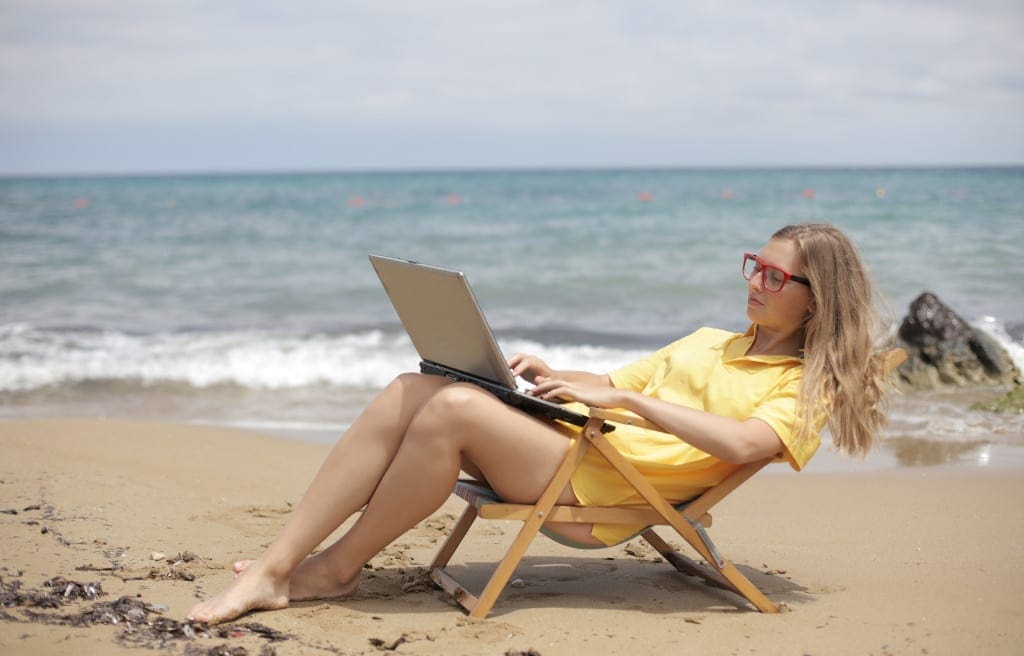 7 Ways to Make the Most of Your Remote Work
Travel Begins at 40 Editor
Posted on 13th May 2021
Many people are now contemplating leaving cities and heading for open spaces. Here is Travel Begins at 40's guide to remote work in paradise. 
What if we told you that instead of staring at the beautiful clear waters on your screensaver all day, you could look at the real thing — while still working. Sounds too good to be true, right? Well, thanks to the global shift to work from home, a lot of people can now work from anywhere in the world. Work from home? Why not work from paradise? Even if you are just a beginner, here you may check remote work no experience jobs. Here's how you can.
St. Lucia's Extended Stay Programme
If you want to trade in your morning coffee and commute for a stroll along the beach and a tropical smoothie, St. Lucia's extended stay programme, called "Live It," may be the option for you. The programme invites tourists to stay longer, work remotely, and embrace all that life in St. Lucia has to offer.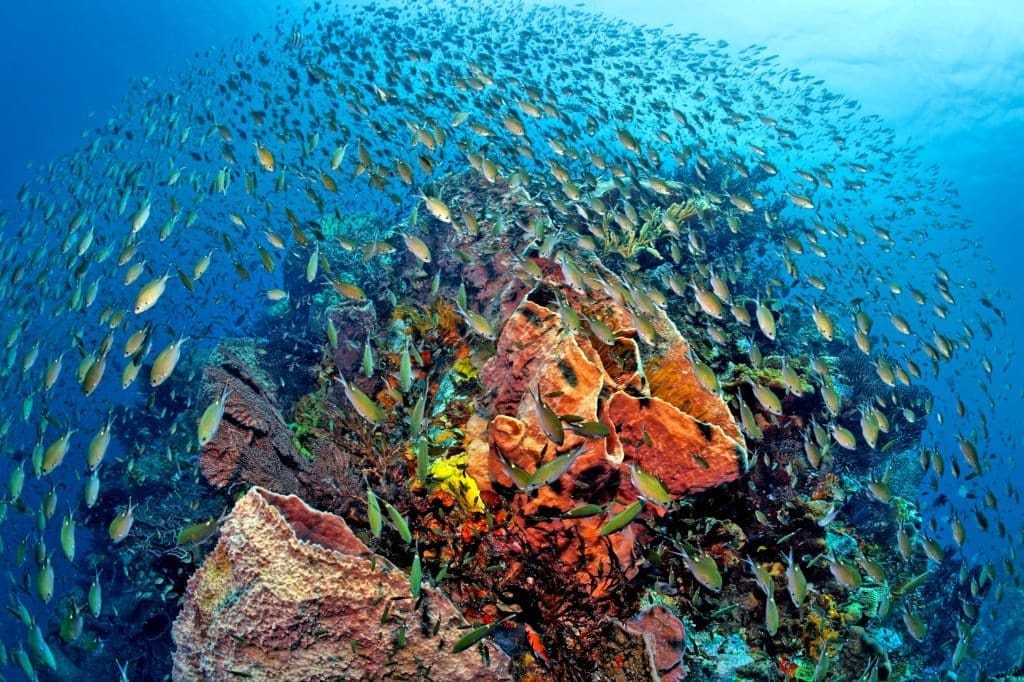 The programme encourages visitors to stay for up to six weeks. After filling out an online form, Live It participants are paired with a Live It island specialist who will be their personal tour guide before and during the stay. What's more, these tour guides tailor activities to suit whatever the person desires. So why not add some rainforest exploration to your calendar after that 4pm Zoom meeting?
Because of its customization, Live It fits the needs of families, remote workers, millennials, and pretty much every other kind of traveller.
St. Lucia offers free Wi-Fi across the island to allow remote workers to work comfortably and reliably. What's more, many hotels offer remote worker programmes, special rates, and perks that lead to a seamless work-vacation balance.
Grenada's Extended Stay Programme
An extended stay in Grenada will help you strike the perfect balance between work and play. Experience paradise, and don't worry about having to leave too soon, so you can start truly live like a local. Take your morning meeting as the sun rises and eat fresh, delicious seafood on your lunch break. What better way to happy hour after work than enjoying a taste of some local rums and spirits? Then, at the weekend, check out all Grenada nightlife has to offer or enjoy a more laid-back weekend fishing, hiking or napping on the beach.
Antigua's Nomad Digital Residency
Antigua is also launching a work-from-home incentive for tourists called the "Nomad Digital Residence" (NDR), which allows visitors to "live and move freely" across the country as well as reap the benefits of Antigua and Barbuda's personal income-tax-free status.
The island of Antigua has experienced very few COVID-19 cases and has an effective system in place to contain community spread — making it one of the safest places in the world.
Cayman Islands Global Citizen Concierge
If you're looking to extend your work from paradise for as long as possible, the Cayman Islands remote work programme, known as the "Global Citizen Concierge," is for up to 24 months. During your stay, you can take conference calls from the heart of the culinary capital of the Caribbean, brainstorm business solutions while paddling through jaw-dropping mangrove forests and so much more.
The nation's Global Citizen Concierge Programme allows professionals to embrace a remote worker lifestyle while immersing themselves fully in the culture, adventure and beauty of the Cayman Islands.
Aruba's Remote Work "Workation"
Why not make Aruba your new office in paradise? The country's Workation programme allows US citizens to work, play and stay in Aruba for up to three months. The "workationers" can enjoy special rates, free Wi-Fi, and breakfast, in addition to all-inclusive food and drink options. The best part? You can even bring your dogs and cats with you.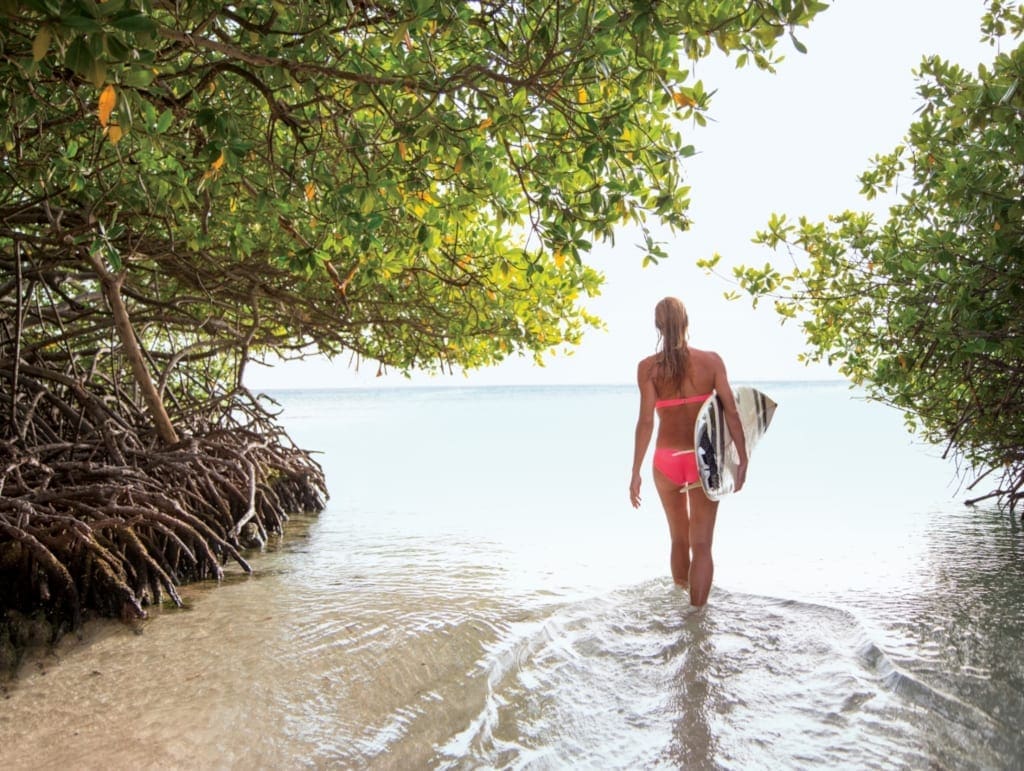 At Home in Curacao
Why choose Curacao as your work-from-paradise destination? The country offers a unique combination of sun, sea, sand and an international community, with exceptional venues to mingle socially or professionally featuring great facilities and a creative vibe. The government of Curaçao is now granting special access to remote workers to work and live in Curaçao for an extended period, thanks to its "At Home in Curacao" programme. As we mentioned, Curacao is unique, and it offers a unique work/life balance. During the day, you can stay connected with your colleagues and duties, but vibrant nightlife and calming relaxation are just steps away from your desk.
Barbados Welcome Stamp
Barbados's "Welcome Stamp" programme allows remote workers to live and work on the island for up to one year. The Barbados government created the programme because they recognised that more people are working remotely and often in very stressful conditions that leave no room for holiday. The Welcome Stamp programme allows remote workers to relieve some stress, get a change of scenery, and live every day as a holiday.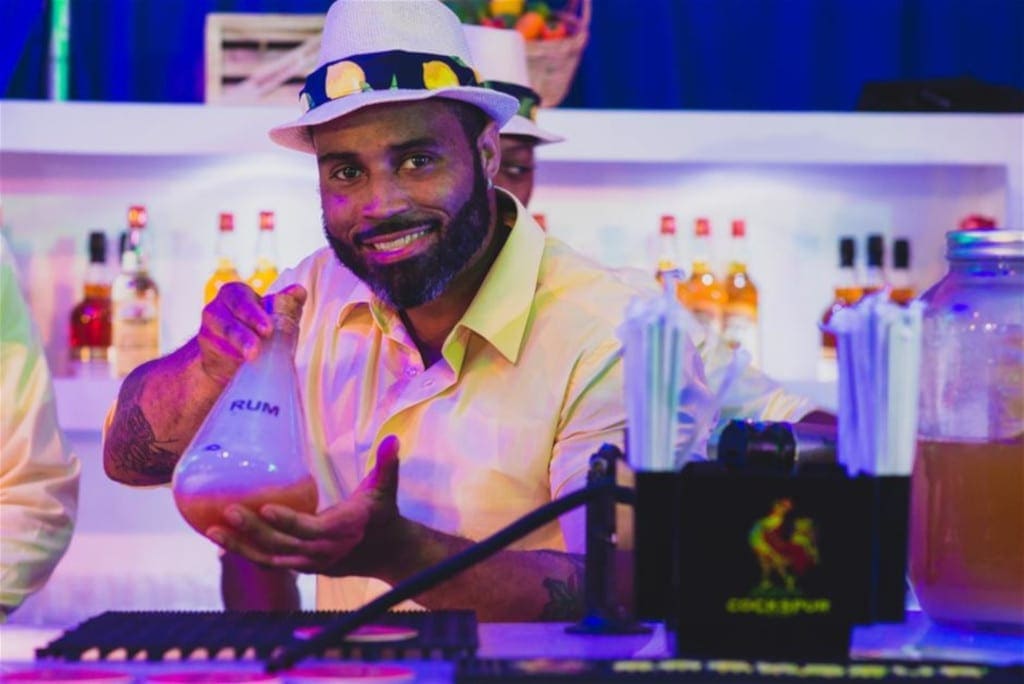 Working from paradise is something most of us would only dream of. But the chance to live out your dream every day is here thanks to work-from-home programmes — it's the perfect time to make your dreams come true.
Travel Begins at 40 Editor
Travel articles, news, special offers, festivals and events from the Travel Begins at 40 Editorial team and our global network of travel industry contributors.